In the precious few hours we could drag ourselves away from the glorious spring weather and into the office this week, we tested the video capabilities of the stunning new Panasonic Lumix GH4, put the hair-raising Subaru WRX STI through its paces as a daily driver, and reviewed one of our favorite value front-load washers ever.
But coming into the office wasn't all bad: It's BBQ & Grilling Week at Reviewed.com! Aside from teaching you how to turn your grill into a smoker, we revisited some classic BBQ stories, including profiles of an incredible $21,000 grill and a robot that cleans your grill for you.
We also investigated the looming bourbon apocalypse, learned how NASA takes photos of the sun, and took a firm stand on short shorts for men. (Spoiler: We don't like them.)
Check back daily for more reviews, news, features, and videos from Reviewed.com.
---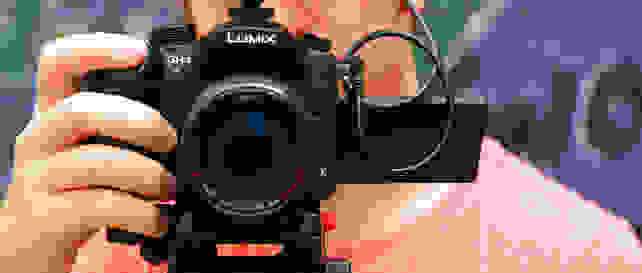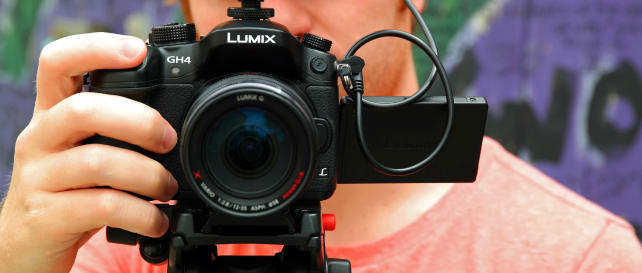 Panasonic's Lumix GH4 (MSRP $1,699.99) is a formidable competitor as a stills camera—essentially as good as any other Micro Four Thirds body on the market. In our original review, we didn't hesitate to call it the best Lumix camera to date. But the GH4 is a hybrid shooter, and its pro-HD, 4K video capabilities are simply outstanding. Ultimately, there's no question the GH4 is a better camcorder than it is a camera.
---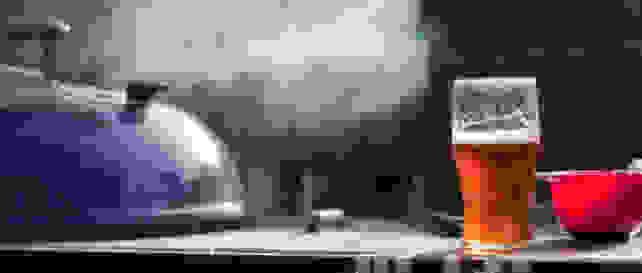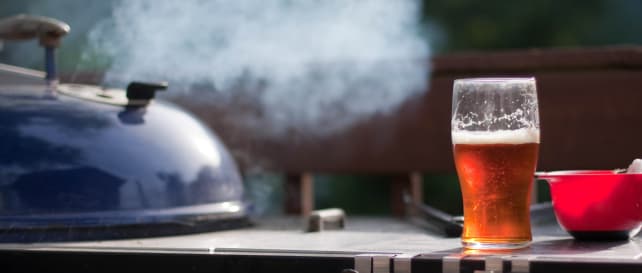 It's almost summer, which means it's almost time to start making pretty much all of your meals on the grill. Better yet, why not smoke them? Yes, it takes a lot longer, but that's just the price you have to pay for good barbecue! In this feature we teach you how to convert your everyday grill into a highly efficient smoker—all at basically zero extra cost.
---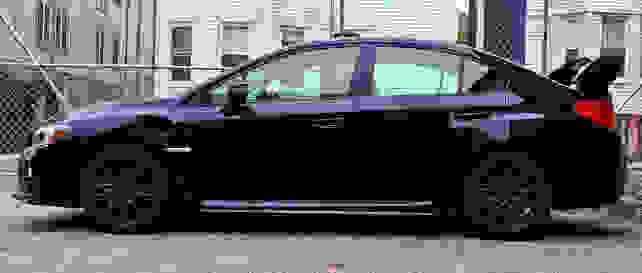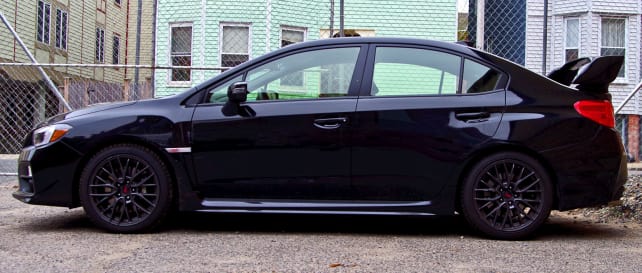 The 2015 Subaru WRX STI (starting MSRP $34,495) could, in many ways, hold its own against a Porsche 911 Carrera 4S. But most consumers don't drive their cars like professional racers. The extra $9,000 you'll pay for the STI over the standard WRX are only really worth it if you plan to take your car to the track or rally course. It's just not very practical if you spend most of your time driving to Whole Foods. But oh, that power...
---


You may have noticed that a slew of dazzling photographs of the sun have been making headlines of late. But did you know that most of them can be attributed to a single NASA satellite? It got us wondering: Given how blindingly bright the sun is, how exactly do satellite cameras snap photos of our star?
---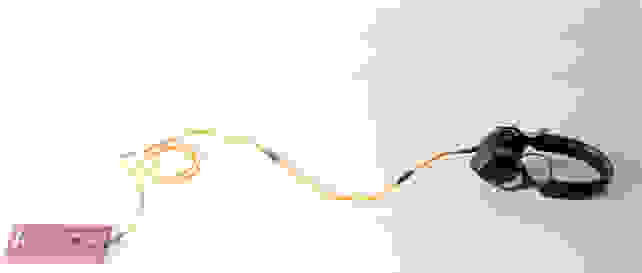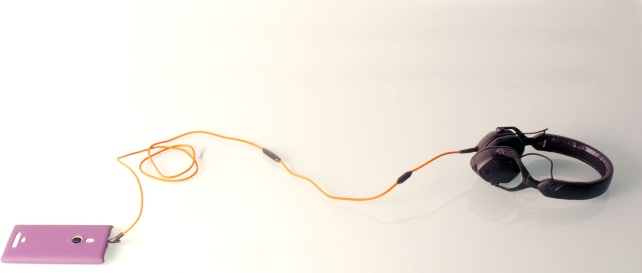 The V-Moda XS on-ear headphones (MSRP $212) boast a near-ideal mix of fashion and function, and also performed well in our audio tests. In short, these 'phones let you have your cake and eat it too. The $200 street price tag may seem steep—even for such a finely tuned balance of form, function, and sound—but we think it's more than fair given the competition.
---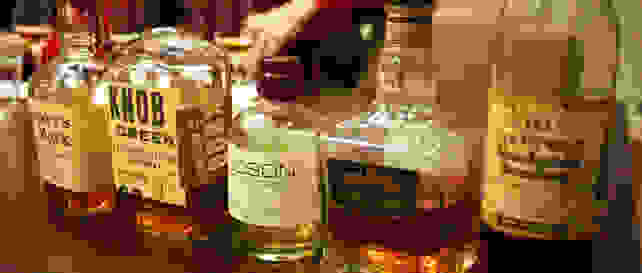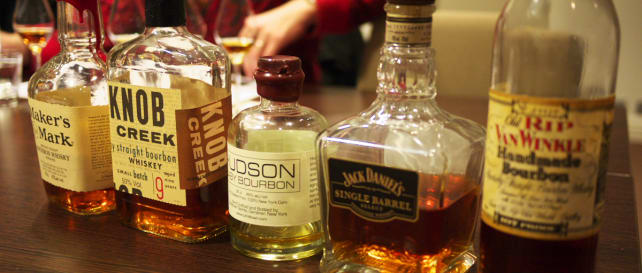 Excluding moonshine, whiskey takes a long time to produce—six years at the very least, for anything with that beautiful amber-brown hue. That's because it needs to sit in oak barrels for ages in order to develop its familiar taste and color. That's the way it's always been, but in a market that's surging in popularity, it creates supply-chain problems that can't easily be addressed.
---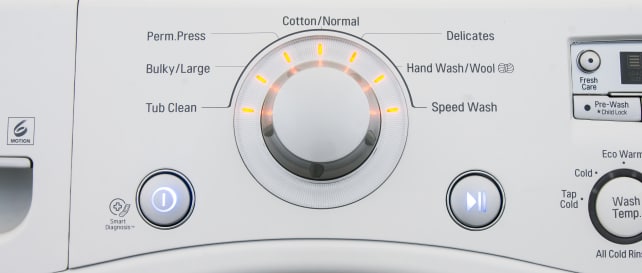 The LG WM3050CW (MSRP $799) is the successor to the LG WM2250CW, which won a 2013 Reviewed.com Best of Year Award. The new design boasts a number of interesting design innovations and solid all-around performance that's on par with its predecessor. Better still, it's just $720. If you've been put off by front-loaders in the past, this is one that could change your mind.
---


Walmart recently announced plans to reduce the amount of water in the laundry detergents it sells by 25 percent. The effect of this is not only more efficient suds, but also millions of gallons of saved water. However, unless consumers are aware of this, they're not likely to see any benefit.
---

Getting your name in the Guinness Book of World Records used to mean something. Now there's a record for everything, including the most selfies taken in one hour. Would you have guessed 355? That's a little over six selfies a minute. Why would anyone do this? And who cares? Good questions, indeed.
---


A passionate band of fashion bloggers are pushing men to embrace short shorts—or, at least shorter shorts. Like... a five-inch inseam. But we're not biting. While we can get behind moving beyond cargo shorts and capri pants, why shorts shorts on men? That's a bit much, don't you think?
---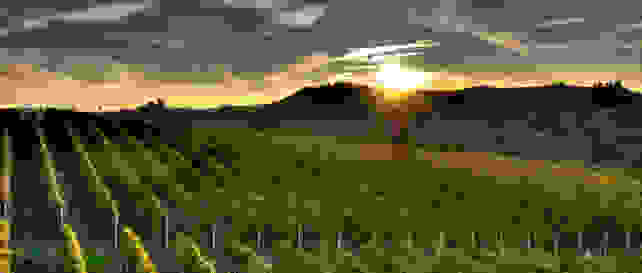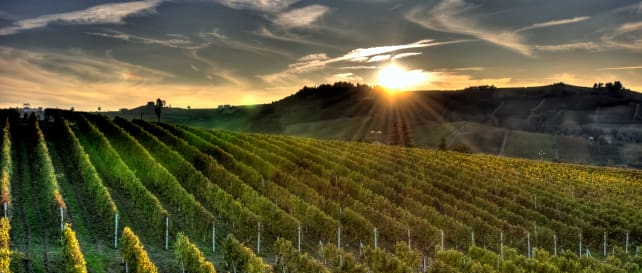 France is known for many things: Painters, poets, baguettes, cheese, the architectural delights of Paris, and of course the best wine in the world. But despite the country's stellar reputation and insatiable thirst for wine, France has been surpassed by none other than America as the world's top consumer of wine. Shocking, no?
Our editors review and recommend products to help you buy the stuff you need. If you make a purchase by clicking one of our links, we may earn a small share of the revenue. Our picks and opinions are independent from any business incentives.