The nomination period is now open for the Reviewed.com CES 2018 Editors' Choice awards. We're calling on the makers of all the best products to come forward and show us what you've got!
Reviewed's awards are different than the average "best in show" competitions. We don't want flashy concepts. We want to see real products that real people are going to buy in 2019. Less sizzle, more steak, please.
We're looking for products that stand out for one or more of the following criteria: technology, innovation, design, and value.
Eligible products must be new at CES and must be expected to ship in 2019 with a specific SKU. Prototypes and proof-of-concept products are generally not eligible. The eligibility of a product is solely at the discretion of the editors.
See the winners from CES 2018 for examples.
CES 2019 marks the fifth year of a partnership between Reviewed.com and the Consumer Technology Association. Winners will be promoted by both Reviewed.com and USATODAY.com.
What's Eligible?
We are considering products and services in the following categories:
Home Theater
Smart Home
Headphones
Laptops & Computing
Smartphones & Tablets
Photo & Video
Watches & Wearables
Health & Fitness
Large Appliance
Small Appliance
Automotive
Gaming
Parenting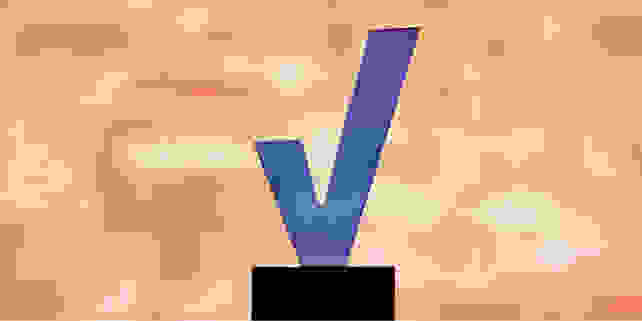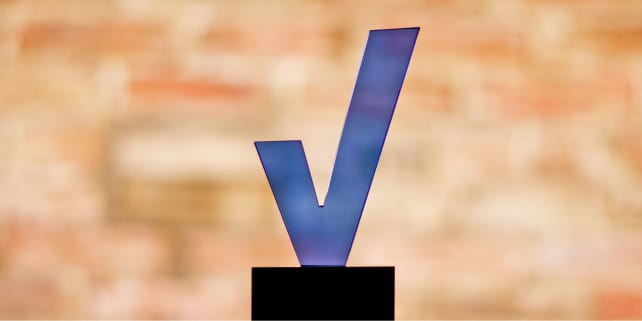 How do I submit a product for consideration?
Companies are free to submit as many products as they like in any of the categories. In fact, it's in your interest to make us aware of as many new products as possible. There is no fee to submit.
You can email cesawards@reviewed.com to send us information, arrange for a loan unit to be mailed to us, or schedule a visit to our offices.
What is the deadline for submissions?
Submissions will close on January 8, 2019 at 12pm PT.
I missed the window to submit my product.
That's okay! Our editorial staff is diligently seeking out nominations on its own, so if you have a stellar product, there's a good chance we already know about it.
Who can vote?
Voting is strictly limited to the members of our editorial staff, who adhere to the rigorous ethical standards of Reviewed.com. No outside parties are allowed to participate in the voting process.
When will the winning products be announced?
The Editors' Choice–winning products will be announced on January 9, 2019 at Reviewed.com and USATODAY.com.
Our editors review and recommend products to help you buy the stuff you need. If you make a purchase by clicking one of our links, we may earn a small share of the revenue. Our picks and opinions are independent from any business incentives.