Grills
Trout-Grilling Cookoff Calling for Submissions
Think your grilled trout recipe is world class? Well now's the time to make it o-fish-ial.
Credit:
Almost anyone can throw a hunk of meat on a grill and forget about it, but grilling fish takes a little more care and attention. Are you one of the select few who laugh in the face of adversity? Do you have a mouth-watering recipe for grilled trout you want to share with the world—or at least Pennsylvania? Then you might want to consider entering the Stream to Table Trout Grilling Cook-off.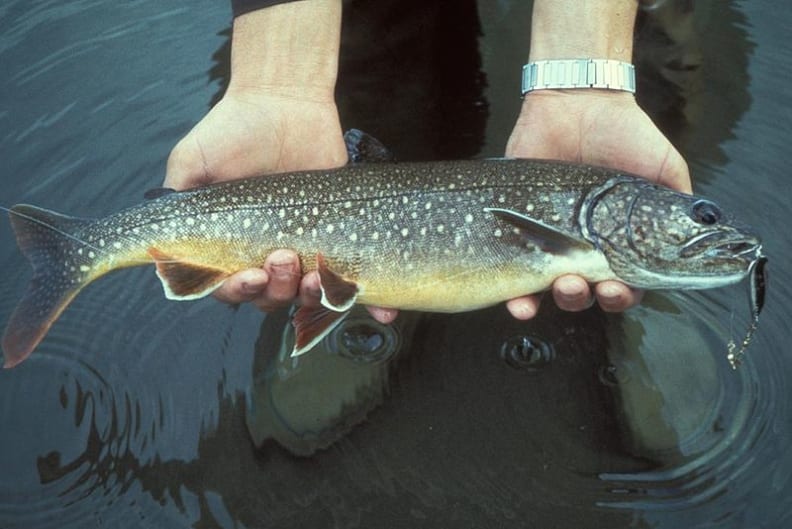 The cook-off is sponsored by Pennlive.com and The Patriot-News, recipe submissions are due though Monday April 22nd.
Via: The Patriot-News