Headphones
Apple's new, more affordable Powerbeats headphones go on sale today
The newest Powerbeats headphones are available now for $150.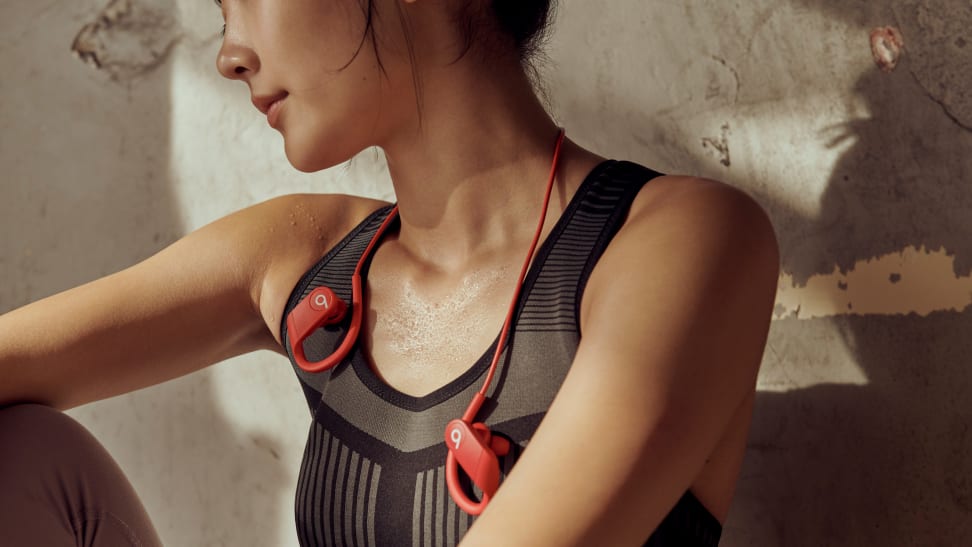 Credit: Beats
As of this morning, you can get the latest Beats Powerbeats headphones online for $150. Ostensibly the fourth generation of Powerbeats (simply called "Powerbeats" this time), the headphones will look very familiar to those acquainted with Beats' fully wireless earbuds, the Powerbeats Pro.
Unlike the Powerbeats Pro the new Powerbeats are wired, or "tethered" together with a cable that runs between the two hook-equipped 'buds and behind your neck, similar to 2016's Powerbeats3. Otherwise, they are virtually exactly like the "Pro" version, which we're pretty fond of.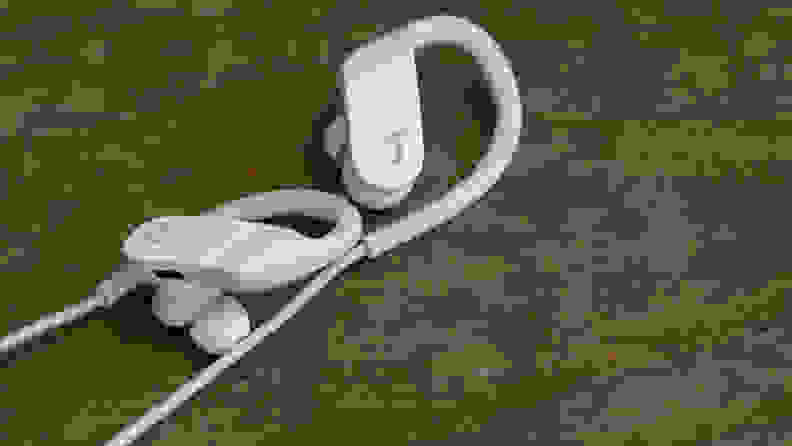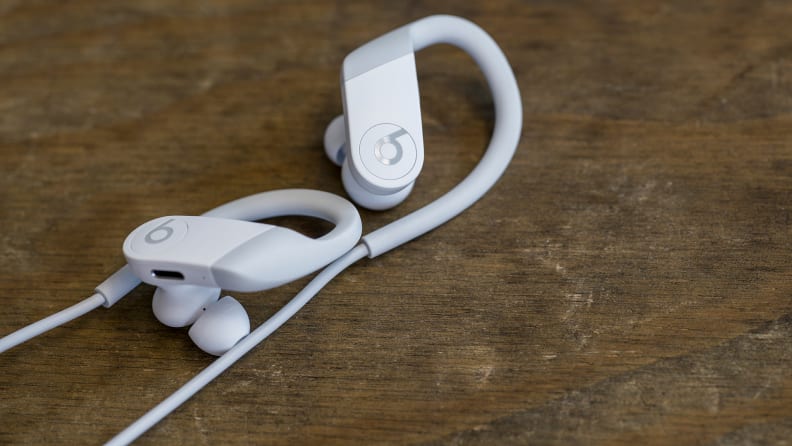 Reviewed's own Ryan Waniata has a pair of the new Powerbeats, and we'll be publishing an in-depth review of the new headphones shortly. So far, the headphones have impressed, with the same full and detailed sound as their "Pro" siblings, and continuing to deliver a very workout-friendly design.
The Powerbeats are available in white, black, or red for $150 right now.
Though technically a part of the Apple family, the Powerbeats have a few advantages over the similarly priced Apple AirPods, chiefly that the former are IPX4 water resistant. Essentially, this means that splashes of water are fine but they shouldn't be immersed in water. Beats has also claimed 15 hours of battery life for the new Powerbeats, which is great if true, but remains to be confirmed.
The new Powerbeats are available in white, black, or red for $150. Check back soon for our full, hands-on, lab-tested review of the new Powerbeats.
Get the new Powerbeats for $150 from Best Buy (Apple Care+ available