Headphones
Logitech Targets Audiophiles With New Gaming Headsets
Customization and compatibility abound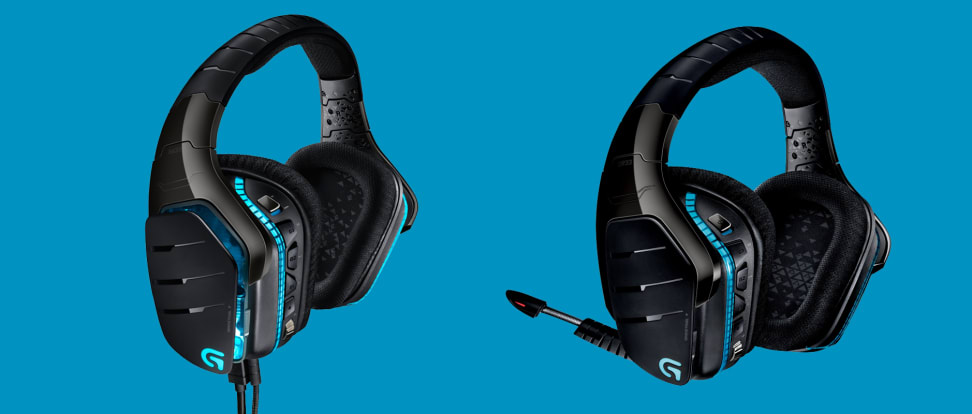 Credit: Logitech
It's no secret that gaming headsets don't chase the same audience as consumer headphones. Instead of creating a rich, balanced sound profile to bring out the subtle cues in your favorite music, gaming headsets focus on the booming, whizzing sounds that create a more immersive gaming experience.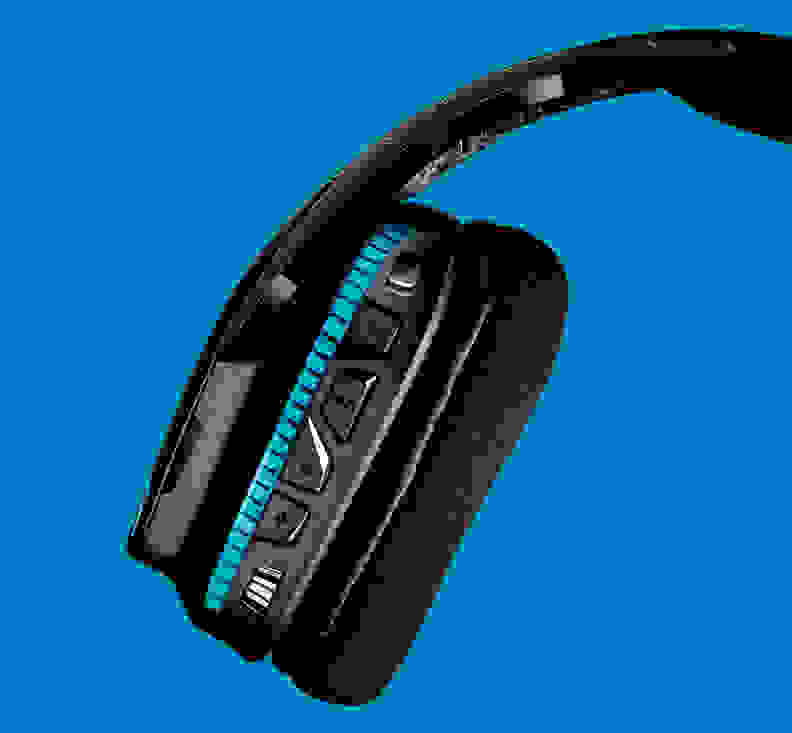 Logitech is looking to upend that status quo with its latest gaming headsets, the Logitech G633 Artemis Spectrum and the Logitech G933 Artemis Spectrum Wireless. With new "Pro-G" audio drivers, the brand is promising to deliver a premium audio experience that will satisfy audiophiles and gamers alike. While we can't speak to how they actually sound until we get a pair into our labs, they're certainly packed with enough features to catch our eye.
The hottest trend in headphones today is customization, and it's something Logitech has embraced wholeheartedly. Using the Logitech Gaming Software, you can customize the headphones' built-in lighting with your choice of 16.8 million colors, create personal sound profiles (only on the G933), and program the included buttons with macros for a more tailored gaming experience.
(Yes, you read that right. These headphones have mood lighting.)
Luckily, Logitech isn't playing games when it comes to hardware compatibility. Both headsets will work with PCs, mobile devices, Xbox One and Playstation 4 gaming consoles, and even your home theater (in the case of the wireless G933s). No matter how you like to game, Logitech has you covered.
To give players greater control, Logitech has equipped the G633s with a USB connection and one analog input, so you can connect and mix sound from two different devices. Upgrade to the G933s and you get one USB adapter and two analog inputs, upping the total to three different devices.
If you're in the market for a new set of gaming headphones, the Logitech G633 Artemis Spectrum Gaming Headset will be available this September at $149.99, while the Logitech G933 Artemis Spectrum Wireless Gaming Headset will be available in October for $199.99.
Related Video