When it comes to sitting at a desk and working on a computer all day, we can easily forget about our physical well being. Without a proper supportive chair to encourage good posture, you can develop some serious back and wrist pain. Have no fear, we spent months researching the top-selling ergonomic chairs to find which ones really have your back. After a mountain of surveys and extensive testing, our top pick is the Herman Miller Aeron (available at Herman Miller for $820.00), thanks to its superior lumbar support and configurability.
With so many options and customizations, we've all been faced with this stressful dilemma: "Which is the right chair for me?" That's why we've collected the best office chairs on the market right now to help you make an informed decision on your next upgrade.
Here are our top picks, in order:
Herman Miller Aeron
Steelcase Leap
Herman Miller Sayl
Steelcase Gesture
Ergohuman ME7ERG
Autonomous ErgoChair 2
Steelcase Amia
Knoll Regeneration
Humanscale FreedomTask
HermanMiller Embody
Uplift J3
Uplift Pursuit
Amazon Basics High-End Executive Chair
Updated January 02, 2019
Advertisement - Continue Reading Below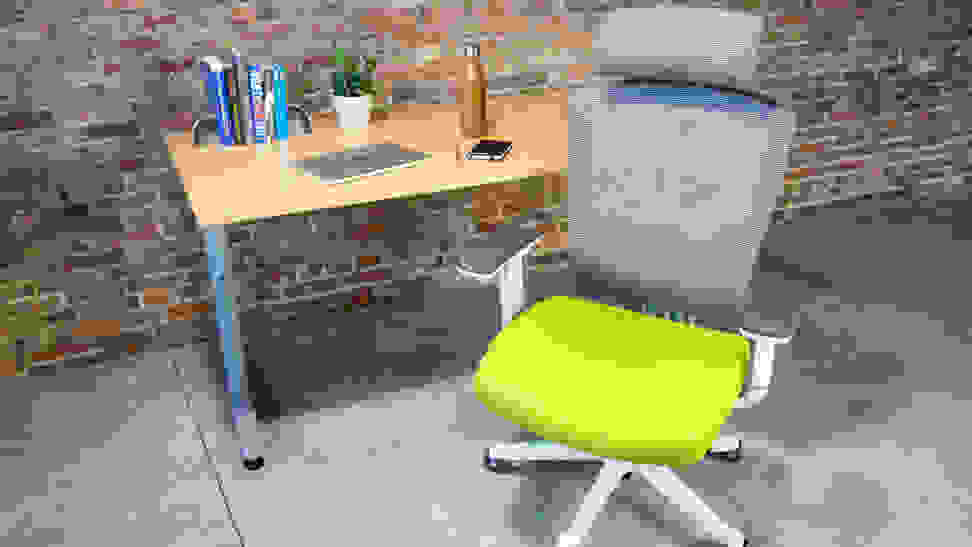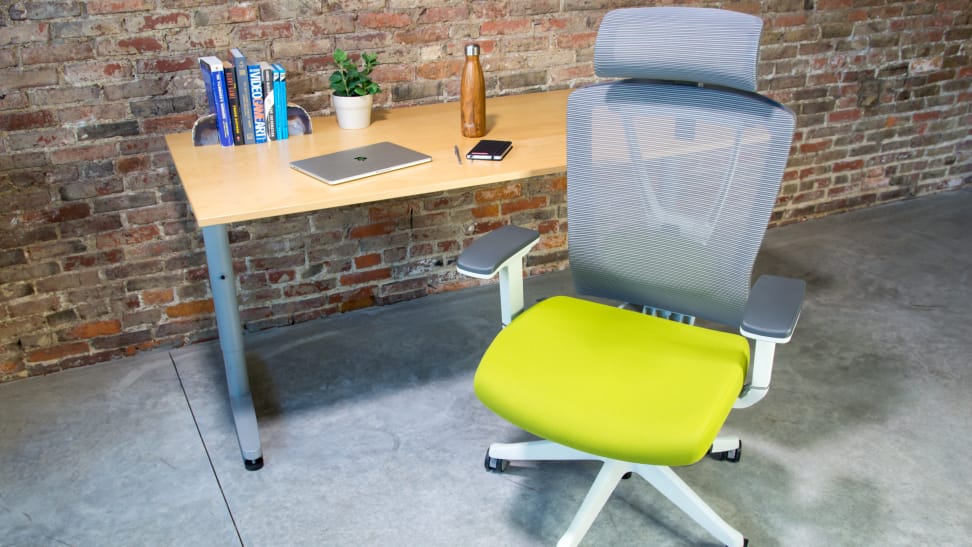 How We Test
The Tester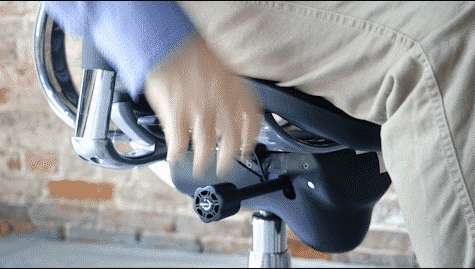 Hey there, my name is Kyle Hamilton, product test technician and chair enthusiast. As someone with chronic back issues, making sure I'm getting the best support while sitting makes a world of difference. Trust me when I say that once you've started to sit in a chair that has great lumbar support, you'll never want to go back to sitting in a regular chair ever again.
Our Methods
Over a span of three weeks, we had our amazing Reviewed employees vigorously sit, adjust, and break in every chair we threw at them. We looked at everything the chairs had to offer, such as material, adjustability, durability, and overall comfort. We then took a look at our survey results and decided which chairs made us stiff as a board, or made us feel like we were sitting on a cloud.
---
Other Office Chairs We Tested
Advertisement - Continue Reading Below