The Best Sound Machines of 2019
By Kevin Oliver, Updated January 02, 2019
Whether you're trying to catch up on your sleep at odd hours or simply tired of your next door neighbors keeping you up at night, a sound machine—like our favorite, the Sound + Sleep by Adaptive Sound (available at Amazon for $62.99)—is the perfect way to drown out the outside world.
But with thousands of these machines on the market—not to mention the countless smartphone apps available for download—how can you tell which one is right for you? No need to fret: We've done all the hard work for you. After hours of exhaustive research into the best sound machines on the market, followed by thorough hands-on testing and scientific sound quality comparisons, we've uncovered the seven best sound machines money can (currently) buy.
We love the Sound + Sleep because of its volume range, sound quality, and intuitive extra features. However, there are plenty of other great options at all price ranges.
Here are the best sound machines, in order:
Adaptive Sound Sound + Sleep
Adaptive Sound LectroFan
Big Red Rooster BRRC107 Sound Machine
Homedics MyBaby Deep Sleep SoundSpa
Homedics MyBaby SoundSpa Portable
Marpac Dohm Classic
Pictek White Noise Machine
Advertisement - Continue Reading Below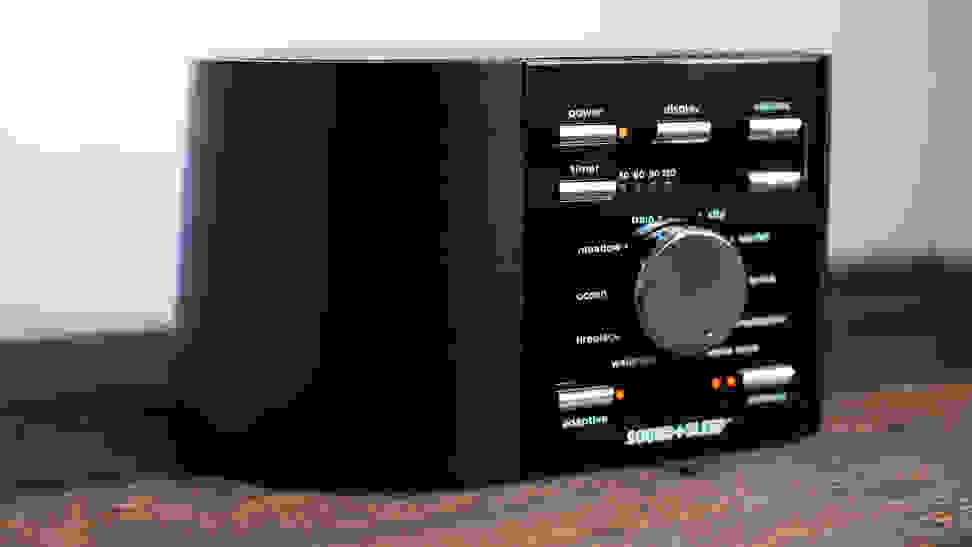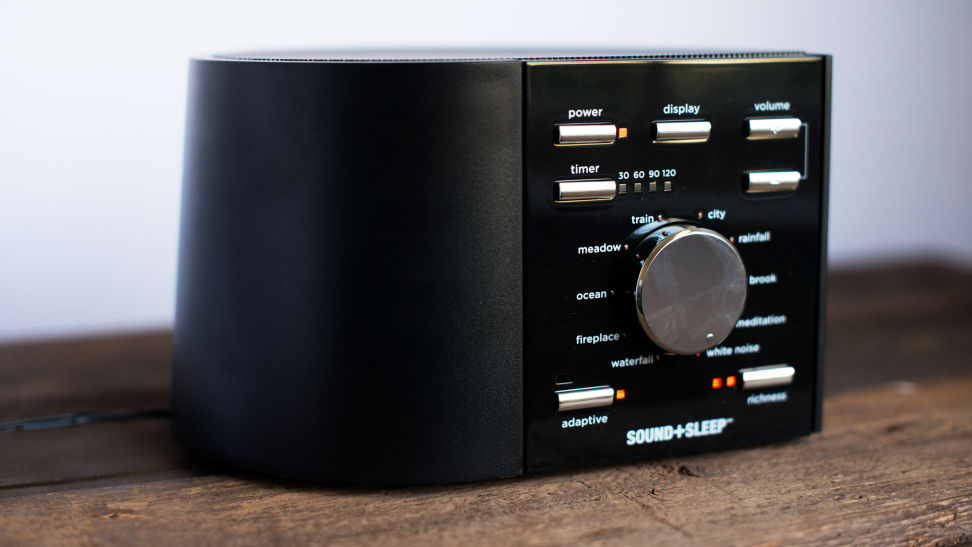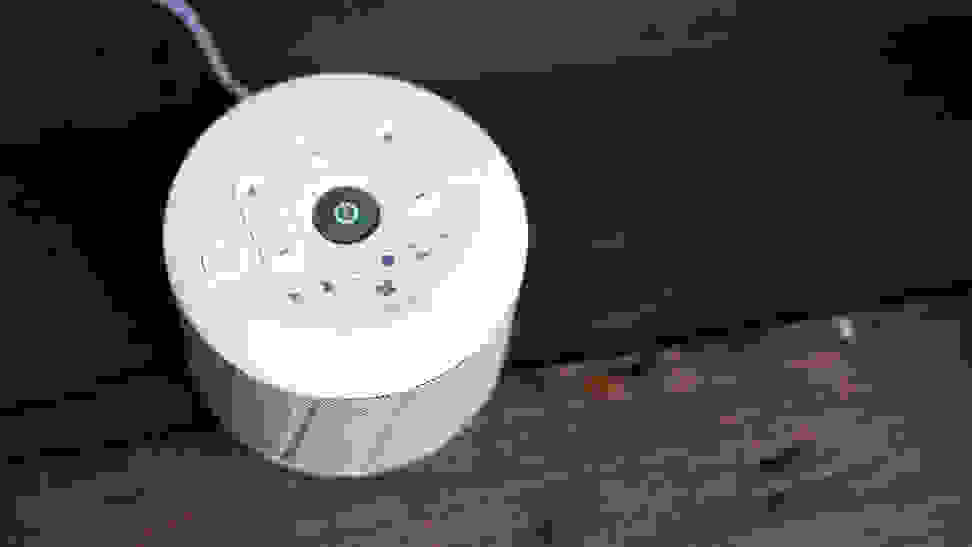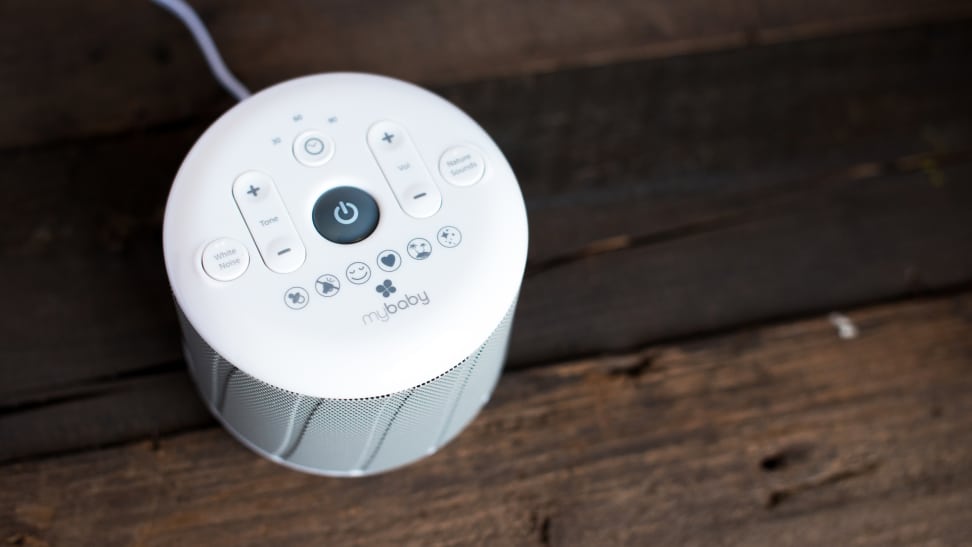 How We Tested
Who am I?: I'm Kevin Oliver. I'm a reviewer for sites like Reviewed, BGR, Freshome, and TechRadar. For six years, I've also had success in the professional audio world as both a touring musician and a sound engineer. That means I can delve into the nitty-gritty of products—like sound machines—that only an audiophile can appreciate. When I'm not working, my wife and I love to travel, where we like to use white noise machines to keep us on a consistent schedule.
The tests: First, we spent days conducting extensive research, searching for the sound machines most highly rated by expert reviewers and users alike. In addition to ratings, we considered factors like decibel levels, sound settings, size, weight, and extra features.
Upon unboxing, we inspected each device thoroughly and took note of build quality. Over the course of the next week, we set up each sound machine in the same environment and measured the ambient decibel reading to get a baseline. We then played a recorded conversation in an adjacent room, using three volume levels: quiet, normal, and loud. After measuring the decibels each volume level produced in the testing room, we set every machine to their "white noise" setting. Using a decibel reader, we carefully measured and took note of the volume of each machine, and took detailed notes on the overall sound quality they produced.
We tried out each machine's entire feature list to compare any special or unique qualities. We also took ease of setup and portability into consideration.
Sound Machines vs. White Noise Apps
There are dozens of noise-generating apps available for both iOS and Android. While many of these apps—including our favorite, Relax Melodies—offer an affordable way to drown out some unwanted noise, a phone speaker can't get anywhere near the decibel level of an external speaker. For those who want more volume, more features, and richer sound, a dedicated sound machine is a better option.
Other Sound Machines We Tested
Advertisement - Continue Reading Below