The Best Sleep Masks of 2019
By Jessica Teich, March 30, 2018, Updated March 05, 2019
A good sleep mask is worth its weight in gold—It blocks out light to create a great sleep environment whether you're battling jet lag on a red-eye flight or trying to catch mid-morning Zzzs as light streams into your bedroom.
But when we tested the top-rated sleep masks on the market, we found that not all masks are created equal when it comes to comfort and light blocking. We loved the contoured Nidra Deep Rest (available at Amazon) for its comfortable all-night wear and for fully blocking out light. Our top pick among the silk masks we tested is Alaska Bear, for its luxe, opaque material at an astounding price (currently $11 at Amazon but we've found it on sale for $6).
Whether you prefer a contoured mask that comfortably domes over your eyes or a padded silk mask that rests directly on top of your lids is totally up to you. Here are our favorite sleep masks—by category—in order of performance:
Silk masks: Alaska Bear, Jersey Slumber, Slip Silk.
Contoured masks: Nidra Deep Rest, Bucky 40 Blinks, IMAK, Bedtime Bliss
To learn how we tested and selected the products, scroll down or click here.
Updated March 05, 2019
Advertisement - Continue Reading Below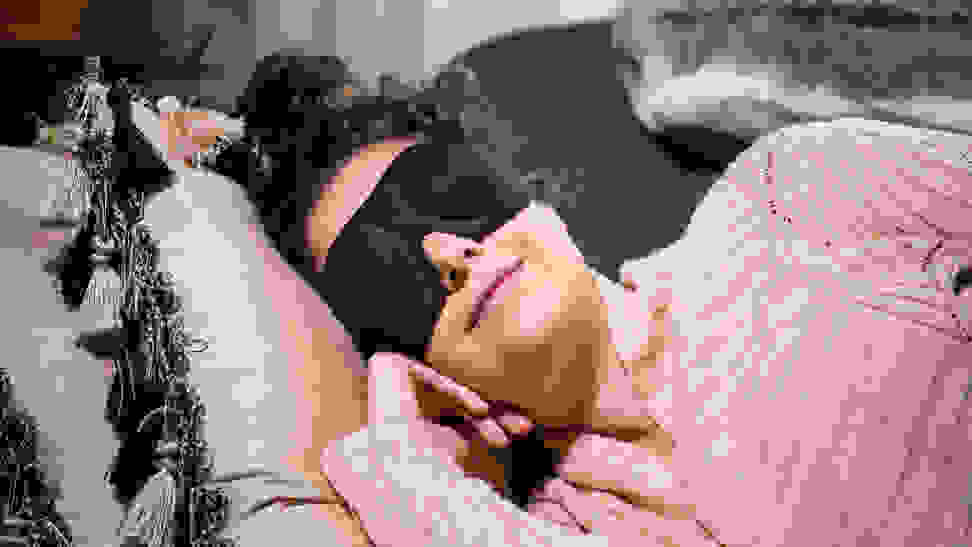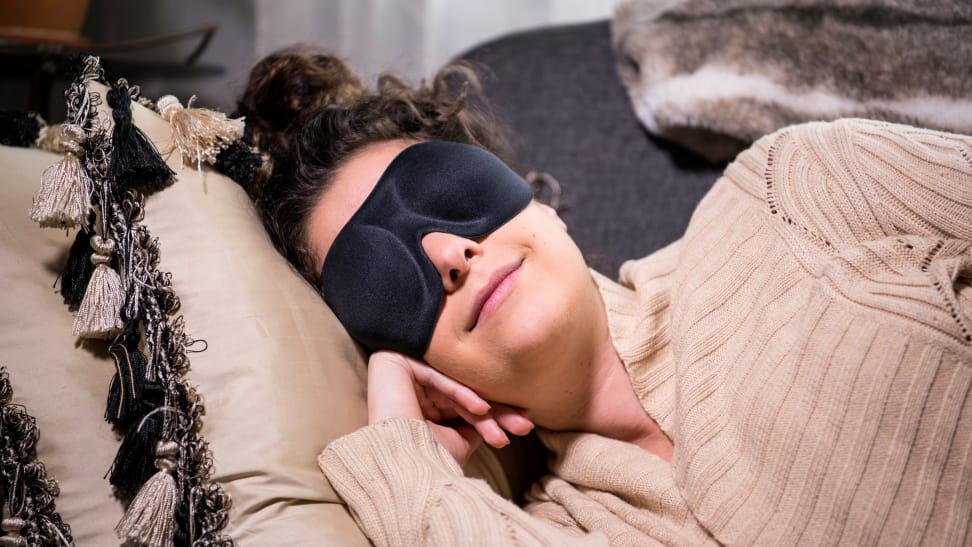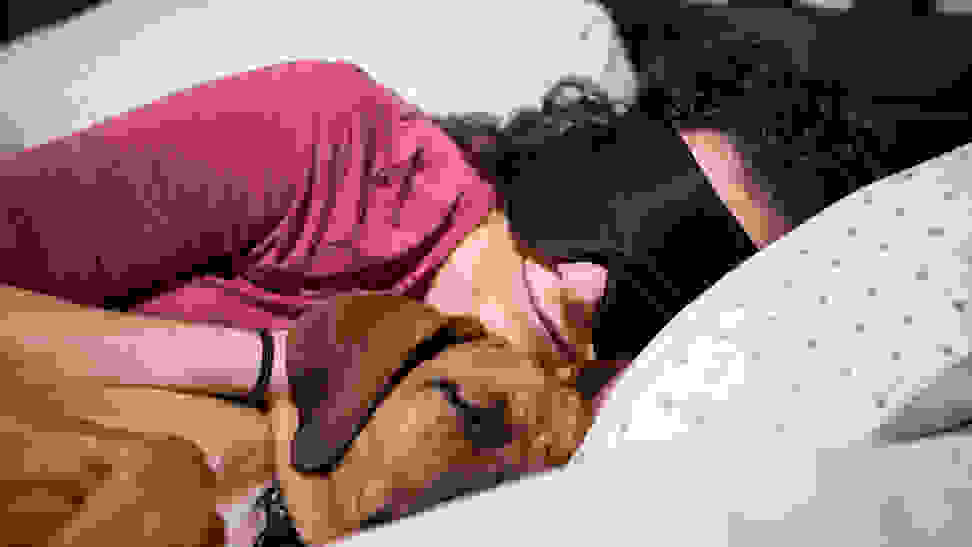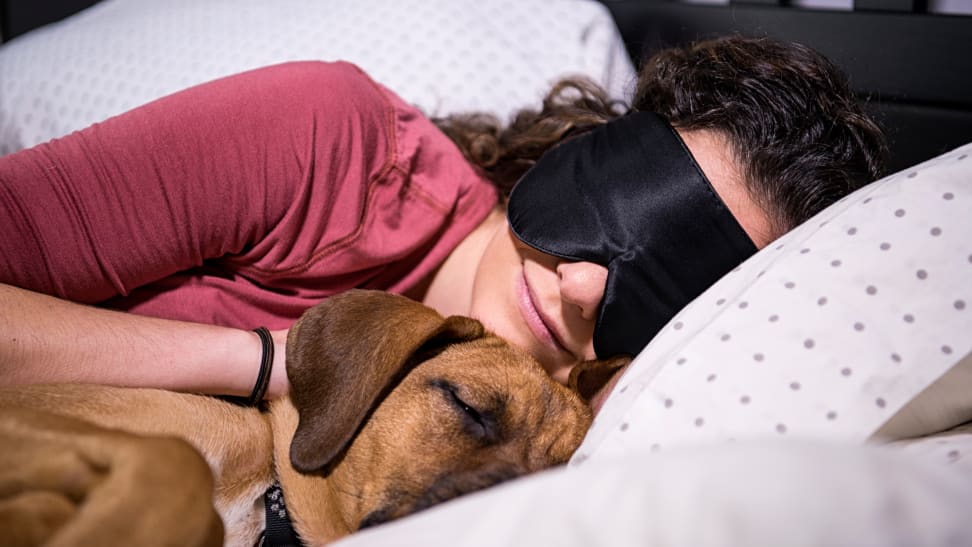 Other Sleep Masks We Tested
How We Tested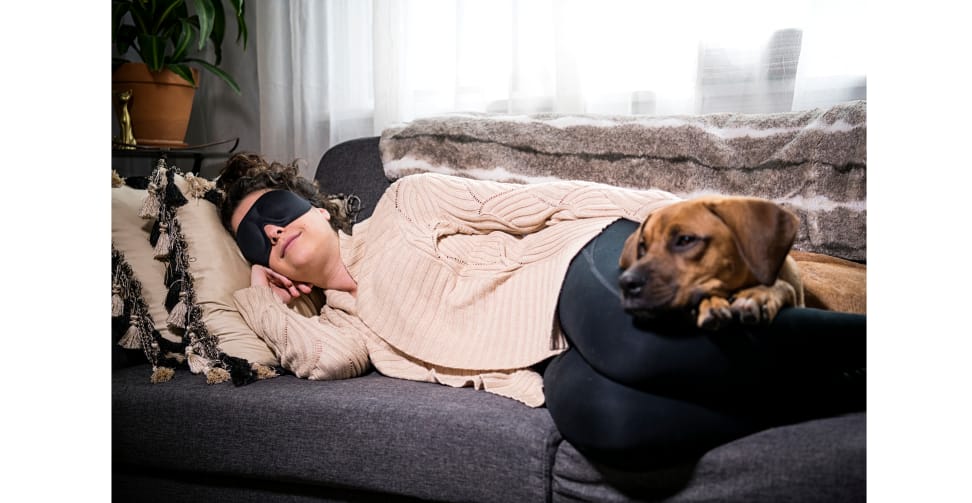 We scoured best-seller lists across retailers, Reddit threads, and best-of lists to round up the best sleep masks on the market at every price point. We found that a lot of the masks on the market are very similar to one another. Your first, best step to finding the right mask for you is to determine what kind of sleep mask you prefer: Silk or contoured?
Contoured masks have a convex, domed design so that the mask doesn't actually touch your eyes, just the area around it. These are great for people who take a while to fall asleep, since the mask gives you the freedom to blink, yet keeps you in total darkness. It also ensures that makeup won't smudge during mid-day naps, if that's your thing.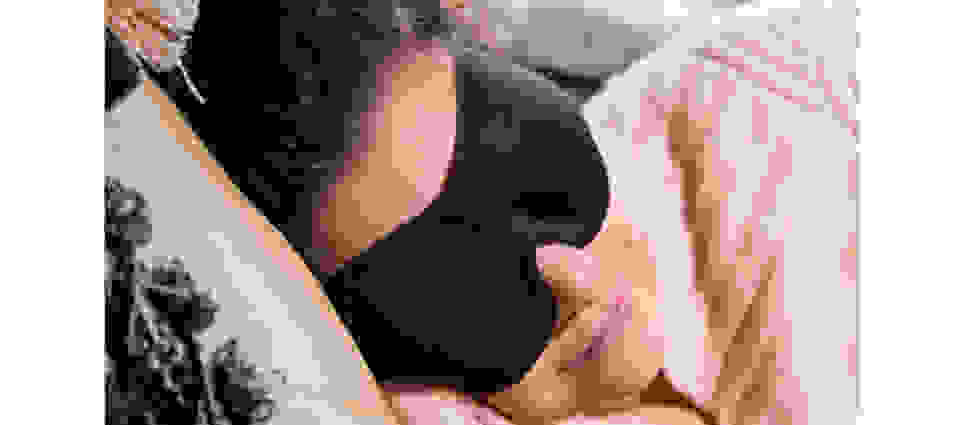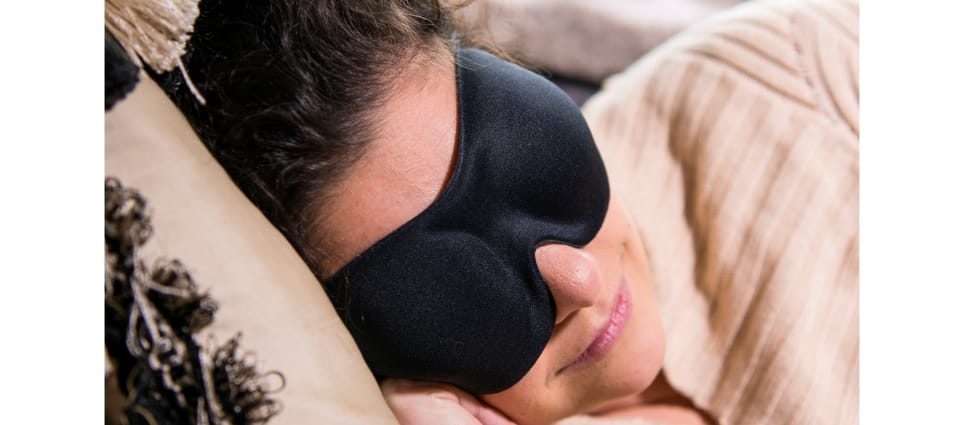 Silk masks are flat, pillowy, and well-loved in the beauty industry since the smooth texture doesn't tug on delicate eye skin. The material doesn't absorb moisture, so skin stays hydrated and smooth. There's also the not-insignificant fact that it feels great to slip cool silk over tired eyes.
By design, contoured masks block out more light along the edges. Each type has its benefits, but at the end of the day, your choice merely comes down to preference: Do you want your mask to sit directly on top of your eyes, or not? My preference is the latter, but we didn't let personal preference affect scoring.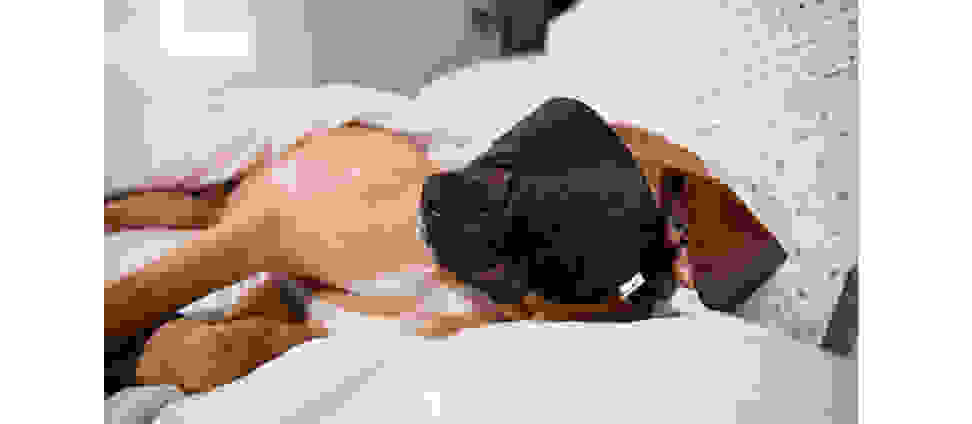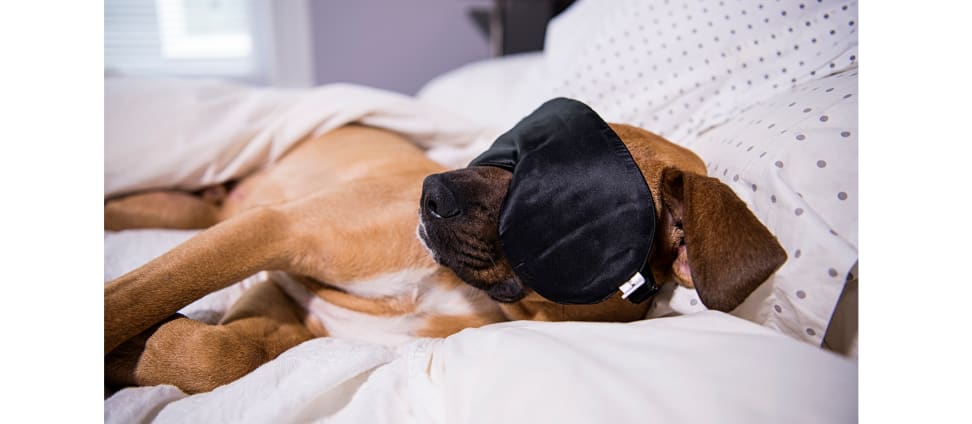 To test, I tried a new sleep mask each night to gauge their all-night comfort. I also wore them during mid-day naps in my southern-facing, always bright room to see if they could mute the sunlight streaming into my bedroom. (My job is hard.) I shined a flashlight through the mask during wear to see if the beam was visible. Then, I answered questions about:
Light-blocking: Is the material truly opaque, or does it allow light through? Does the mask well-designed to keep light from peeking in at the edges, or does it gap and buckle?
Comfort: How comfortable is the sleep mask when you first put it on? Is the strap comfortable, or does it bother you when lying down? Is the strap adjustable, and if so, is the mechanism effective (i.e. does Velcro get stuck in your hair, or does the plastic slide hurt your head)?
Overnight wear: Does the mask stay in place all night, or does it fall off in the middle of the night? Is it as comfortable for a night's wear, or does it become bothersome during extended use?
I teamed up with Reviewed's senior scientist to score and weight the results on a scientifically calibrated rubric. Not all factors were equally important: For example, true light-blocking capability was weighted more heavily than the comfort of the strap. When we saw how similar the masks are designed, we also considered the importance of value: If they're all pretty much the same, the price point becomes more important.
Advertisement - Continue Reading Below