Home & Garden
10 beauty products under $25 that seem way more expensive
They'll make your face and bank statements more beautiful.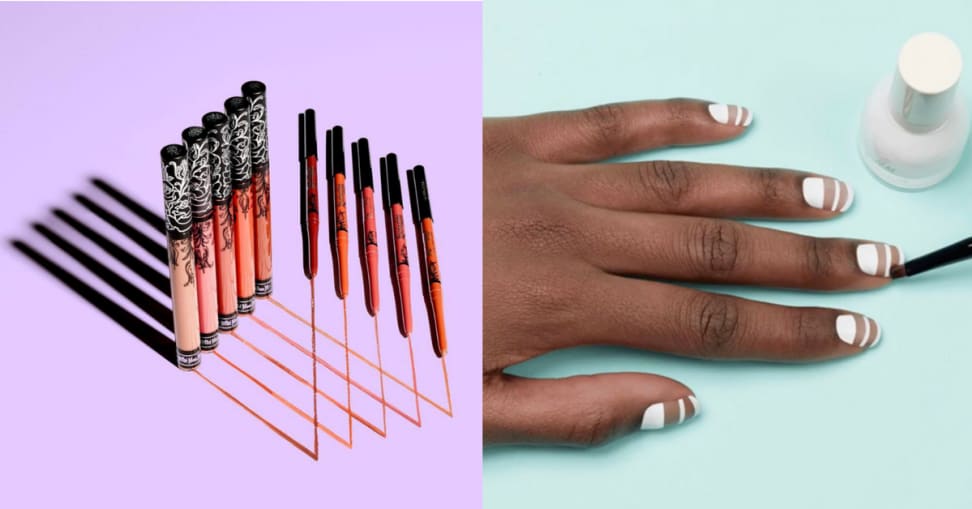 Credit: Getty Images
Beauty is pain... for your wallet. I've yet to meet a woman who hasn't woefully spent a couple weeks' worth of grocery money at Sephora at least once. Luckily, this isn't always the case. Sometimes you find an incredible beauty product that improves the condition of your skin and budget at once. It's a blissful feeling, the beauty jackpot, and it happens far too infrequently.
Without further adieu, here are my budget-friendly beauty picks that have made my face and bank statements more beautiful.
1. Kat Von D's edgy liquid lipsticks
Liquid lipstick is the stuff of Instagram pipedreams. Every cosmetic brand has its own line, and while Kat Von D didn't clinch our top spot when we tested them all, the line has an amazingly broad range of colors and wears well during a night out (just definitely not through meals!).
I have a set in 8 colors, and without exaggeration, each time I wear one, someone stops me to ask what lipstick I'm wearing (especially Plath. The people love Plath). My personal favorite is Nahz Fur Atoo, a deep(ly flattering) crimson tone.
Get Kat Von D Everlasting Liquid Lipstick for $20 at Sephora
2. An eyelash curler that's lasted a decade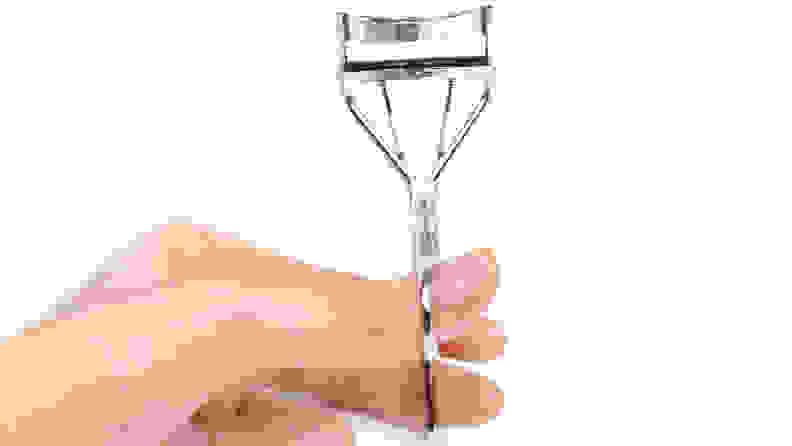 Curling your eyelashes can be scary, but Shu Uemura made it simple and painless with this cult-favorite curler. Its curved design is the perfect shape to get extremely close to the base of your lashes without clipping an eyelid, guaranteeing a natural, glamorous curl that stays put. It was a splurge for me in high school—I'd buy it again today 10 times over.
The curler doesn't look innovative or special, but it makes harsh angles and crisscrossed, unevenly bent lashes a thing of the past. Try it once and you'll wonder how you ever let yourself bat an eyelash without the Shu Uemura.
Get the Shu Uemura Eyelash Curler for $17 on Amazon
3. Nail polish by H&M that does not quit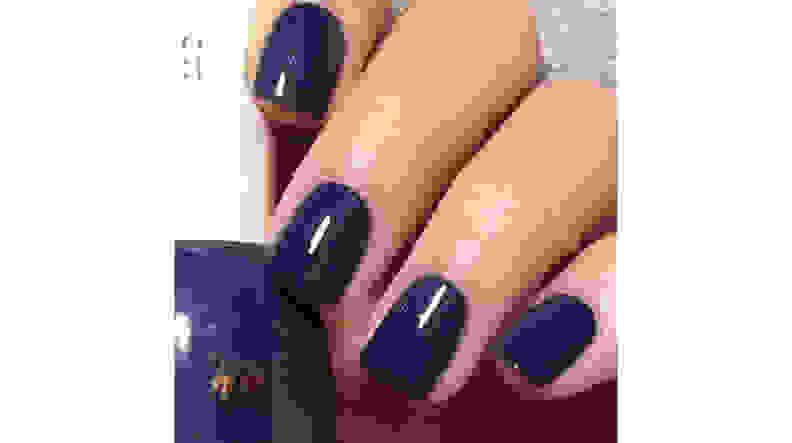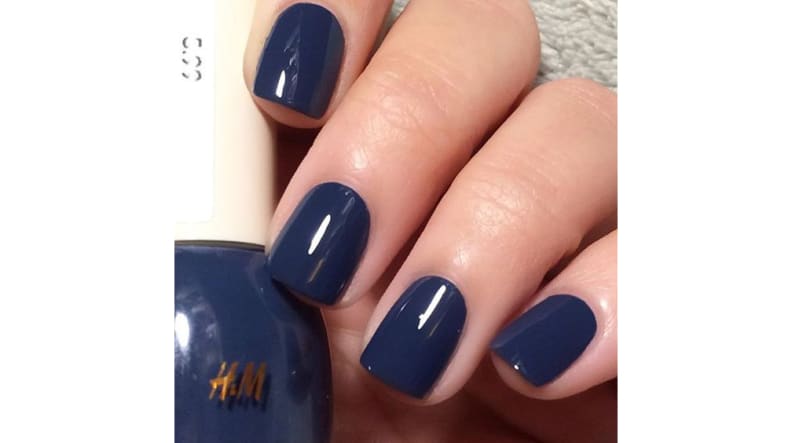 After years of shelling out serious bucks for OPI and Essie nail polishes, I was shocked to find that H&M's inexpensive, proprietary brand of polishes looks better and lasts longer than any of the expensive brand names. The highly pigmented formula goes on smooth, and two coats lasts at least a week and stays super shiny without a drop of top coat.
4. Hydrating body soap to keep sensitive skin happy
You know that gross sensation after you use bar soap and emerge from the shower feeling bound in plastic wrap? Dove is the only bar soap I've tried that avoids that tight feeling, rinses clean, and doesn't strip my sensitive skin of moisture.
This exfoliating bar is made with ¼ moisturizing cream and microbeads that are just abrasive enough to buff away dead skin. The slightly scratchy bar of soap is soothing on dry spots, always leaves my skin feeling soft, and has a mild, squeaky-clean scent that I never tire of.
Get 3 Dove Gentle Exfoliating Beauty Bars for $4 at Walmart
5. An eyebrow filler that's transcended generations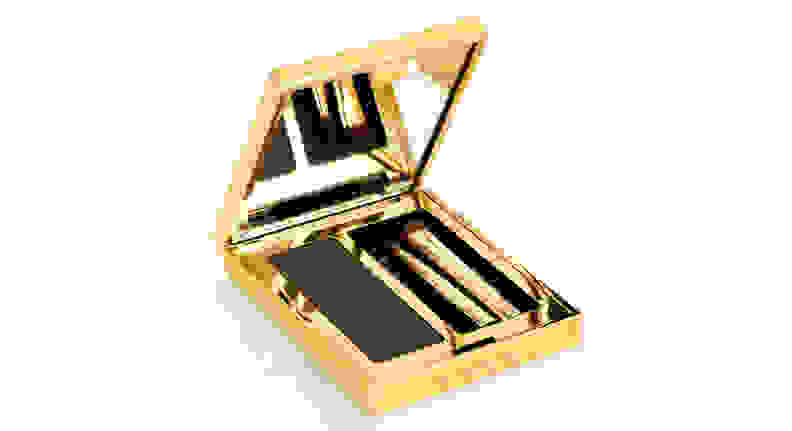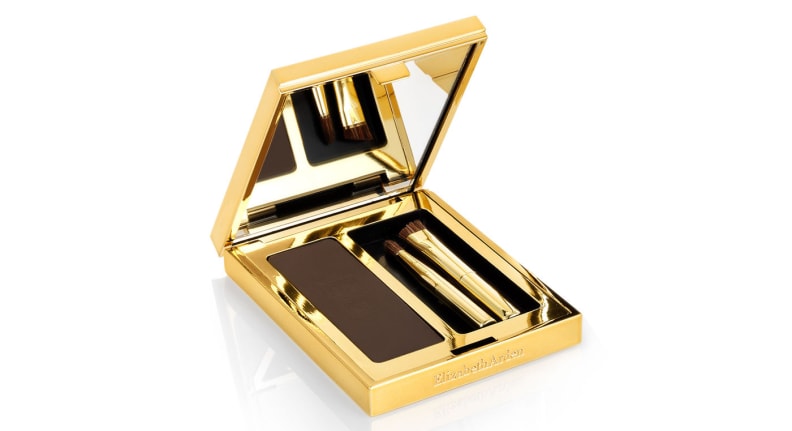 The number one compliment I get: "You have great eyebrows." This is thanks partially to genetics, and mostly to this Elizabeth Arden brow filler. My grandmother used it, my mom uses it, and I've been using it for a decade.
The color is a perfect match, the formula blends seamlessly, and the result is full and natural-looking—like your brows, only better. One of these cakes will last you forever. Seriously: I'm still using my mother's from the '80s (I'm gross—but my brows look great).
Get Elizabeth Arden's Beautiful Color Brow Shaper for $22.50
5. All-natural coconut oil that moisturizes like no other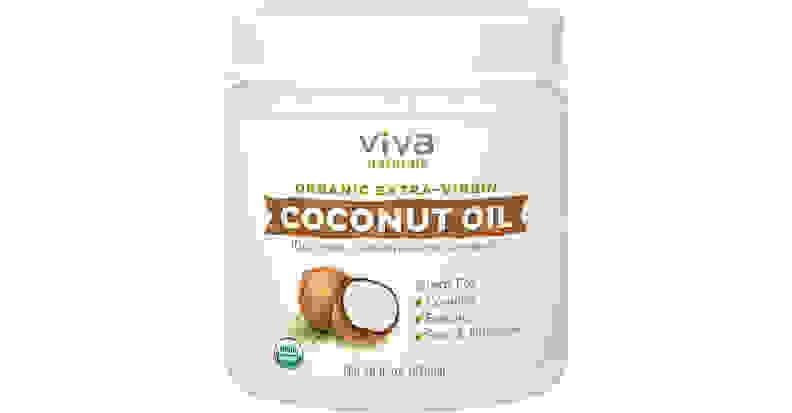 My favorite use for do-it-all coconut oil is as a fast-absorbing moisturizer. Don't be fooled into thinking that putting pure oil on your body will make you feel greasy: Your skin drinks in the hydration like a sponge.
In fact, the oil absorbs so quickly that it'll make you kind of sad when you realize how desperately dry your poor, neglected skin has been. I press it into my face to gently melt away residual makeup (adios waterproof mascara). Plus, each time I use it, I can't believe how good it smells.
Get unrefined coconut oil for $9.95 at Amazon
7. A lip balm that actually works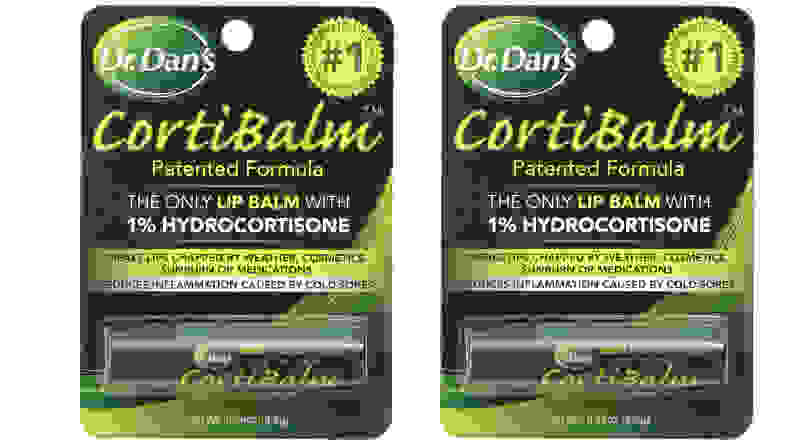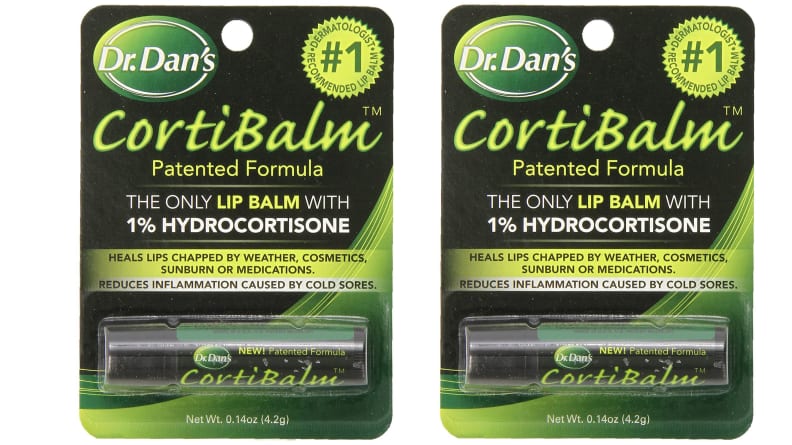 If you have a collection of rogue chapsticks floating around your bag, you probably need an appointment with Dr. Dan. My practical dad pointed me to this decidedly unglamorous product, and it effectively cured my chronically chapped lips. It's now the only chapstick I own.
With 1% hydrocortisone, it soothes dry or swollen lips almost immediately. One swipe lasts hours and really, truly makes a difference after one use. A single tube lasts months, and it's made with just 4 simple ingredients: Beeswax, petroleum jelly, mineral oil and hydrocortisone. Stock up.
Get Dr. Dan's CortiBalm for $8.02 on Amazon
8. Brightening concealer to combat even the darkest circles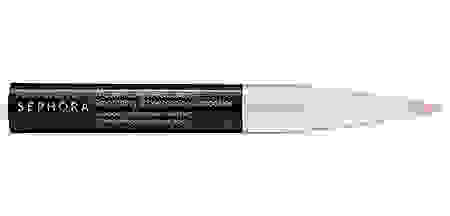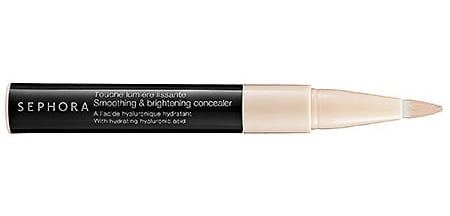 Gals with dark circles know the struggle of finding a natural-looking concealer that's also pigmented enough to camouflage tired eyes. I spent years bopping between brands and formulas, but this is the first product that I repeatedly purchased (I'm on my fourth tube).
This concealer is cost-efficient but has the staying power of a pricier brand, and the pen brush design eliminates the need for a separate brush, making this tube compact enough to toss in any small purse. The formula is just slightly luminous to reflect light and brighten, and it's loaded with nourishing hyaluronic acid to hydrate your delicate under eyes.
Get Sephora's Smoothing & Brightening Concealer for $17
9. An ergonomic cuticle nipper to nix painful hangnails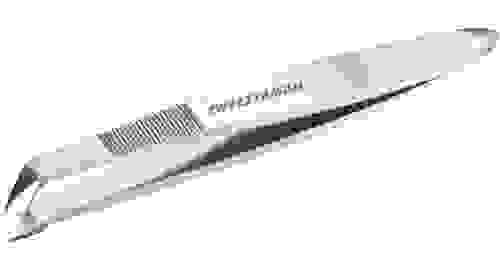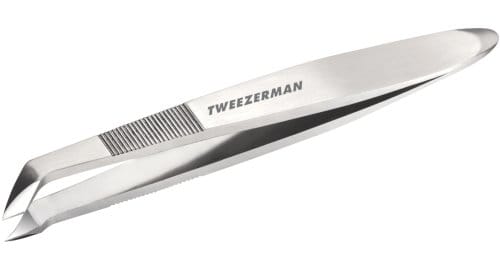 I keep this tool in my bag at all times and I'm shocked at how much I reach for it. I can't go anywhere without it. It's so much better than the models that look like mini pliers and have a tendency to dull quickly and tug at sore skin instead of neatly clipping it off.
The nipper's skinny blades and pointy tip get right to the base of any tiny hangnail. It's perfect for those weirdly painful hangnails or bits of dry skin around your cuticles. It comes in a compact protective case, and when the edges begin to dull, fear not. Tweezerman will sharpen any tool free of charge at any time.
Get the Tweezerman V-Cuticle Nipper for $16.92 at Amazon
10. A dry shampoo that actually leaves hair feeling clean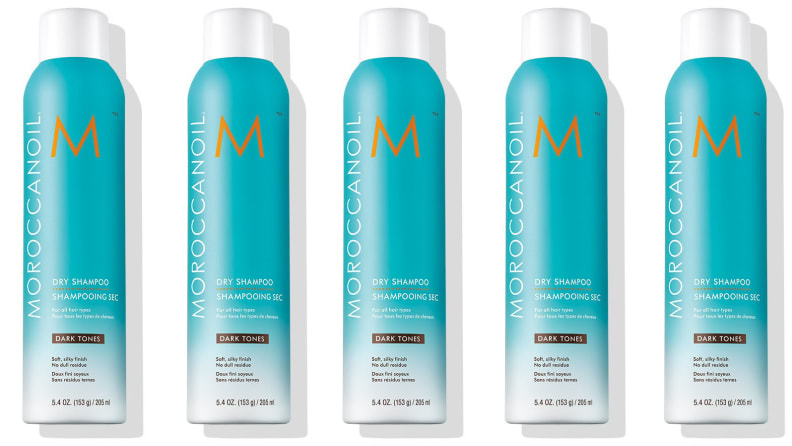 While dry shampoo has a tendency to dull your hair and leave it feeling chalky, weighed down, and overall gross, this Moroccanoil dry shampoo is the only exception I've ever found. It is made with ultra-fine rice starch that actually makes oily hair feel clean, shiny, and smooth, and has a delicious, subtly vanilla scent.
Yes, it's $1 over budget, but its performance leaves me justifying the price every single time I rebuy, and the darker formula keeps my dark hair from looking dusty.
Get Moroccanoil Dry Shampoo for $26 at Sephora
Related Video: This scanner analyzes the health of your skin