Home & Garden
10 gifts you can buy now that don't look last-minute
They'll never know.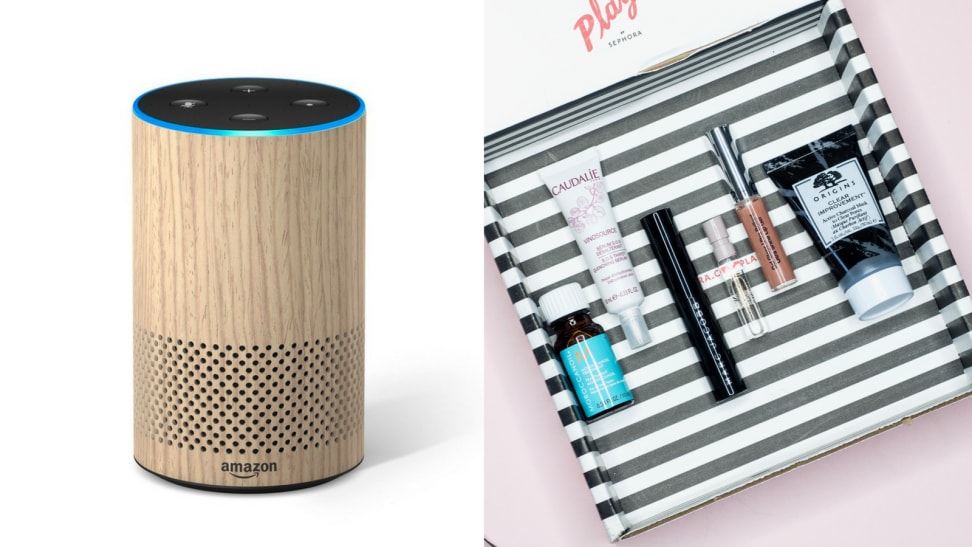 Credit: Amazon / Jackson Ruckar
Welcome, procrastinator.
We know why you're here: like most of us, you've neglected to buy all of your holiday gifts in a timely manner, and you're panicking because Christmas is only a week away.
Don't worry, we don't judge. There is no shame in last-minute gift giving—we ALL do it. But here's the thing—you still have to buy something thoughtful. Sounds difficult, but you can do it even in a time crunch. Aunt Gertrude won't know you purchased that fabulous present at midnight on December 22nd (thank the heavens for Amazon's 2-day shipping), because it is exactly what she wanted.
So stop frantically scouring the internet for the perfect last-minute gift, relax, and read on—we've done the hard part for you.
1. The new Amazon Echo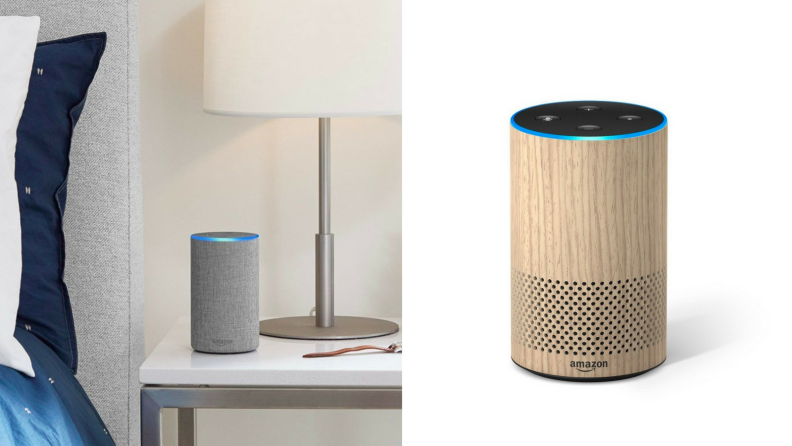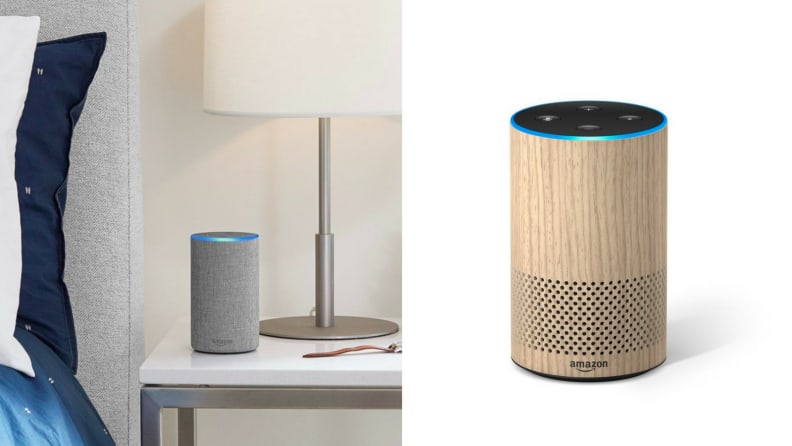 One of the hottest items of the holiday season has popped up on a number of our lists, especially because it's at such a low price at the moment.
The device has a number of features including streaming music and TV, weather, message, lighting and search functions and much more for just $79.99 It's small, discreet, and easy to use, making it a fantastic gift or stocking stuffer.
Get the Amazon Echo 2nd Generation on Amazon for $79.99
2. This Takeya cold brew coffee maker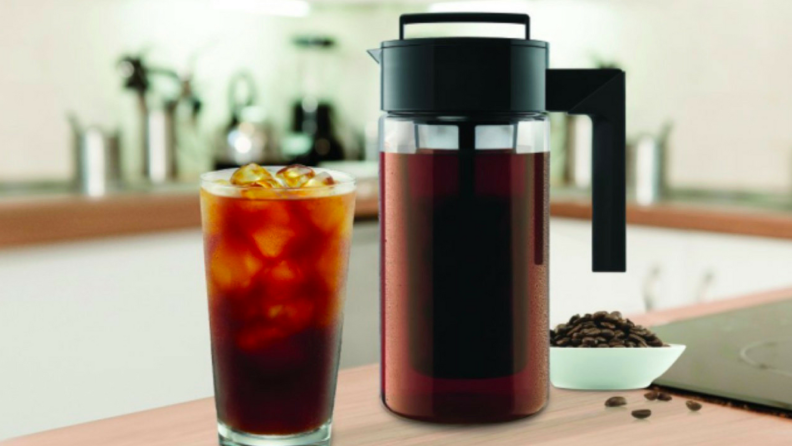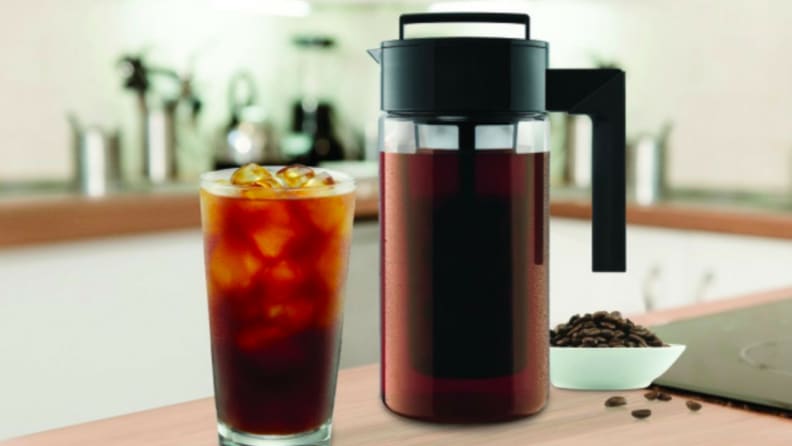 This cold brew coffee maker won our Editor's Choice pick for the best cold brew coffee maker on the market, and it's only $19.
The Takeya is BPA-free, dishwasher-safe, makes a quart of coffee, and fits in most refrigerator doors. It has an airtight and leak-proof lid that helps to keep coffee fresh for up to two weeks. We recommend the Takeya among other top gifts for coffee lovers because, who doesn't drink cold brew these days?!
Get the Takeya cold brew coffee maker on Amazon for $18.99
3. The Sephora "Play" subscription box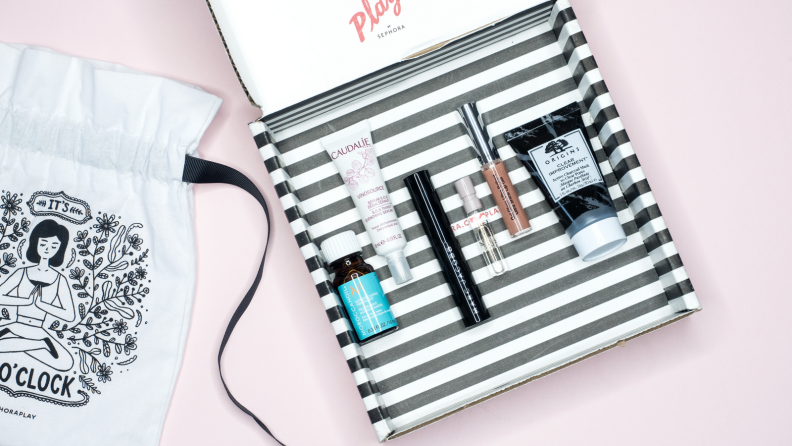 Our beauty expert Jess highly recommends the Sephora Play box, because it "includes five best-selling makeup, skincare, and hair care samples, plus a bonus gift each month." Each box is curated from a questionnaire that Sephora provides, giving you the chance to customize this gift to a tee. This beauty smorgasbord is well worth the $10—which includes shipping too!
Get the PLAY! by Sephora Monthly Subscription Box for $10
4. This beer making kit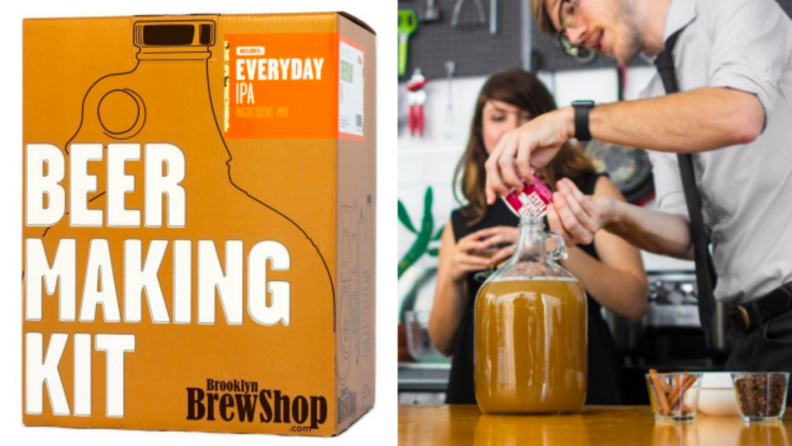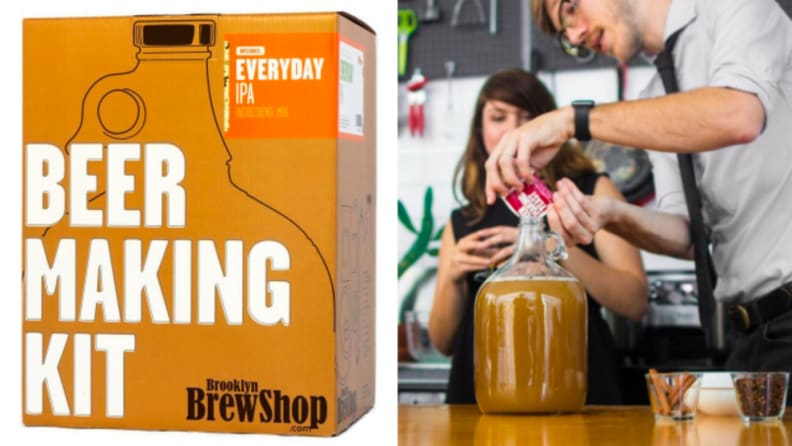 This beer making kit could serve two purposes. It's great for the DIY fans out there and the beer fans—and there are plenty of those. If you can combine those two, you've got a great and inexpensive gift.
This kit comes with all of the ingredients to make the perfect IPA. But don't worry if you can't achieve great taste on the first try: the glass fermenter is reusable, so you can brew away until you get it right.
Get the Brooklyn Brew Shop Beer Making Kit on Amazon for $38.66
5. The FujiFilm Instax Mini 9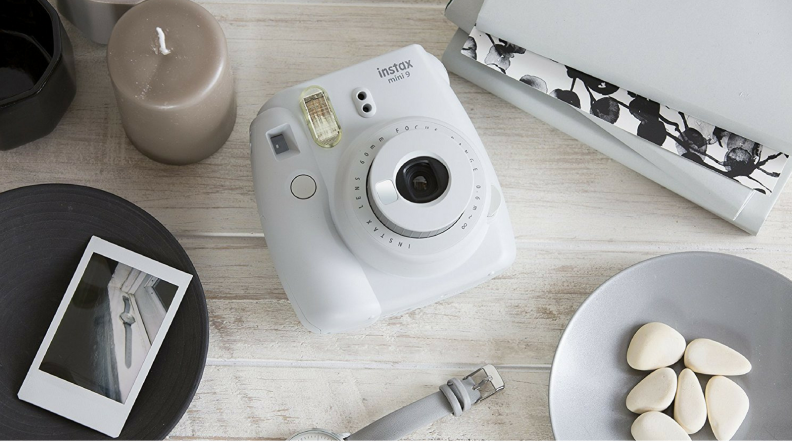 Hi, nostalgia here. Instant film cameras have made a huge comeback, even though our smartphones can take some pretty perfect pictures these days. There's just something about bringing Instagram to life and physically holding a photograph in your hands. Just remember: you aren't actually supposed to shake it.
Get the FujiFilm Instax Mini 9 (with twin pack) on Amazon for $64.87
6. A subscription meal kit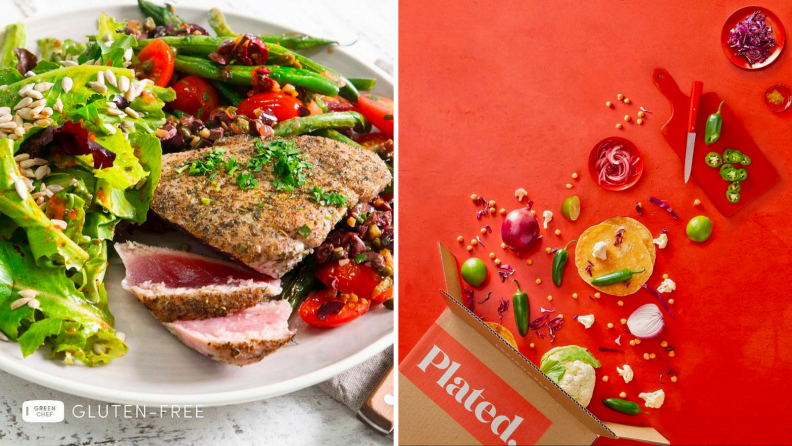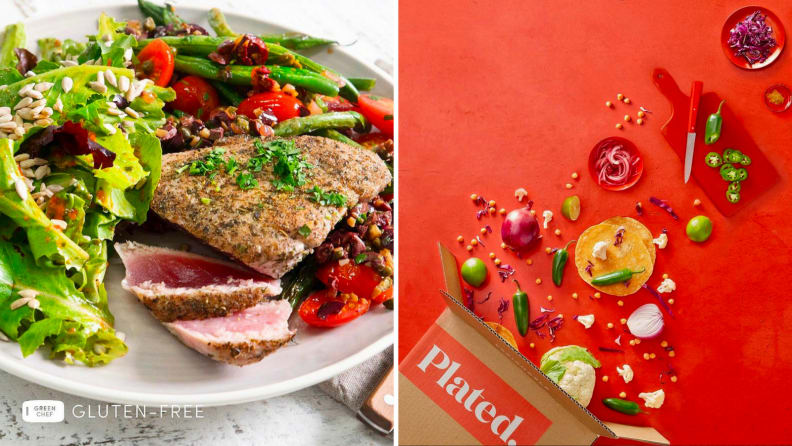 Our top-rated meal subscription box, Green Chef, makes a phenomenal gift for those who love to get creative in the kitchen but don't always have the time or foresight to do so. With a wealth of options and delicious ingredients in each box, Green Chef offers some of the most delicious meals available.
I myself have recently tried Plated, and loved each recipe that came to my doorstep. For my personal needs and skill level, Plated offered incredible meals, great customer service, and recipe cards that were easy to follow. Give the gift of gourmet meals that your loved one can proudly say they cooked themselves.
Visit GreenChef.com
Visit Plated.com
7. This stylish wine purse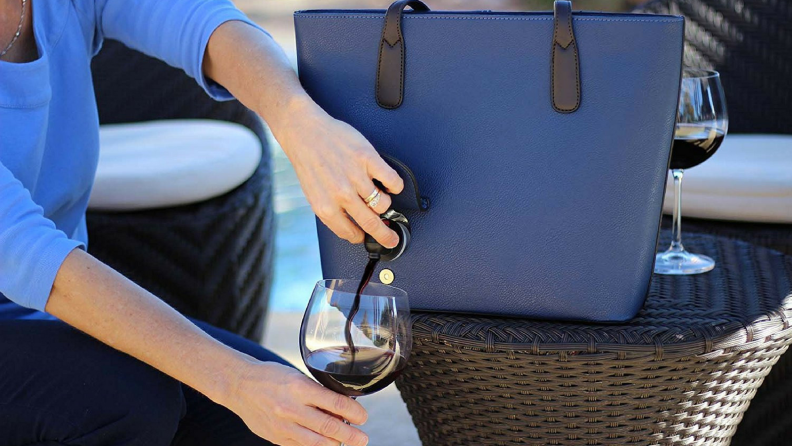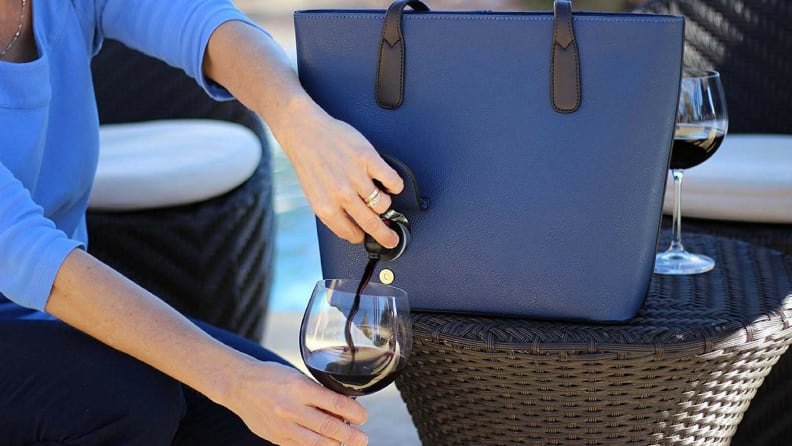 Have a wino in your life? Then look no further than the Portovino wine purse.
Whether you're trying to hide it or not, this bag holds up to 1.5 liters of wine, meaning you can sneakily (or not!) drink your favorite Pinot anywhere you go. Earlier this year, we put this wine purse to the test, and we were blown away by its durability and usefulness. This bag is stylish, and looks far classier than a box of Franzia ever could.
Get the PortoVino Wine Purse on Amazon for $74.95
8. A top-rated streaming device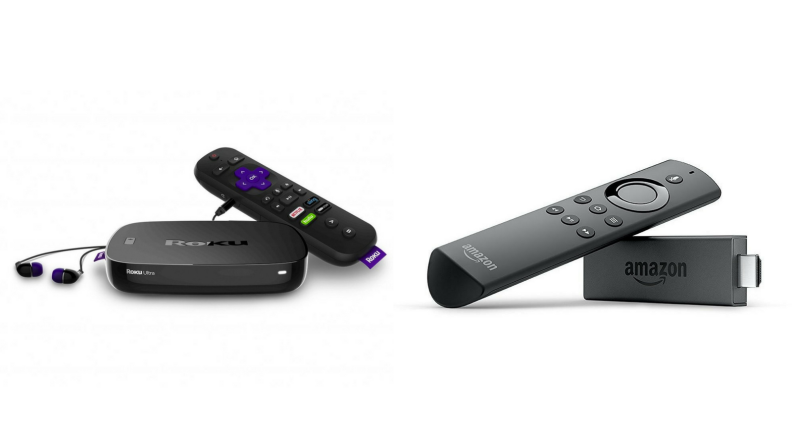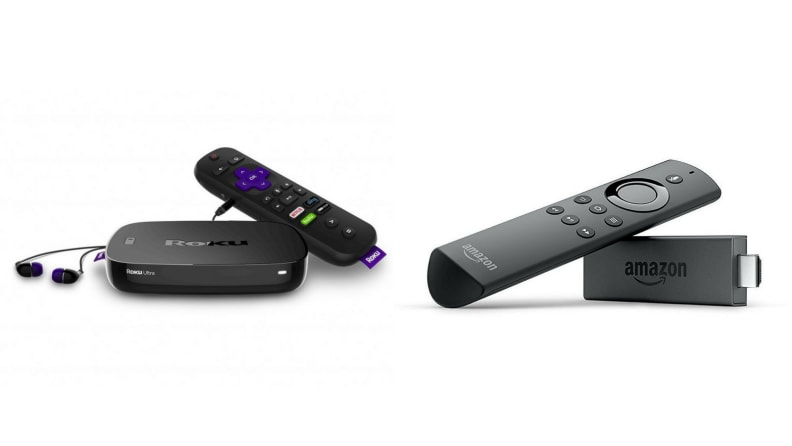 Does the person you've yet to get a gift like to sit on the couch and watch TV? Go above and beyond for them with a streaming device.
Both the Amazon Fire Stick and the Roku Ultra are inexpensive devices that allow you to stream hundreds of thousands of shows and movies from different sources, including Netflix and Hulu.
The Roku is a bit more expensive based on quality, but both are easy to install, easy to use and a perfect last-second gift.
Get the Amazon Fire Stick on Amazon for $34.99
Get the Roku Ultra on Amazon for $89
9. This limited-edition Philosophy lotion set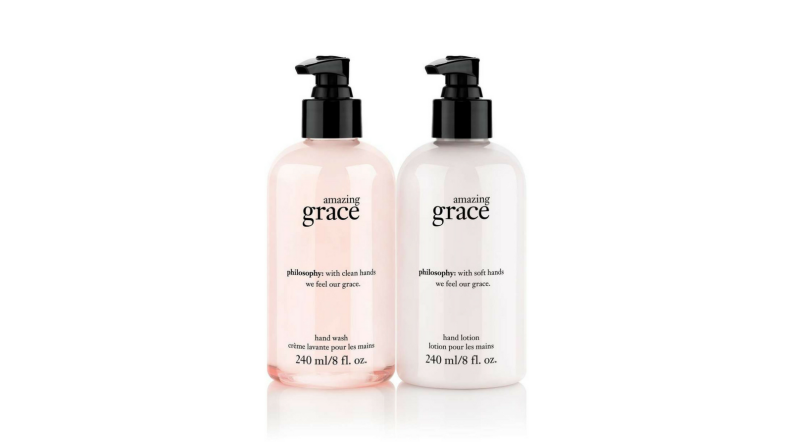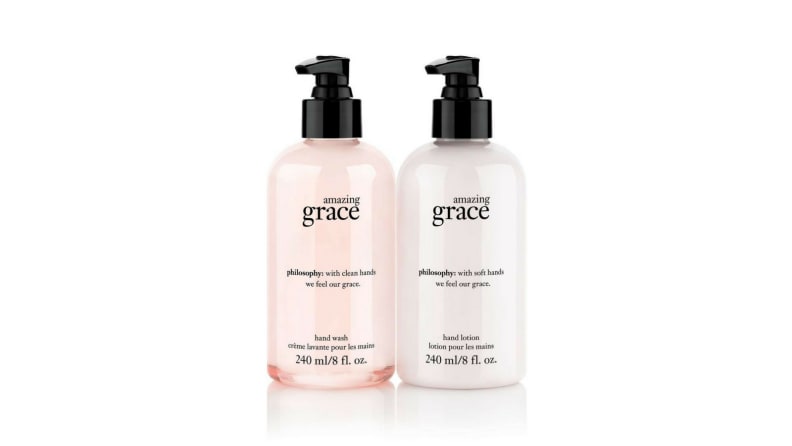 Our editor Samantha recommends gifting this Philosophy lotion when you have absolutely no idea what to gift the special lady in your life, saying, "no matter who she is, she'll most likely use this. It's basically the go-to gift for women of all ages. Oh, and it smells fabulous."
Get the Philosophy Grace lotion set from Nordstrom for $18 ($38 value)
10. Gift cards!
When all else fails, get a gift card. Seriously, people are always saying how impersonal it is to give a gift card, but it's 2017 and we're all doing it. I mean, have you ever been disappointed to receive a gift card? No, I didn't think so.