Home & Garden
25 amazing gifts that women actually want
Something for every type of woman.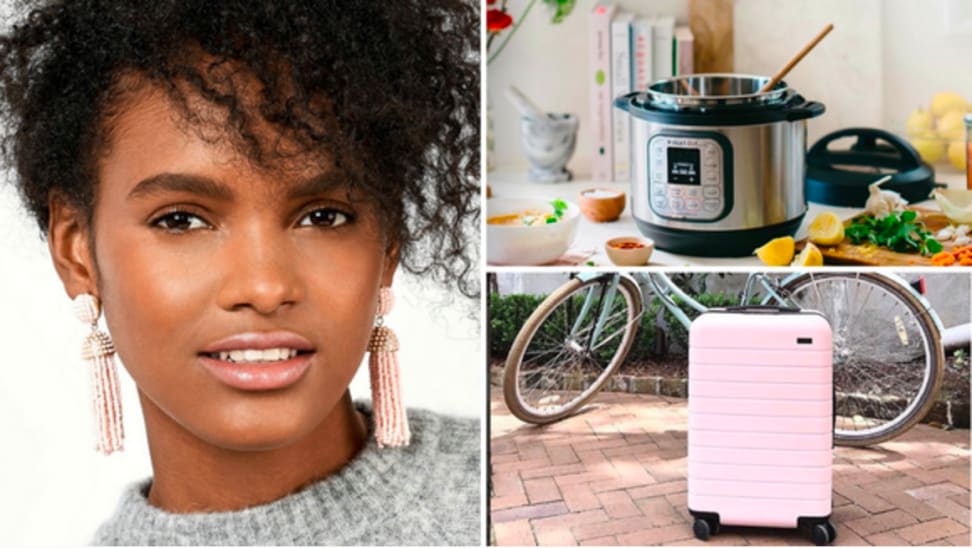 Credit: BaubleBar/ Amazon/ Away
Gift shopping can be hard. No matter if you're shopping for a sibling, a longtime spouse, or a co-worker, the act of picking out the perfect gift can be overwhelming. What does she want? What doesn't she already own? What color would she want it in? Is she allergic to anything? Does she like to read? What is her favorite scent? So many questions, so little time to buy.
To lessen your gift shopping stress this year, we've come up with a list of 25 awesome gifts for all the different types of women in your life. From the home chef to the traveler to the one you don't know that well, we have you covered. Here are my picks for the gifts women want in 2017.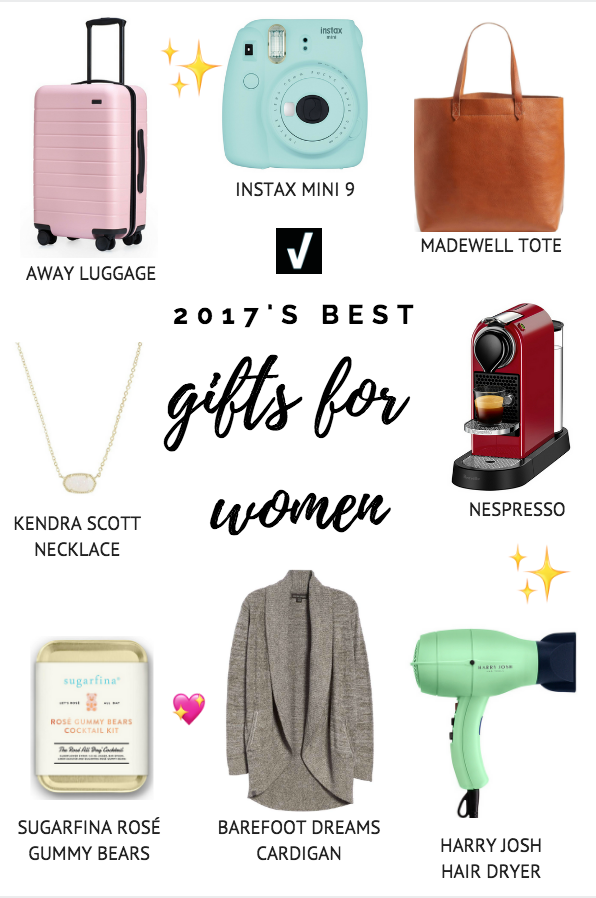 Prices are accurate at the time of publication, but may change over time.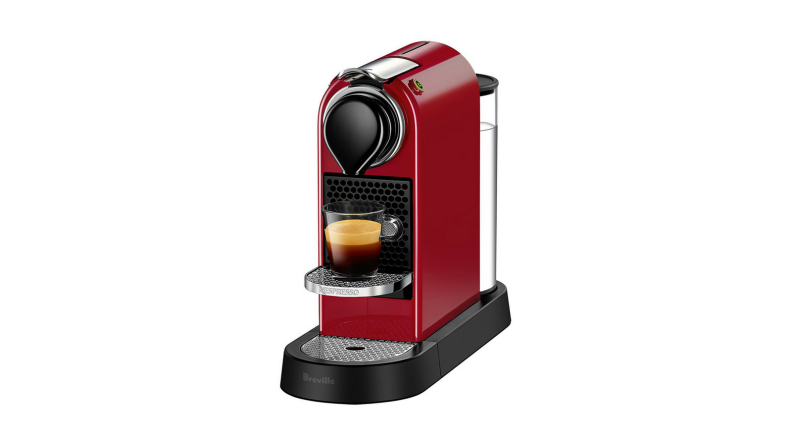 Even if she already has a coffee maker, an espresso machine will be her best upgrade of 2017. Not only does it make a great espresso, but the machine itself is gorgeous. It won our Best Overall when we tested espresso machines this year, so we strongly recommend getting this device as a gift!
Buy now: Amazon, $199.20 (Original Price: $249)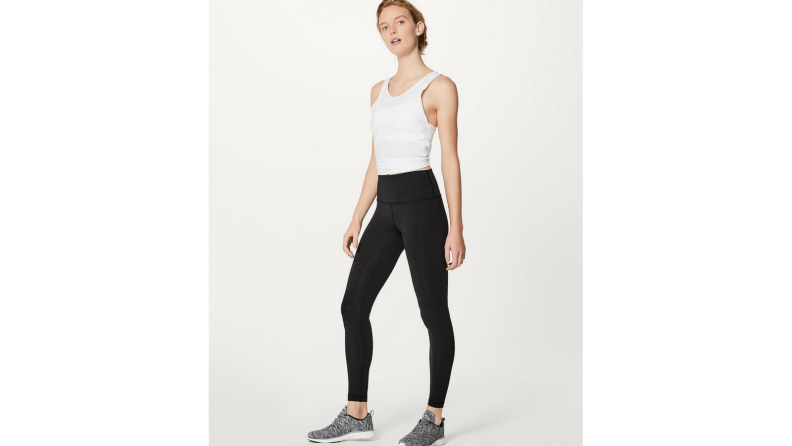 I swear by these yoga pants. Whether I'm lounging on the couch, taking a barre class, or sweating profusely in spin class, these yoga pants are game-changers. No camel toe. No sweating through the pants. No itching from discomfort. These yogas are definitely worth the price tag. I promise.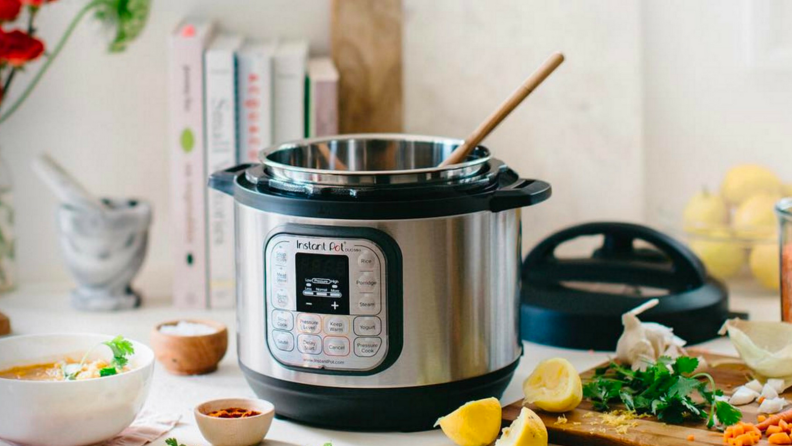 The Instant Pot was definitely the hottest kitchen gadget of 2017—and we love it here at Reviewed. It's a pressure cooker, rice cooker, steamer, yogurt maker, and more. If you know someone who doesn't yet own an Instant Pot, get them one.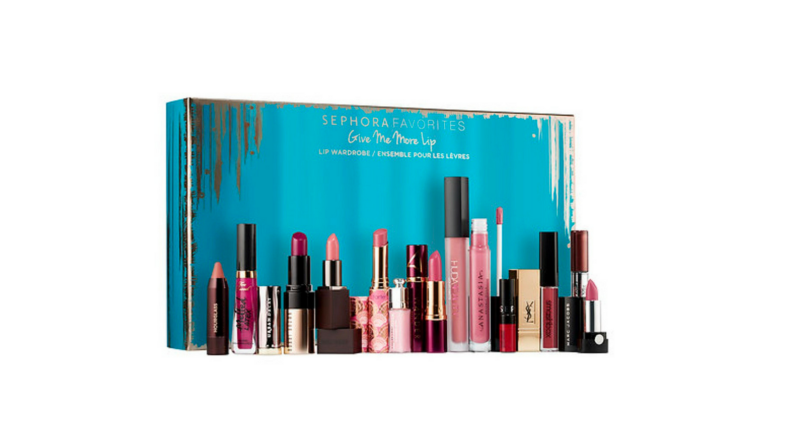 So she likes nice things, but you have no idea what she considers "nice?" Sephora's lip sampler is here to help. With it, she'll receive 15 lipsticks, glosses, and creams. Honestly, no woman would ever be upset to receive this as a gift.
Buy now: Sephora, $68 ($254 value)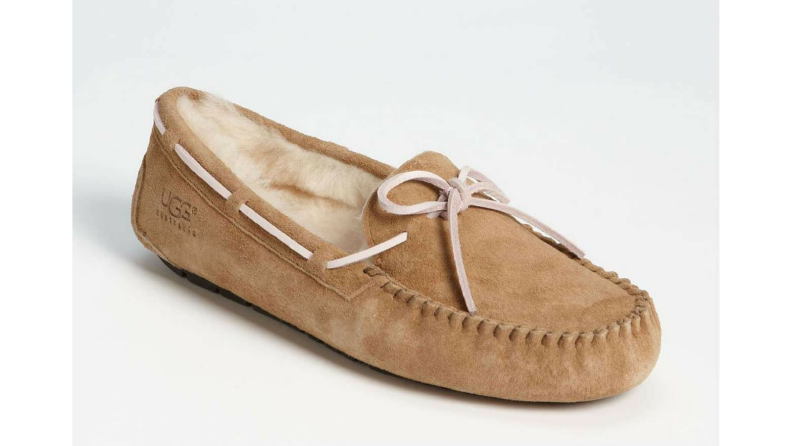 These slippers have a 5-star rating on Nordstrom from over 2,000 reviews! The Dakota slipper has been around for years, combining fashion and comfort into one. You can even wear the shoe outside, as it has a rubber sole. Speaking from experience, you can't go wrong with UGG slippers as a gift. In the past six years, I have given a different pair of UGG slippers to my mom, grandmother, grandfather, fiancé, and brothers – and each time, they were a hit.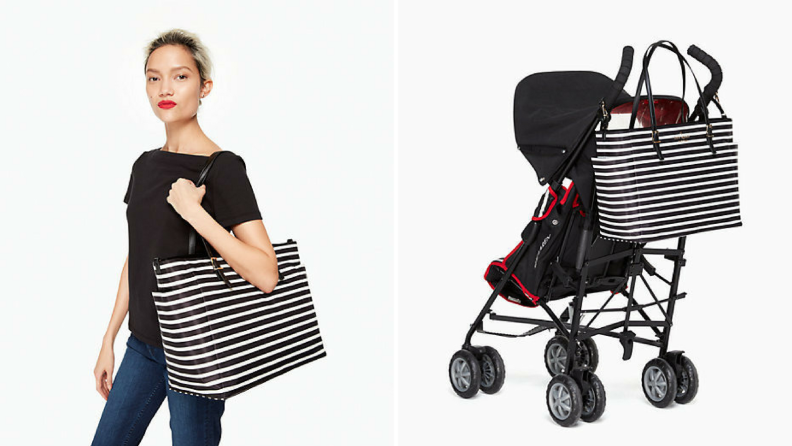 My friend recently had her first baby and I asked her what gift she would recommend for new moms this year. With no hesitation, she said a designer diaper bag. I then scoured the internet for a highly rated, trendy, and functional bag and landed on this one from Kate Spade. How cute, right?! I would use this and I don't even have a baby!
Buy now: Kate Spade Watson lane Betheny baby bag, Amazon, $348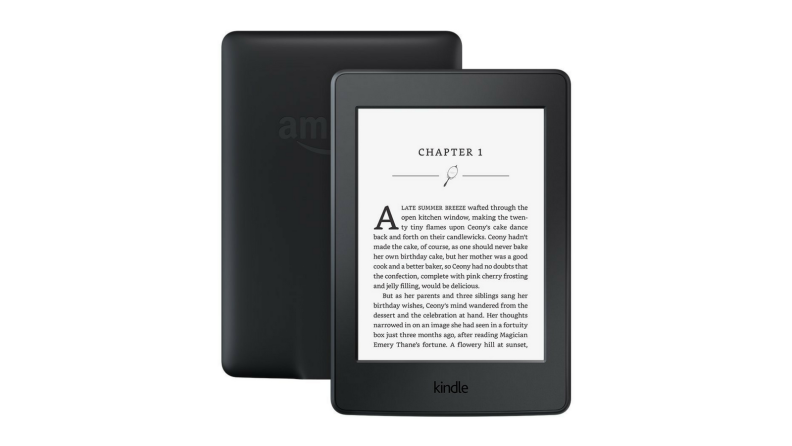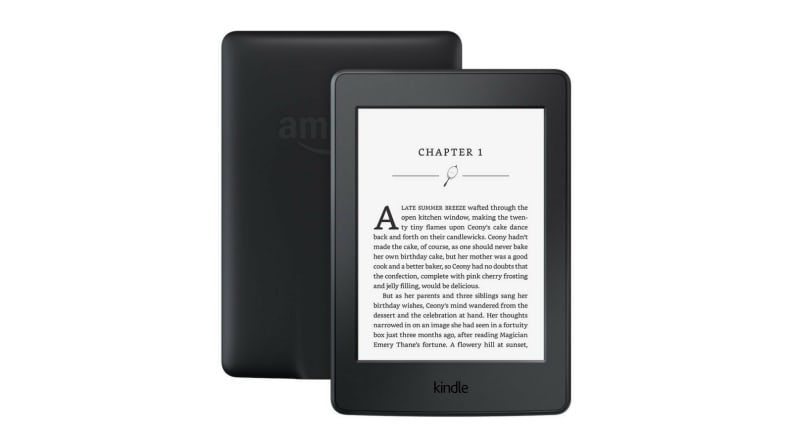 The book lover may already have a Kindle, but who doesn't enjoy the latest and greatest technology the world has to offer? The Paperwhite is Amazon's best-selling Kindle, and it's great for everyone.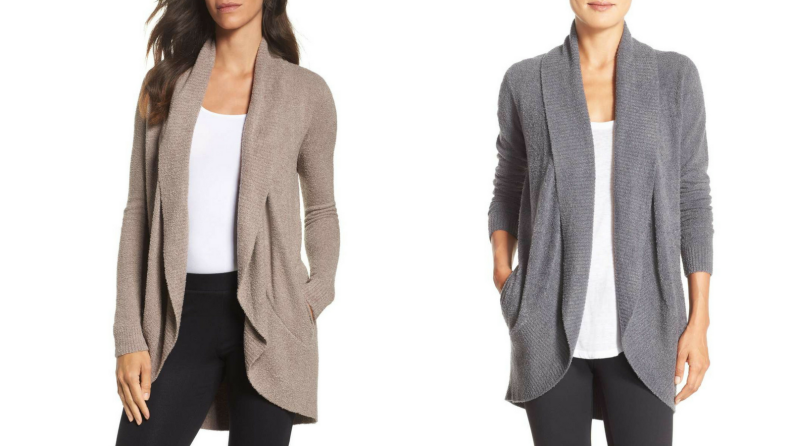 Okay, this cardigan has over 1,200 reviews on Nordstrom and a 5-star rating. I'm pretty sure this means I need to buy it in every color. It looks like a comfortable blanket disguised as clothes. When it comes to cardigans and sweaters, the limit does not exist for the amount one can own. They make great gifts—especially when they're this cozy(chic).
9. For the one who always needs the latest and greatest tech: Apple iPhone 8 Plus
Yes, that's right. Not the iPhone X. We tested both at Reviewed and recommend the iPhone 8 Plus. It would make a great gift! Especially for Apple-obsessed folk who can't handle having old Apple products after new ones are released (this is me).
Buy now: In store or on Amazon, $979.99


I have a pair of Pinata Tassel Earrings from BaubleBar and I love them. Whenever I wear them, I get tons of compliments—the biggest one being that they're very on trend. This gift set from BaubleBar gives you three pairs of tassel earrings for a great price. Be sure to browse their other gift sets as well!
Buy now: BaubleBar, $58 ($108 value)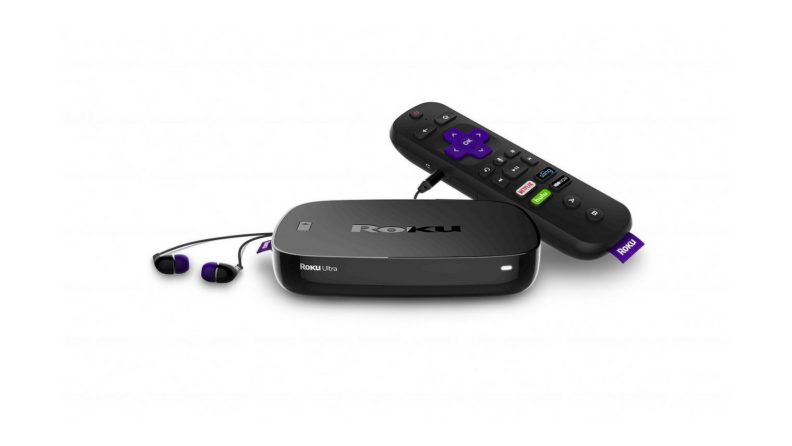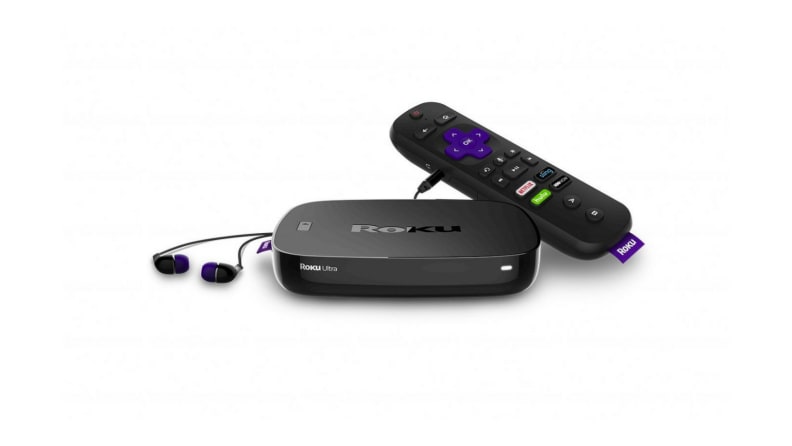 The Roku Ultra is our favorite streaming device of 2017. If you know someone who is addicted to binging television shows, get them this device.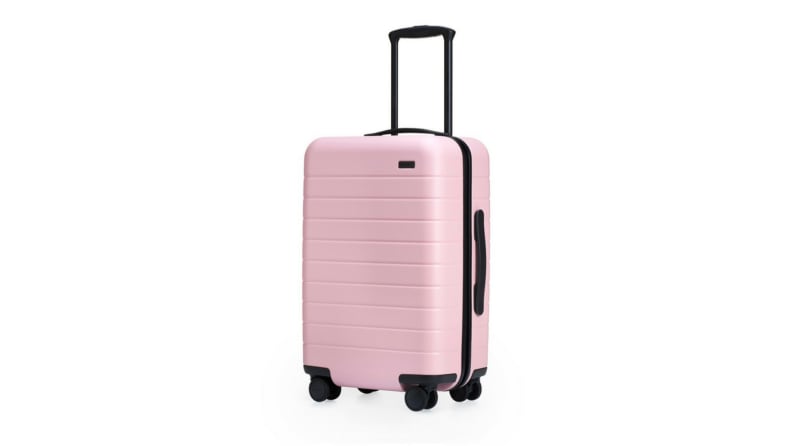 This luggage is a travel blogger favorite. It comes in 14 different colors and looks much different than your average carry-on. My personal favorite is the blush color. Millennial pink goodness!
Whether she's watching her figure or eating only whole foods, Gina Homolka's latest cookbook features easy-to-make, family friendly recipes that are healthy and full of flavor. As one of SkinnyTaste's biggest fans, I can tell you first hand that no one will be disappointed with any of Gina's recipes.
Buy now: Amazon, $15.99 - $18.00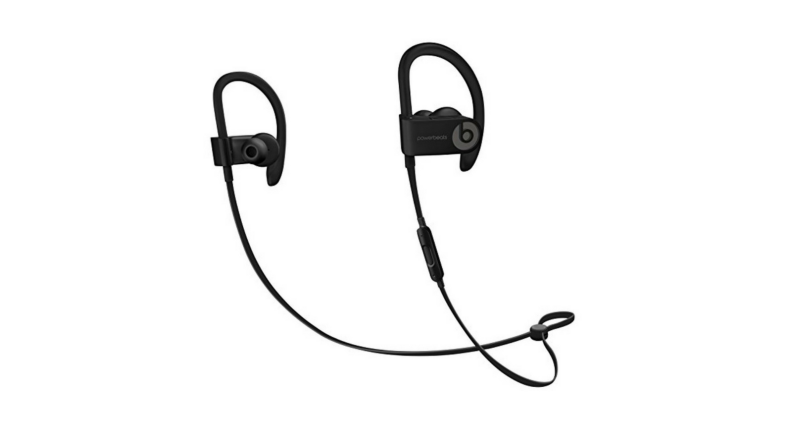 The latest wireless in-ear headphones from Beats were made for runners. We awarded them the best wireless earbuds last year, and she will definitely love them just as much as us – if not more.
How cute is this camera?! This is a great gift for people who love taking pictures and having physical evidence of the fact. You can hang the pictures on your fridge, use the camera at a wedding, or if they're for a teen, she could put them on her locker.
16. For the one who wants to upgrade from iPhone photography to actual photography: Panasonic Lumix LX100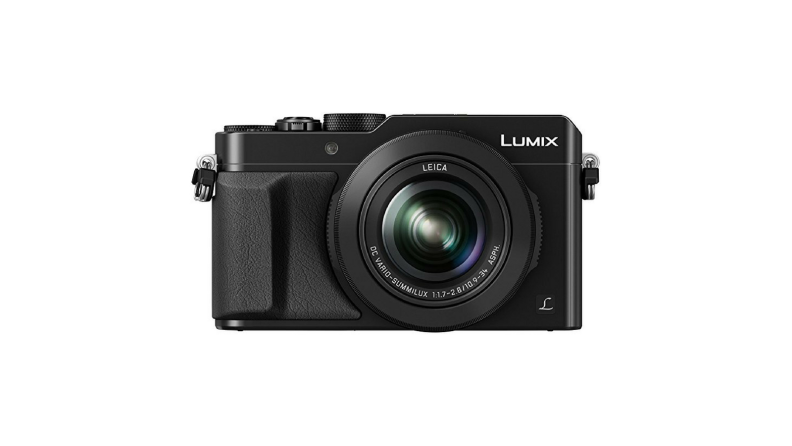 Recommended by one of our tech experts, this camera is perfect for beginners. If she's pretty good at smartphone photography, consider giving the gift of real photography this year.
I am obsessed with Madewell and bags, so it is no surprise that I am obsessed with a Madewell bag. This classic tote is big enough to hold her stuff, and is both stylish and simple at the same time. Each color goes with any outfit, but English Saddle is my personal fave.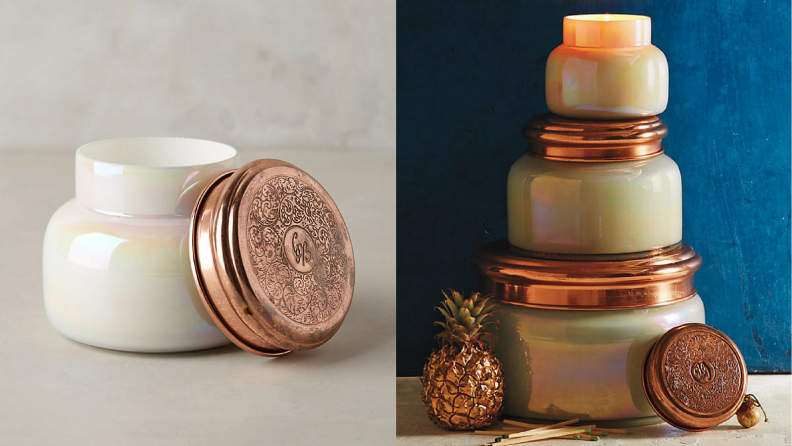 If she loves home décor and entertaining guests, you can never go wrong with a candle as a gift. And Capri Blue's candles are by far some of the best smelling – and best packaged - candles around. Volcano is the best smell ever. I can confirm.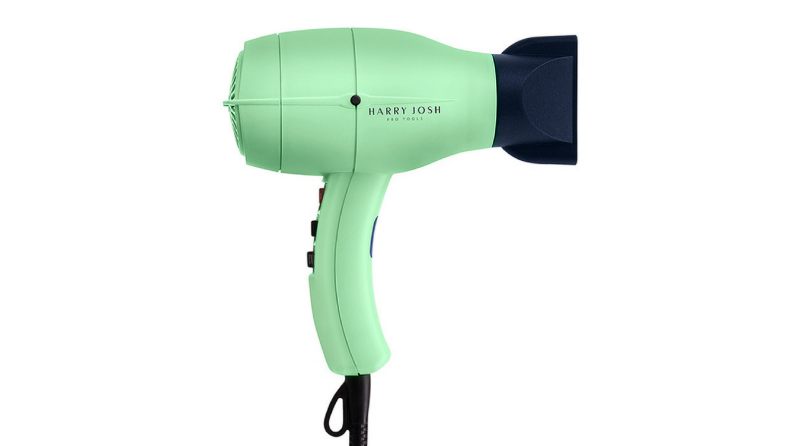 This Harry Josh dryer is one of our Editor's Choice winners. It was the best hair dryer we tested this year. We know it's expensive, but it's totally worth it—and would make a great gift!
Buy now: Dermstore, $199 (and you get 20% off your first order!)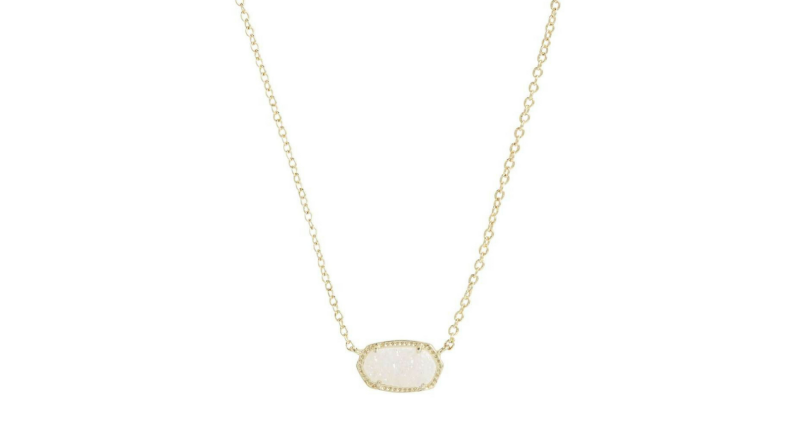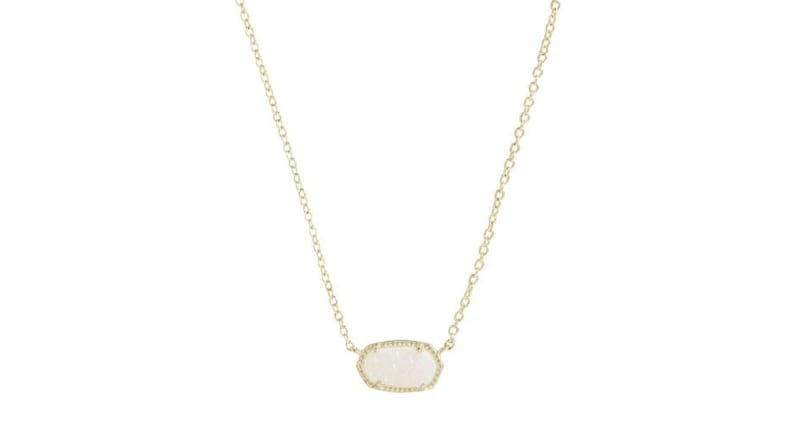 Kendra Scott makes the best jewelry. It's simple, beautiful, and affordable. This necklace has over 2,400 reviews on Nordstrom and a 4.5 star rating! The people love it, they really do. My favorite color is the iridescent Drusy/Gold, but they have so many colors to choose from. You can't go wrong.
21. For the one who hates jeans: Madewell Jeans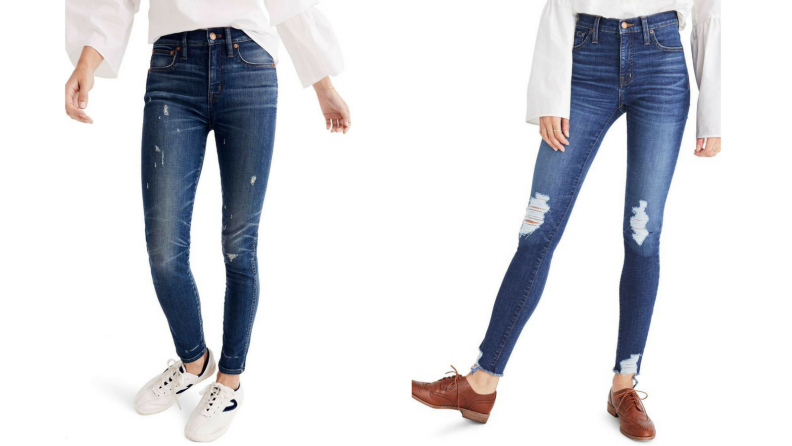 I thought I hated jeans until I discovered Madewell's high-rise jeans. They're comfortable, they're slimming, they never rip, and they're a great price. Get her the gift of Madewell jeans. She'll thank you later. Read more about my thoughts on the jeans here.
Buy now: Madewell 9-inch High Waist Ripped Skinny Jeans, Nordstrom, $135


We tested the PortoVino wine purse at Reviewed earlier this year—and it was the best thing to happen to our company (that is an exaggeration, but we did love the bag). This bag is a legit handbag as in we would use it if it didn't hold a bunch of wine, but IT HOLDS A BUNCH OF WINE. And there's a spout where you can pour wine into a cup. It's genius.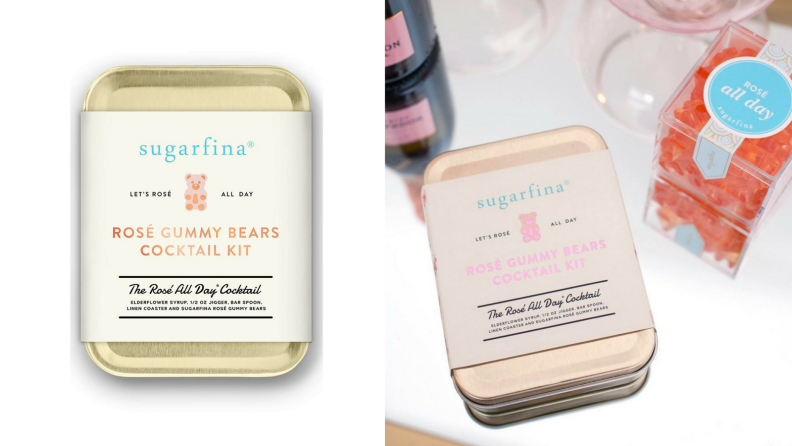 Rosè in the shape of gummy bears that you can eat. HOW CUTE! HOW DELICIOUS! WHAT A THOUGHTFUL GIFT. Someone buy me these. Just kidding, I already own them.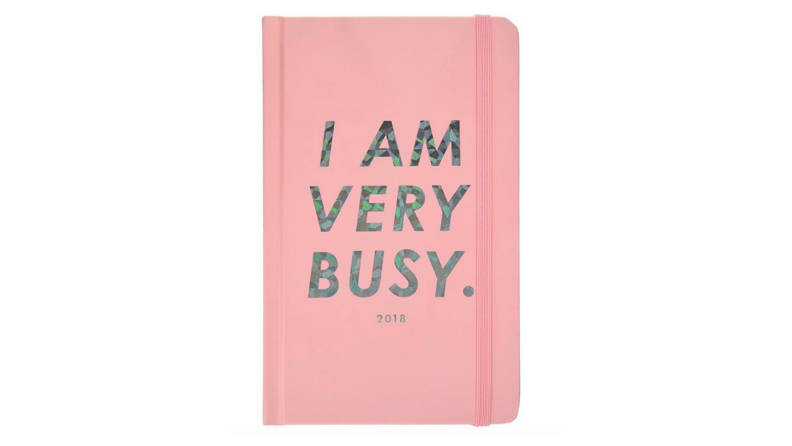 Every organized and overbooked woman needs a new planner each year. How else would she keep track of everything?! Ban.do is a personal favorite brand, and this planner is hilarious and adorable.
25. For the one you don't really know: Philosophy Gift Set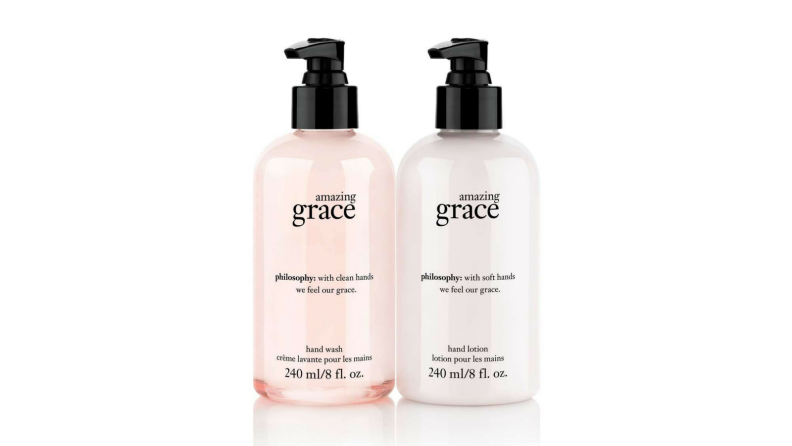 You can never go wrong with gift sets of body lotions, shampoos, shower gels, and lip gloss. It's basically the go-to gift for women of all ages that you have literally idea what to buy. Philosophy's grace for the holidays set (available exclusively at Nordstrom) is holiday themed. No matter who she is, she'll most likely use it. Oh, and it smells fabulous.