Whether you're an avid runner or just hoping to move more during the workday, it can be hard to stay motivated. Luckily, fitness trackers help you stay on track with an active lifestyle by tracking your steps and prompting you to move after periods of inactivity. But with so many fitness trackers to choose from, how can you know which one should you buy?
Over the past two months, we became workout buddies with ten of the most popular fitness trackers on the market. Our favorite ended up being the Fitbit Charge 2. But then Fitbit went and released the Fitbit Charge 3 (available at Amazon for $149.95) on October 2018. So we got one right away, put it through all the same tests, and were not surprised that it outperformed its predecessor.
We took a lot into account when testing the trackers: ease of use, in-app experience, motivational prompts, and comfort. We wore the trackers to work. We took them to fitness studios, from Pure Barre to Soul Cycle to kickboxing. We even wore them to sleep. We became one with these fitness trackers, and they became one with us. Here are our picks for the best trackers—and how to find which one is right for you.
Updated November 07, 2018
Advertisement - Continue Reading Below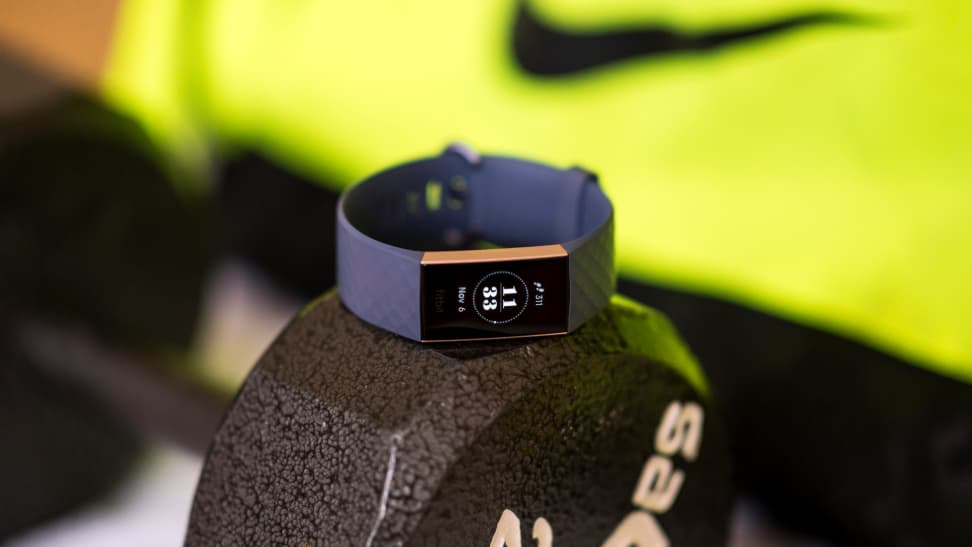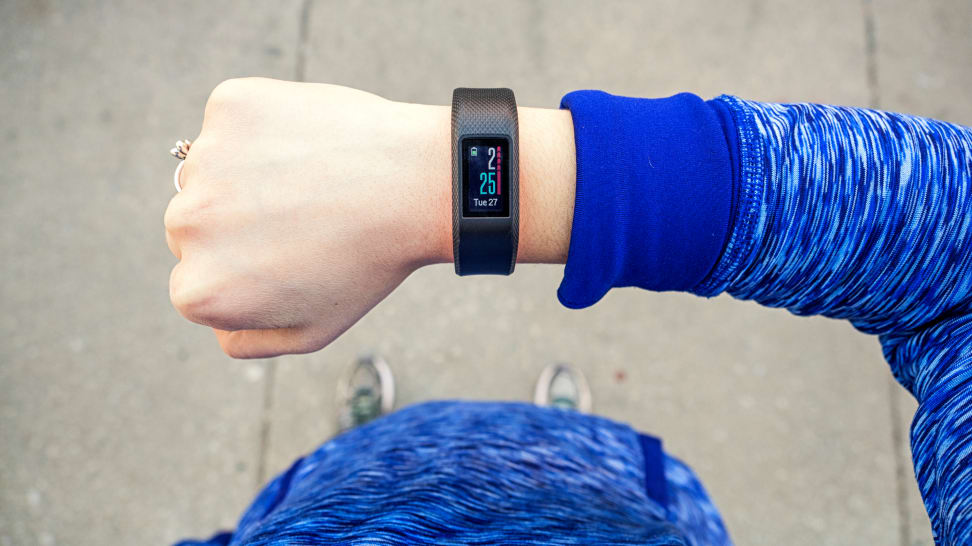 Fitness trackers compared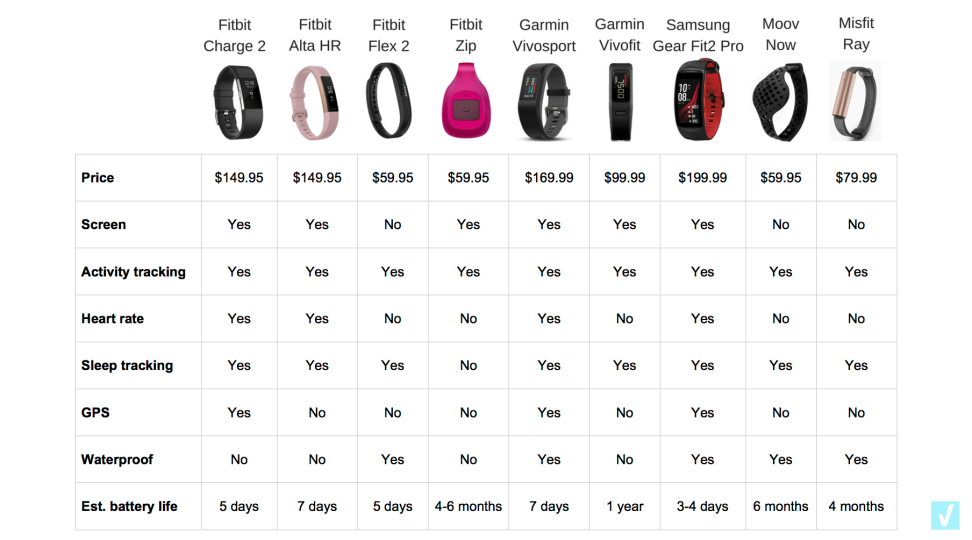 ---
How we tested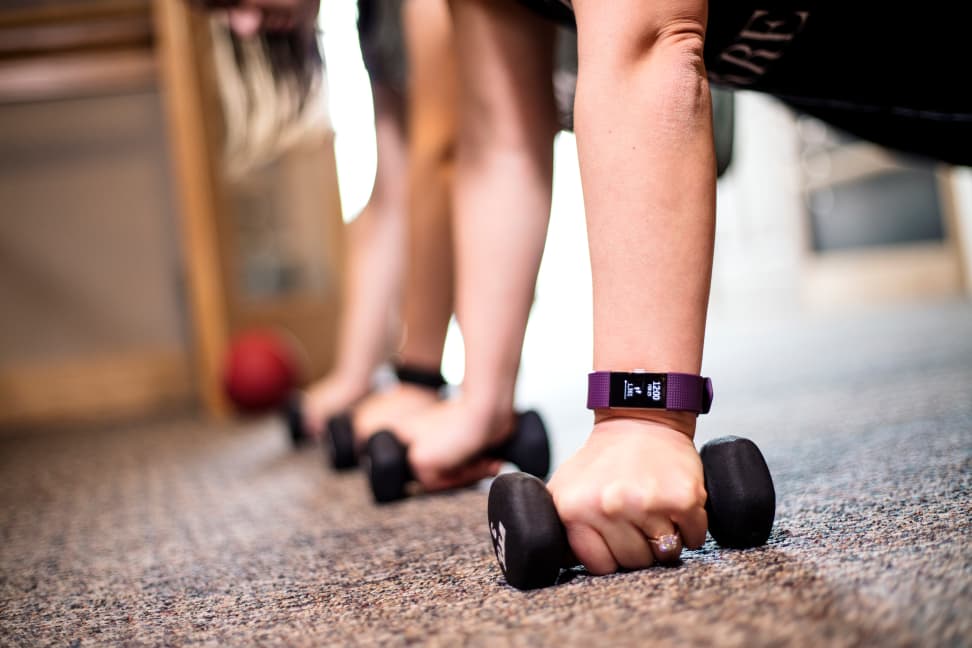 As a former cheerleader and dancer who had practice daily from childhood through college, dedicating time to working out each week is ingrained in my lifestyle. In fact, it's something I have to make time for, since being active helps relieve my chronic neck and back pain from fibromyalgia.
But with a 9-5 desk job that keeps me seated most of my weekdays and an always-packed schedule that often leaves me too exhausted to function, it can be hard. I know I need to be more active: I just need the motivation.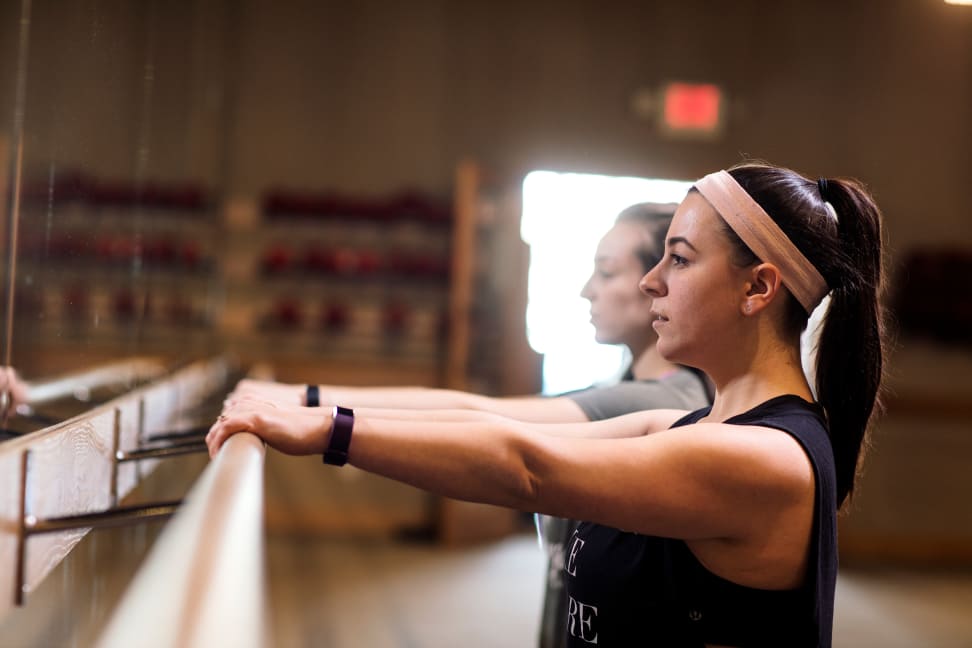 That is how I tested fitness trackers: as an average consumer looking for extra motivation to be more active and fit. But unlike an average consumer, I teamed up with our senior scientist to test and score fitness trackers on a calibrated rubric to find out which one really was best.
I first narrowed down the field to 10 of the most popular fitness trackers on the market, all at different price points. Then, I spent a few days wearing them. I didn't just test them during my workouts, though. I tested them casually too, even while sipping on iced coffee and scrolling through my phone (my specialty).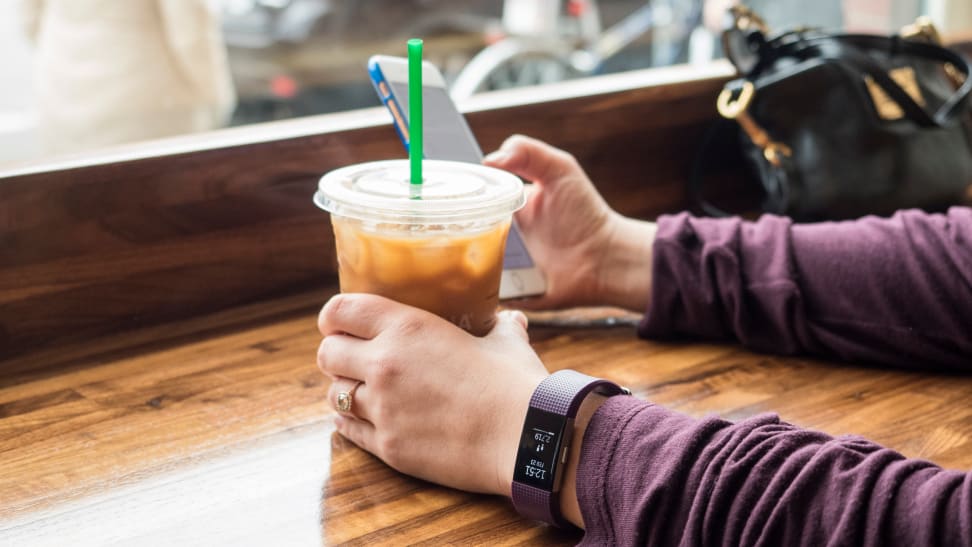 While wearing them, I paid attention to usability, fit, and app experience. I wore them during Soul Cycle classes, on long walks, and at Pure Barre.
After I was done, I gave each tracker a score, weighing certain aspects higher then others. For example, the usability of each tracker was weighed the highest, while the look and feel of each tracker was weighed lowest. After each one was fully scored, the Fitbit Charge 2 and Garmin Vivosport pulled ahead of the pack—with the Charge 2 coming in first place because of its phenomenal app experience.
---
More info on the other trackers:
Advertisement - Continue Reading Below