If you're shopping for wireless headphones these days, you have a ton of options to choose from: earbuds, truly wireless earbuds, and even larger on- and over-ear models—it's enough to make your head spin.
We have spent years testing the best of the best from each category, so no matter what your preference is, we've got something that should work well for you. Prefer a pair that's small and water-resistant for working out? Try our pick for the best wireless earbuds, the JLab Audio Epic Sport (available at Amazon).
Want something small with absolutely no wires at all? Our pick for the best "truly" wireless earbuds—the Apple AirPods (available at Best Buy)—should do the trick. And if you're after the best sound quality and don't mind a little bulk, our picks for the best on- and over-ear wireless headphones are ideal.
We've also gone ahead and included all our top picks if you scroll down. Otherwise, head to each individual roundup to see how we tested, how we picked, and all of our other wireless headphone reviews.
Updated October 25, 2018
Advertisement - Continue Reading Below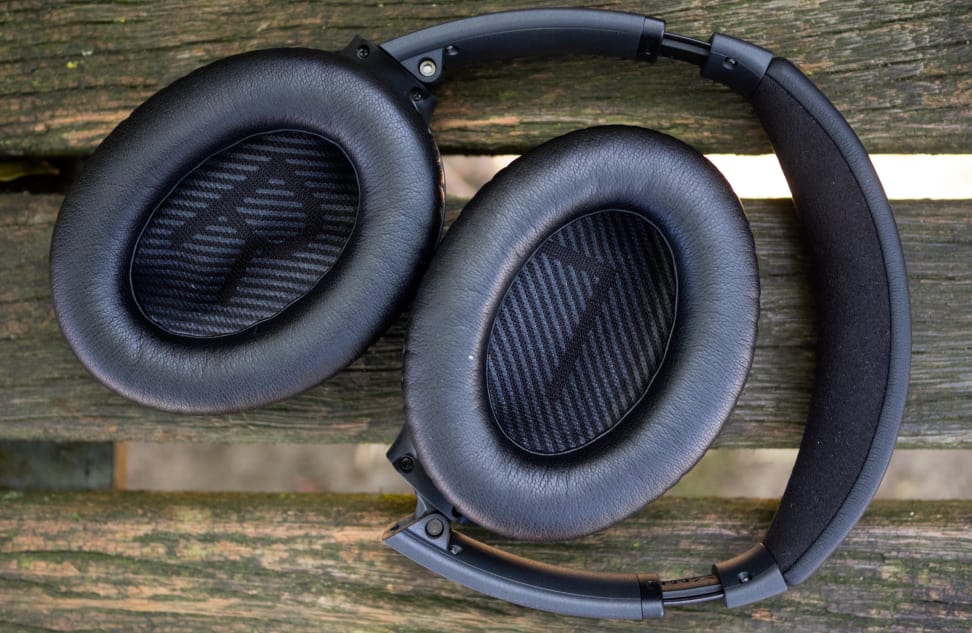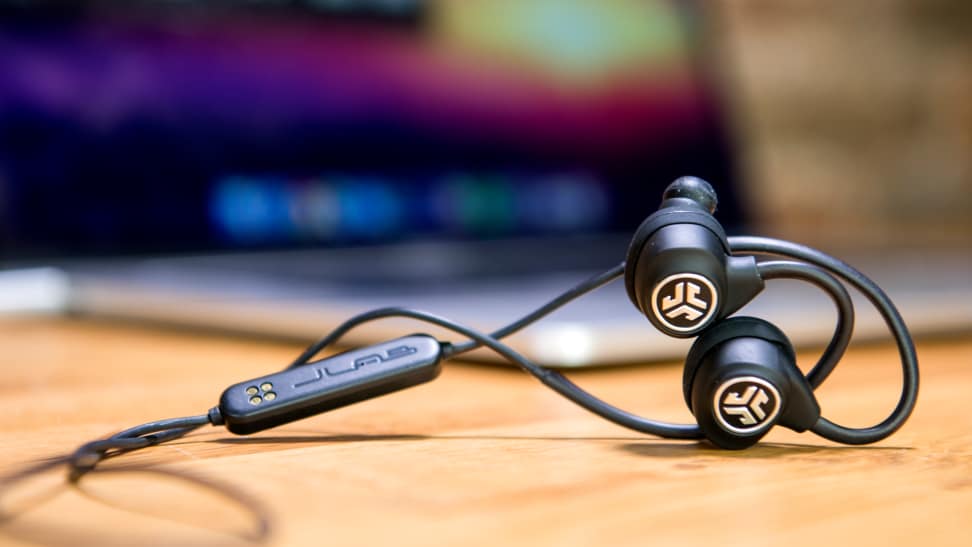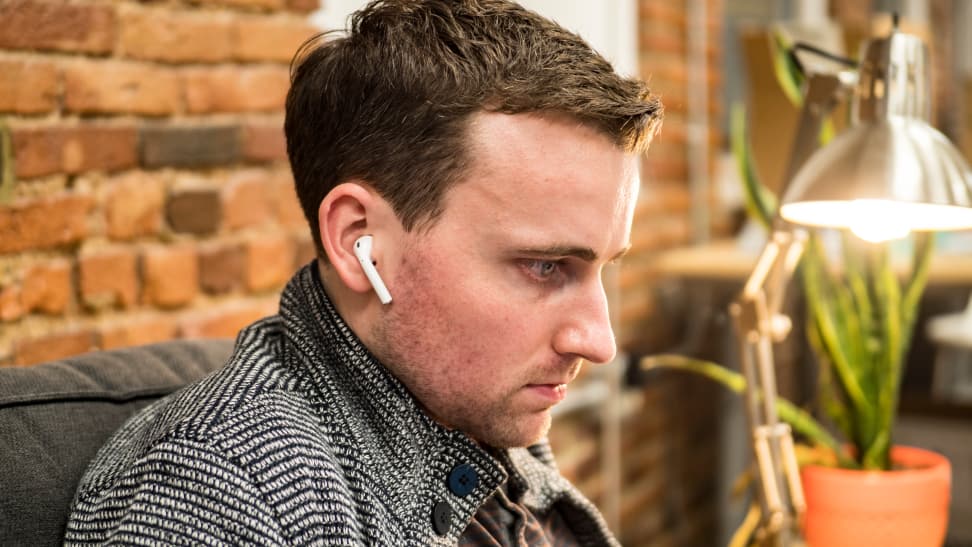 Some of Our Other Favorite Wireless Headphones
Advertisement - Continue Reading Below