The gym is an unforgiving place. At least give your ears a break with our top-recommended gym headphones, the JLab Audio Epic Sport Wireless (available at Amazon).
Between work, hobbies, and maintaining social life, it can be tough to stay committed to a regular gym schedule. Plugging in a pair of headphones, however, can turn your exercise routine into an opportunity to catch up on some podcasts or to spin a couple of new records you've been meaning to listen to.
We've tested dozens of headphones that fit the bill for gym use, and we've managed to narrow it down to a handful that represent the best options out there right now. Unlike our similar round-up of the best wireless in-ear headphones for running, our gym headphone round-up isn't limited to wireless picks, nor does it exclude on- or over-ears.
Updated November 16, 2018
Advertisement - Continue Reading Below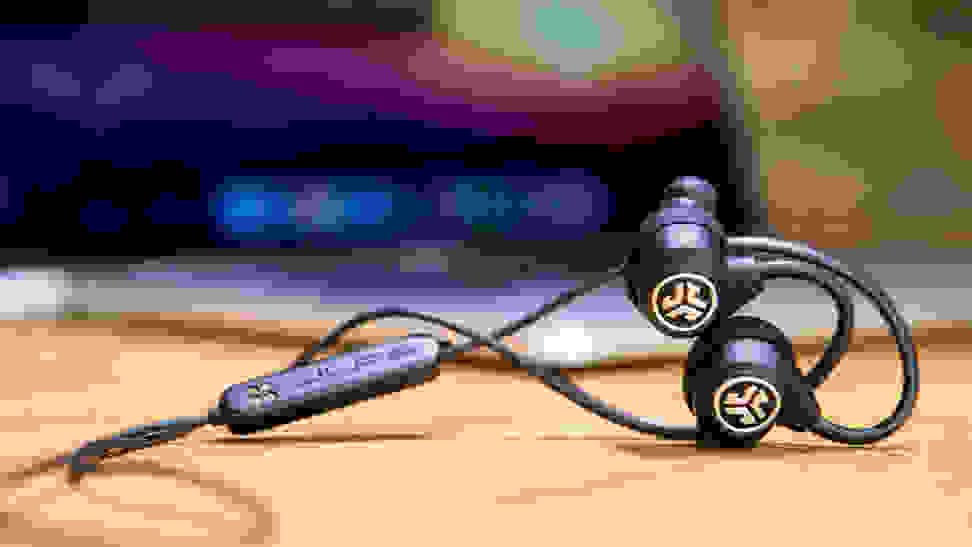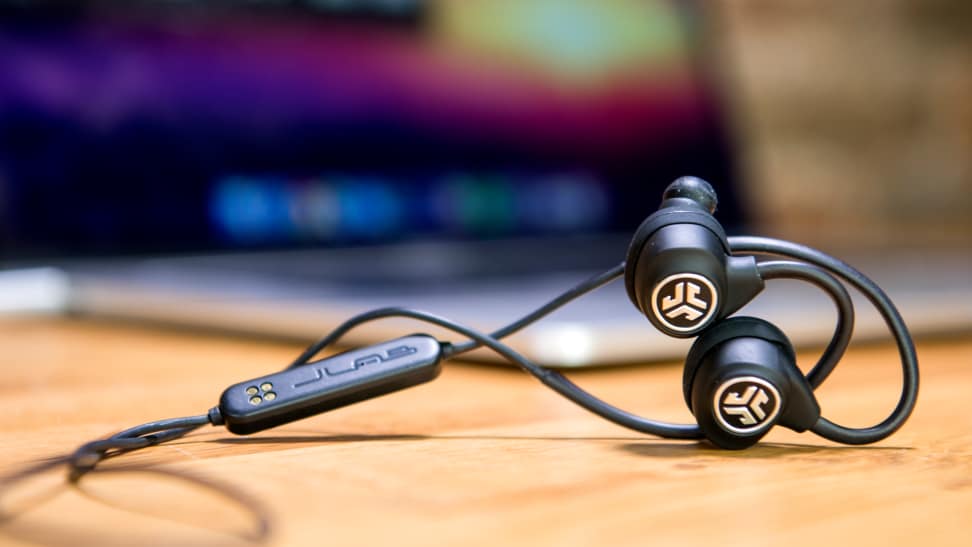 Advertisement - Continue Reading Below