Nothing ruins a commute, flight, or quiet evening at home quite like the sounds of trains, jet engines, and noisy roommates. Fortunately for us, there are headphones that tamp down on noise pollution with software that puts your ears in total aural isolation.
Noise-cancelling headphones might come at a premium cost, but the benefits are delightful: just you and your music (or podcasts) without the noisiness of the hectic world around you. Our current favorite is the Bose QuietComfort 35 (available at Amazon).
We frequently review noise-cancelling headphones and stack 'em up against one another to see how they compare. Here's a regularly-updates list of the best noise-cancelling headphones right now.
Updated November 14, 2018
Advertisement - Continue Reading Below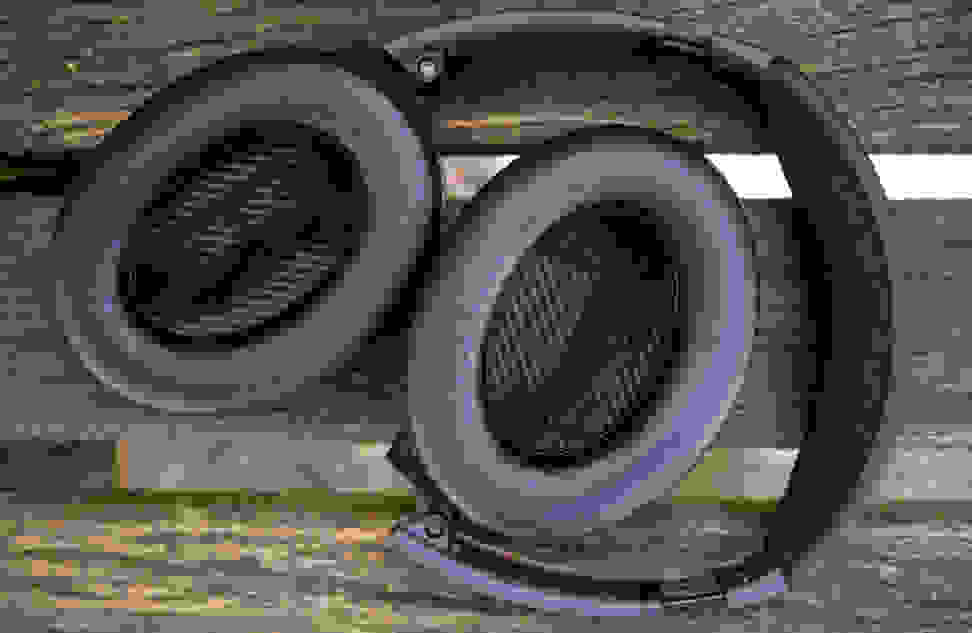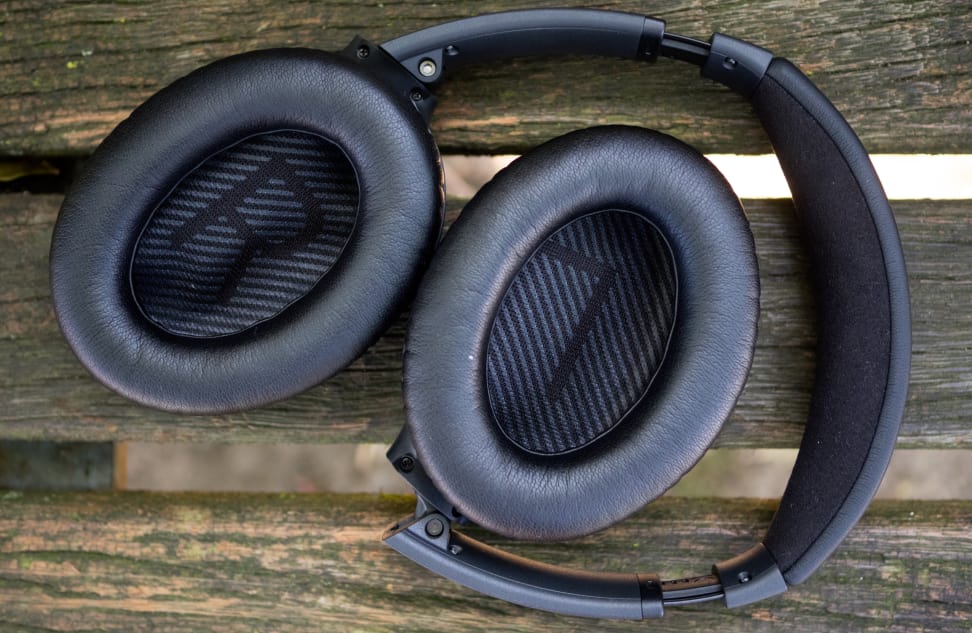 Advertisement - Continue Reading Below