Home & Garden
10 great gifts that are also amazing values
Don't just get a great deal—get a great gift.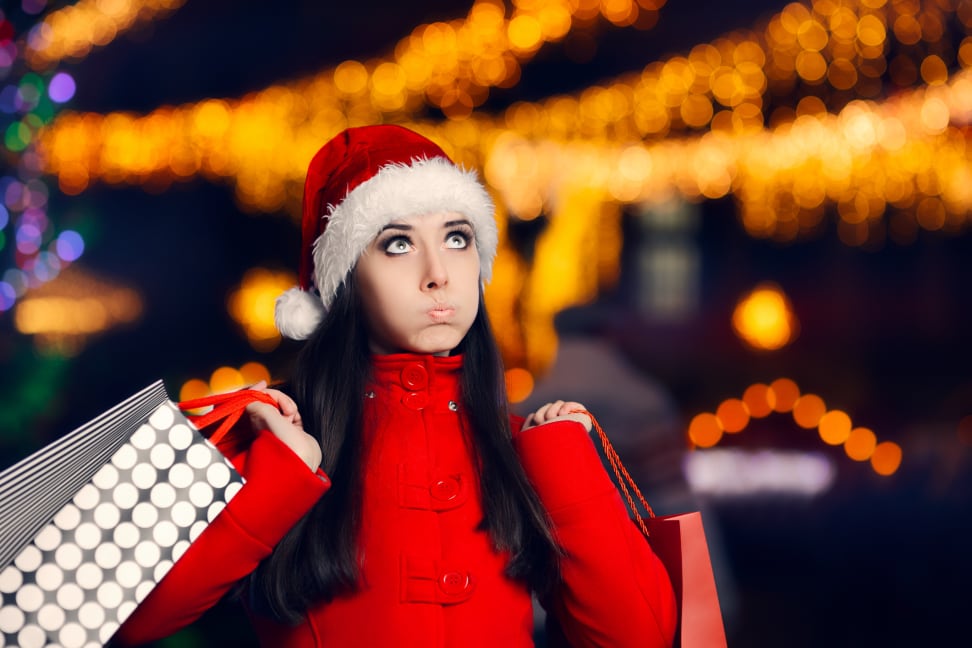 Credit:
You don't always have to buy the most expensive version of something to get a good gift, but how do you know what's a great deal and what's just plain cheap?
Well, that's where we come in. All year long, Reviewed.com tests top-selling products to see which ones are great, and which ones to avoid. That means when December comes, we can help you find the best gifts that are also great values.
So instead of buying a deal that turns into a dud as soon as the wrapping paper comes off, pick a gift from our list of best picks.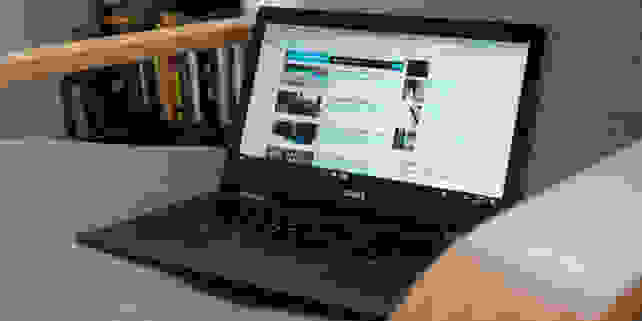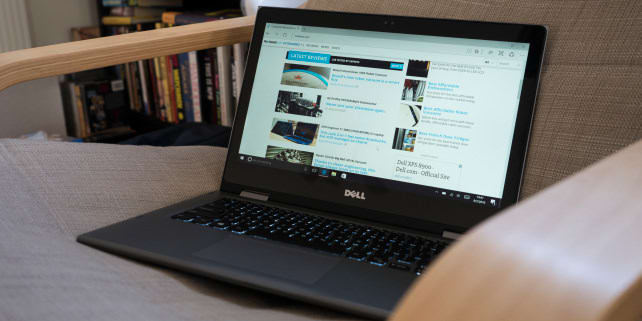 Our laptop reviewer, Brendan Nystedt, chose the Dell Inspiron 5000 2-in-1 because it "has just about everything you'd want for the money." It doesn't have any of the fancy tech you'd need for gaming or cutting videos like a pro—but the 7th-generation Intel chip gives you all the power you'd need for getting schoolwork done, watching Netflix, or even photo editing.
The comfortable keyboard is a nice touch, too. Overall, this Dell is a worthy upgrade over the plethora of slow, sub-$300 laptops that will frustrate users more than help them get work done.
Check out our other top picks for laptops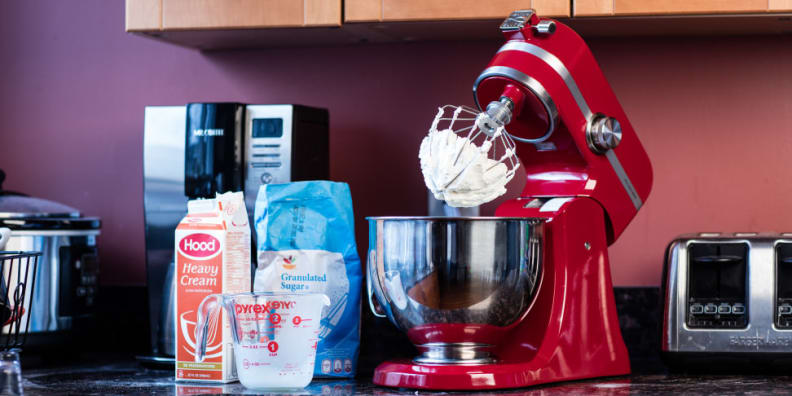 Our experts tested every popular stand mixer on the market and think this Kenmore is the best value out there. At $199 on sale, it's still $30 cheaper than the lowest price we've seen on our top overall pick, the KitchenAid Artisan. If you want the best mixer, get the KitchenAid. But if you'd rather save a little money, the Kenmore is also a great pick.
A word of caution: Only order Kenmore products directly through Sears.com. Otherwise, you won't be getting the lowest price.
Check out our other top picks for stand mixers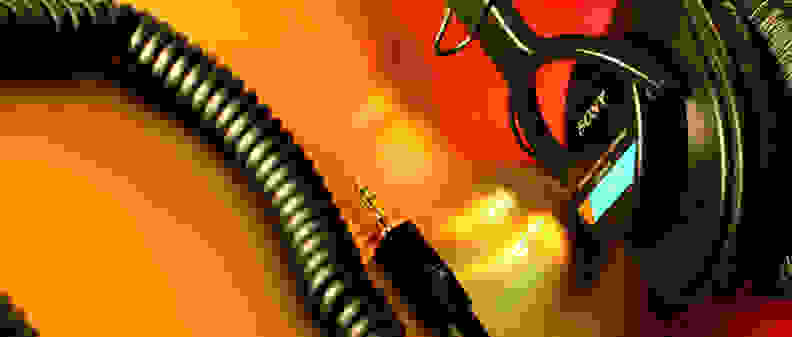 You can spend hundreds on headphones to get —but our headphone experts found a few bargains that deliver on both price and performance.
One such deal is the Sony MDR-7506. These venerable headphones have been kicking around recording studios for a generation, and we've recognized them as a great value since 2013. They don't have wireless connectivity or noise canceling, but they are a comfortable set of over-ears that, according to our reviewers, "offer incredibly accurate sound reproduction." For a sale price of $79, you can't go wrong.
Check out our guide to the best headphones of 2016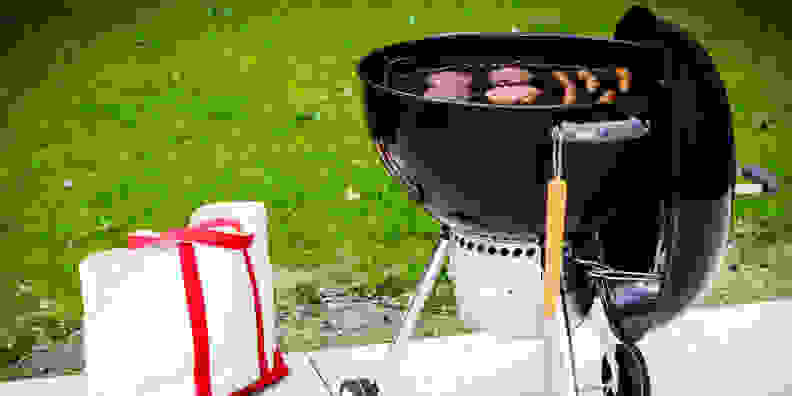 There's a reason the Weber 22-inch kettle-style grill has become an icon. Its simple design, thoughtful ergonomics, and superior build quality put it head and shoulders above the competition. Yes, you can buy a charcoal grill for less—but we don't think it would be worth the savings.
Weber keeps a pretty firm hand on its pricing, so retailers rarely sell it below $99. If you can score the 22-inch grill for that price, we think it's a great deal.
Check out our other grill reviews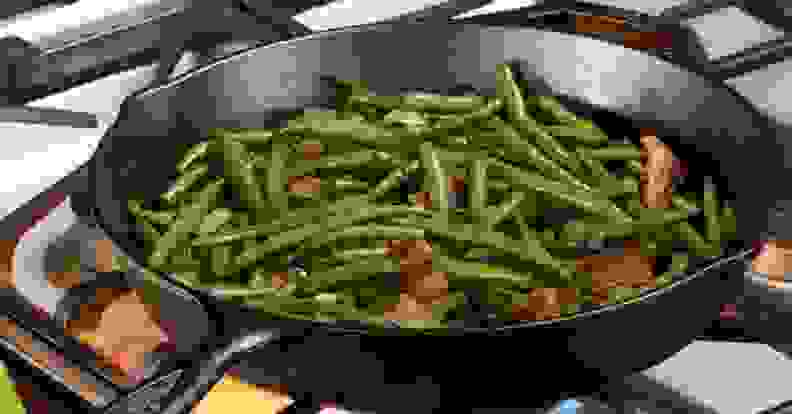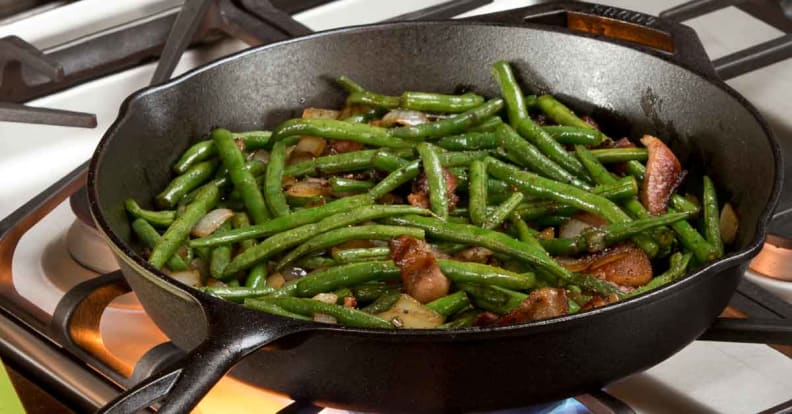 Yes, there are other cast iron skillets on the market. In fact, some of them even cost a little bit less. But, why would you pick from the rest when you can get the best for such a low price? Indestructible, made in the USA, and iconic, the Lodge Logic cast iron skillet is always a great gift that will actually last for generations.
Sale prices range from $15 to $21 at most retailers, but unless you need a cast iron skillet stat, don't spend more than $16 on the 10.25-inch Lodge.
Check out our other cooking gadget reviews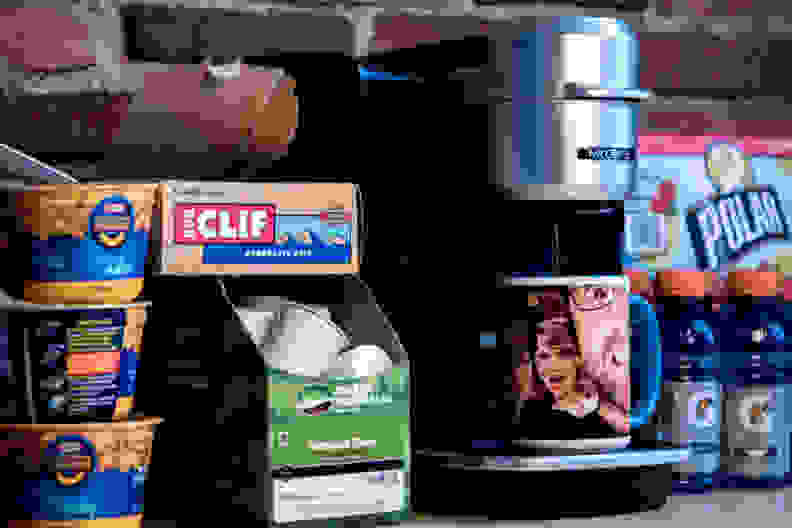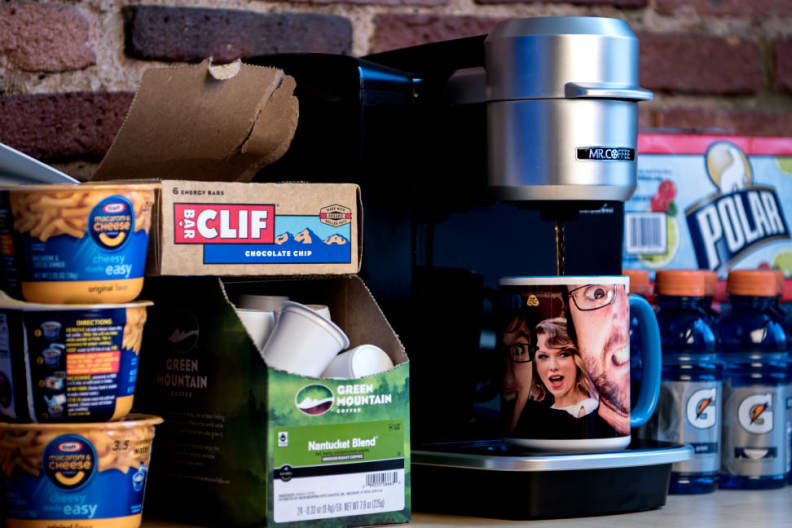 James Aitchison—pictured mugging on a coffee mug with a certain pop star—is our coffee expert. He called the Mr. Coffee BVMC-KG6-001 "hands-down the best pod-style brewer available for under $100."
When it's on sale below $80, we think it's an even better deal. It's also faster to brew than competing Keurig models, is quieter in the mornings, and can take both K-Cups and Keurig 2.0 pods.
Check out our other coffee brewer reviews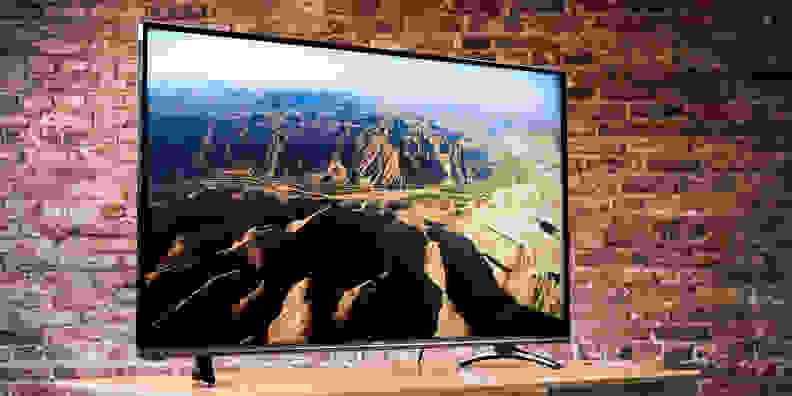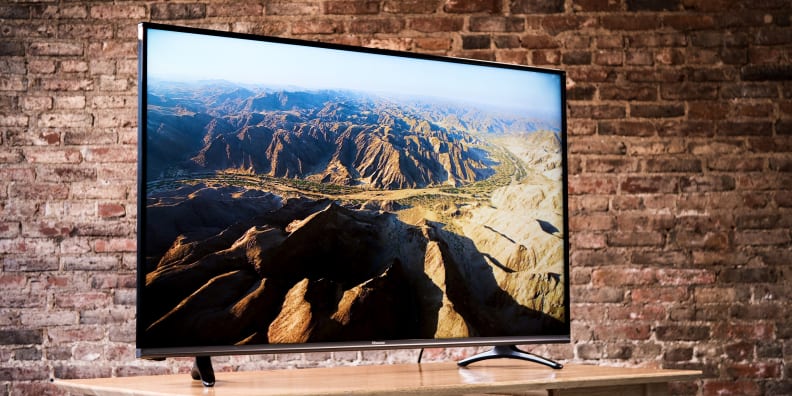 There are a lot of good, expensive TVs on the market. There are also a lot of cheap, mediocre TVs on the market. The Hisense H8 manages to bridge that gap with a good, affordable television.
While it isn't going to offer as much contrast or as accurate colors as the OLED models we rank at the top of our list, it is a tremendous deal—and likely a big upgrade over the TV you already own. According to our TV expert Lee Neikirk, "getting a 50-inch, 4K/HDR-compatible smart TV for less than $500 is stunning." At $399 on sale, it's a great deal.
Check out our other television reviews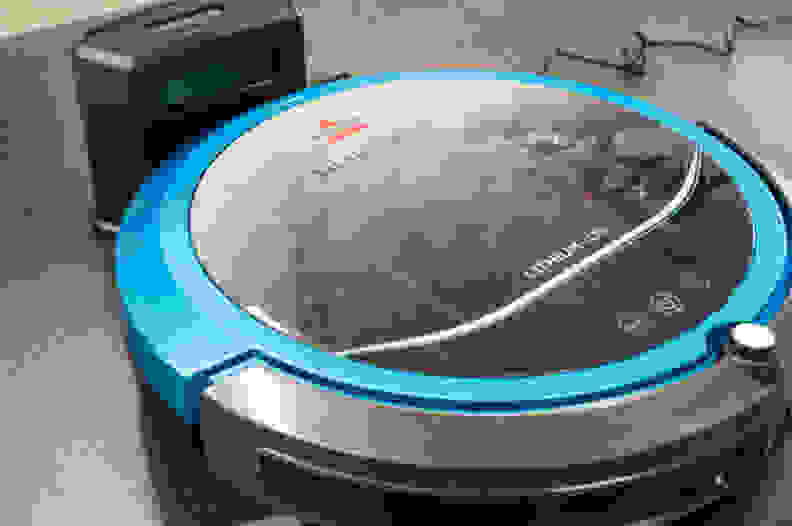 There are a lot of great robot vacuums out there, and a lot more lousy ones. Luckily, some of the better robot vacuums don't cost much money.
This Bissell cleaned up dirt and debris nearly as well as vacuums that cost two and even three times as much. According to Jon Chan, our robot vacuum expert, it might not be the best robotic vac we've tested—but it's "more than adequate to help maintain the floors of a well-lived-in room."
We also like it because it's frequently in stock at multiple retailers, and often drops below $200 on sale. If you see it for $199 or less, snap it up.
Check out our other robot vacuum recommendations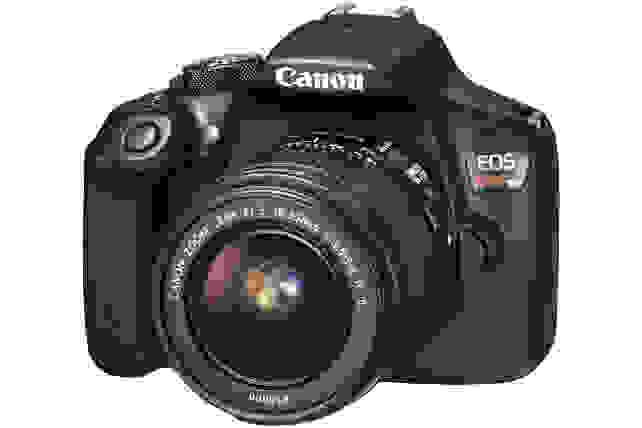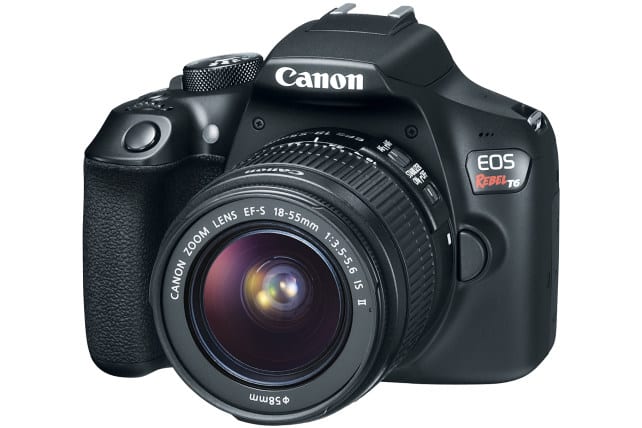 While mirrorless cameras are usually a better value, the traditional DSLR still remains popular with hobbyists. According to TJ Donegan, Reviewed.com's electronics editor and camera expert, this refurbished Canon T6 with both a 18-55mm f/3.5-5.6 lens and Canon 75-300mm f/4-5.6 III zoom lens "will cover most people's needs and for far less than the camera typically costs by itself."
And don't worry about buying refurbished, either: These all come direct from Canon, whose customer service "is as good as it gets," says Donegan. The cameras and lenses all come with the same 1-year warranty as a new product.
Check out our other camera reviews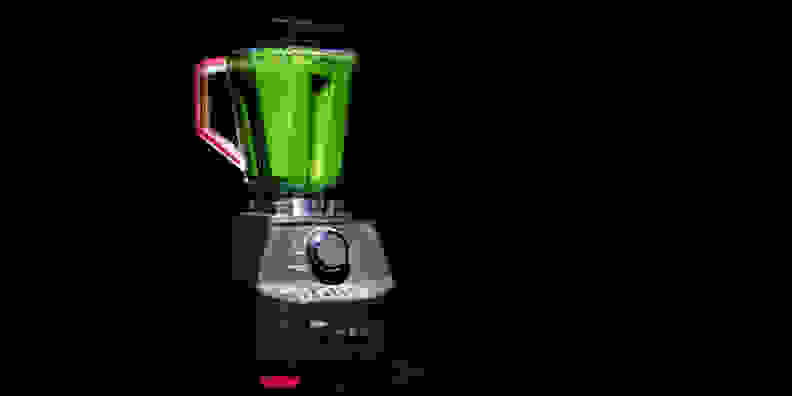 We love Vitamix blenders. But if you don't want to buy a refurbished model, it can be hard to get one for less than $350. Instead, you should check out the Oster Versa Pro 1400, which won Best Value in our pro-style blender roundup.
Sale prices tend to hover around $208, but we've (rarely) seen it as low as $149. If you can find it for below $200, snap it up. If you need it before the 25th, though, you can feel confident knowing you're getting a good value at its current price.