Home & Garden
7 last minute deals on Amazon you can get right now
It's the home stretch for last-minute shoppers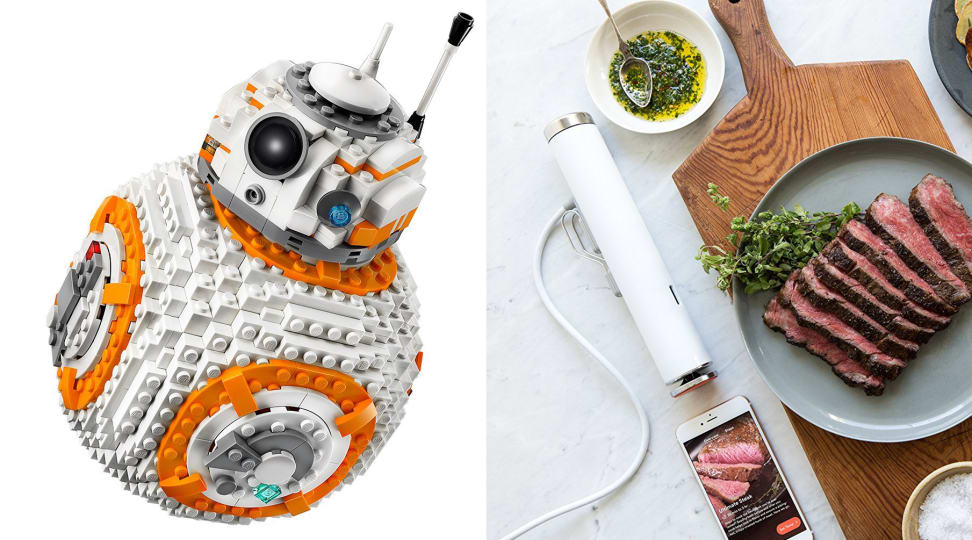 Credit: Lego / ChefSteps
If you still haven't picked up all the gifts you need, don't worry. You still have a shot at getting something they'll like, because we've done the heavy lifting for you. Amazon still have hundreds of deals running. We've picked out a few that our readers and editors really like. Some we've tested and all come highly rated.
1. Lego BB-8
When you combine Star Wars and Legos, everyone's happy. Our favorite spherical droid is remarkably detailed (over 1000 pieces), including a rotating head and access hatch with extendable welding torch.
Get the Lego BB-8 from Amazon for $79.99 (Save $20)
2. Kindle Paperwhite
Our top-rated Kindle, the Paperwhite is simple, elegant, and the perfect gateway to over a million books in the Kindle store.
Get the Kindle Paperwhite from Amazon for $99.99 (Save $20)
3. Paderno 4-Blade Spiralizer Pro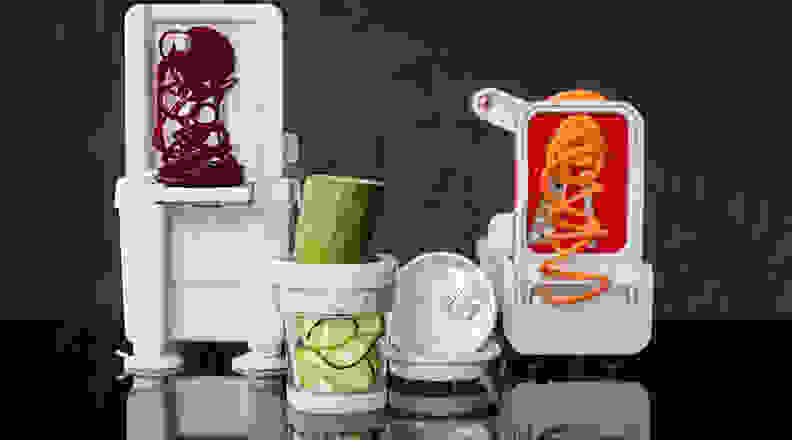 Our top-rated countertop spiralizer, the Paderno easy to assemble, secures to the countertop well with four sturdy suction cups, and includes four easily changeable blades that cut different sized flat ribbons or spiral noodles.
Get the Paderno 4-Blade Spiralizer Pro from Amazon for $24.94 (Lowest price ever)
4. PlayStation 4 Slim 1TB Star Wars Battlefront II Bundle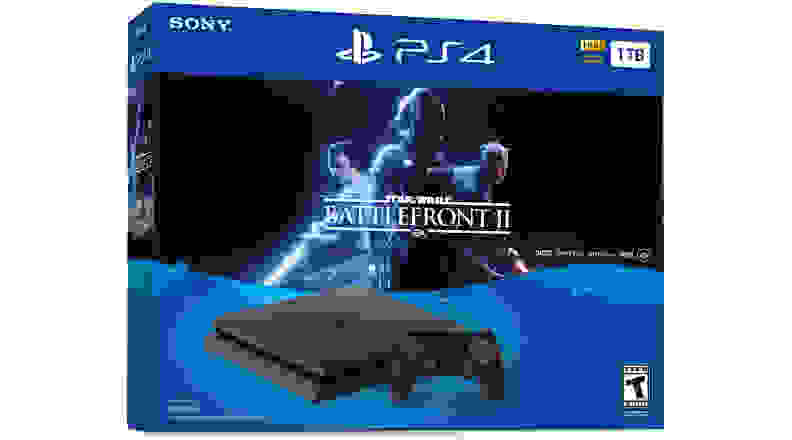 Has someone been extra good this year? (Feel free to point that finger towards yourself if you like.) This powerful PS4 Slim comes with one DualShock 4 Wireless Controller and the hottest game of the season, Star Wars Battlefront II. We've got one sitting in our labs right now (hooked up to a 70-inch TV, if you want to swing by for a test drive) and we're having a hard time putting it down.
Get the PS4 Slim 1TB w/ Star Wars Battlefront II on Amazon for $249.99 (Save $50.99)
5. Stanley 65-Piece Homeowner's Tool Kit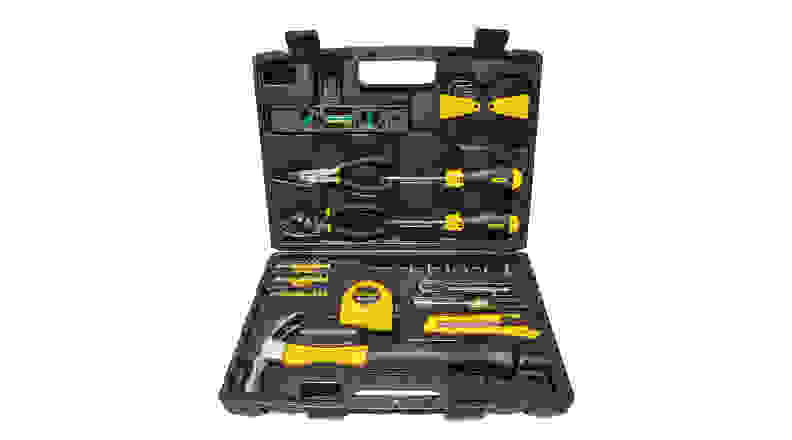 Whether you rent, own, or just need to hang a picture and assemble some IKEA furniture, everyone needs a good tool kit. This 65-piece Stanley set is a great place to get started and earns high user reviews on Amazon.
Get the Stanley 65-Piece Tool Kit from Amazon for $42.99 (Save $7.00)
6. ChefSteps Joule Sous Vide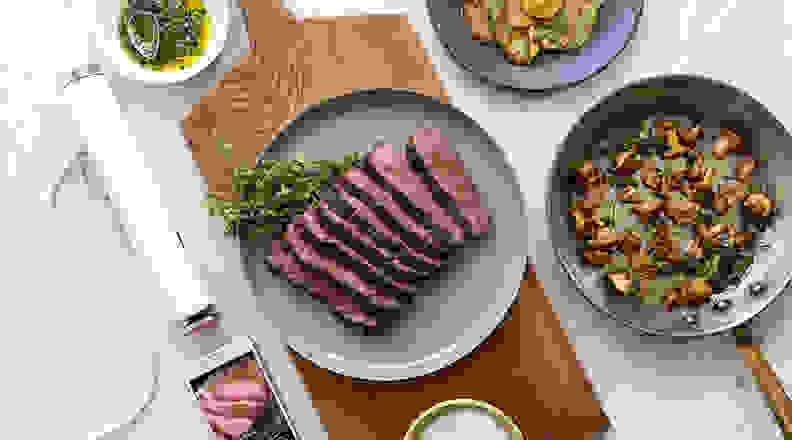 Our top-rated sous vide cooker with WiFi is an elegant and effective companion for adventurous chefs in the kitchen. The Joule is controlled entirely by a well-designed smartphone app (iOS and Android) that earned top marks from our cooking team.
Get the ChefSteps Joule Sous Vide from Amazon for $178.96 (Near-lowest price ever)
7. Oral-B Pro 3000 Electric Toothbrush
Our top-rated electric toothbrush is a smart, effective, and affordable way to avoid unwelcome trips to the dentist. It has some cool features, like a warning light when you're brushing too hard and Bluetooth connectivity that connects to the thoroughly entertaining Oral-B toothbrushing app.
Get the Oral-B Pro 3000 from Amazon for $50.97 (Save $9.00 at checkout)