Preparedness in any facet of life is a must, but when it could literally mean your life, it's paramount.
Bad weather, storms and other natural disasters can't be stopped, but they can be prepared for and that's where we come in. Whether it's snow, sleet, rain, wind, water or anything else, we've compiled a list of the items you need to stay safe.
Here's what you need to weather the storm:
1. Food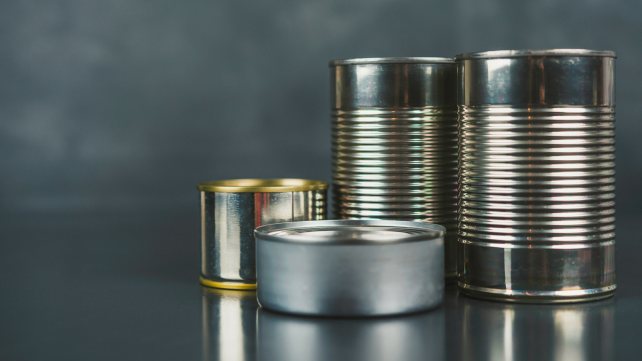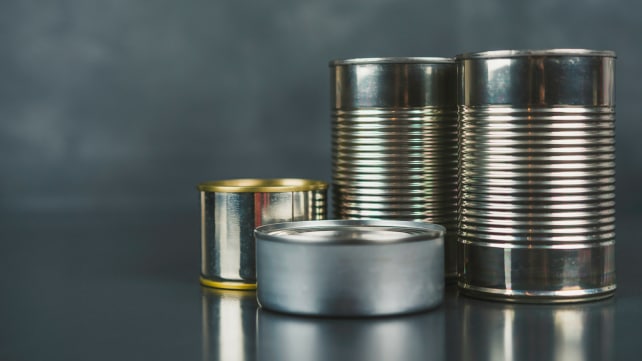 You'll want to stockpile a supply of nonperishable food—enough to last at least three days per person. Make sure it's food you don't mind eating, and make sure that it doesn't require cooking. You should have a manual can opener on hand for canned goods, and you may want to acquire a camp stove (and fuel) so that you have the option to cook if the power goes out.
2. Water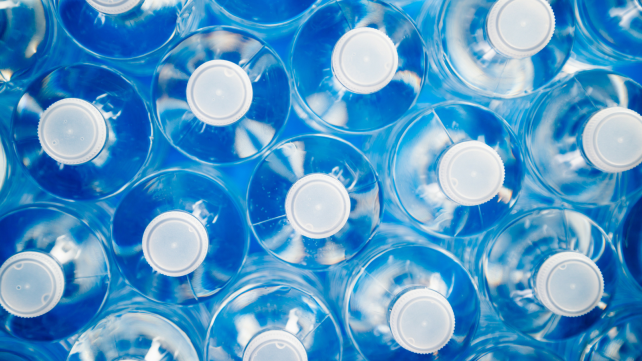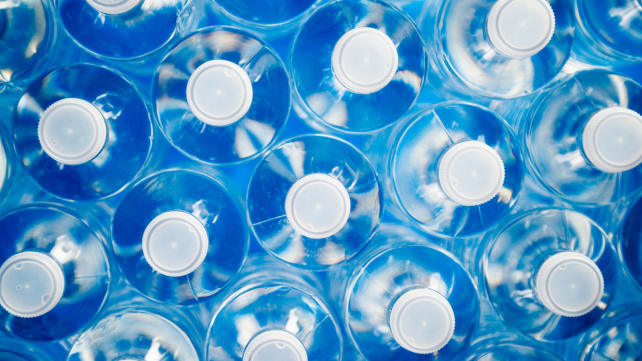 It may seem like overkill if there's plenty of rainwater pouring from the sky during a storm, but no matter the situation, you're going to want a supply of water that's safe to drink and use for sanitation purposes. The recommended amount is at least a gallon of water per day for each person in your household, and you should prepare at least a three day's supply. And make sure the water is stored in unbreakable bottles—you never know what might happen.
3. Flashlight with extra batteries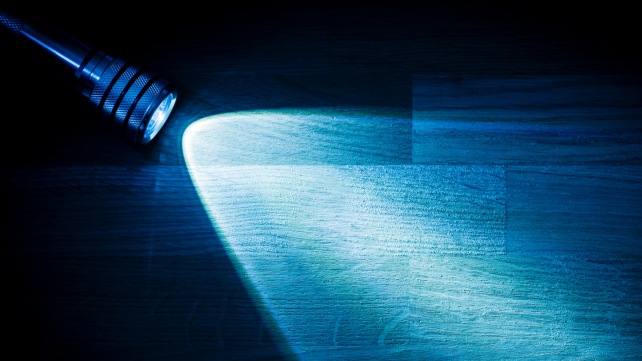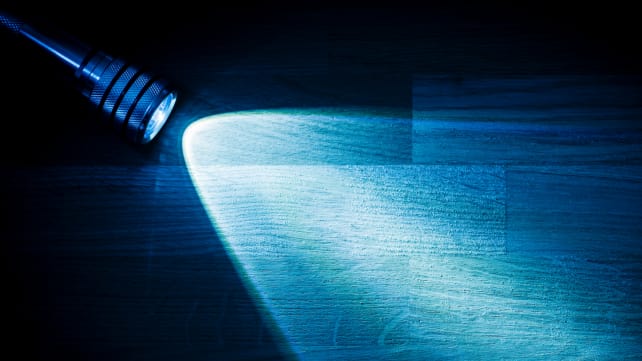 It's always good to have a flashlight on hand in case of a power outage or issues at night. Check to confirm that yours is in good working condition, and that you have extra batteries on hand. When we tested the best flashlights on the market, we loved the Olight S2 Baton. Its aluminum body survived being submerged in 28°F water, having a 20-pound weight dropped on it, and falling from a four-foot drop.
4. First aid kit and medication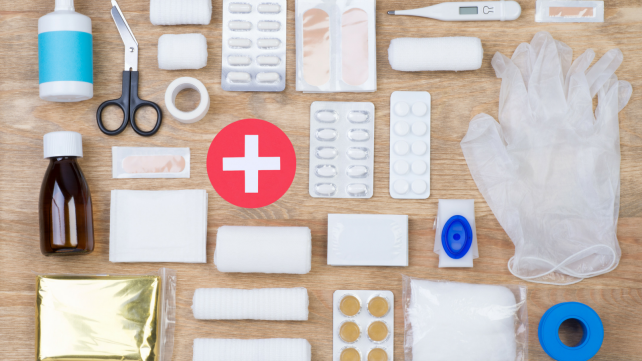 A first-aid kit is always a good idea for cuts and scrapes, but it's especially important during a major storm or natural disaster. You'll want bandages, antibiotic ointment, rubbing alcohol, hand sanitizer, and basic over-the-counter meds like Aspirin, Tylenol, Benadryl, and Imodium.
Additionally, be sure you have enough of your regular prescription meds to last at least a week. You may also want paper copies of your prescriptions on hand to be extra-safe.
5. Toilet paper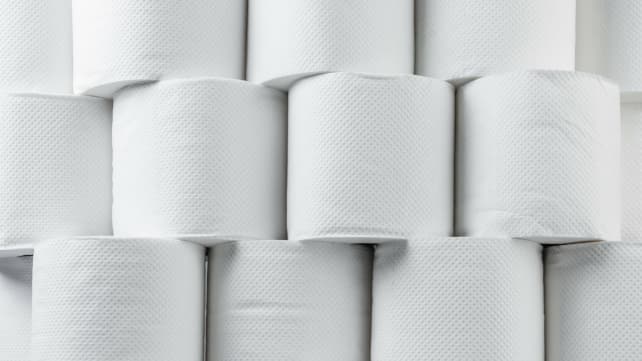 Necessary. Enough said. It's never a good time to run out of TP. Our favorite toilet paper (yes, we've tested toilet paper, too) is the double-ply roll from Charmin, which combines solid durability with unparalleled comfort.
6. Tool kit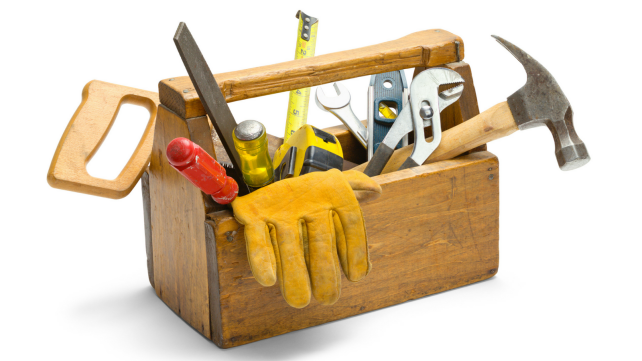 Whether you need a wrench to turn off utilities or a hammer and nails to cover windows with boards or tarps, you never know when a tool kit might come in handy. Have a basic one at home to cover anything that could happen. We tested the best toolkits on the market and loved this one by Stanley, a well-respected tool maker with a reputation for quality and durability—and this toolkit is no exception.
7. Phone and external battery pack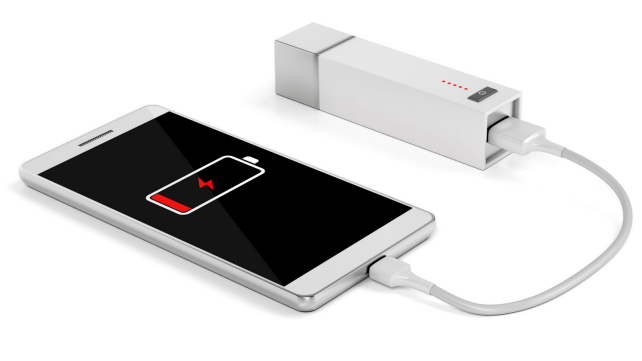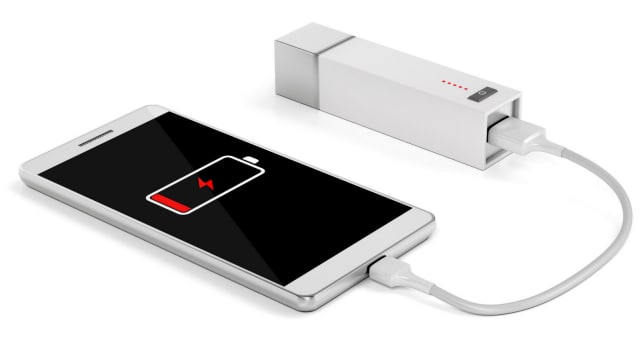 If you retain cell reception but lose power, an external battery pack can be a godsend when your phone needs charging. When we tested the best USB battery packs, this one by RavPower took our top spot for its combination of flexibility, capacity, and affordability.
8. Hand-crank or battery-powered radio
A weather radio is preferable. You'll want to stay informed as to what's going on around you while you're either on the move or holed up waiting for news or instructions. Plus music, talk radio or other options can be a good way to pass the time and stay calm. If your radio is battery-powered, ensure you have extra batteries.
9. Portable generator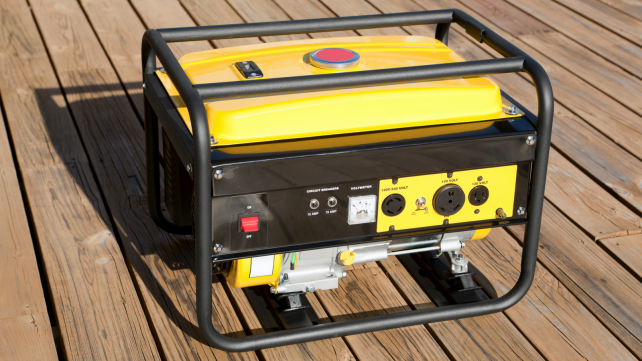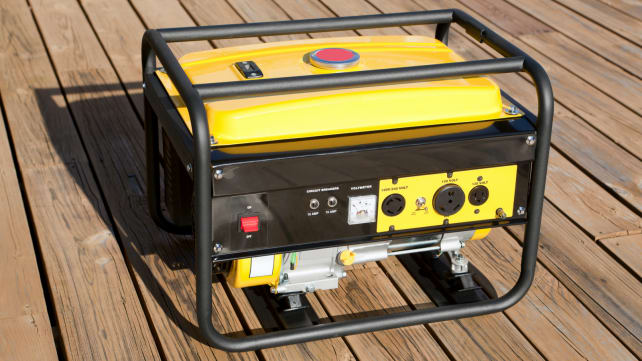 Power can go out at any time, even on a beautiful day with ideal weather conditions. Having a backup generator then is a luxury. Having a backup generator when there's a full-on storm outside and there's no telling when power will be back? That's a life-saver.
10. Distress whistle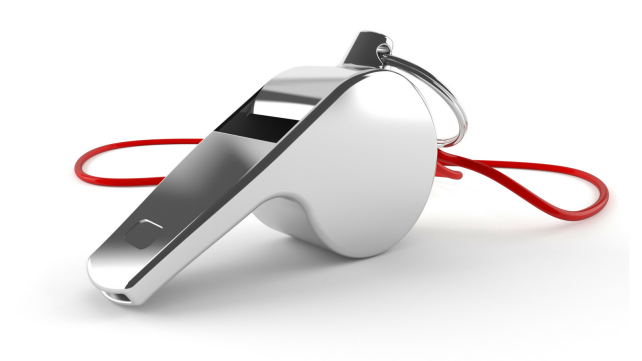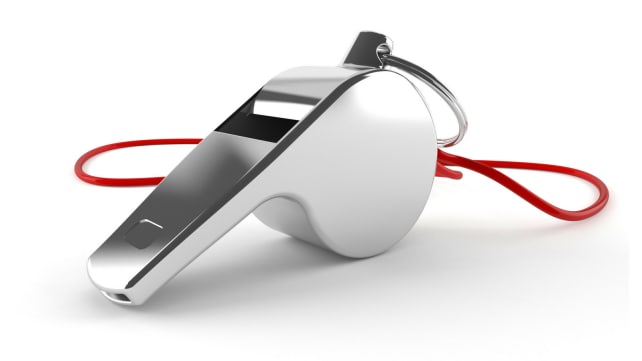 Go ahead and hope for the best, but it's good practice to plan for the worst. That's why we'd suggest getting a hold of a distress whistle, so that you can call for help if you need it.
11. Extra gas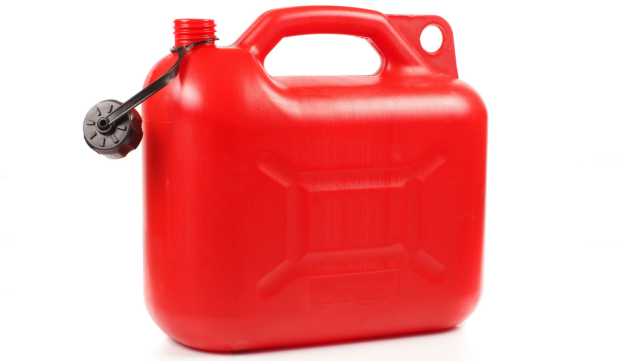 If you have a car, you'll want to fill up the tank in advance of an emergency. You should stay inside and off the roads during the storm, but that full tank could get you out of a bad situation if things take an unexpected turn.
12. Important documents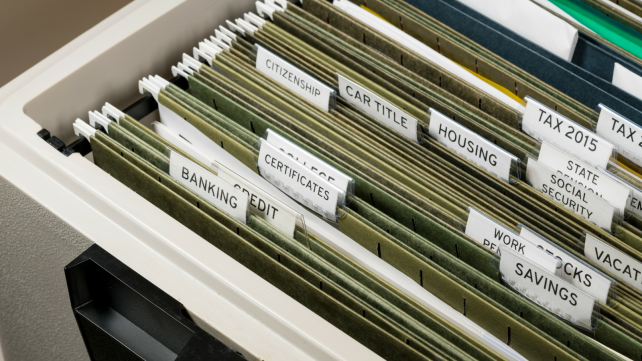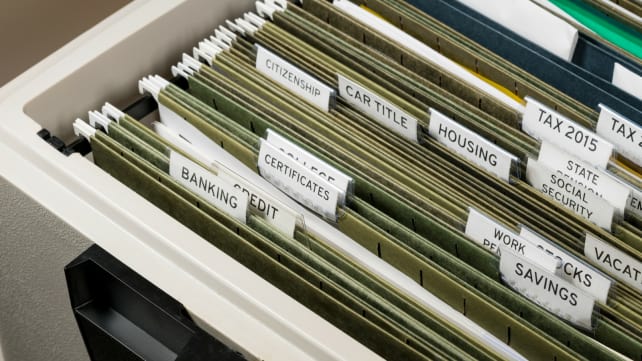 Gather your important documents in one place and make sure you know where they are. If you have to evacuate or rebuild after the storm, you'll need identification, prescriptions, and important forms that document things like insurance and warranties.
13. Extra cash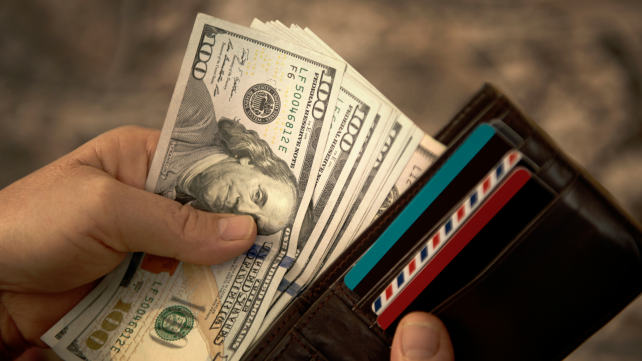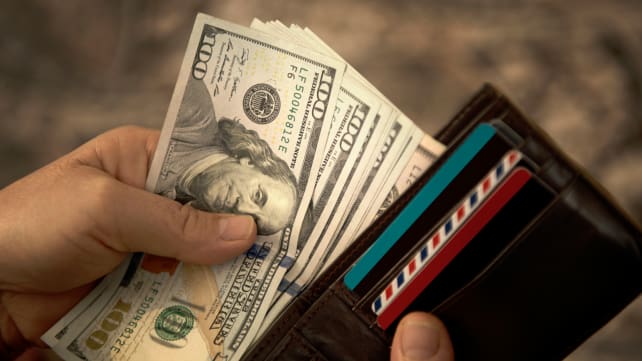 With power outages, internet outages and other issues during storms, having a little extra cash can never hurt. It's always good to have a few extra bills in case you need it, but in an emergency, it's even more important.
14. Local maps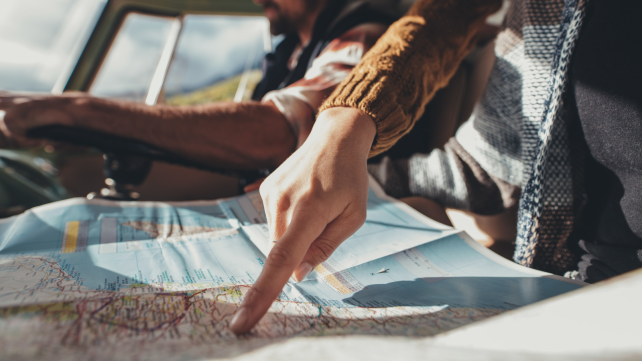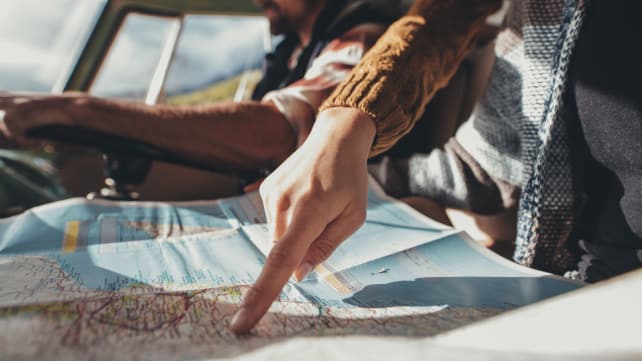 If you're not able to access Google Maps and need to leave the house, you'll want a good old-fashioned map. Remember, usual roads may be blocked or flooded, so you may need to discover an alternate route.
15. Sleeping bags or warm blankets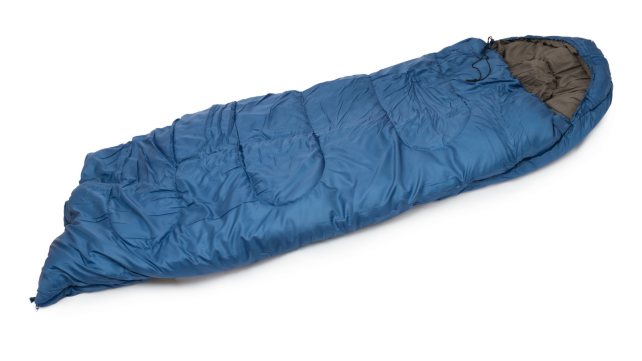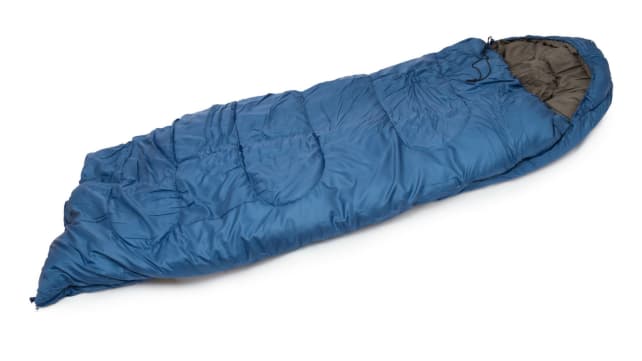 Extreme weather means there's a risk of cold. Every person in your household should have a warm blanket or sleeping bag in case you need to sleep together or sleep somewhere other than your house.
Our editors review and recommend products to help you buy the stuff you need. If you make a purchase by clicking one of our links, we may earn a small share of the revenue. Our picks and opinions are independent from any business incentives.