The Best Starter Toolkits of 2019
By Dan Roth, Updated June 19, 2019
UPDATE: June 19, 2019
Our pick for the best tool kit has been discontinued. We're currently working hard to update this guide with fresh, new hardware for you to choose from. In the meantime, any of the kits recommended in this guide should serve you well.
Whether you're just starting out or firmly rooted, you need to have some basic tools around the house. Starter or homeowner toolkits combine all the tools you might need in a single package and often costs less than $75 dollars.
But it can be really confusing to choose between so many options, especially since every set offers a slightly different take on what an average homeowner needs, and cheap tools can do more damage than they fix. So we used several popular and affordable tool kits to perform some common household repairs, and separate the real deal from tool-shaped hunks of cheap metal. Bottom line: if you're looking for the best starter toolkit the Craftsman evolv 52-piece homeowner's toolset (available at Sears for $39.99) is the way to go.
With tools, it's absolutely true that you get what you pay for, but we found that you don't have to take out a second mortgage to get a basic set for hanging some pictures, assembling flat-stacked furniture, or upgrading a laptop. These are our picks for the best starter toolkits.
Advertisement - Continue Reading Below
How we tested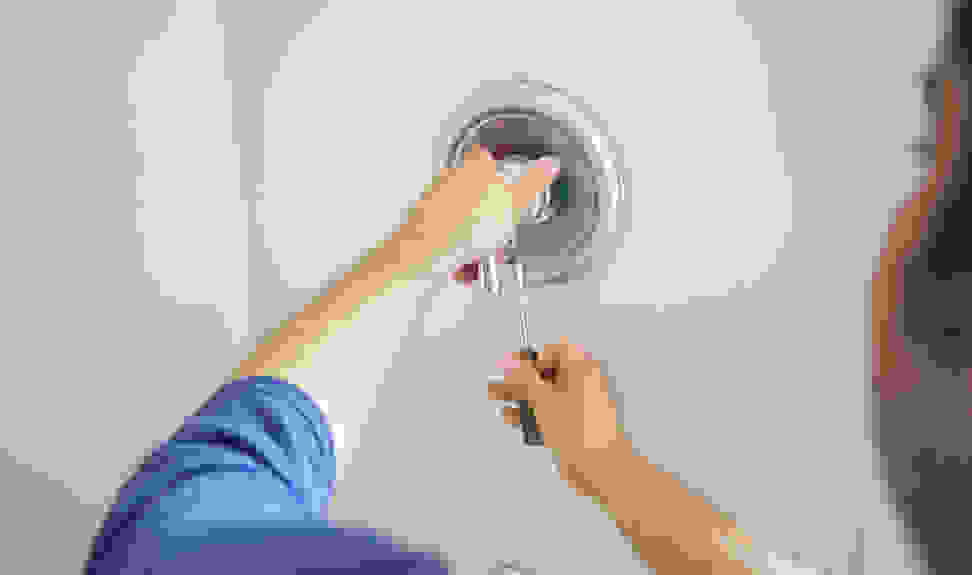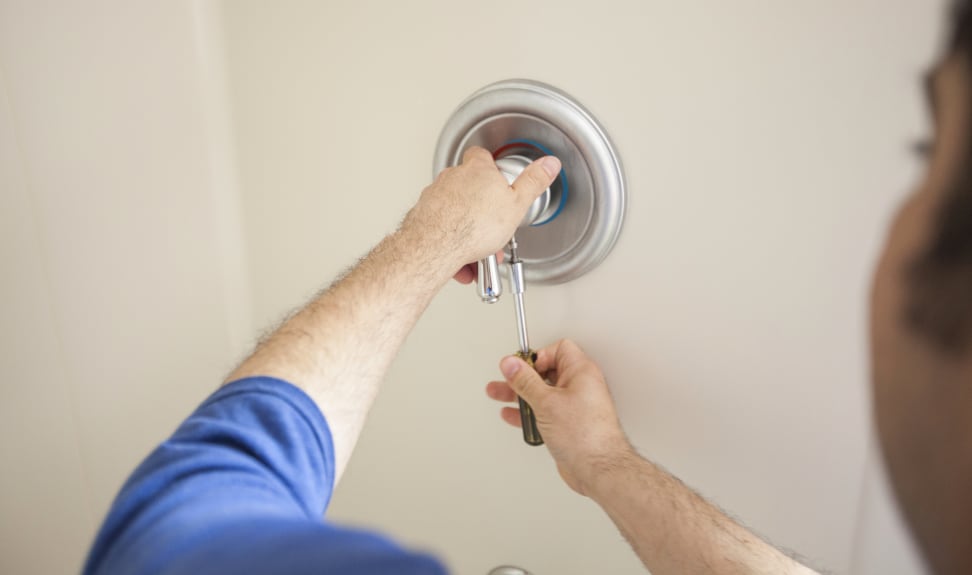 Testing involved using these tools as an average homeowner, putting commonly used tools through their paces with jobs most people have to do around the house. Indoor repair tasks included adjusting a bathroom shower valve with an Allen key, and light appliance repair and maintenance to see whether the sizes of screwdriver bits, wrenches, and sockets were useful.
Outdoors, we did some bicycle assembly and maintenance to test the fit and feel of Allen keys and wrenches and drove lag bolts into deck railings with ratchets and sockets to test tool strength.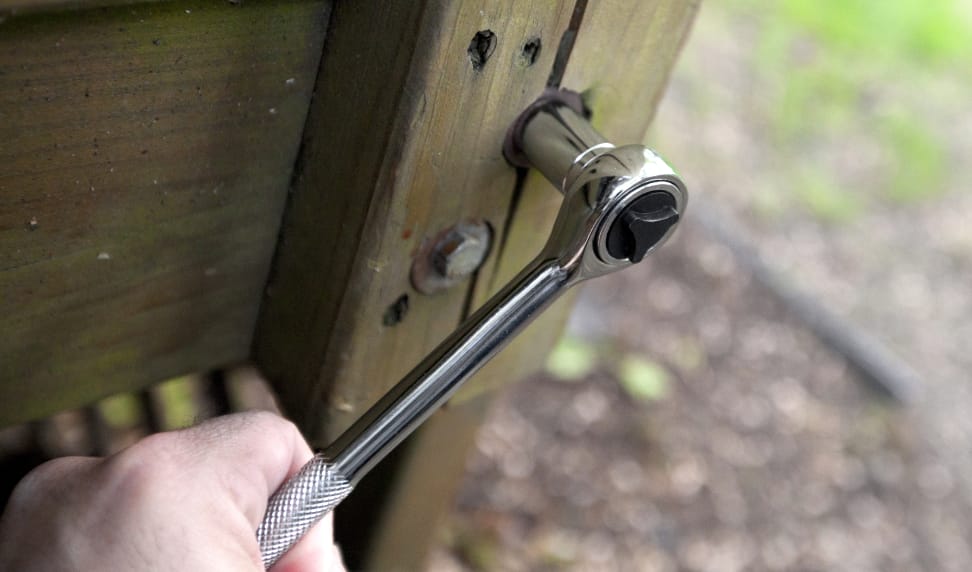 To test tape measures, hammers, screwdrivers, and levels, we put up some bedroom shelves. By adjusting, tightening, and repairing various items including a child's bed frame, a dinette set, and an antique table, we also found that any of these kits would do a fine job assembling flat-pack furniture.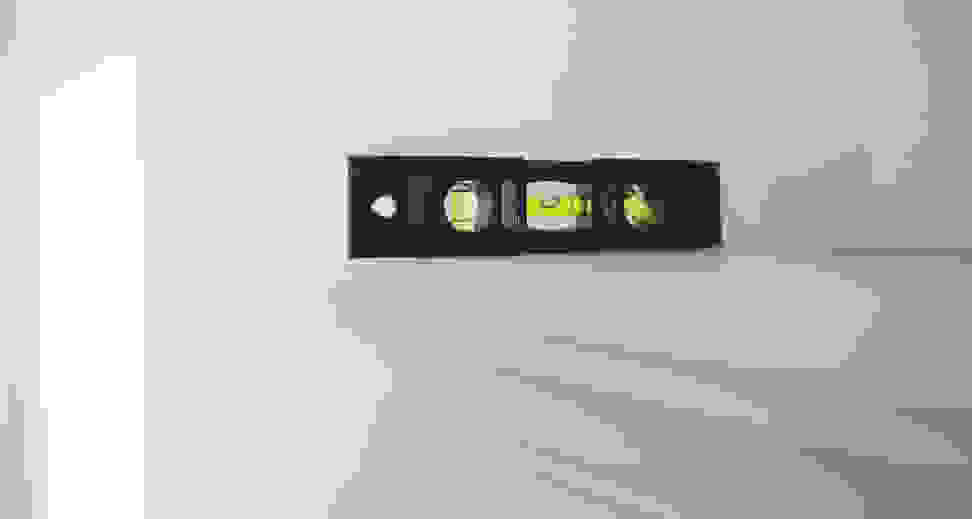 Advertisement - Continue Reading Below