The Best Tape Measures of 2019
By Keith Barry, Updated January 02, 2019
Whether you work in construction or just want to see how much your kid has grown, you need a tape measure. Sure, you could grab whatever's on sale at the local hardware store—but why waste your money on a tape measure that doesn't work when you could shop smart and buy a better one?
That's why we looked at all the popular tape measures on the market, chose five best-selling models, and put them through a series of tests. Without a doubt, we can say that the 25-foot Stanley Powerlock (available at Amazon) is the best tape measure you can buy.
Advertisement - Continue Reading Below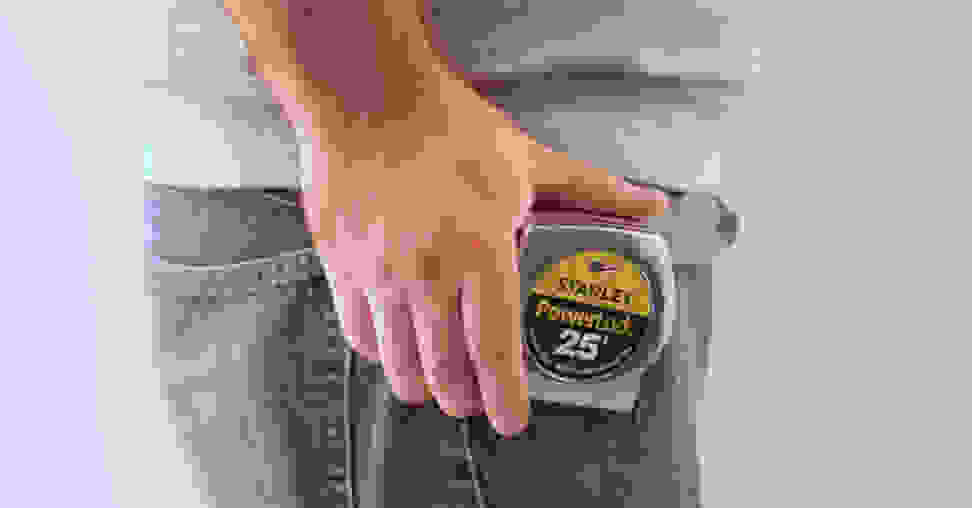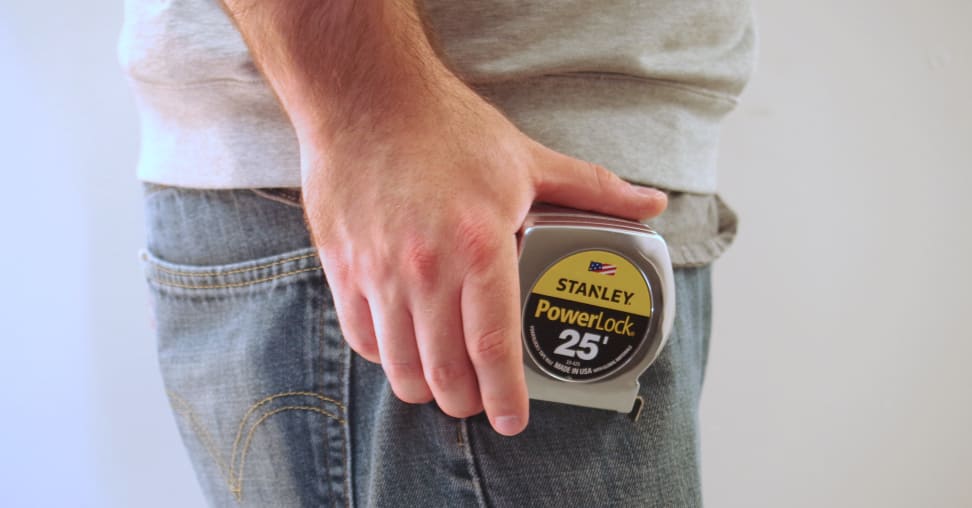 How we tested tape measures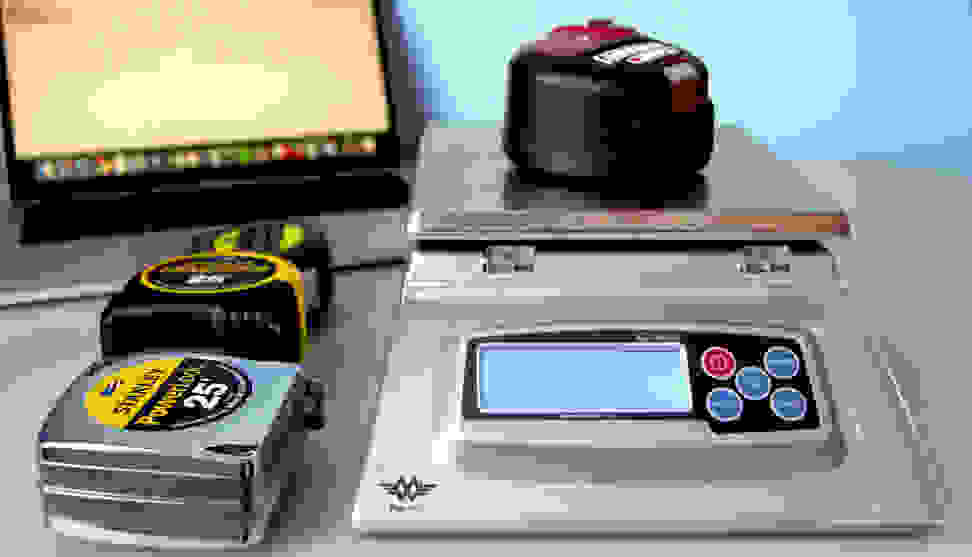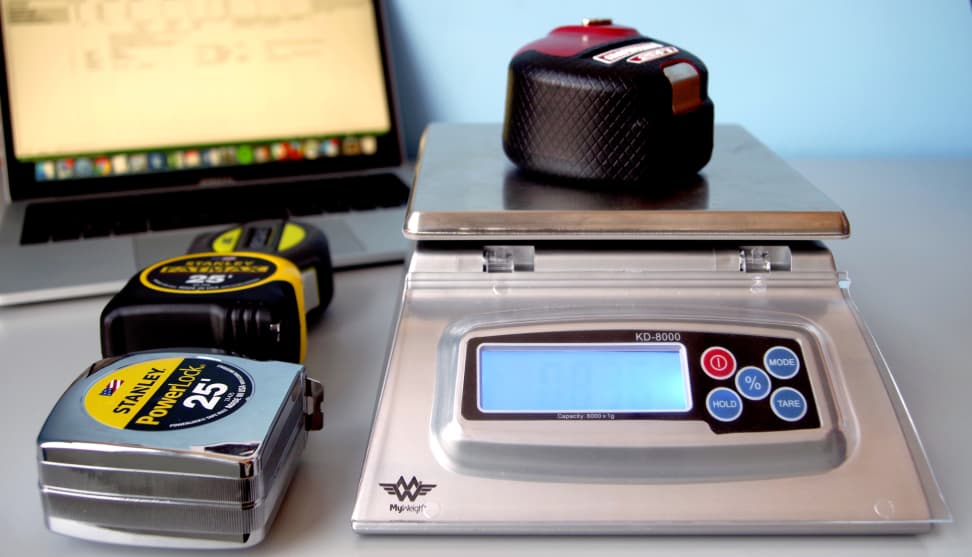 We chose 5 of the top-selling tape measures from major retailers. We considered their price and warranty, we looked at user reviews, we weighed them, and we put them on our hips while walking around and crawling into tight spaces.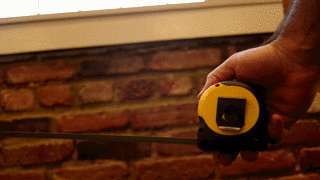 We looked at the locking mechanism—was it made of flimsy plastic and spring loaded, and sure to wear down? Or did it lock into place sturdily? Then we measured "standout," or how far you can extend the tape before it crumples and falls. Finally we saw how tangled they got when we retracted them, and tallied up the final scores.
Advertisement - Continue Reading Below