Home & Garden
The 10 most popular things our readers bought on Amazon in March
Did you buy anything from this list in March?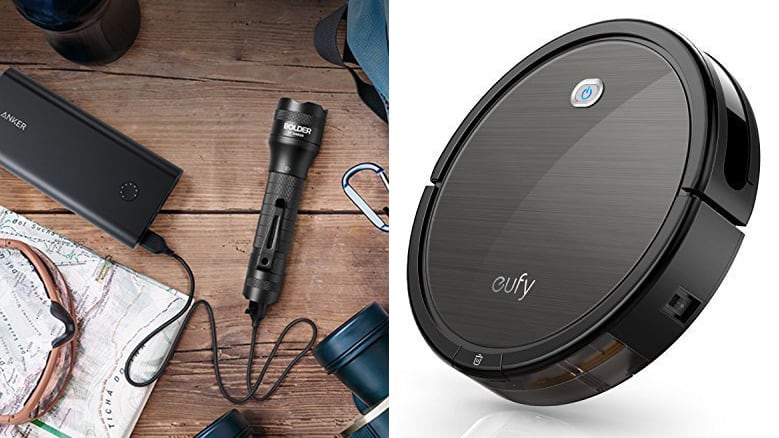 Credit: Reviewed
March is an interesting time in the retail world. There aren't a ton of big sales (though there were a few good ones this year), and there are no real "shopping holidays." But that didn't stop our readers from making some stellar purchases that are, we hope, helping to improve and enrich their lives. We took a look at what you all bought on Amazon in March and the top 10 list is loaded with things we've tried and loved, from personal care items to smart home devices to kitchen tools and more.
Here are the most popular Amazon purchases our readers made last month. Did you buy anything from this list (or want to)?
1. The best affordable hair dryer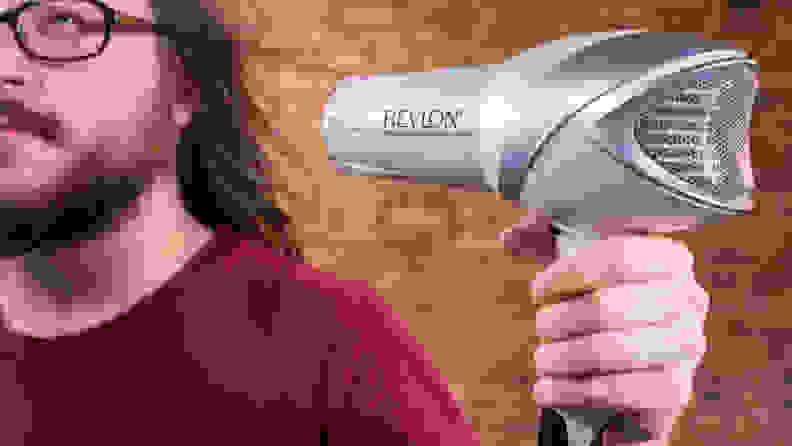 Is it any surprise that people want the salon experience of a good blowout without actually having to go to a salon (or shell out a ton of money for someone else to dry their hair)? Of course not. And the best affordable hair dryer we've ever tested, which typically costs $18 has been on sale for most of this month for around $15. It's back to its full price which is still a total bargain for a hair dryer that can compete with high-end models.
Get the Revlon 1875W Infrared Hair Dryer for $17.99
2. One of our favorite meat thermometers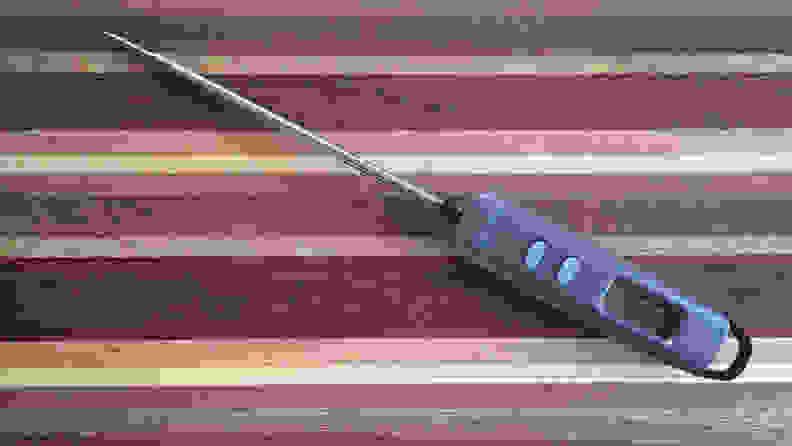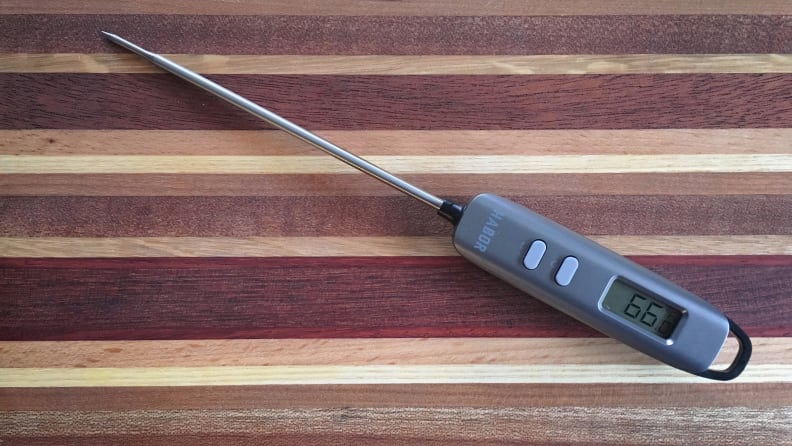 Cooking does not come naturally to me, which sucks because I love it. When I do manage to turn out a good looking chicken breast or steak, I dread ruining it with a cut to see how cooked it is, or worse, overcooking it. So I invested in a Habor meat thermometer that lets me more discreetly check how my food is cooking and get it just right.
We recently tested a bunch of the most popular digital meat thermometers to find the best, and Habor's wound up taking the Best Value award for being reasonably priced while still providing fast and accurate readouts. It also dipped in price last month to $8 (down from an average $10), so it's no surprise that people like me bought these up like they were discounted Easter candy (read: a sweet deal).
Get the Habor Meat Thermometer for $7.99
3. A super bright rechargeable flashlight
I have to admit that I was really surprised this flashlight was such a popular product in March. It's just a flashlight, right? I was so wrong. It turns out that Anker's flashlight had all the right features for our readers to buy them up. Not only does the LED bulb offer 400 lumens, just shy of a 40W bulb, but it has five light modes—high, medium, low, strobe, and SOS.
The fact that you can recharge it with a micro USB cable is huge as well. We all know the struggle of tracking down a C or D battery we never seem to have on hand. It claims to last up to 20 hours on a single charge and recharges in about six hours (just leave it plugged in overnight from time to time and you'll be fine).
Get the Anker Bolder LC40 LED Flashlight for $19.99
4. The multi-cooker that's better (and cheaper) than an Instant Pot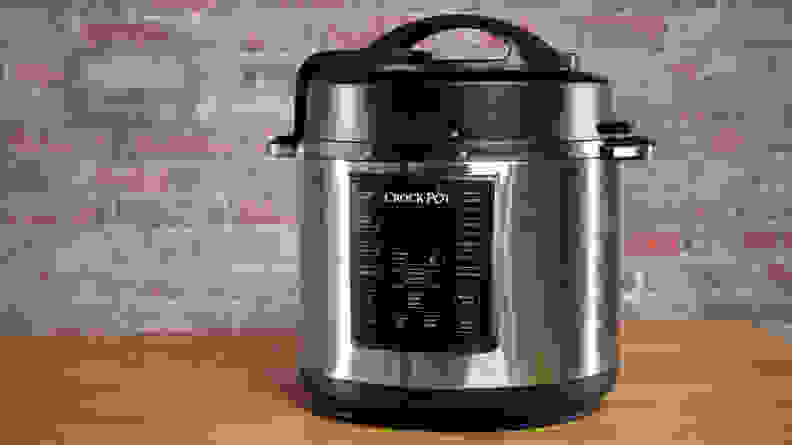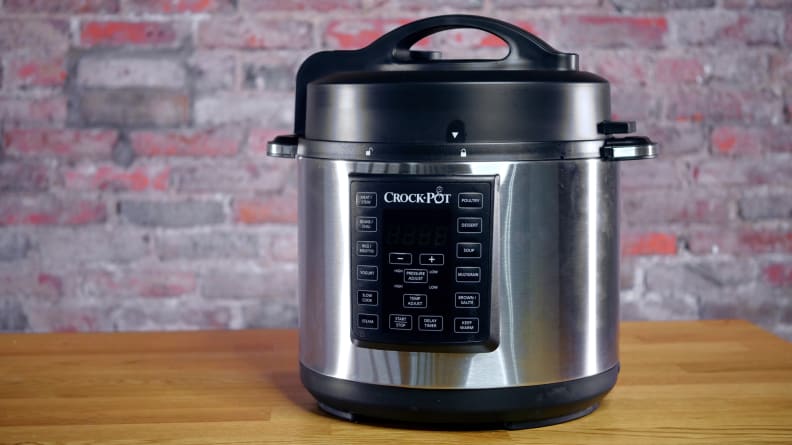 Everyone (myself included) loves the Instant Pot multi-cooker. But it turns out Instant Pot is not the undefeated champion of electric pressure cookers. We pitted it against other popular models to see which really was the best electric multi-cooker and found the Crock-Pot model to be just a little bit better.
It narrowly beat out the IP because it was easier to clean, the lid offered a better seal, and the buttons were more intuitive. It also doesn't hurt that the Crock-Pot multi-cooker is much more affordable than the popular Instant Pot DUO 60 7-in-1 ($100 on Amazon) and the more advanced DUO Plus 9-in-1 ($150 on Amazon). And it was on sale a few times in March for $7-$10 less than its regular $70 price, making it even more appealing to our readers.
Get the Crock-Pot Express Crock Multi-Cooker for $69.92
5. The best affordable bed pillows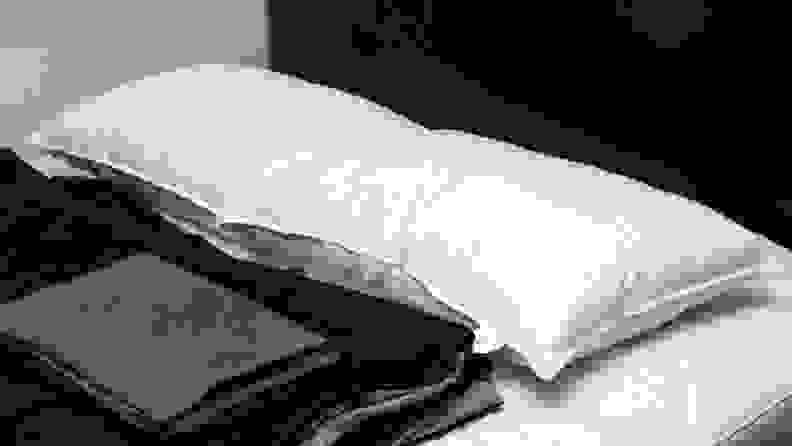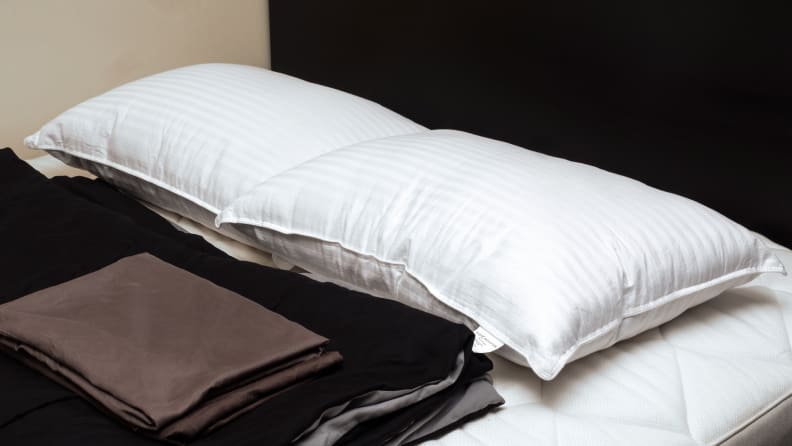 A good night's sleep can have such a huge impact on how you feel during the day, and having a comfy pillow upon which to lay your head is key. We recently tested the most popular bed pillows to see which were the best, and these gel pillows from Sleep Restoration wowed us for their comfort as well as their low price, earning the Best Value award. A price drop in March gave our readers even more incentive to get rid of their old pillows and try these instead.
Get the Sleep Restoration Queen-Size Gel Pillow 2-Pack for $29.99
6. A highly-rated robot vacuum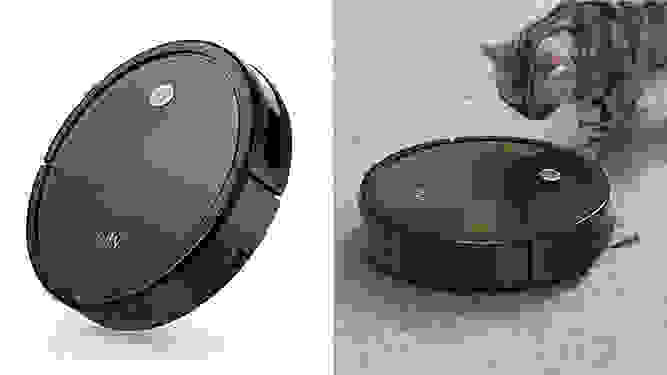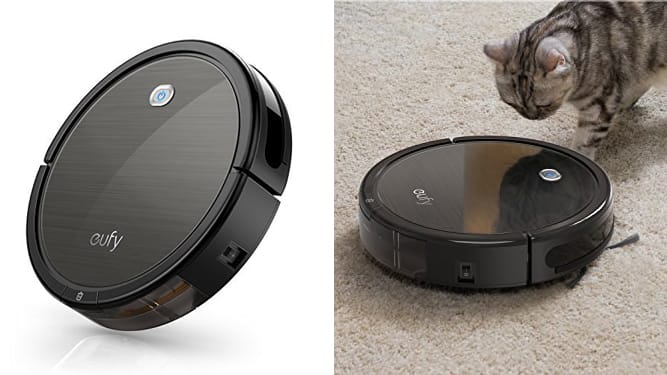 Our readers love robot vacuums, especially when they cost $200 or less, and this Eufy RoboVac 11+ is no exception. The original RoboVac 11 was one favorite affordable option for a long time until the 11+ came out and drove up the price of the original from $220 to $270. The 11+ initially failed to live up to its predecessor in terms of quality suction and navigation.
But the newly updated 11+ addressed some of the issues we found with a smarter suction and better bumper technology to prevent the vacuum from running head-first into your furniture. It was on sale for $180 for most of March, $70 off the original price. It's now available for $200, still a great discount, if you clip the coupon on the Amazon product page.
Get the Eufy RoboVac 11+ (2nd gen.) with Boost IQ for $199.99 (clip that $30 coupon!)
7. The best smart water leak detector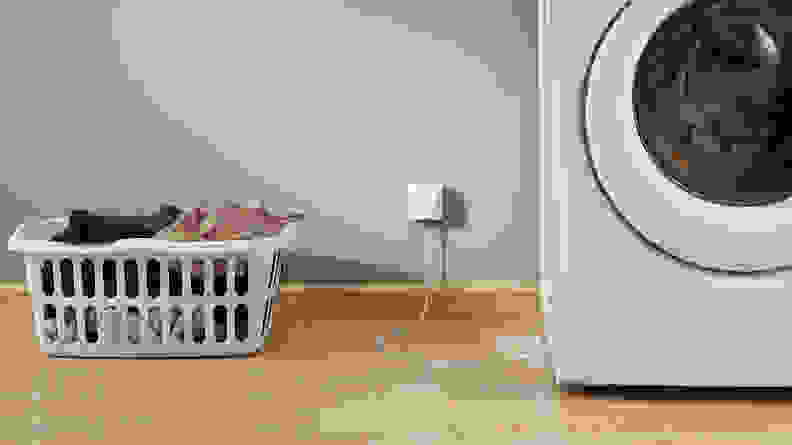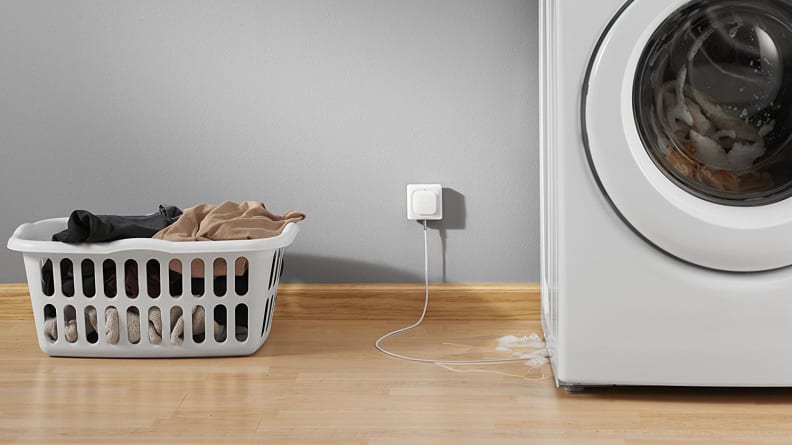 The best smart water leak detector we've ever tested has been on sale for a while now, and it continues to get lots of attention from our readers. Originally $79 and averaging a price of around $70, it's only $56 these days—and a two-pack is only $110 too.
Smart water leak detectors can alert you the second water has gotten where it shouldn't be or if your pipes freeze or any other issues arise with your water system. The best part is that it works over WiFi, so even if you're halfway around the world, you can find out immediately if something's wrong to mitigate some of the damage a water leak can cause, saving your home and your wallet.
Get the Honeywell Lyric Water Leak and Freeze Detector for $55.98 (Save $14)
8. The best mandoline slicer we've ever tested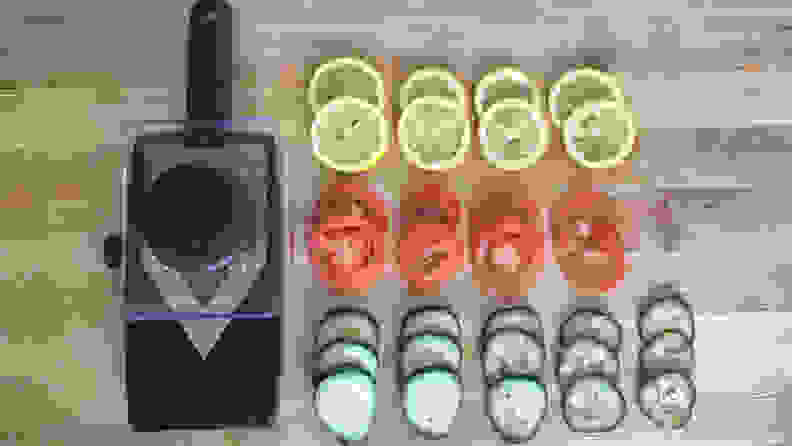 Madoline slicers get a bad rap for what is really a feature—sharp blades that allow you to thinly slice your produce. We tested all the top-rated mandolines to find which balanced performance and safety. This KitchenAid slicer stood out from the crowd thanks to its sharp blade, five thickness settings, larger-than-normal finger guard, and rubber feet that help it stay put as you slice. Its low price coupled with a $2 discount made it one of the most popular purchases of the month.
Get the KitchenAid Adjustable Hand-Held V-Blade Mandoline Slicer for $19.94
9. TurboTax software—April 17 is coming up fast!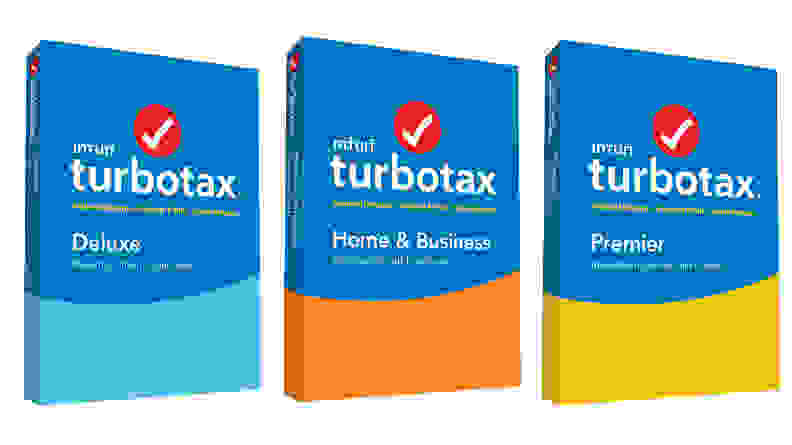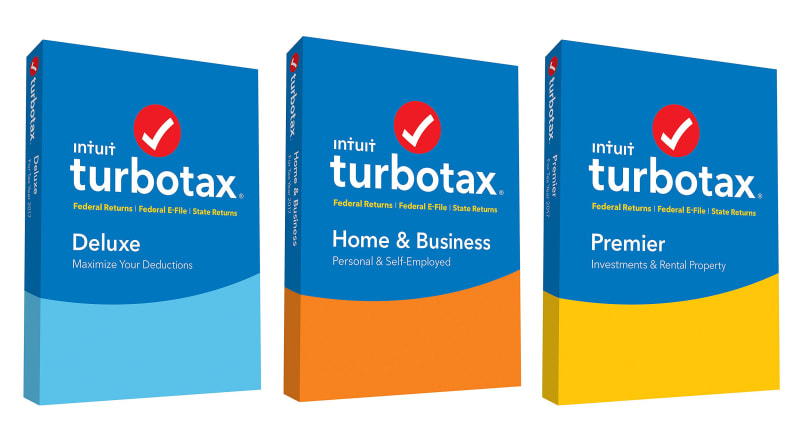 Our readers have been taking advantage of the discounts on TurboTax software (our favorite tax software) we've seen since late December, and March was no different. While the discounts are $5 and $10 smaller than they were a few months earlier, saving $15-$25 on the software you need to do your taxes is still a lot more appealing than spending more just to get the most tedious task of the year over with. And if you've been delaying your own taxes, you can still save and get everything filed ahead of the April 17 deadline.
10. The perfect lightweight comforter for spring weather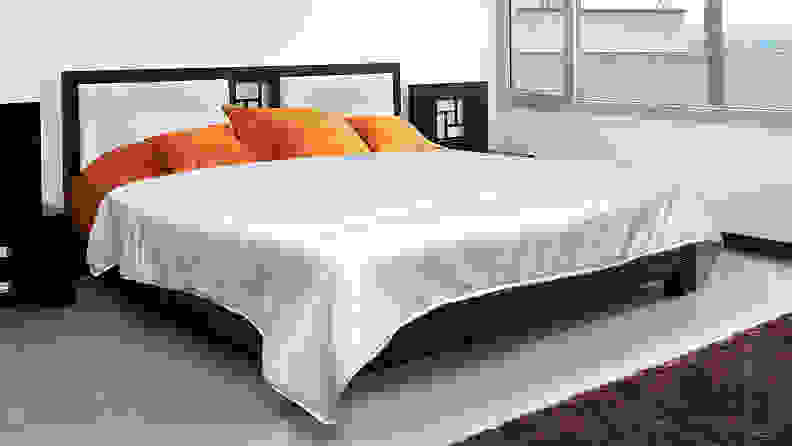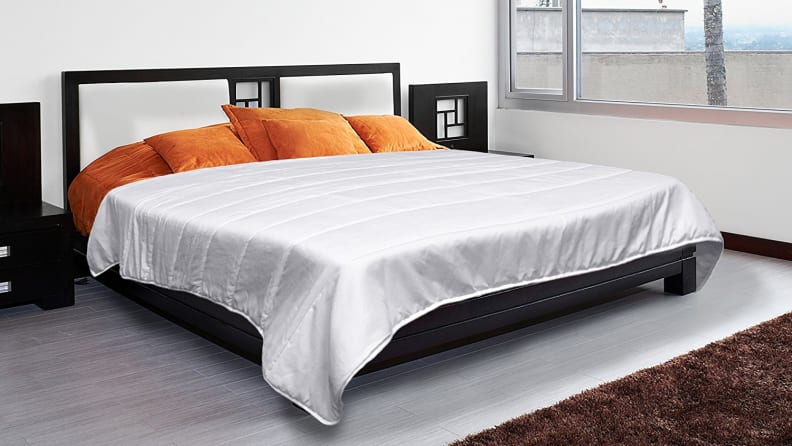 Much like bed pillows, this comforter was a big hit among our readers in March. Mainly, a sale knocking the price down to $15 helped a lot. But this highly rated duvet insert is also the perfect solution for tricky spring weather when you find yourself a little too cold for a light blanket, but too warm under a regular comforter.
Get the Equinox Thin Duvet Insert for $19.99 (clip that $2 coupon!)
Prices are accurate at the time of publication but may change over time.