If I could choose any place to live, one of my top 5 choices would be in the treehouse that sits squarely in the middle of heaven, aka Costco.
From that treehouse, I'd have access to just about everything I'd ever need, from unlimited supplies of toilet paper to clothes, food, entertainment and medicine. Costco also has plenty of membership benefits to take advantage of as well. Sure, I'd never see sunlight, but the warehouse sells lamps, too.
But of everything Costco sells, everyone has favorites they keep in an upper echelon of products that always wind up in one of those giant shopping carts once a month. To crack into that upper echelon, we asked our editors at Reviewed (who spend plenty of time at Costco) what their favorite or best products are from the wholesale giant.
Sadly, there aren't any free samples in this story, but hopefully this inspires you to check out these items and get a paper cup of chips and salsa along the way.
1. Frozen pizza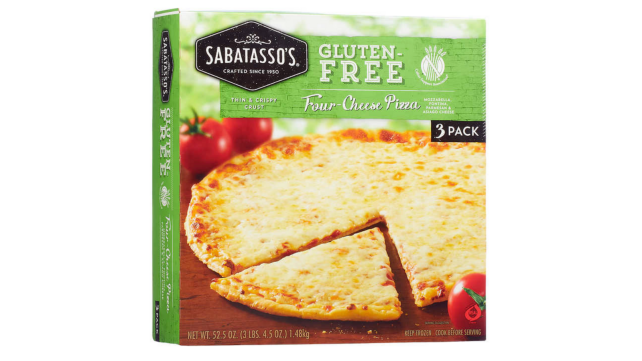 "Sabatasso's pizza, of course!" -Cindy Bailen, Senior Staff Writer
*Reviewed did a 16-pizza bracket to determine the best frozen pizza and Sabatasso's, a gluten-free pizza found at Costco, ended up winning the whole thing. Regular Costco frozen pizza was in the mix, too.
2. Wine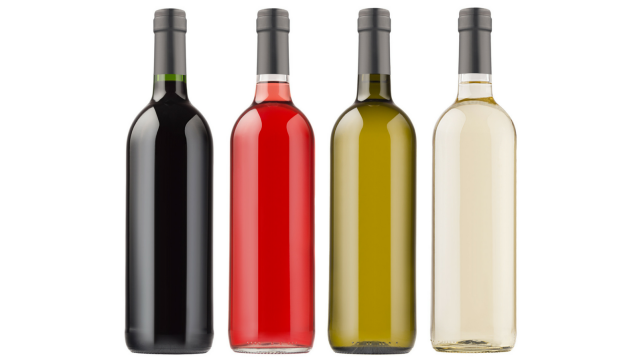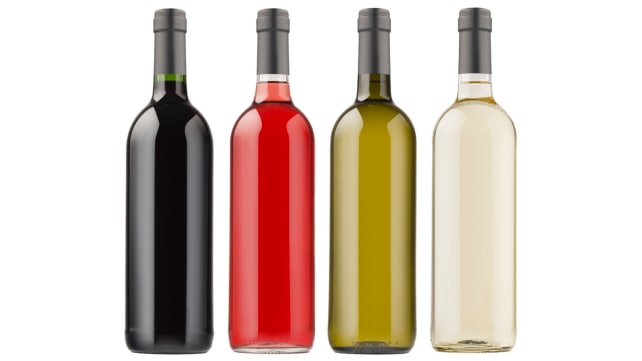 "Believe it or not, Costco has some great prices on wine, even the bottles wine geeks go gaga for. But each Costco is different in what they carry, and the only way to score good deals on the wines you like is to come prepared (research/knowledge on what the bottles usually cost, or have your phone ready to do some online research while at the store) and to keep going back in person to see what's available. Cheers!" -Alicia Cypress, TBRN editor
3. Tech gadgets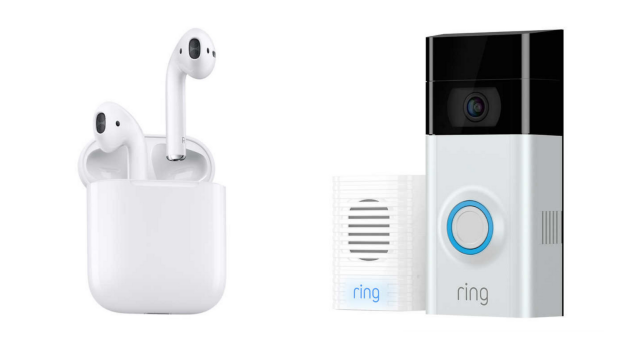 "I have started to check Costco any time I'm buying electronics. Half the time, I find what I want there for 5-10% off. I was there recently and saw that they were selling Apple AirPods for $139, which is $20 off Apple's price. I also recently got a Ring doorbell and security system. They had an exclusive package, with a ton of extra sensors. The doorbell had a free year of their Protect Plus plan. I saved about $50 over any other price outside of Costco." -Sunil Doshi, VP of Product
4. Potstickers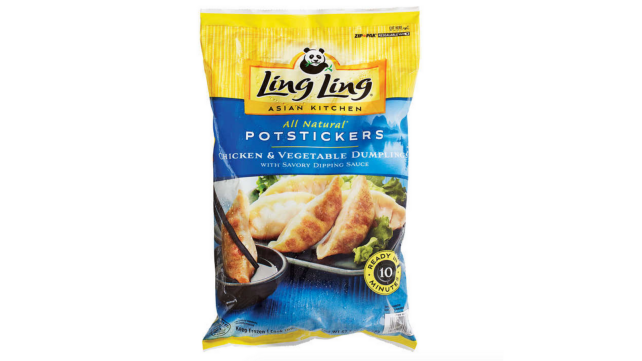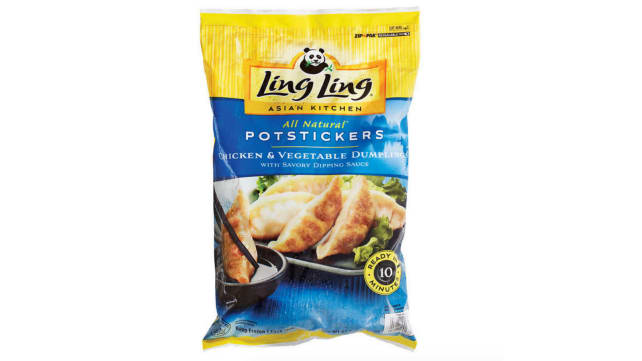 "One thing my family loved to get when I was growing up was the Ling-Ling potstickers and I still get them today when I go, in fact I know multiple people who do. They come in a big bag for a decent price and are so easy to make for a snack or a meal or a whole bag in a day." -Connor Whooley, Editorial Coordinator
5. Costco-brand Laundry detergent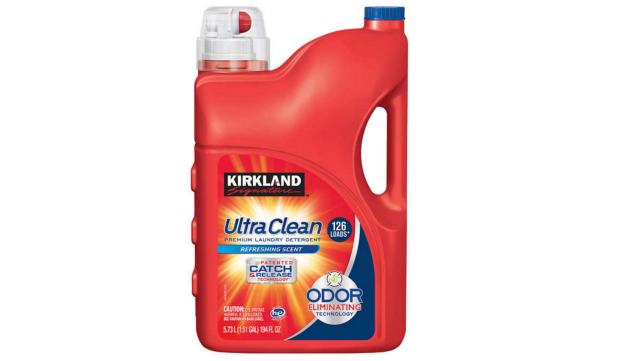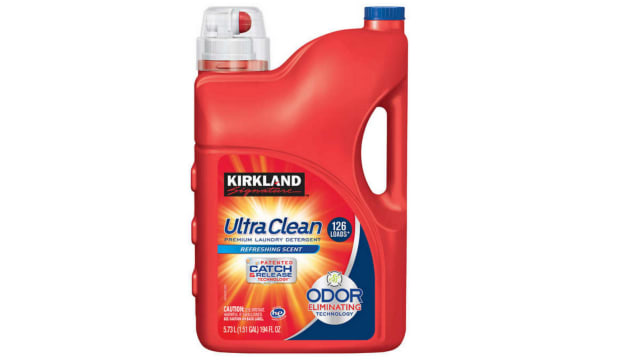 "Kirkland laundry detergent. I always found it to be just about as good as Tide, but less cost(co)ly!" -Cindy Bailen
6. Tires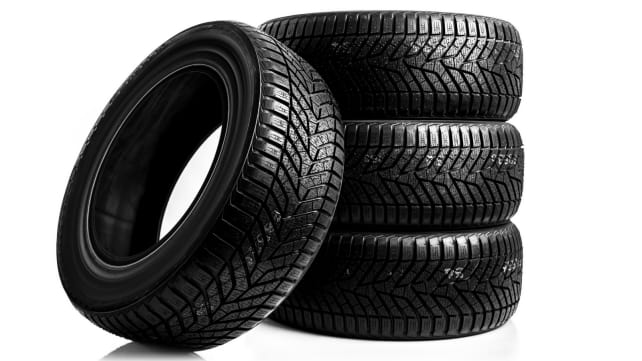 "The #1 reason I renew my membership every year… tires. They have the best prices on tires. The savings pay for my membership a few times over. They also rotate and fix punctures in your tires for free if you bought them from them." -Sunil Doshi
7. Tubs of dip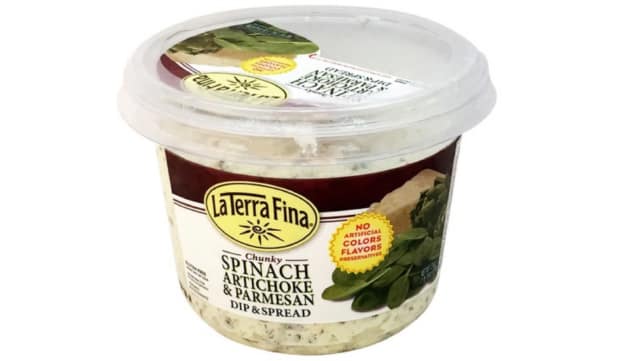 "La Terra Fina Spinach Artichoke & Parmesan Dip & Spread - This dip is the most addicting dip you will ever have in your entire life. Nothing else compares. I brought this massive container of it (weighing over a pound) to a gathering with a few friends. It was gone in two hours. The entire jar. It is that good." -Samantha Matt, Director of Audience Engagement
8. Costco-brand tuna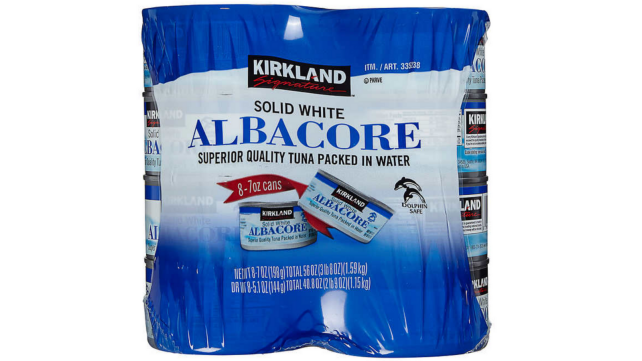 "Another Costco item I love has to be the Kirkland brand canned tuna. Crazy, but for whatever reason, it's the best canned tuna I've had. It's a bigger can than Bumble Bee and others and also looks, smells and of course tastes better. You can get a big pack of it for about $15 and it'll last a while." -Connor Whooley
9. Bulk popcorn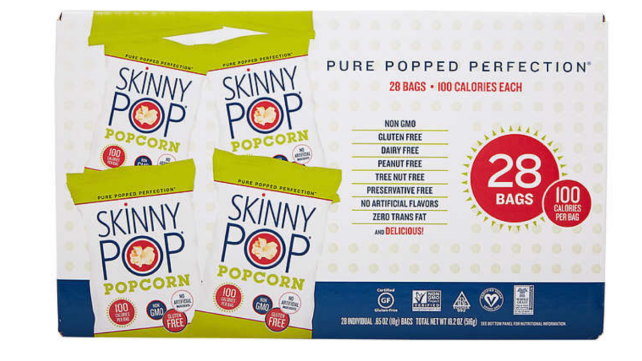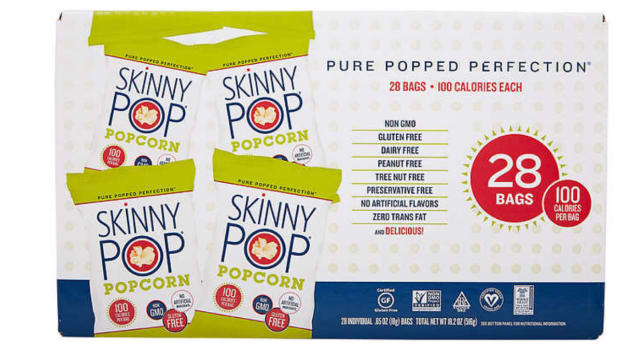 "The 28-count box of 100 calorie bags of SkinnyPop - Sure, I can get a gigantic bag of SkinnyPop and make a ton of 100 calorie bags myself, but who has time for that? I like 100 calorie bags of snacks. At my local grocery I can get a 6-count bag of 100 calorie SkinnyPop bags, but then I have to keep buying them each week. With 28 bags at home, I also have popcorn in stock. It's glorious." -Samantha Matt
10. The food court hot dogs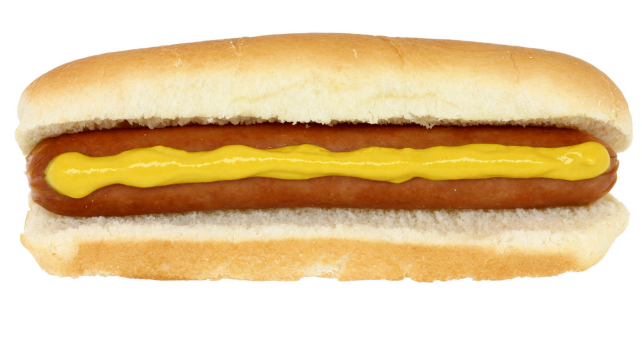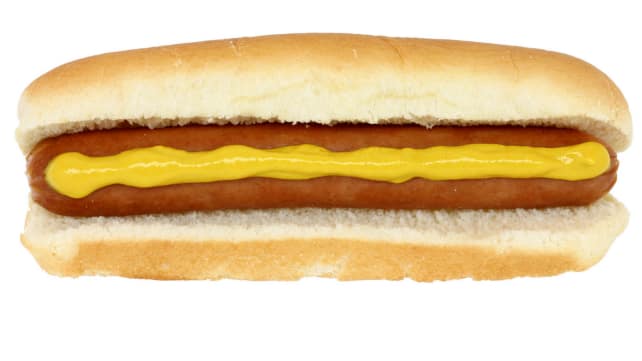 "Honestly, my favorite thing to get at Costco is the $1.50 1/4 All Beef Hotdog/Polishdog /w 20 oz drink combo meal, which also includes refills. BEST. DEAL. EVER." -Kyle Hamilton, Lab Technician
Our editors review and recommend products to help you buy the stuff you need. If you make a purchase by clicking one of our links, we may earn a small share of the revenue. Our picks and opinions are independent from any business incentives.