Did you know there's a way you can buy the same products as everyone else, but spend about 30% less? What if we told you there are millions of people out there doing it already?
The secret is buying refurbished. Products that wear a "refurbished" label are working fine, but for whatever reason can't be sold as "new." Maybe the original buyer got the wrong item and sent it back after opening the box. Maybe the product was used in a sales display, or maybe the box was damaged in shipping.
Whatever the reason, refurbishment is a great way for you to save 30% or more on new stuff. But certain companies have better programs than others, and certain products are more suited to it than others. Here are the refurbished products we think are safe to buy.
Vitamix Blenders

You probably shouldn't buy a regular 'ol blender used—like, from a yard sale. But if it's a Vitamix you're after, consider the company's Certified Reconditioned Blenders.
Vitamix restores each of these blenders to its original factory condition and offers them at a steep discount. According to the company, its "blades are laser cut from aircraft-grade stainless steel along the grain of the metal, not stamped, resulting in an edge that does not need sharpening." Meaning they'll pulverize ingredients just as well as a new Vitamix, and they carry a standard five-year warranty at no extra charge (one of the best warranties for refurbished products anywhere).
Camera Lenses

Cameras are worth less the second you walk them out of the store, but lenses are a different story altogether.
Since it's little more than precisely machined glass and a few moving parts, a lens' performance won't change over time. Great lenses can hold their value for decades, and in some cases even appreciate.
Unless a lens is in some way damaged or defective, there's no reason not to buy a refurbished one. Be sure to check out our guide to the best camera lenses you can buy before you start shopping.
MacBooks
Compared to the competition, Apple products are expensive. They just are. You're paying for the brand, you're paying for the look, you're paying for the software, plus you're paying for the same beefy hardware.
If you don't need the latest and greatest, consider an old MacBook, refurbished by Apple to factory condition. They come with the same one year warranty as new machines, and you'll save hundreds of dollars up front.
These days you'll want at least 8GB of RAM and a 256GB SSD at minimum. Here's a good option....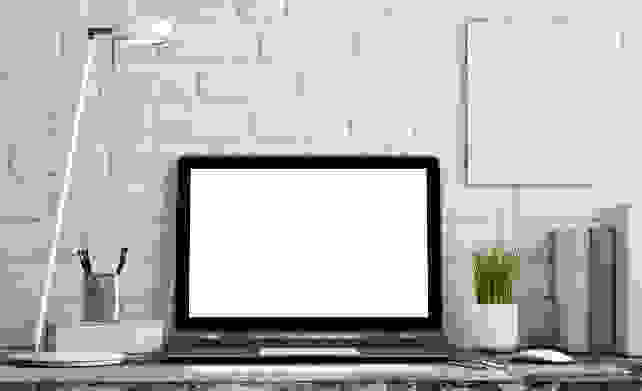 Game Consoles
Video game consoles, like computers, depreciate as soon as you crack open the factory seal. But there's a big difference here.
PCs and laptops fall out of date slowly, as newer and more demanding software comes out. Game consoles, on the other hand, stay relevant for an entire "generation," which is a five to ten year period during which games are developed and sold specifically for that console. There's no performance difference between, say, a $180 refurbished Xbox One and a brand new one, and it'll stay current until the next Xbox is unveiled.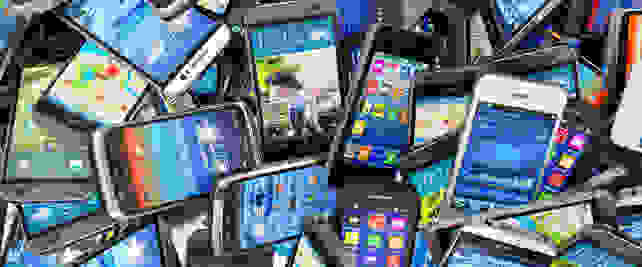 TVs

Of all products, refurbished TVs carry some of the steepest discounts from their new counterparts, but you'll need to be careful. TVs returned to the factory undergo only minimal testing before being returned to the marketplace. And unlike a car's odometer, for example, there's no easy way for a consumer to learn how many hours a TV has already been used—and therefore how close it is to the end of its lifespan.
Our advice: Consider a refurbished TV, but buy in person at a brick and mortar store, plug it in to check for display problems yourself, and make sure there's a decent warranty thrown in.
Dyson Vacuums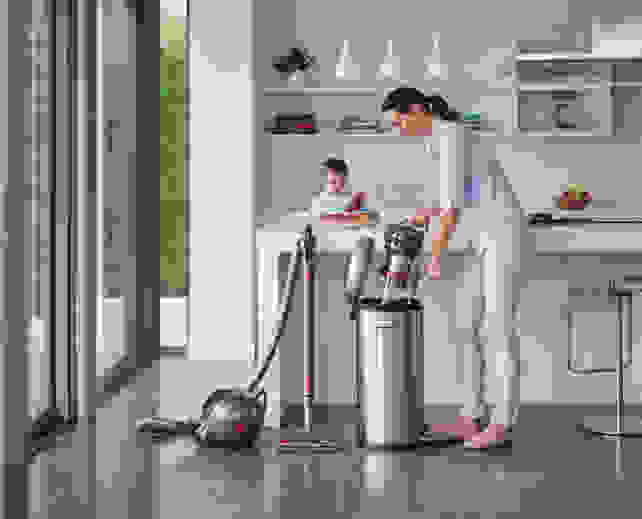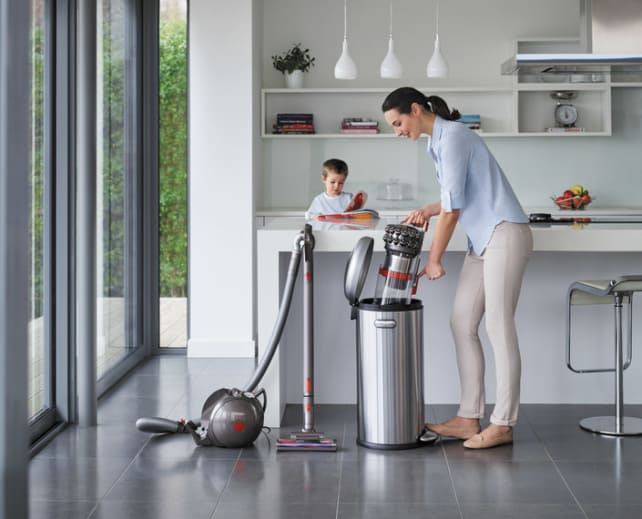 Refurbished stock is a great way to save over $100 on expensive vacuums like Dyson models. The company's V8 cordless vacuum, for example, is just $449 refurbished—a savings of $150, or nearly 30%!
Refurbished Dyson vacuums don't have the same five year warranty as their factory-new counterparts, but Dyson does offer a six month warranty if you buy from them directly.
Our editors review and recommend products to help you buy the stuff you need. If you make a purchase by clicking one of our links, we may earn a small share of the revenue. Our picks and opinions are independent from any business incentives.