Home & Garden
Why you should spend more money on a good blender
The reason might surprise you...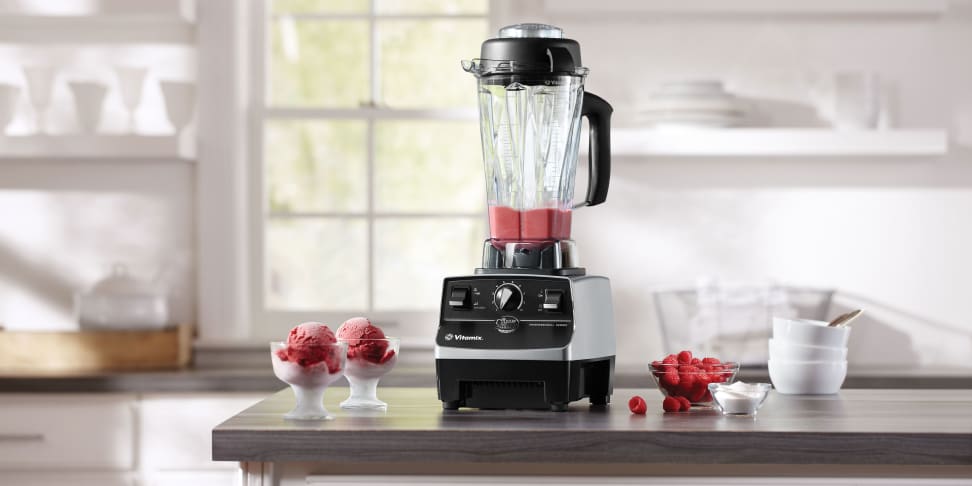 Credit: Vitamix
I think we can all appreciate the taste and simplicity of a smoothie. Fresh ingredients, all enjoyed at once. But have you ever tried to shop for a blender to make that smoothie? It's insane.
There are plenty of sub-$100 blenders out there, all of which can presumably blend stuff together. But there's this second tier of home blenders that look more like what you'd find in a restaurant. They're luxury-priced, sometimes upward of $500, yet we still see regular folks shelling out for Vitamix models and the like.
The question is: Why?
When Reviewed saw fit to test blender performance, we split our coverage up into "Affordable Blenders" and "Pro-Style Blenders." Now that we have test data from both segments, we can talk about the difference between them... and it may surprise you.
It is the feature set, not the performance of a pro-style blender that sets it apart. Sure, your three-horsepower Vitamix has a stronger motor than your affordable blender. But what you're really getting is—generally—a much better warranty, more programmable functions, and better build quality. New Vitamix blenders, for example, carry a seven year warranty, and many high-end blenders feature timers or pre-programmed settings for smoothies, soups, or ice.
It is the feature set, not the performance of a pro-style blender that sets it apart.
And of course, performance is a factor too. Blenders with stronger motors and larger blades will result in more even purées and more consistent margaritas, especially over time.
So smoother smoothies alone aren't all you're paying for. But if you'd like your blender to do a bit of the thinking for you, or you use your blender every day and need it to last years, it might be time to invest.
For more, check out our coverage of The Best Affordable Blenders of 2017, or The Best Pro-Style Blenders of 2017.
Related Video