Whether you're making smoothies, whipping egg whites, or pureeing veggies for soup, a good blender is an essential kitchen tool.
High performance blenders are the best choice for pure power and warranty coverage. However, most of us can't afford to drop a few hundred dollars on a Vitamix or Blendtec.
That's why the experts at Reviewed.com tested a bevy of more affordable blenders. After two weeks of chopping almonds, blending smoothies, crushing ice, and pureeing veggies, we learned that the best affordable blenders are more than sufficient for occasional use—especially our favorite KitchenAid 5-Speed Diamond Blender (available at Amazon for $99.99).
Advertisement - Continue Reading Below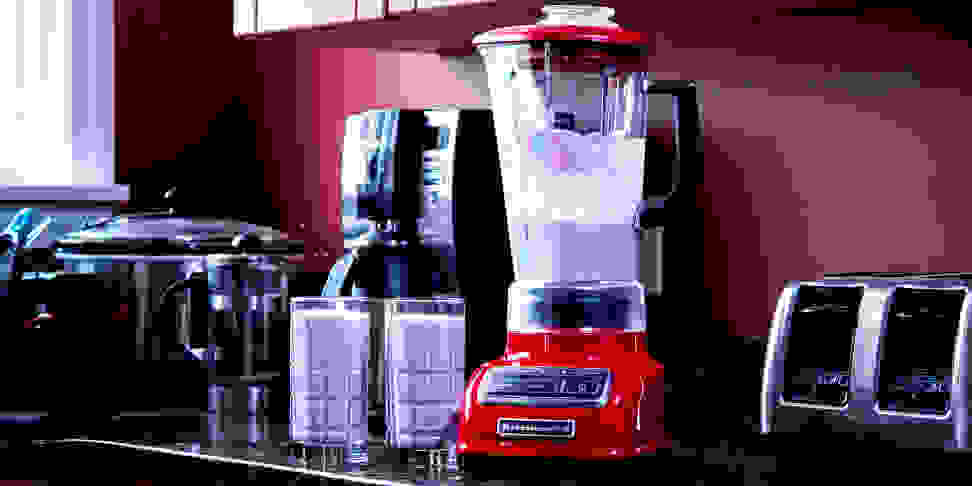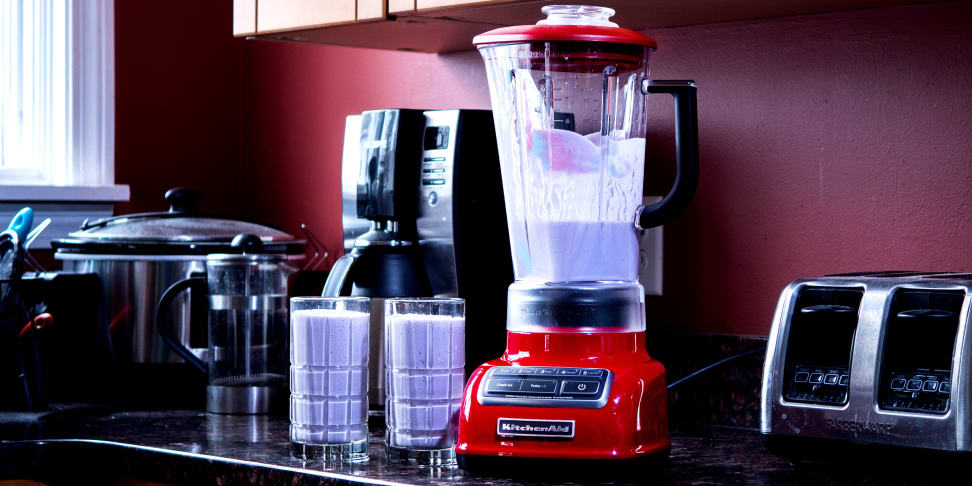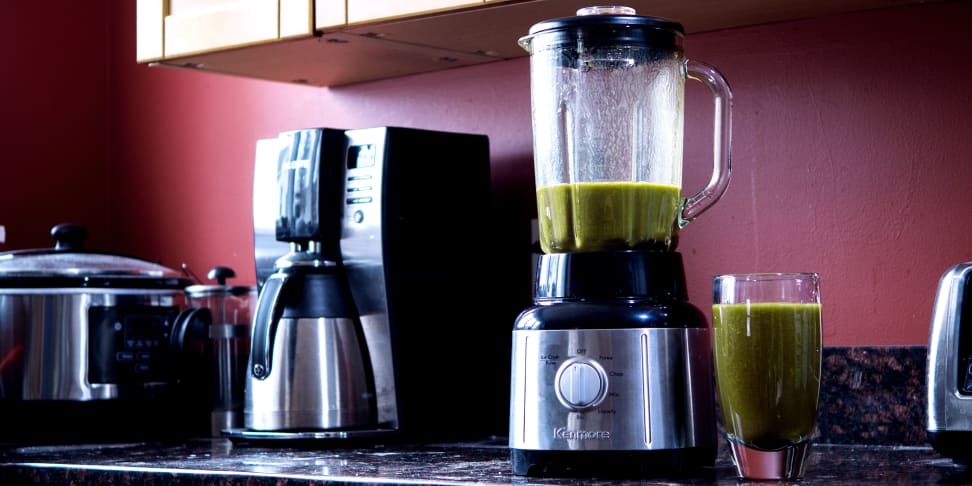 Advertisement - Continue Reading Below