Home & Outdoors
10 gift ideas under $30 for couples who do everything together
That's hot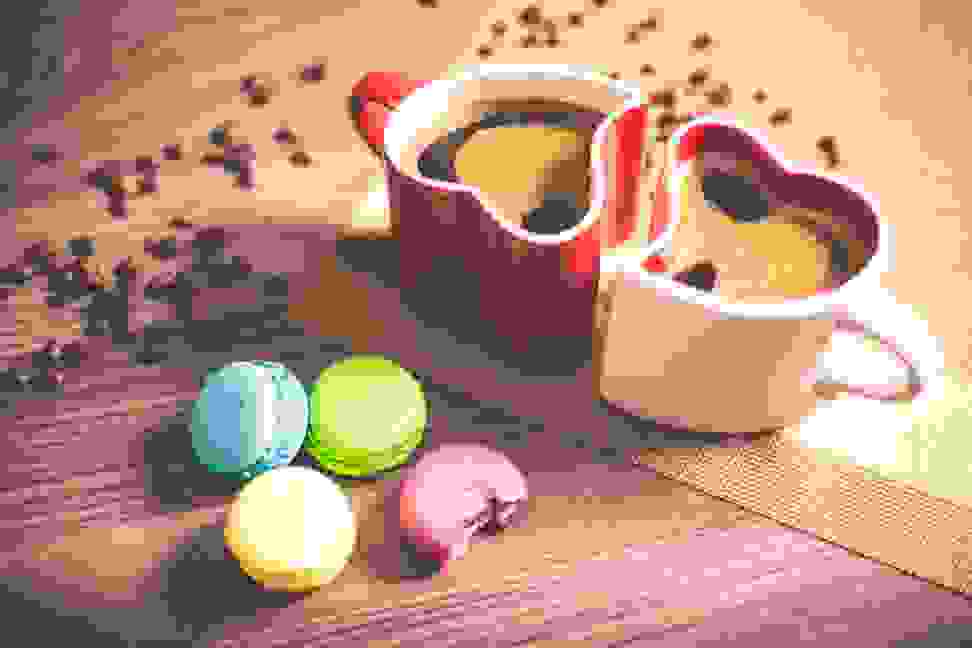 Credit: Pexels
Recently, my fiancé and I got each other matching underwear as an early Valentine's Day gift. It's not a diamond ring or a pearl necklace, but it's still a solid present. Hell, I'd say it's the best thing we've ever given each other. I mean, who doesn't love a brand new pair of silky underwear? Besides, money's tight right now, so an expensive dinner date is out of the question. If you're looking for affordable couples gifts, well, no look further. I got you covered.
1. Matching underwear is super cute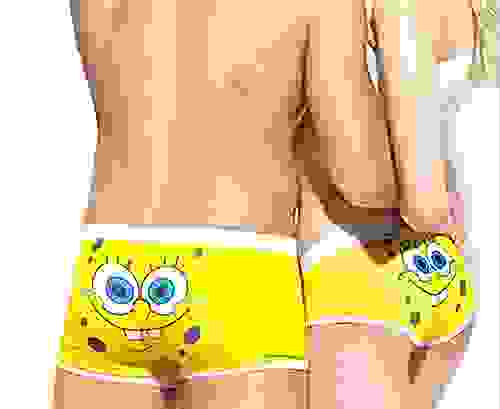 2. This glass set will make you feel like royalty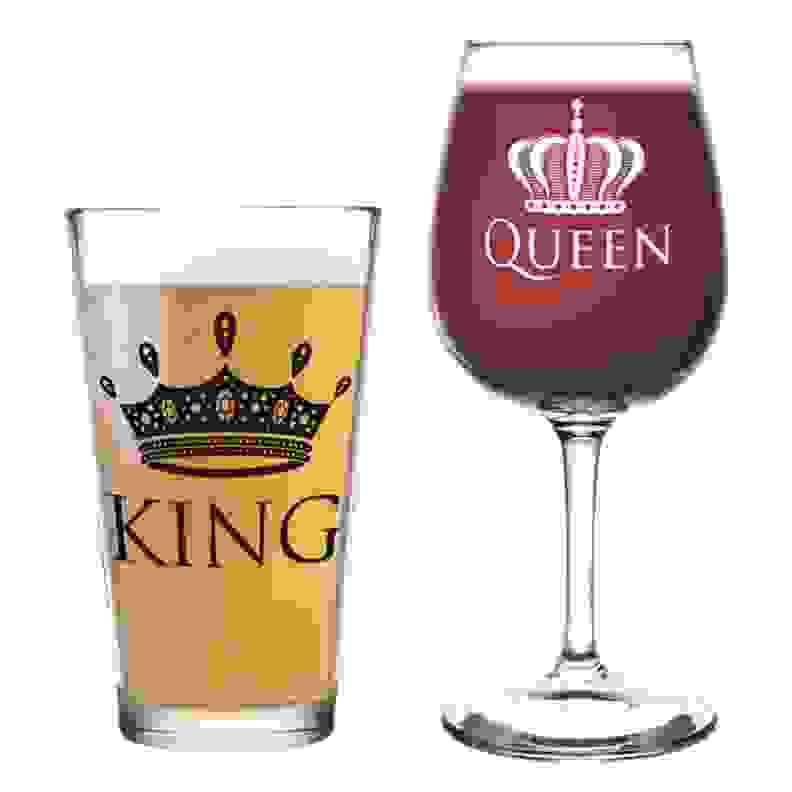 3. Create a three-year time capsule of your relationship with this journal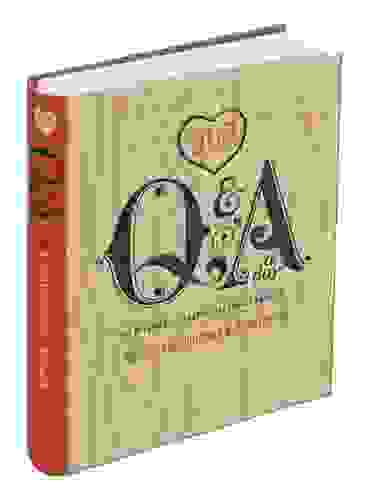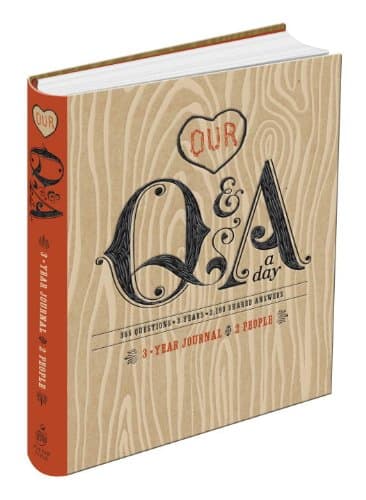 4. These precious night lights are perfect for close friends or couples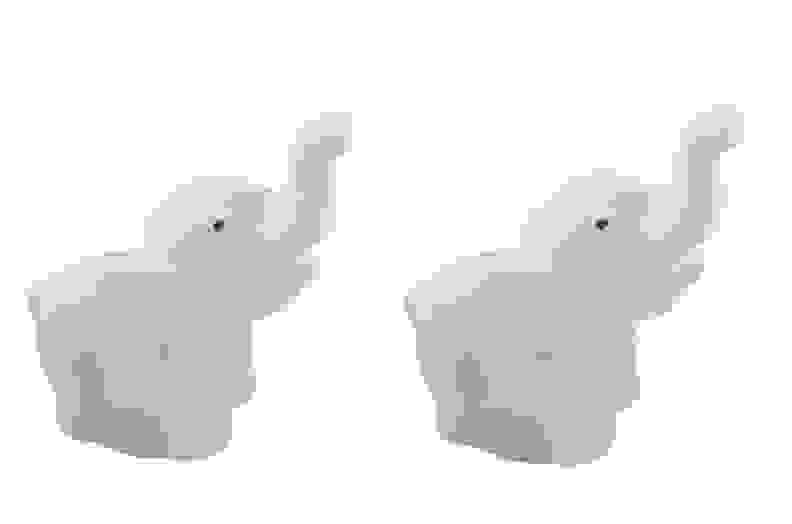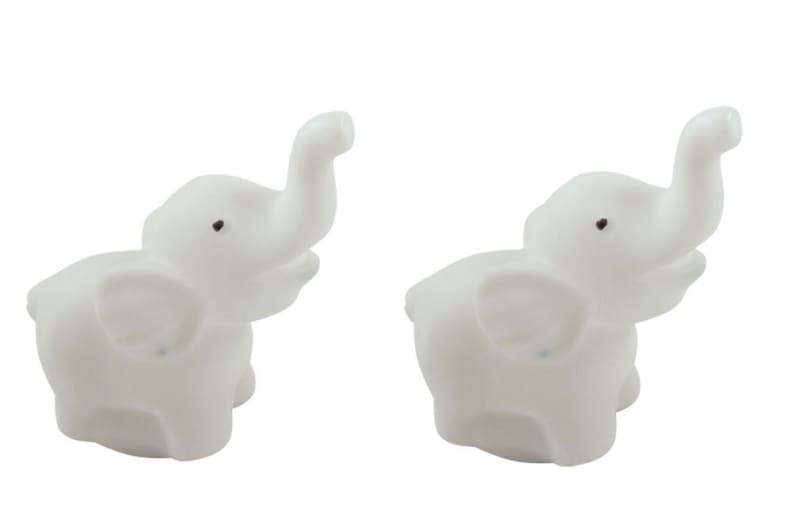 5. This pillowcase will add plenty of character to your bedroom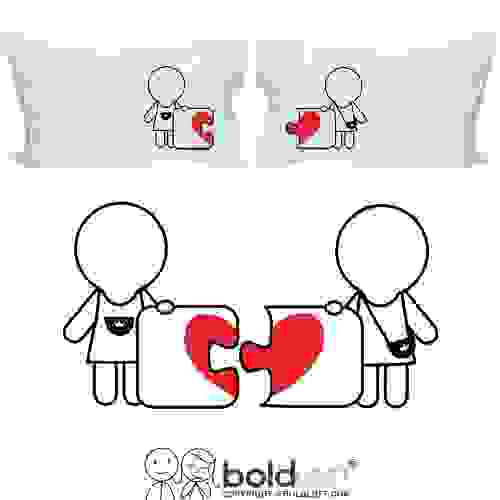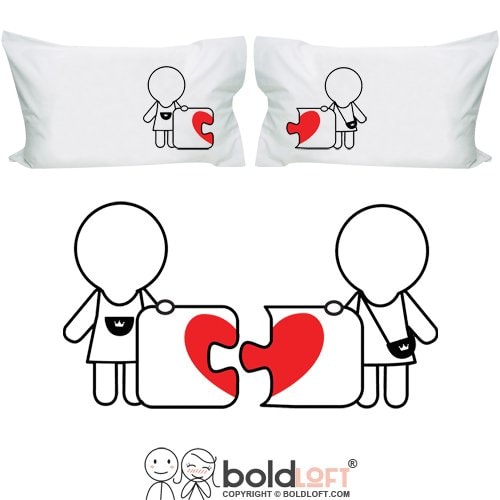 6. These popcicle sticks will dictate your evening plans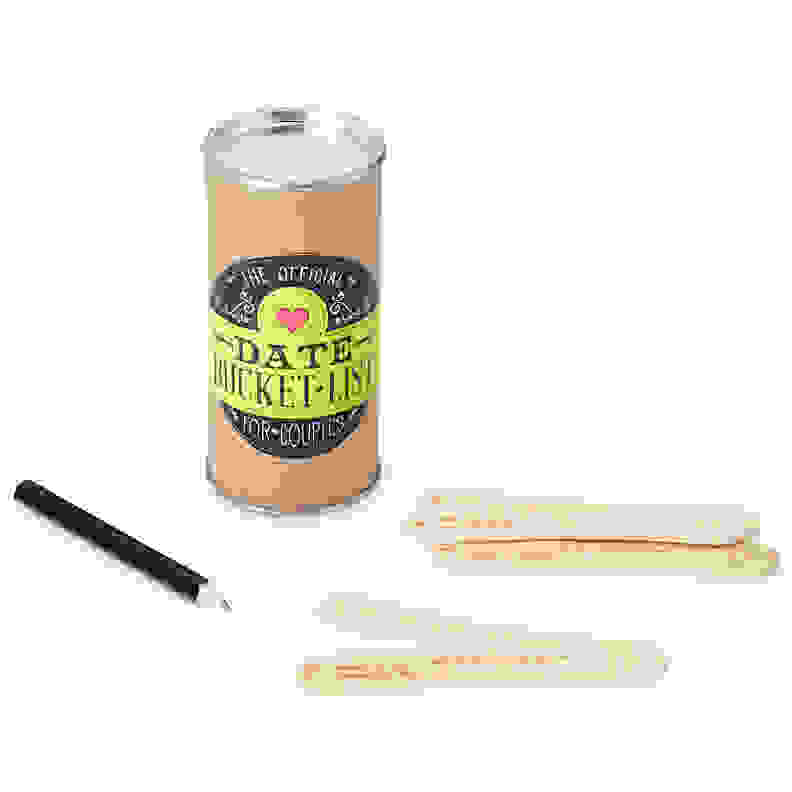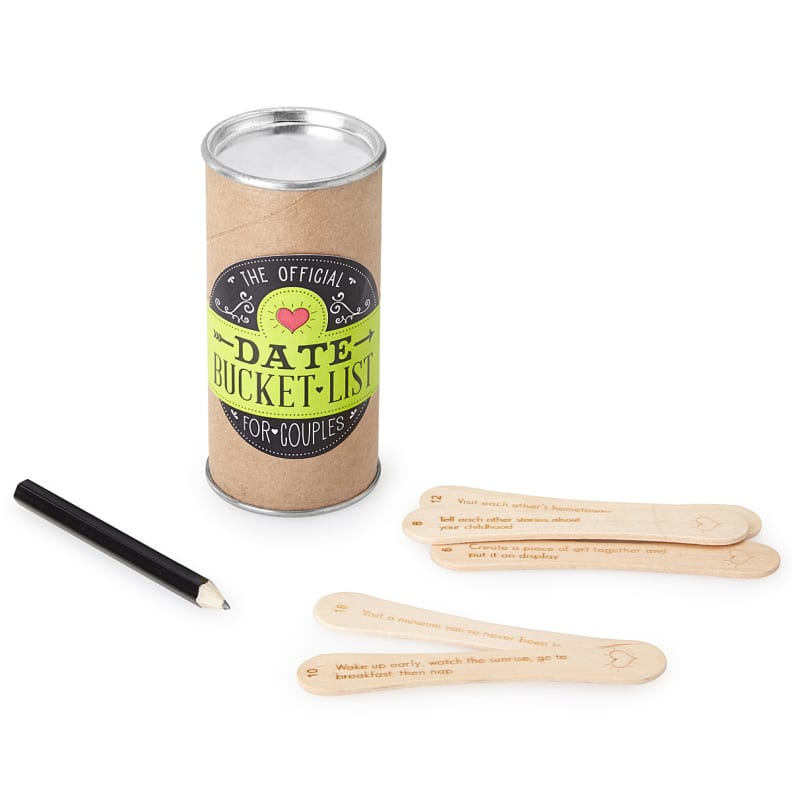 7. This tea cup is the perfect thing on those wintry nights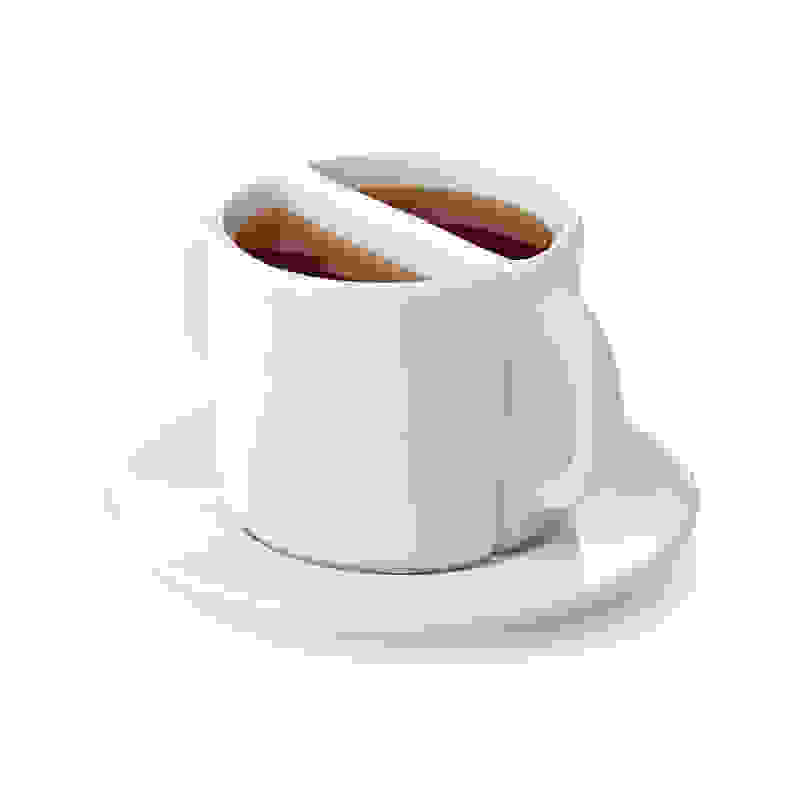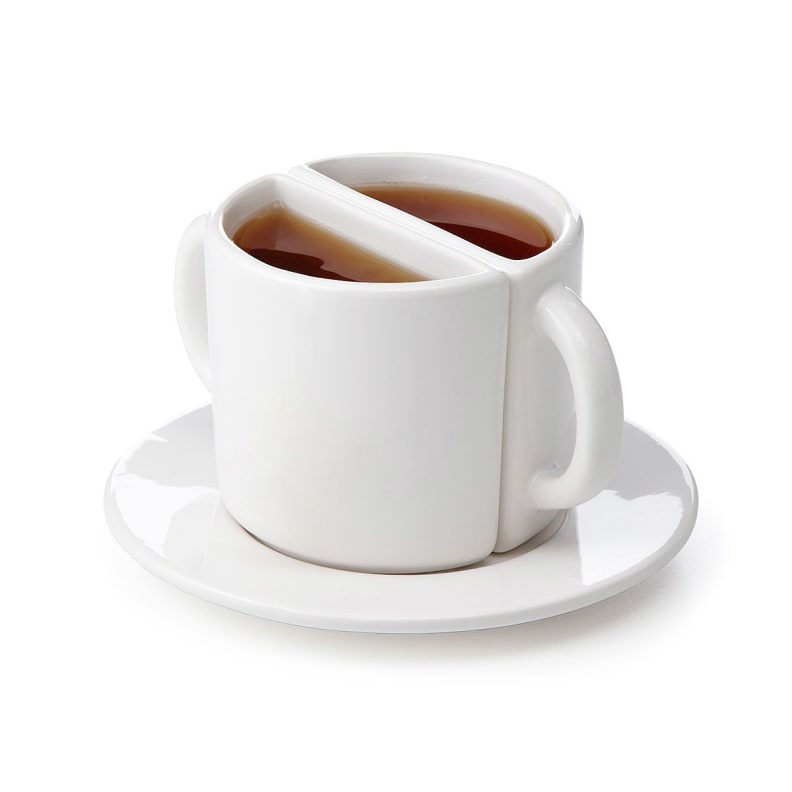 8. This heart shaped splitter is too adorable for words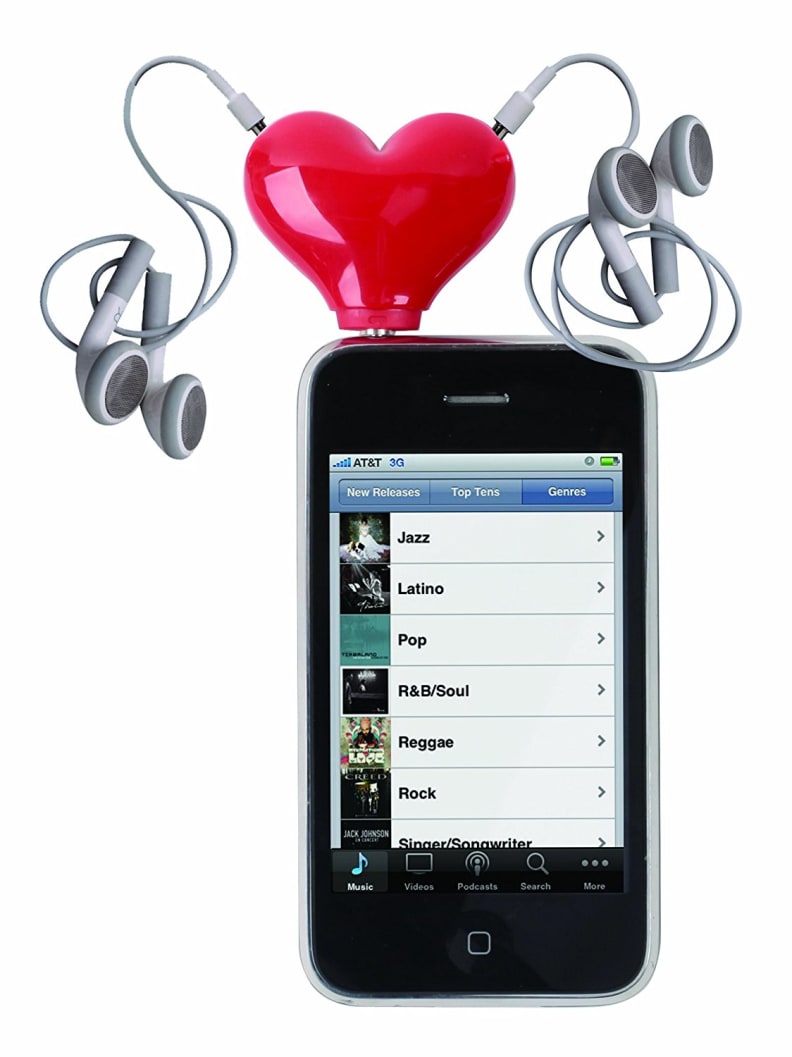 9. Learn how to get frisky under a Snuggie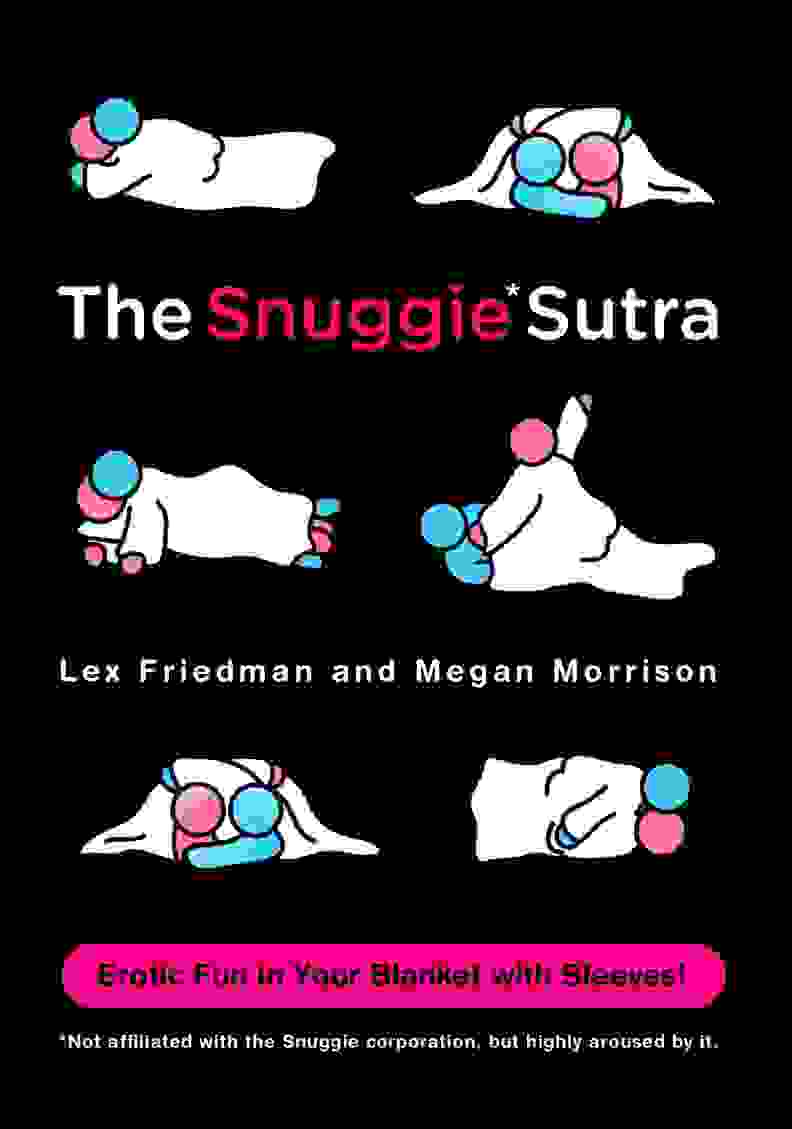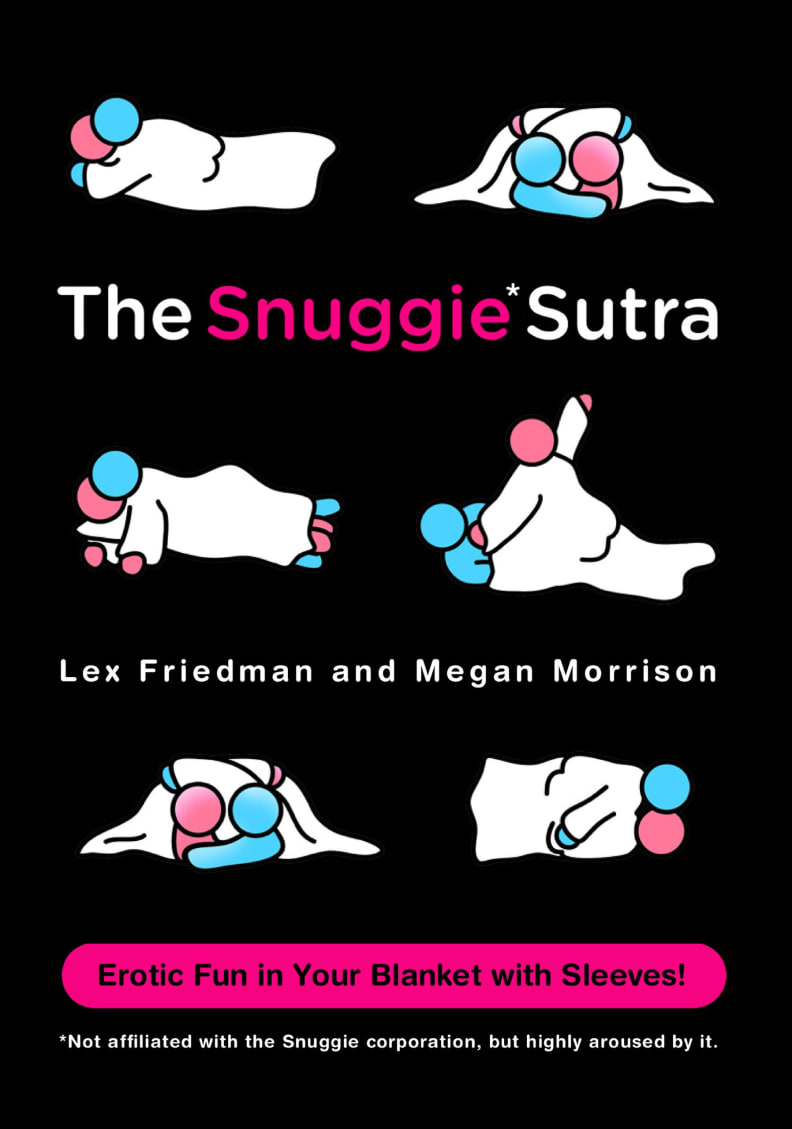 10. The hopeless romantic in your life will love this whimsical mug set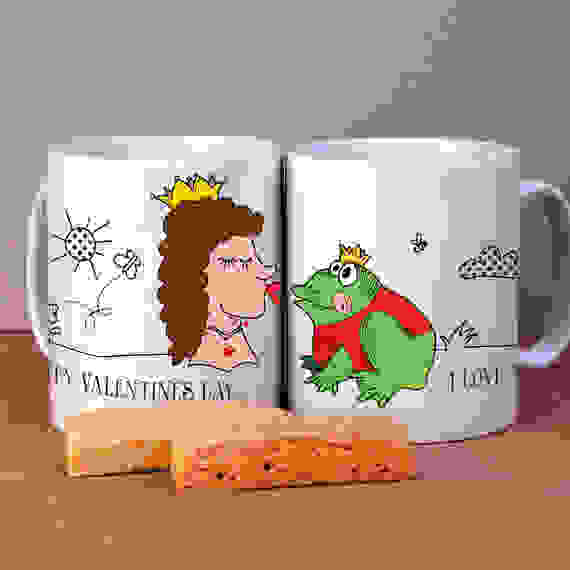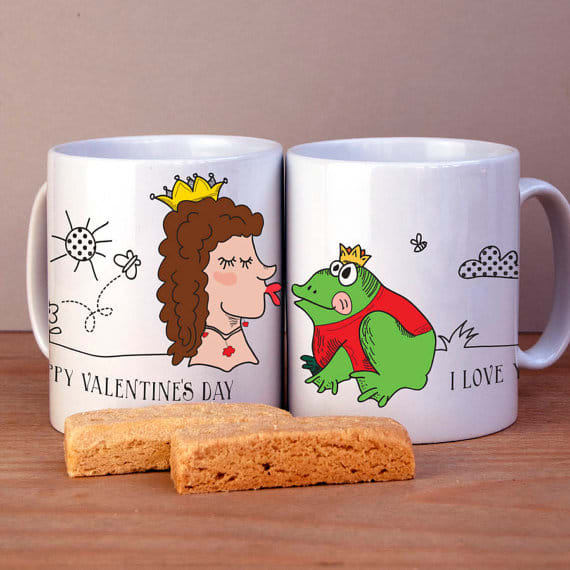 Related Video
Up next
Get Reviewed email alerts.
Sign up for our newsletter to get real advice from real experts.