Home & Garden
Now's your chance to get All-Clad cookware for ridiculously good prices
Use the code "ACVIPNOV17" to access the savings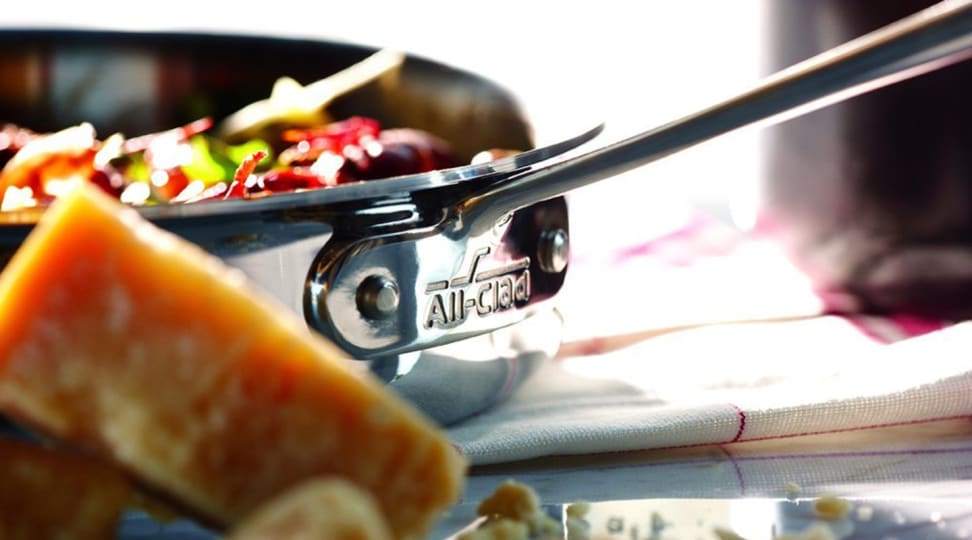 Credit: All-Clad
All-Clad cookware is known for its high quality, but it's also on the higher end of the scale when it comes to price. Right now, however, you can find hundreds of All-Clad products on sale during the three-day VIP Factory Seconds sale going on now through November 12th. Simply enter the code "ACVIPNOV17" when you visit the sale site, and you'll be able to explore all the different deals and offers available.
Pots, pans, and more for the holidays
Are you in charge of Thanksgiving this year? Maybe you just want to impress your coworkers at your holiday pot luck. Whatever the case may be, there are plenty of great kitchen tools and cookware to choose from.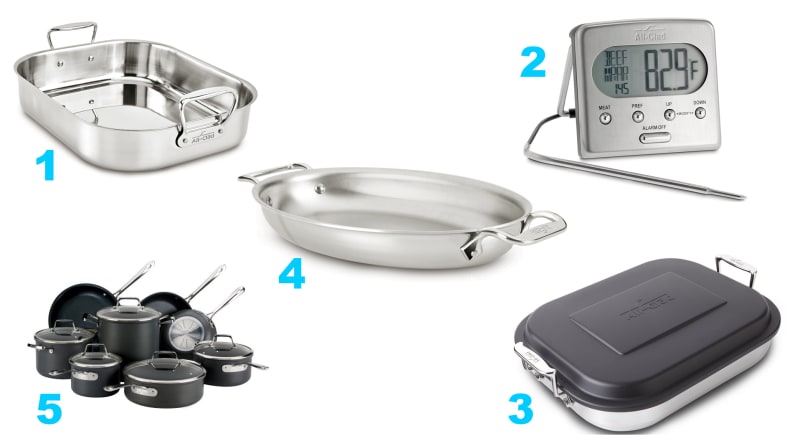 1. Stainless Roasting Pan—$69.99 (Save $260)
2. Digital Oven Probe Thermometer—$24.99 (Save 50%)
3. Stainless Steel Oval Au Gratin Pan—$99.99 (Save 49%)
4. Stainless Lasagna Pan with Lid—$39.99 (Save 60%)
5. 13-Piece Nonstick Cookware Set—$299.99 (Save $300)
What does 'factory seconds' mean?
Factory seconds are products that have sustained some sort of minor damage either during the manufacturing process or on the way to store shelves. All-Clad can't sell these items at full price, even though they still work perfectly, because of these little cosmetic imperfections. Rather than letting these items collect dust in a warehouse, All-Clad sells them at a discount, and everyone wins.
Prices are accurate at the time of publication, but may change over time.