Home & Garden
The Amazon Echo Show is on sale for the first time ever
A hands-free assistant makes you feel like royalty.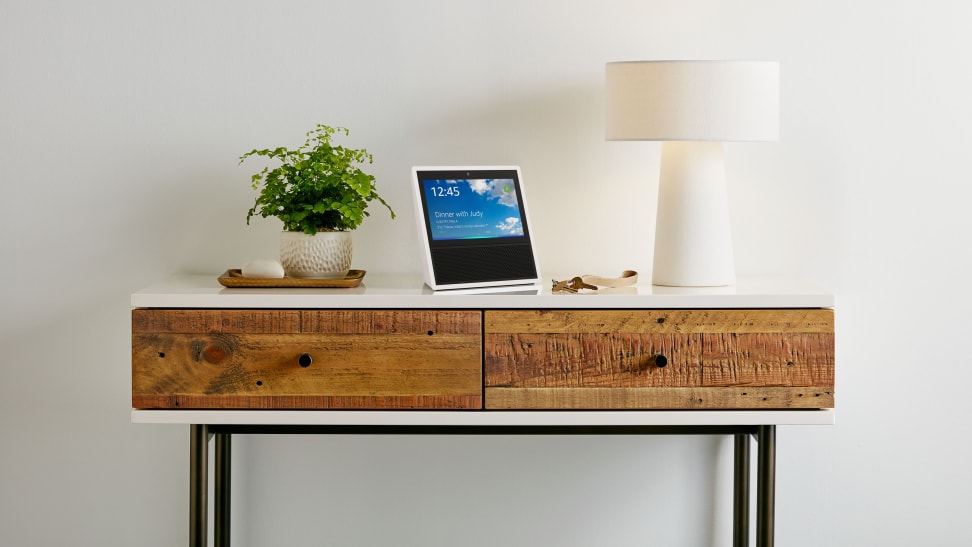 Credit: Amazon
The entire Amazon Echo lineup is fantastic, but the Echo Show offers the most diverse array of features—and right now it's $30 off. This is the first time ever that Amazon has discounted the price of this device.
Everything you love about the Echo, visualized
This Alexa device was released in June of this year for $229.99, but now you can get the Echo Show for $199.99 in white or black. With the built-in 7-inch screen, it lets you watch videos and see things like the weather forecast and your timers. It also displays lyrics when you stream songs via Prime Music (included with your Prime membership). But even cooler? You can make video calls to other Echo Show owners.
Have smart home tech in your home? The Echo Show links with dozens of smart devices. Like all Echo devices, you can use the Show to control smart lights, toggle smart switches and locks, and change the settings on a smart thermostat. But if you have security cameras or video doorbells, the Show lets you view a live feed of whatever they can see.
See the full list of everything that works with Amazon Alexa here.
Not sure a visual smart speaker is right for you?
With so many screens already in your life, I don't blame you for not wanting to add one more. But I assure you, having an Amazon Alexa-enabled smart speaker in your home is more useful than you might realize.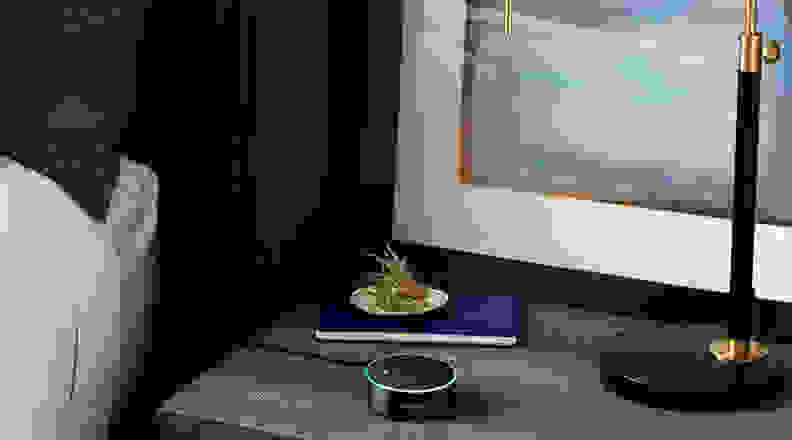 Amazon has also discounted its Echo Dot. The most affordable Alexa device in Amazon's Echo family typically costs $49.99, but right now you can pick one up for $44.99. This device doesn't sound as rich as the others, but it has an auxiliary plug so you can connect it to any speaker for more robust sound. Otherwise, it does everything Alexa can do—timers, alarms, reminders, trivia, music playback, and all sorts of fun skills.
At $45, the Echo Dot is a great device to start with if you're exploring smart home technology, and it's perfect to grow your existing collection of connected tech.
A few more Alexa deals
Amazon is offering a handful of other deals on Alexa-enabled devices.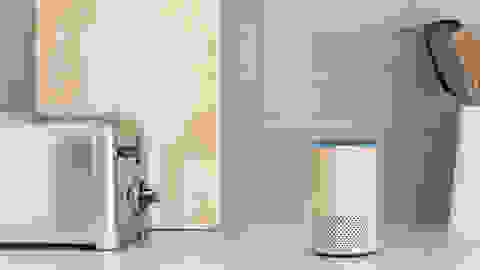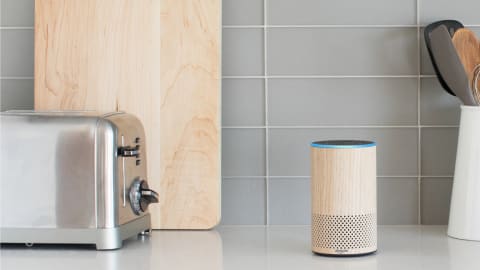 The brand new Amazon Echo, redesigned and improved, is available for pre-order now at just $99. If you buy three, you can save $50 with the code "ECHO3PACK" at checkout. The new Echo starts shipping on October 31.


The Amazon Tap, a portable Bluetooth speaker with Alexa built in, is also no sale right now. The Tap is only $79.99, a massive $50 discount from its usual $129.99 price.
Prices are accurate at the time of publication, but may change over time.