Home & Garden
The best face cleansing brush on the market is finally on sale
Scrub a dub dub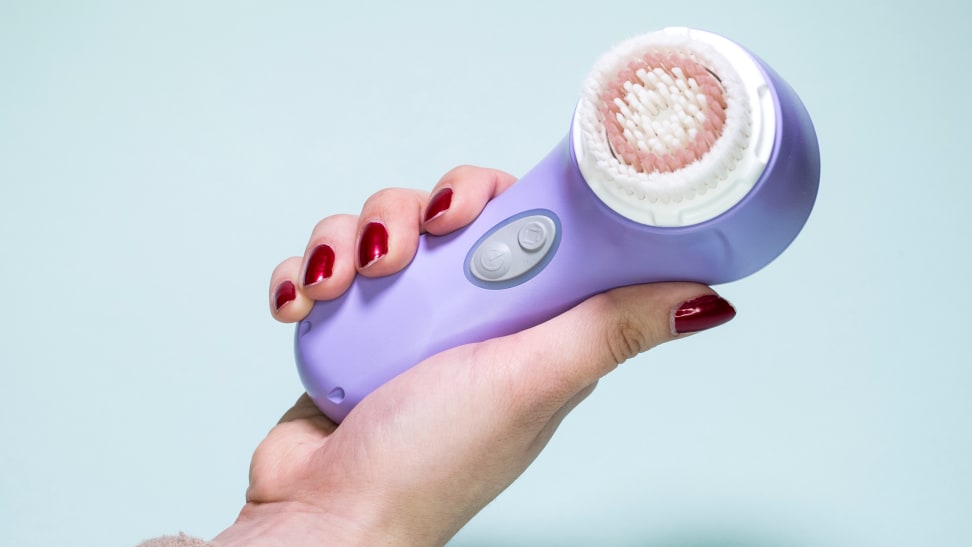 Credit: Reviewed / Jackson Ruckar
Do you ever feel like you always find out about exclusive sales on amazing products after it's too late? Well, if you're a beauty product enthusiast, consider your luck to be turning around right now.
Ulta is only five days into their 21 Days of Beauty sale, where every day features offers on different, amazing products. And you're just in time to get your hands on one of our favorite skincare devices.
The Clarisonic Mia 2 is on sale for just $119 today only. It might sound a little pricey, but this skin cleansing brush typically costs $169, and almost never goes on sale so a $50 discount is actually super exciting.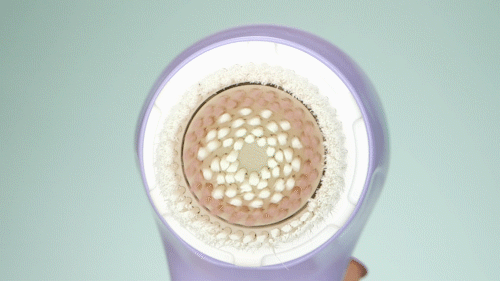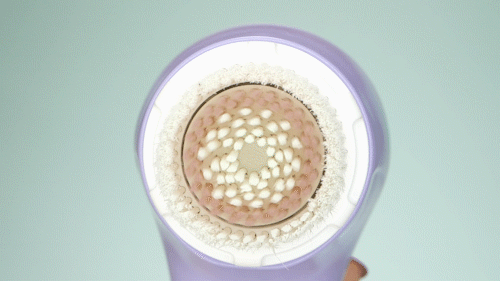 We recently tested all the top facial cleansing brushes on the market and was only a little surprised to learn that the Clarisonic beat the others by a pretty large margin. To quote her, "It is the priciest device we tested, but in this case, you absolutely get what you pay for: Nothing else even comes close to the Mia 2."
As you can see in the gif above, the Mia 2 doesn't just spin around like most cleansing devices. It oscillates, which results in a gentler exfoliation, leaving your skin softer and cleaner instead of dried out and irritated. And if you're as scatterbrained as me, you'll love the fact that it alerts you to move the brush around every 15 seconds and shuts off when you should be done, so you get a complete clean without over-scrubbing.
Prices are accurate at the time of publication, but may change over time.