Home & Garden
Taking the guesswork out of blending with Vitamix
Blend me up, Scotty.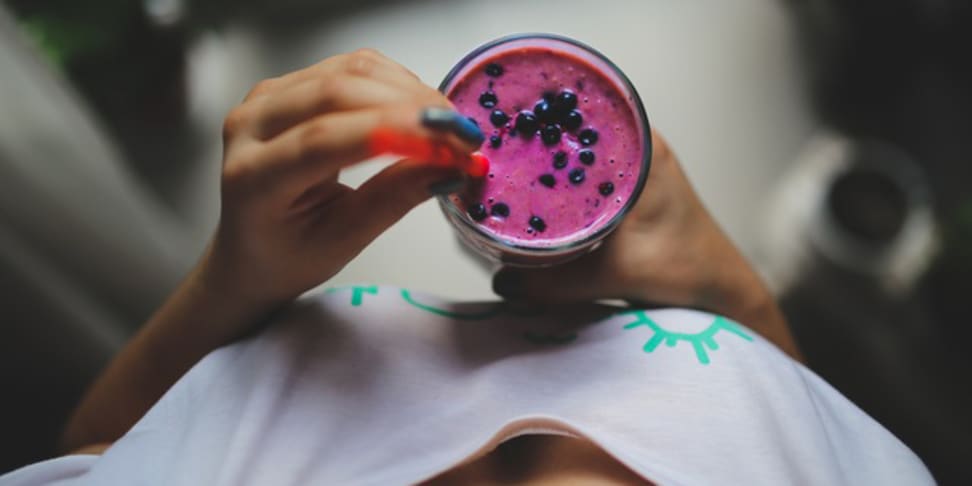 Credit: Pexels
The leader in blending technology wants you to live healthier on your own terms.
Vitamix announced this week that it's releasing its very own smart scale and recipe app. The Perfect Blend Smart Scale and Interactive Recipe App, quite the mouthful, will work with any Vitamix machine. The company aims to "empower users to become the best versions of themselves" by streamlining how you make your food.
These products seem relatively easy to use. Just set the Vitamix container on the scale, chose a recipe that gets your salivary glands going, follow the real-time instructions, and blend away. There's no need for exact measurements, as the scale works with whatever ingredients you happen to have. When you've used enough of a specific ingredient, like squares of melon, your smartphone will alert you with a "ding." It's great if you're the type that usually wings it or is just no good with measuring cups.


The app will also show calorie and nutritional data, so you can keep track of your intake. If you have dietary restrictions, you can customize the app to fit your lifestyle. The app also assists with portion control and there's even a feature that generates shopping lists. It sounds like Vitamix is really pulling out all the stops to help build your confidence in the kitchen.
Consumers can purchase The Perfect Blend Smart Scale and Interactive Recipe App in October of 2016. The app will be available for iOS and Android smartphones, and tablets. The price has yet to be announced.
Related Video