Home & Garden
Amazon Prime Day 2017: Everything you need to know before the big sale
Amazon Prime Day is coming up soon. Are you ready for major savings on products you'll love?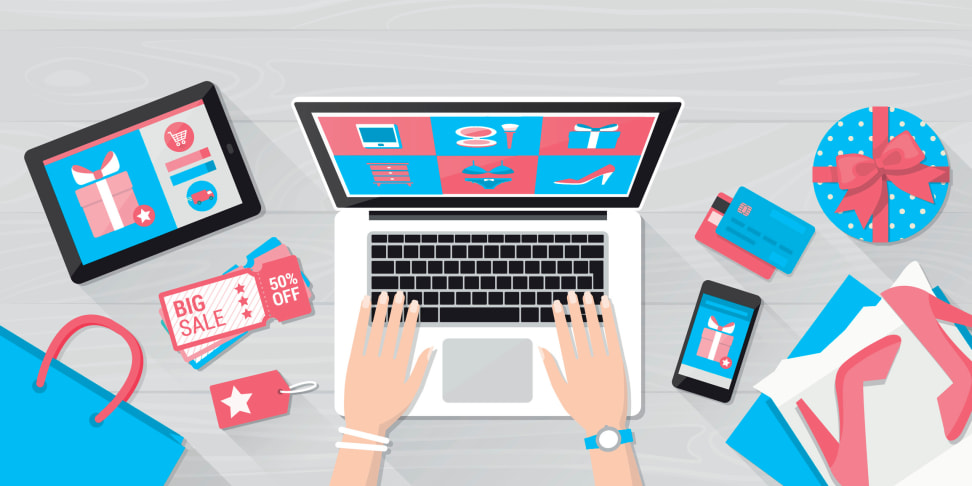 Credit: elenabs / Getty Images
If you're anything like us shopaholics here at Reviewed.com, you've been waiting with baited breath to find out when Amazon Prime Day will be this year.
When is Amazon Prime Day 2017?
Amazon Prime Day is on July 11, 2017. But that's not all. This year, Amazon is extending the massive sale for Prime members to 30 hours, and the savings will kick off on July 10 at 9 p.m. EST and run until 3 a.m. on the 12th. You'll be able to see at least some of what will be on sale a full 24 hours ahead of Prime Day's official start. And the rumors are true—Prime Week is really happening (but they're not calling it that)!
Remember: you won't be able to participate in Prime Day if you're not a member. Make sure to start your free 30-day Amazon Prime trial now if you're not already signed up. You can always cancel your trial after the event if you don't want it, but make sure to test out all the benefits of Prime before you ditch it.
What is Amazon Prime Week?
This year, in addition to extending the length of Prime Day, Amazon will be running exclusive deals every day from July 5 all way though Prime Day. Each day leading up to the big event will feature discounts and limited offers in one of Amazon's most popular categories, so you have even more chances to find items you want and need on sale.
What's going to be on sale this year?
The third annual Prime Day, which claims to have 'more deals than Black Friday,' will provide big discounts on a wide array of items across virtually every category Amazon offers. There are no confirmed sales just yet, but we're anticipating lots of sales in categories like smart home, laptops, photo and video, home and outdoors, kitchen, 4K TVs, and home entertainment.
Our experts will be combing through thousands of discounts, coupons, and lightning deals to find the best offers on the best products in every category. With so many offers flooding the site, we are aiming to help you easily find what's actually worth buying.
How can I get ready for Prime Day?
Don't forget—Prime Day savings are only available for Prime members. If you're not already enrolled, you can get all the perks of Prime in time for the sale with a 30-day free trial. If you don't want to keep it (membership is $99/year), you can just cancel your trial after Prime Day is over. But, you might find that two-day shipping (and access to all the other Prime member benefits) make the annual fee well worth it.
Once you've got Prime access, your best bet is to make a list of the items you want and need. This could be general ("I want a good TV at a great price.") or more specific ("I really hope the iRobot Roomba 650 will be on sale."), but it'll be extra helpful when you're looking for offers you actually care about in a sea of discounts and lightning deals. It'd be good to check out CamelCamelCamel to see what these items have sold for in the past so you know how good of a deal you'll be getting come Prime Day.
Are other retailers holding sales too?
Prime Day may only be in its third year, but already other retailers are hitching their wagons to the rising online sale star. In addition to Amazon, you'll surely find great deals from retailers like Home Depot, Wal-Mart, Macy's, Sears, and more. Better yet, we'll be hunting down and sharing the best offers from Amazon and other online retailers so you don't miss out on great bargains for the items you want and need.
Related Video