Laptops
This is the best laptop for college students this year
It's been tested and approved by our experts.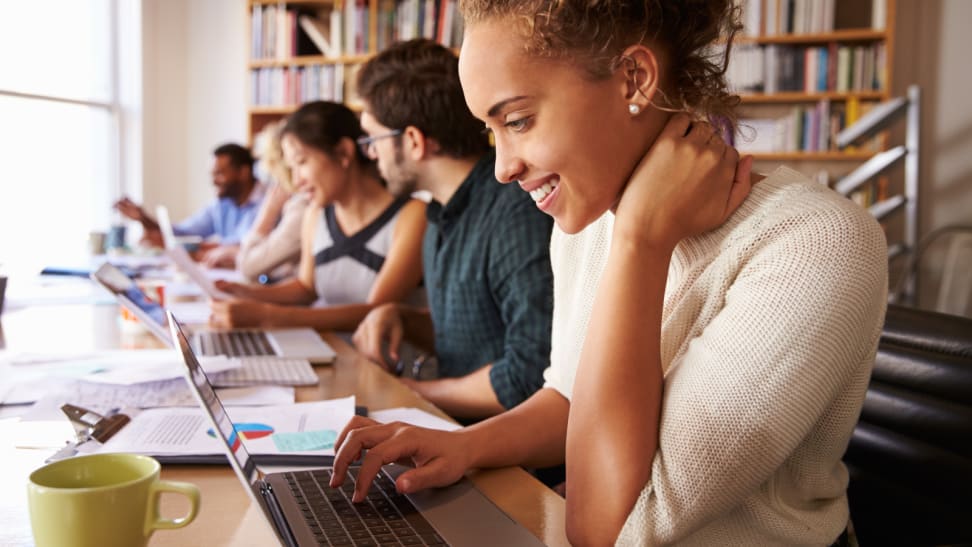 Credit: Monkey Business Images/Getty Images
One of the most important things on your college back-to-school shopping list (besides your dorm room decor, of course) is your laptop. But it can also be the most intimidating. What brand do you choose? What features do you need? How much should you spend? The list goes on and on...
To help you pick the best computer for the semester, our experts tested some of the most popular ones on the market. Here's what they chose as the number one laptop, plus which one to buy if you're on a budget or have a specialized major (like photography or design).
The best overall student laptop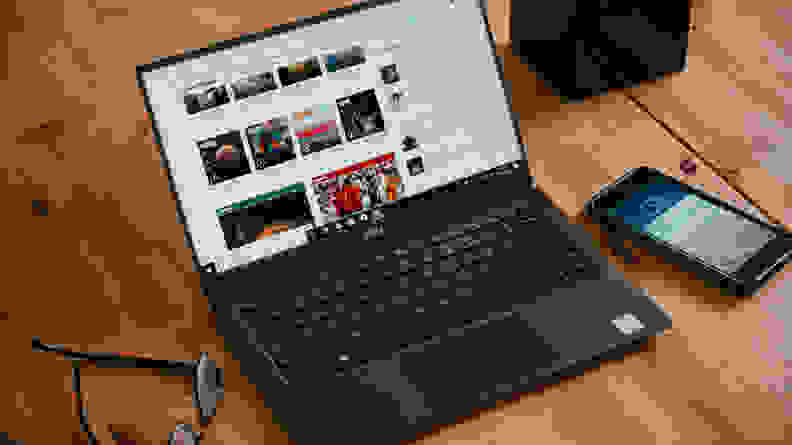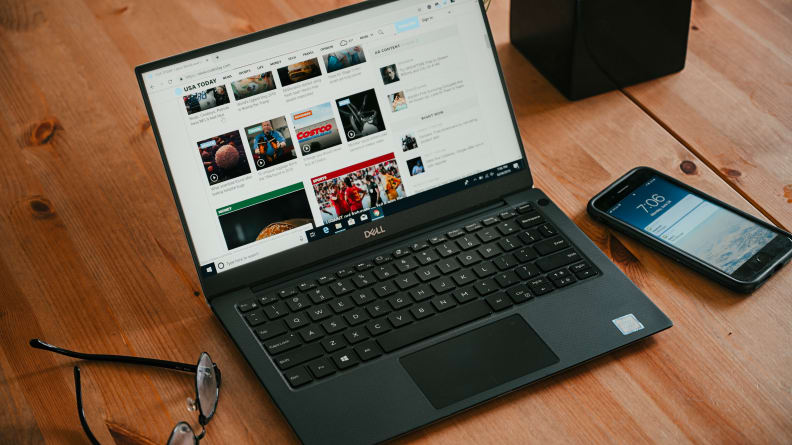 Our experts love the Dell XPS 13 9380 for its durability, portability, and wide range of features. "For college students, you're going to want a laptop that is fast, portable, offers great battery life, and will hold up for years to come," our Exec Editor, TJ Donegan, explains. "Though certain majors may need something more specialized, for everyone else the Dell XPS 13 9380 is the best bet."
Not only is it a great computer, but it's also very affordable compared to some of the other models out there. TJ says, "It's our favorite laptop under $1,000, easily beating out laptops that cost $1,500 or more with superb battery life, a powerful processor, and a slick, lightweight design."
Get the Dell XPS 13 9380 from Dell for $1,049.99
The best budget-friendly laptop
Not everyone wants to spend thousands on a laptop for college—and for good reason (it's likely going to get banged up and jostled around going from class to the library). For those who are on a budget, our experts recommend the Asus Chromebook C434, which also happens to be our top pick for high school students.
According to TJ, "It's just as capable for college-level schoolwork and also has great battery life, a portable design, and feels fast. It isn't quite as fast as the Dell and it runs Chrome OS (instead of Windows), but for most students that shouldn't be an issue."
Get the Asus Chromebook C434 on Amazon for $622.99
The best laptop for specialized majors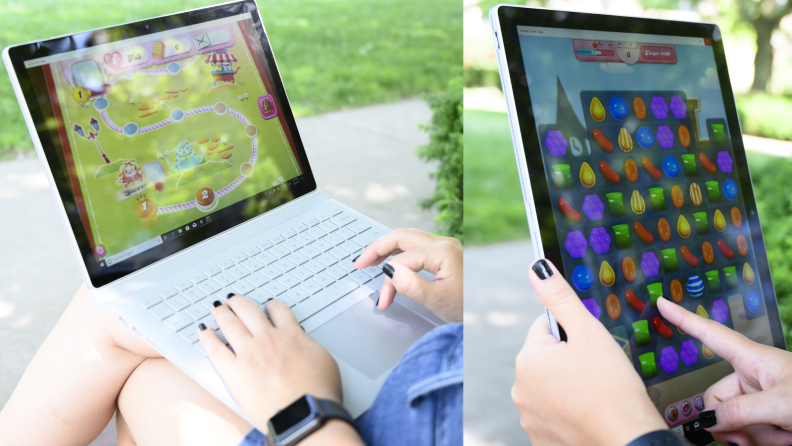 As TJ mentioned above, while the Dell XPS is great for the average college student, it isn't necessarily the top choice for those with certain majors. "If you're in a creative major such as photography, videography, or graphic design then you may want something beefier that can handle those tasks," TJ suggests. "In those cases I'd opt for either the 15-inch MacBook Pro or the Microsoft Surface Book 2. They're both excellent all-around laptops that are a bit bigger, but come with graphics cards that can handle more intense tasks."
And while you can't go wrong with either, our experts have a slight favorite: "We'd probably lean toward the Surface Book 2 for its detachable touchscreen, but if you prefer macOS the MacBook Pro is a good alternative," TJ says.
Get the Microsoft Surface Book 2 on Amazon for $2,538.97