Laptops
Windows or Chromebook? There's a right laptop for you
It's not as straightforward as you'd think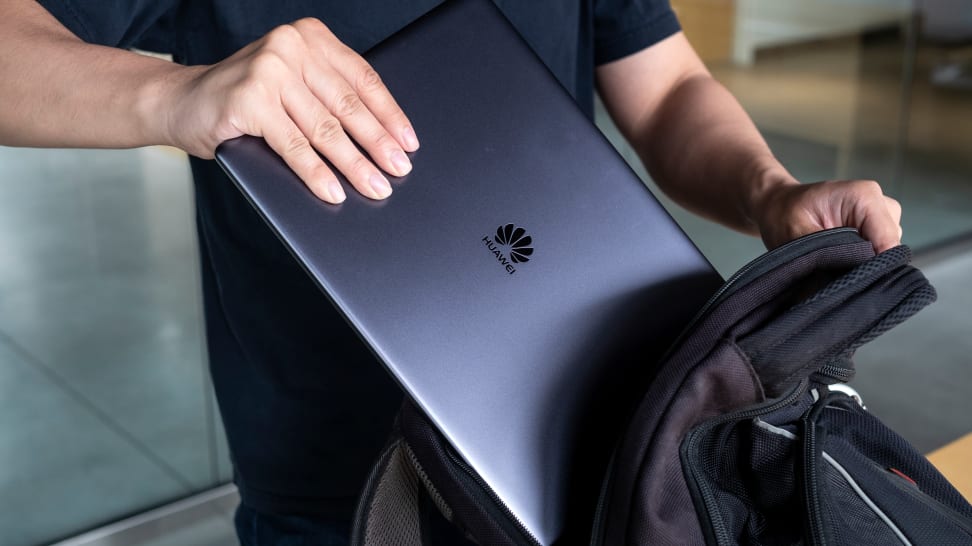 Credit: Reviewed / Jackson Ruckar
Back in the days of old, when it came to buying a laptop it was either Apple or Windows—but nowadays there's a third choice. Known for their minimalistic interface and inexpensive pricing, these so-called Chromebooks are a great option if you're just looking for essentials.
If you know you don't want to spend the big bucks on Apple, how do you decide between a Chromebook and a dressed-down Windows laptop? It's tough sometimes, and the answer isn't as clear-cut as one would think.
It really depends on your needs and how you plan on using the laptop. For example, do you need a lot of horsepower, or just something that can handle basic tasks? Not sure? Don't worry, we'll help you make the right decision.
So, what's the difference?
---
Chromebooks
Chromebooks are about as simple as laptops come. What mainly differentiates them from Windows laptops is that they run Chrome OS instead of Windows 10, and files are saved to the cloud rather than the desktop/hard drive. There are number of nuances to consider like cost and performance, but generally speaking, Chromebooks are inexpensive machines designed to handle basic tasks like checking e-mail and browsing the web. Plus, they're largely virus free.
Windows Laptops
If you're looking for more of a powerhouse, you'll definitely want to invest in a Windows-based machine. Unlike Chromebooks, which are outfitted with low-power processors, Windows laptops have a wider variety of specs and prices. Some are even powerful enough to run games or video editing software with fidelity that rivals a desktop tower. They also offer more in terms of apps, editing software, browser choices, and so on. Variety is the spice of life, after all.
Operating System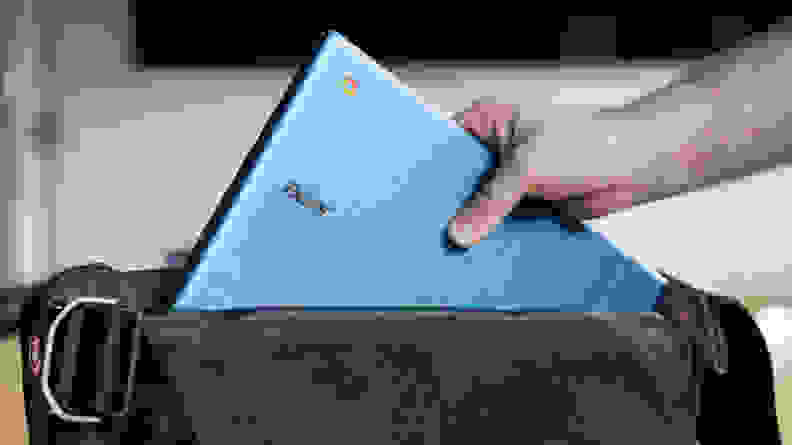 Chromebooks use Chrome OS and Windows laptops use, well, Windows. As with everything, these operating systems have their pros and cons. With ChromeOS, not only is the interface really easy to navigate, it isolates security threats to specific tabs (aka sandboxing). The only drawback is that you're stuck with ChromeOS because there are no alternatives. You also need a stable WiFi connection, as Chromebooks are web-based.
When it comes to Windows, you get a lot more options. Whether it's Firefox or Edge, you have the freedom to download another browser if you decide to. You can also do a lot more with these machines offline, too. My only nitpick is with the constant updates and finicky applications. It's not a self-maintaining operating system and it tends to be more vulnerable to malware attacks as well.
Apps
Windows-based machines tend to have more apps than Chromebooks and that's just a fact of life. That said, I wouldn't say Chromebooks are behind the curve. Microsoft Office is available to download as an extension, so you're not really missing out on much when it comes to the essentials. If you want more than just the essentials (Photoshop or Skype), we'd recommend opting for a Windows laptop, as the programs tend to be more robust.
Cost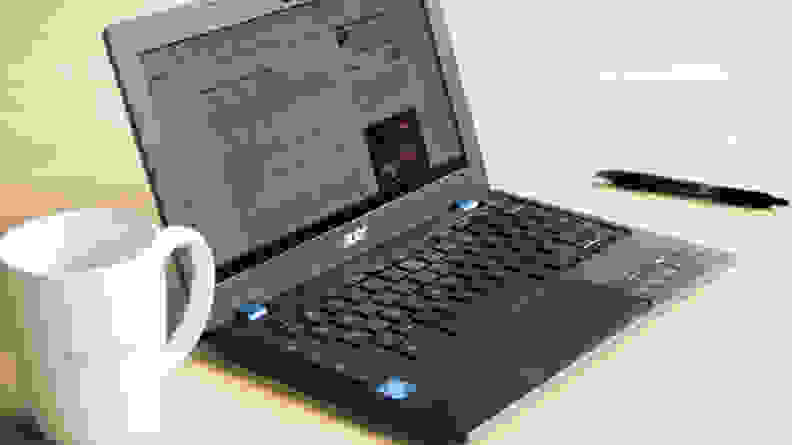 If you're on a tight budget, Chromebooks are the way to go. This Acer, for example, has great battery life and is only $269.99 on Amazon. It also looks more expensive than it actually is thanks to its eye-catching, indigo-blue color scheme. But if it's power you're after and you've got extra money to spend, a Windows laptop is a good choice, especially if you're a creative professional working with editing software.
Performance
When it comes to performance, it really boils down to how you plan on using your laptop. Chromebooks make great productivity machines, but they're not designed to handle visually demanding games. They don't use a lot of power, which is why they're more suitable for basic tasks like watching Netflix or surfing the web. If you're a video or photo editor, you'll probably want a Windows laptop, as they have more powerful specs.
Which one would we pick?
Personally? Between the low cost and built-in virus protection, I'm on team Chromebook. While Windows-based laptops are more powerful, I don't really need the extra power when it comes to my day-to-day tasks. That said, if you're a gamer or photo editor, you'll definitely want a Windows laptop. From inexpensive Chromebooks to powerful Windows-based machines, here are some of our top recommendations.
Top Chromebooks
Top Windows Laptops