Laundry
This is the best washer and dryer pair you can buy
A new design and new tech make this our favorite matching laundry set.

Credit:
If you're in the market for a washer and dryer pair, these new flagship models from Electrolux are the best you can get—and far from the most expensive.
We've tested hundreds of washers and dryers, but no two machines have impressed us as much as the Electrolux 617 Series. Consisting of the new EFLS617SIW washer (MSRP $1,099) and either the EFME617SIW electric (MSRP $1,099) or EFMG617SIW gas dryer (MSRP $1,199), this matching pair is a winning combination.
On sale, you can easily get both the 4.4 cu. ft. washer and 8.0 cu. ft. dryer for just under $1,800. That's twice as much as the most basic pair, but you'll likely save money in the long run thanks to lower energy and water bills, and clothes that don't wear out as quickly.
So, why do we love this Electrolux pair so much? After spending two weeks testing both washer and dryer, we think it starts with the user interface. Nest-like design puts a bright LED countdown timer in the middle of the control cluster, so you can always see how long it will take to get your clothes clean.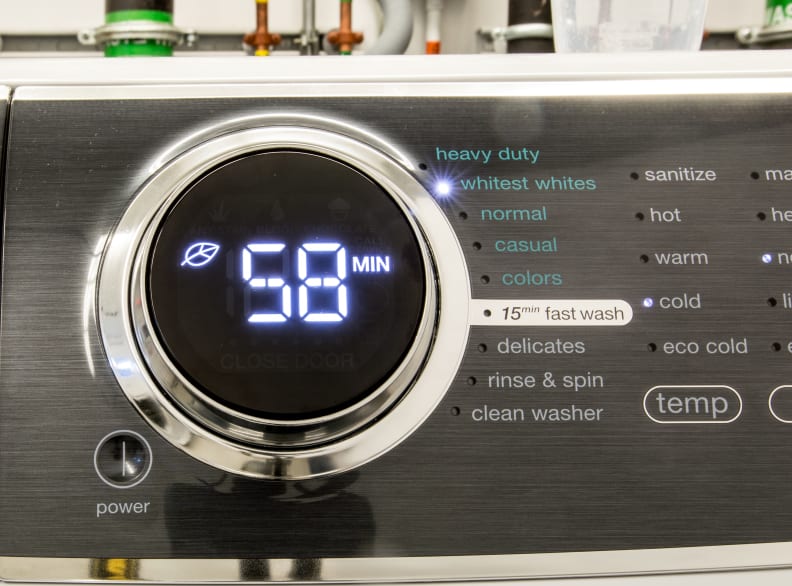 ×
Washer
Settings and options are pared down for simplicity, and the inside of each machine lights up to let you know when a cycle is complete.
They're stackable and a standard 27 inches wide, so they can fit in the same footprint as nearly any other washer and dryer pair. Electrolux put a 10-year warranty on the washer motor, and also guaranteed that it wouldn't vibrate even if installed on a second floor. If you want a sleeker look, you can even spend a little extra to get the pair in a gray finish Electrolux calls "Titanium."
Electrolux washers and dryers have a cult following among appliance aficonados—and user reviews are as good as they come
The washer has unique technology that helps it deliver a superior clean, including a SmartBoost option that premixes detergent, bleach, and fabric softener for more even coverage. Our tests show the washer does better than any of its competitors at removing stains, and the dryer gets clothes ready to wear without damaging fragile fabrics. It even has steam.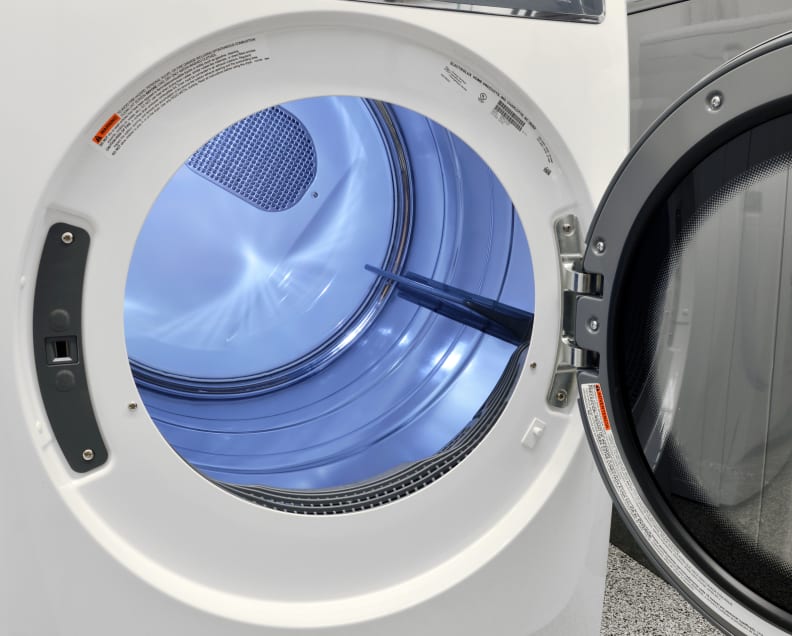 ×
Dryer
As these are brand new models (they started shipping in late April) we don't have any information about reliability. But if prior Electrolux washers and dryers are any indication, you shouldn't worry. These units' predecessors have a cult following among appliance aficonados—and user reviews are as good as they come.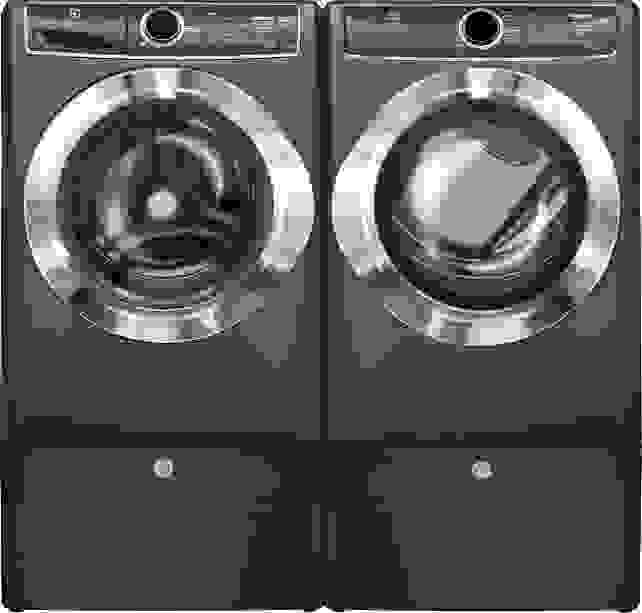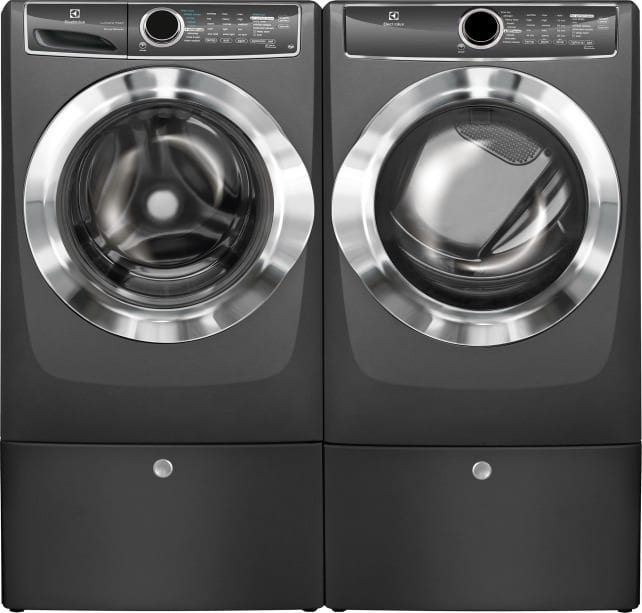 Of course, competition is stiff. We're still big fans of front-load models from LG, which boast a TurboWash feature that can clean clothes in as little as 30 minutes. If you prefer a top-load washer, Samsung's ActiveWash models and GE's washers with Deep Fill are great choices.
But if you want clean clothes with a minimum of effort, we think this Electrolux pair is your best bet.
Where to Buy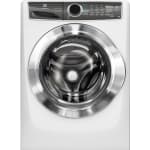 Electrolux EFLS617SIW Washing Machine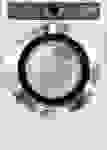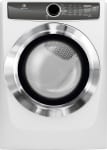 Electrolux EFME617SIW Electric Dryer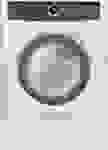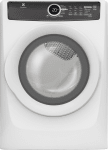 Electrolux EFMG617SIW Gas Dryer