Laundry
7 easy ways to de-clutter your home, according to an interior designer
Because it's time for spring cleaning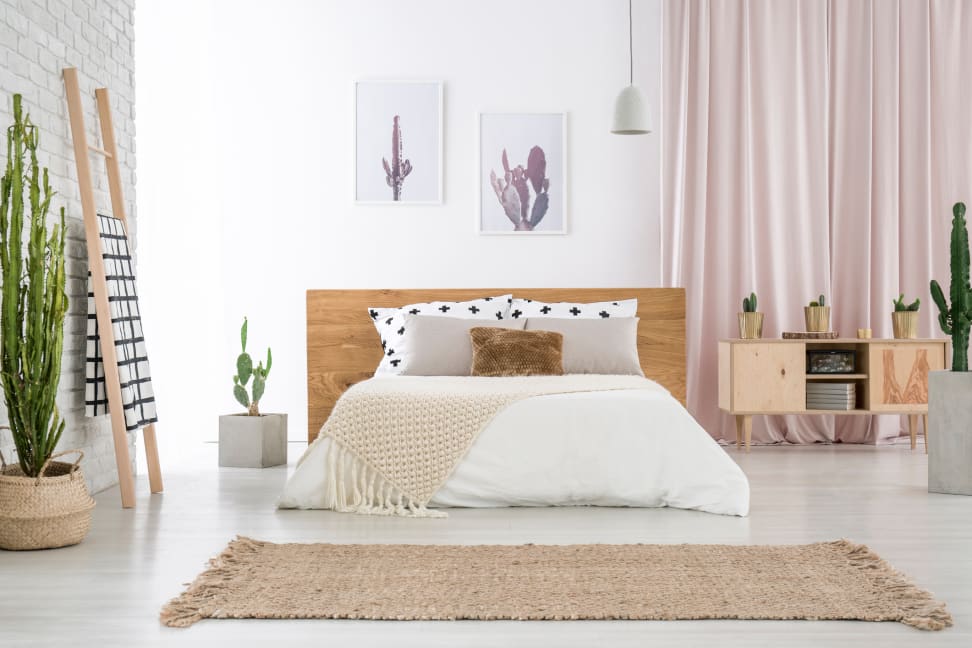 Credit: Getty Images / Kataryna Bialesiewicz
Spring cleaning always seems like a timely idea. Somehow, over the course of the winter, you got new things that never found a place. Couple that with the kids' stuff all over the place, a layer of clothing on every bedroom surface, and a pile of boots by the front door—right now, your place needs a serious decluttering.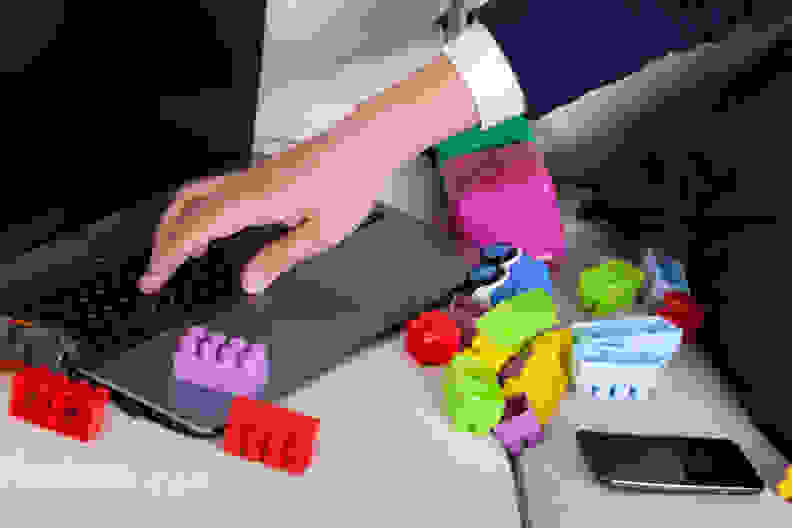 With so much clearing to do, you may not even know where to start. To help, we sat down for a conversation with design expert Kylee Trunck, senior staff designer at Havenly, an online virtual interior design service.
"Everyone has a different threshold for clutter," Trunck said. If you've reached yours, try her suggestions.
1. Open the windows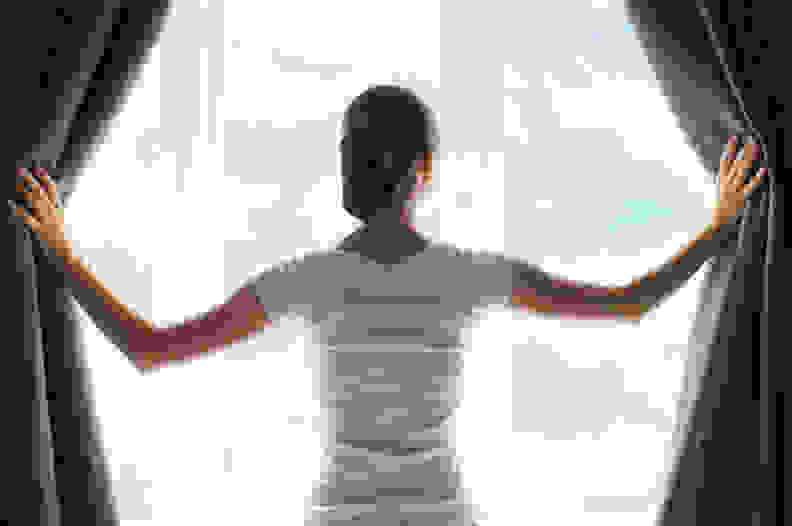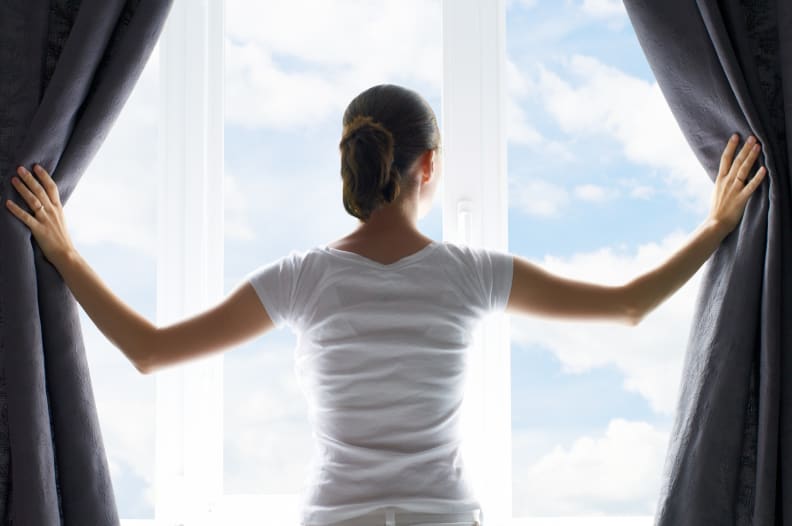 Trunck recommended a place to start. "We're coming out of winter. We've been locked in. As soon as it gets warmer, we need to open up our windows. Think of the dust everywhere. Opening the windows gives our houses a chance to breathe."
2. Sort out your stuff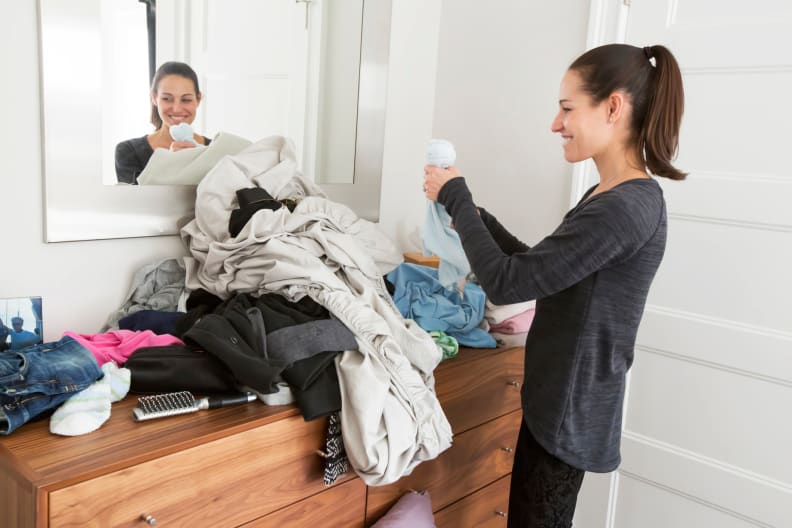 As clutter-killer Marie Kondo explained in her book The Life-Changing Magic of Tidying Up, we need to sort our stuff, and keep only what sparks joy. Trunck agrees, partially. "When you look around, you see a lot of filler. Put things into camps," she told us. As you go through each item, ask yourself:
-Is it functional?
-Do I love it?
-Is it beautiful?
If you can't say yes to any of these questions about something, it's gone.
3. Clear the floor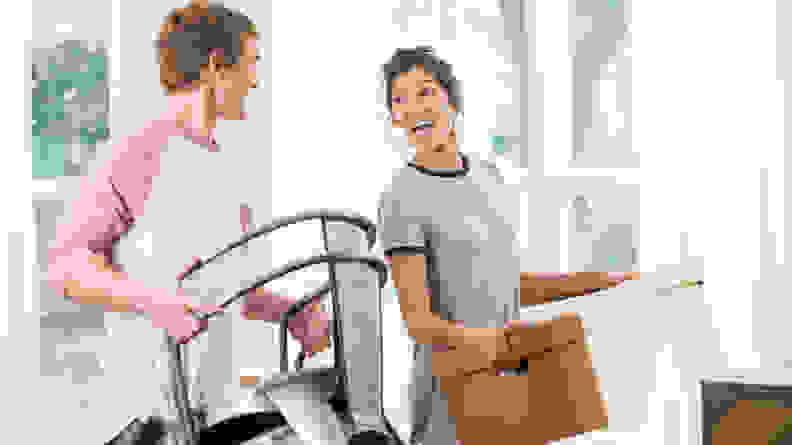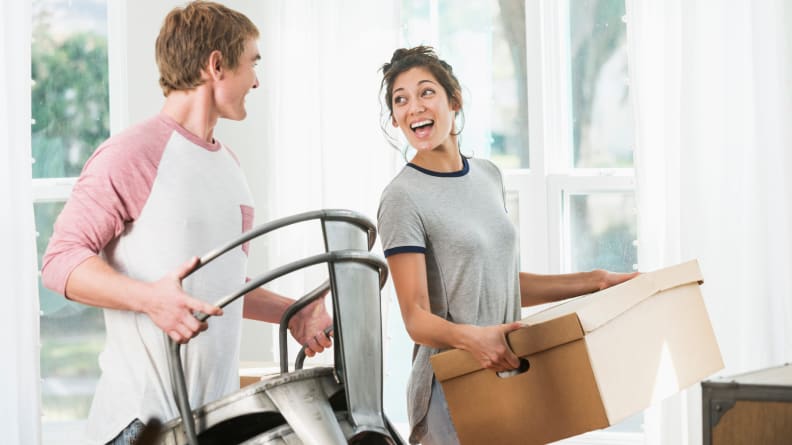 Trunck said, "Think about what occupies floor space. Boxes in a corner? Four side tables? Think about how you use them, as well as flow." If it's not flowing, it's going.
4. Give the bedroom some love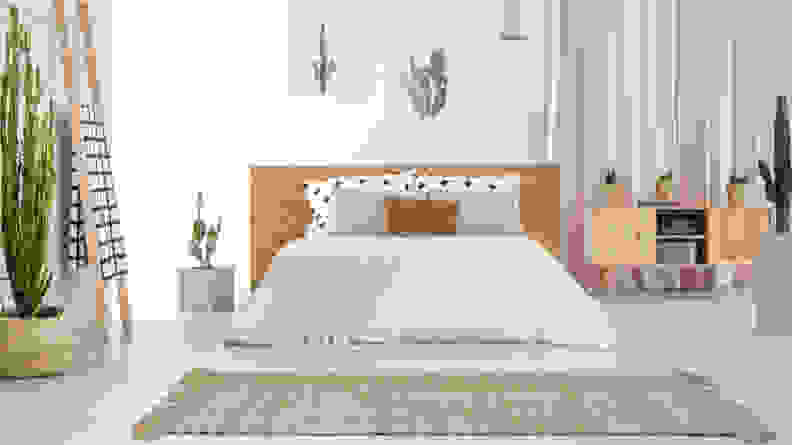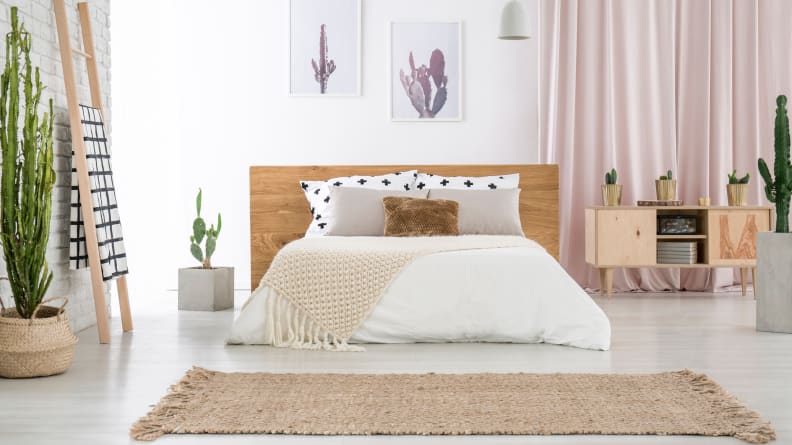 "We spend the least time there, and it's the most private, so we give it the least love," said Trunck. So, make your bed. Put away your clothes neatly. Not enough space for all of them? Get rid of the ones you don't love. "Once your closet is reorganized, you'll have enough room," Trunck said.
5. Put some money in your pocket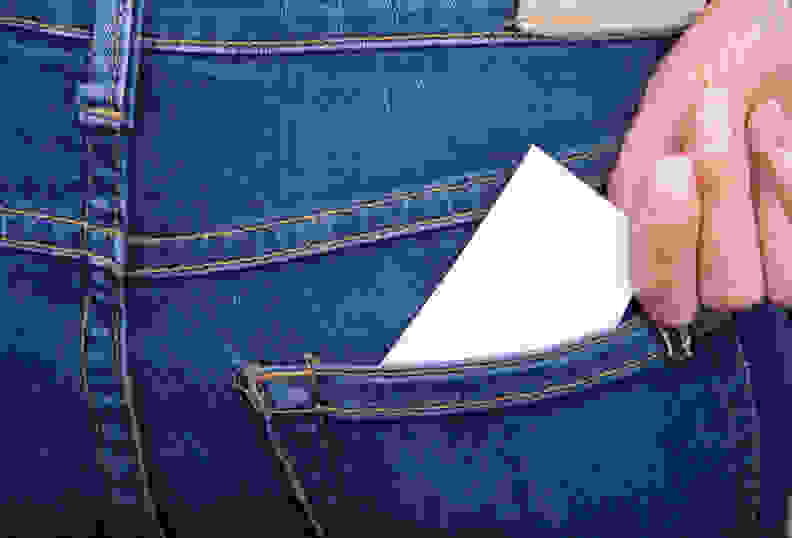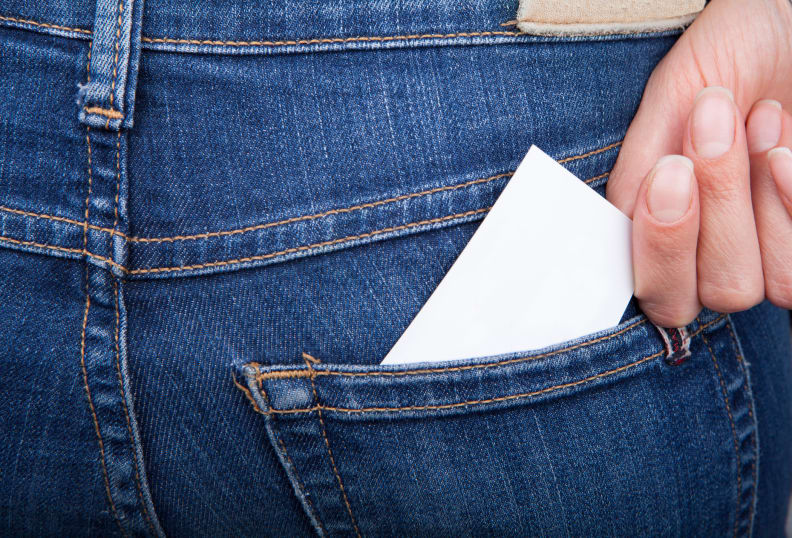 Trunck's guidance: "To buy something, sell something." Whether you use Craig's List, LetGo, Poshmark, or any other app to list your stuff, it's cool to make money when you have to give something up.
6. Give stuff the one-year test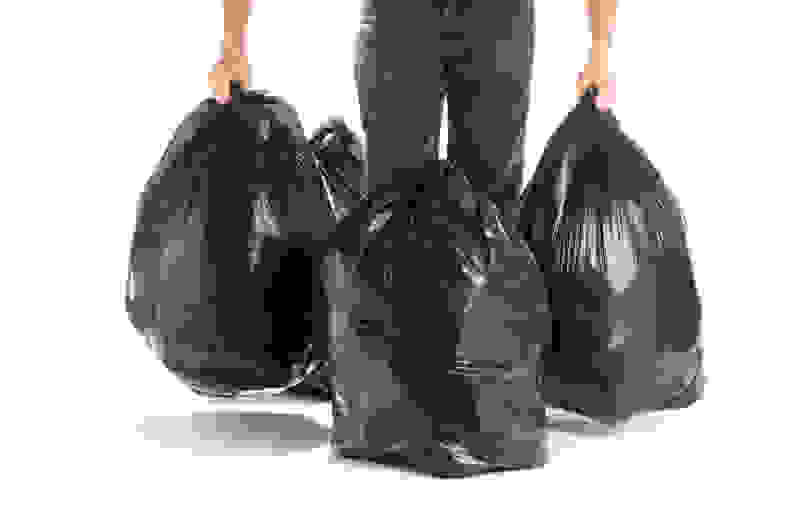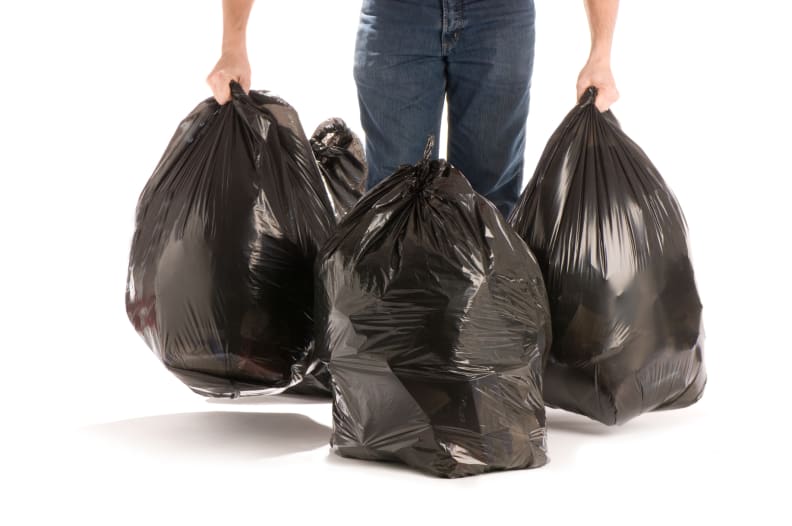 There are things in your place that you don't need, and they're crowding the things you do. Trunck said that you could pack them up and put them away for a year. This works well for clothes. If you haven't seen it in awhile, and you haven't missed it, get rid of it.
7. Swap out décor items to give your home a fresh look.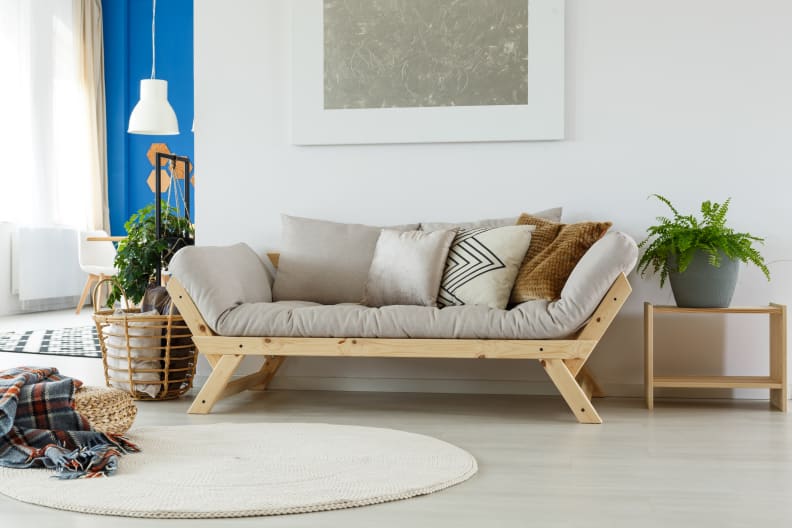 Trunck said, "Focus on the things you love and really want to have out." Gather the accessories you like most and redistribute them between rooms. A throw pillow that's been languishing on your bed could look amazing on the couch.
At the end of the decluttering process, your home will feel good, clean, and more spacious. Now, it might even be easier to keep it that way.
Trunck advised, "I think the biggest thing is to keep only what you love. It's going to make your life more rich. You'll have more mental space to enjoy your things. Spring cleaning declutters your mind, too."