Laundry
These Lamps Once Did Laundry
A Dutch designer makes and sells beautiful hanging lamps from recycled washing machine drums.
Credit:
Upcycling is the trend of converting useless products and waste materials into useable devices—a very direct form of recycling, as it were. You can find cool examples on Pinterest and blogs like Upcycle That. You can even shop for upcycled products online at sites like Hipcycle. It's a thing.
However, as sustainable as some of these products are, it's up for debate whether they're truly an upgrade from their original forms. That's why it's refreshing to come across an idea as clever as Willem Heeffer's Drum Lamps.
A Helsinki-based designer originally from the Netherlands, Heeffer takes old washing machine drums and refashions them as hanging lamps. The drums are powder-coated in six different colors and fastened by three 1 mm thick cables. In each lamp, Heeffer braids the power cords with a matching color fabric and fits the bulb—a 55W circular fluorescent tube—with acrylic sheets to diffuse the light.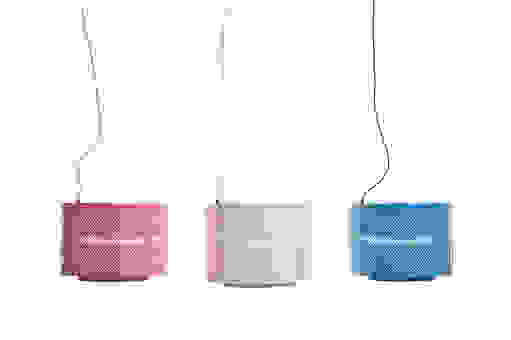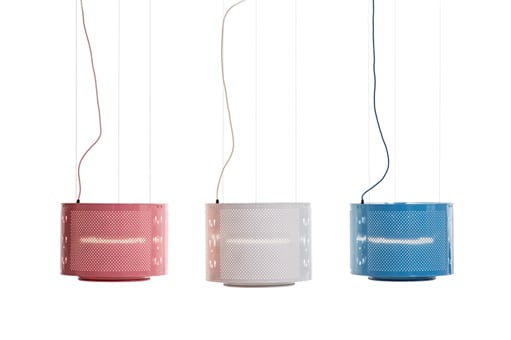 In all, Heeffer claims, the Drum Lamps are made from 90 percent recycled materials.
"When I work with old materials I take them out of context, use it in an unexpected way to create something new," Heeffer says on his website. "The goal is to first see a beautiful product after which you discover the history behind it. Only then the products are no longer viewed as trash and have become design pieces."
The one downside is the price. Currently, Heeffer is selling the Drum Lamps for €310 (about $427). While that is more expensive than some washing machines, it's actually quite reasonable for a pendant lamp. And the story itself has to be worth something (just imagine the dinner party conversations).
Heeffer has a range of other nifty recycled products for sale on his site, including lights fashioned from Campbell's soup cans and coat hooks made from stainless steel bolts.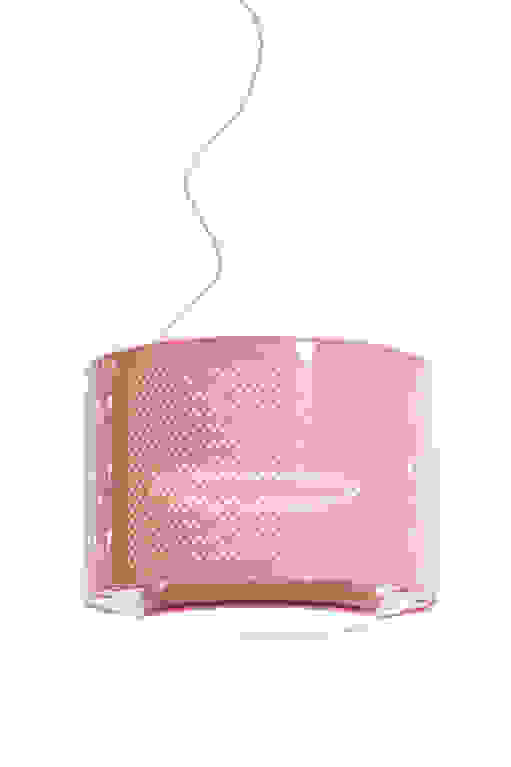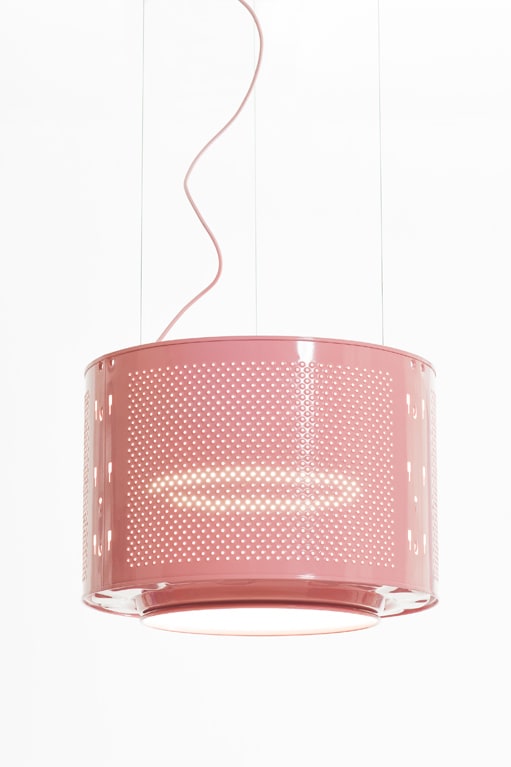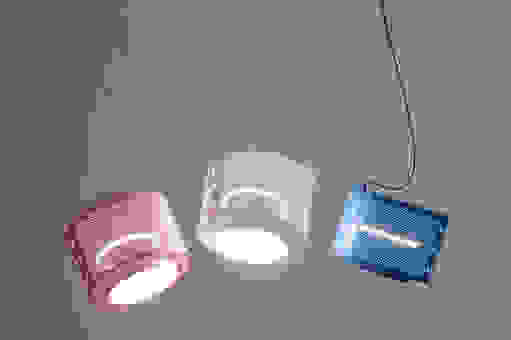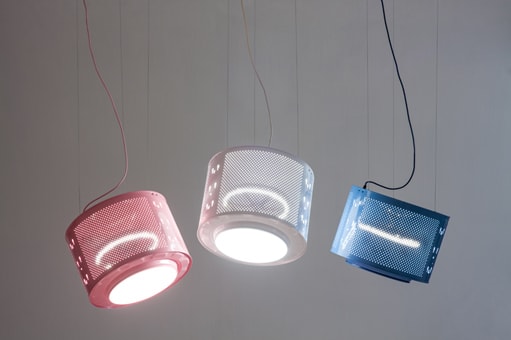 [Via: Mother Nature Network]