Laundry
Top Brands Offer Discounts for Recycled Clothes
Save the planet and get those new jeans at a discount!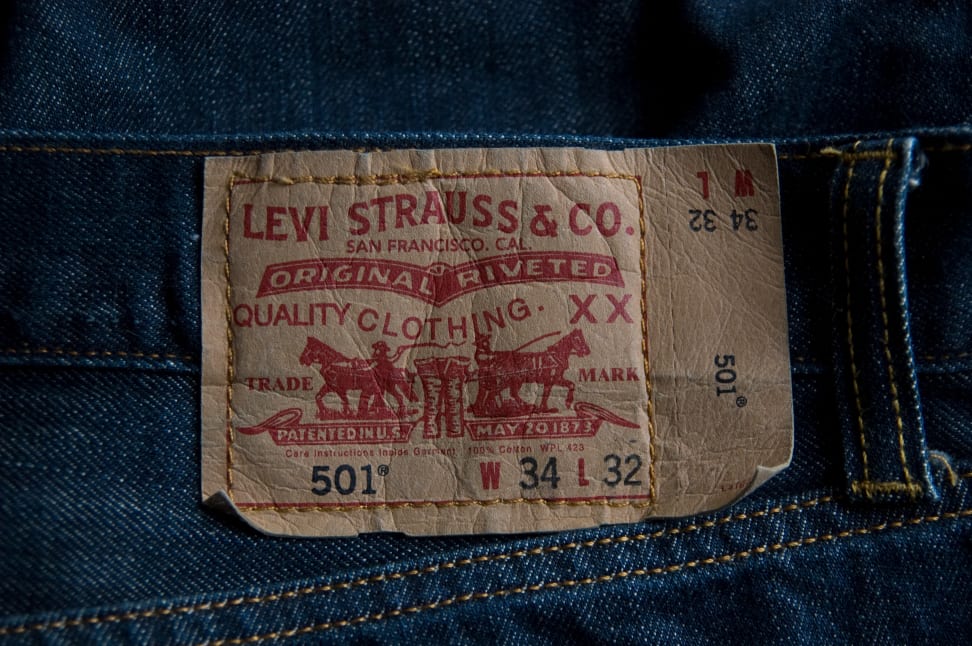 Credit: Flickr user "incendios"
Do you have old clothes that you don't know what to do with? While you could try to sell them online or through consignment shops, there's another option—recycling them at retailers. In exchange, many brands will offer you discounts on new items and either resell your old duds or turn them into new clothes, housing insulation, and more.
The latest brand to start a recycling initiative is & Other Stories, a niche brand owned by H&M. It will give you 10 percent off your purchase with used clothing, regardless of brand or condition. And there are plenty of bigger brands offering similar deals.
According to The News & Observer, some of the biggest brands—including American Eagle, H&M, and Levi Strauss—partner with a popular clothing recycling firm called I:CO to offer these deals. I:CO has also worked with Forever 21, Puma, The North Face, and Columbia Sportswear, in addition to other smaller and international brands.
I:CO says its partners will offer 10 percent off purchases when you donate a kilo of clothing or a pair of shoes, but many of the brands offer bigger discounts—some for just one item of clothing. For example, Levi Strauss offers 20 percent off any item in exchange for any old (clean) item, whether it's sneakers or a sweater. You can also get $20 off jeans at Madewell, and whole purchases will receive 15 percent off at H&M, too.
However, not all of the deals are real bargains. Columbia Sportswear's ReThreads program requires you to purchase at least $75 worth of clothing to get 10 percent off, and the program is only being piloted at a handful of stores.
In the end, you might be able to make more money through consignment, but these programs make it much easier for clothing brands to become more sustainable. And that's a goal we should all be working toward.
Related Video