Ovens & Ranges
10 Instant Pot recipes you'll want to make all the time
Get ready to love your Instant Pot.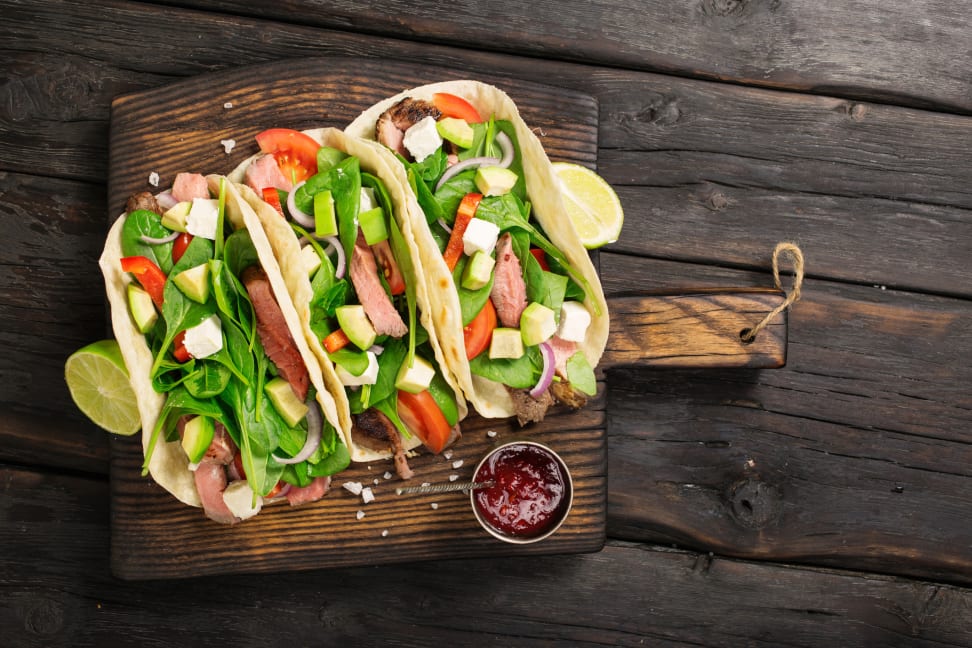 Credit: Getty Images / KucherAV
So you bought yourself a trendy new Instant Pot. And you've unboxed it. And you're sitting there looking at the thing wondering... Why does everyone love this thing so much?
Your question is reasonable, but not to fear—the answer has been inside you all along, and all you have to do to unlock it is cook a few great recipes with your gleaming beacon of hope for humanity—er, I mean, your shiny new kitchen toy.
But what recipes should you cook? Ah, friend. Again, do not be afraid! While there are countless recipes to cook with your multifunctional Instant Pot, I've rounded up 10 that I think are particularly special. If you only cook 10 recipes with your Instant Pot, let it be these 10.
Goodness gracious, you beautiful rascals, you! What are you waiting for? Get cooking!
1. Spinach Chana Masala by Carve Your Craving
Because this hearty vegetarian delight will be ready faster than takeout!
2. Yogurt by Team Yogurt
Because you might as well put that yogurt button to good use!
3. Maple-Smoked Brisket by Bare Root Girl
Because you could use another excuse to cook with healthy, trendy bone broth.
4. Mac 'n Cheese by Pressure Cook Recipes
Because more mac 'n cheese is a motto to live by.
5. Chicken Faux Pho by the Sophisticated Caveman
Because there's nothing better than chicken pho when it's cold outside.
6. French Fries by ePressureCooker
Because your Instant Pot is an appliance of many talents, and why shouldn't that involve french fry-making abilities?
7. Pulled Pork Sammys by The Organic Kitchen
Because you don't need to throw a barbecue to eat pulled pork.
8. Crispy Chicken Carnitas by Little Spice Jar
Because your Instant Pot was born to make this, and you were born to eat it.
9. New Orleans Jambalaya by Paint the Kitchen Red
Because your Instant Pot can make notoriously complicated dishes a bit easier.
10. Instant Stew by The Domestic Man
Because stew normally takes ages to cook, whereas this recipe should take under an hour. Magic!
Related Video