Ovens
The 10 best frozen meals from Trader Joe's
Keep these on hand for awesome last-minute dinners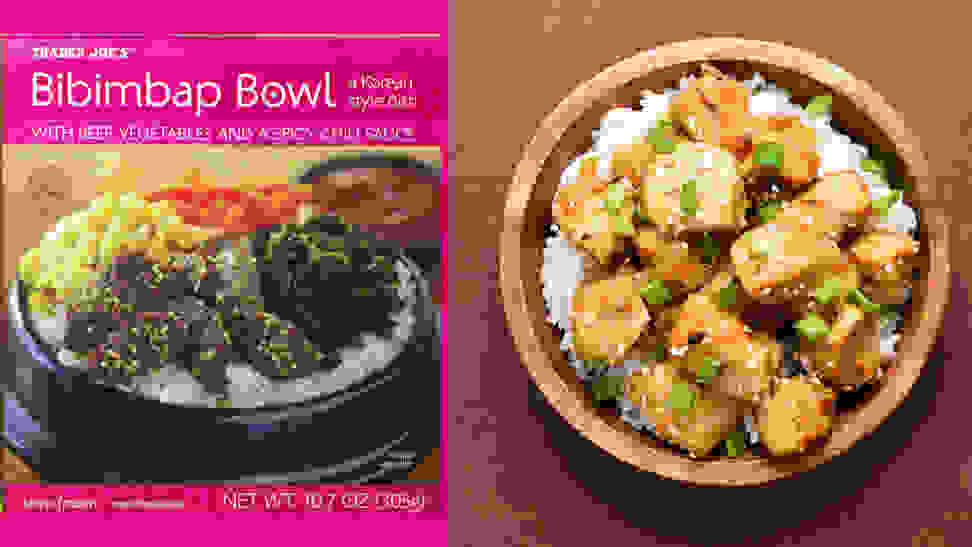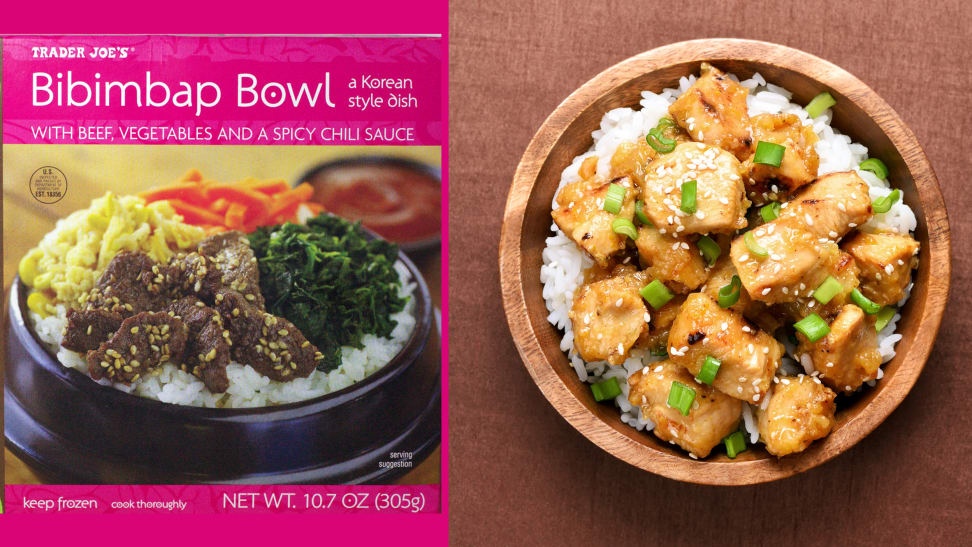 Credit: Trader Joe's / Getty Images
On the nights when I don't have the time or energy to cook, Trader Joe's is the answer. The affordable grocer is infamous for their amazingly delicious pre-made frozen meals, and word has traveled fast—my coworkers do the same thing. Here are our staff favorites to stock up on for when inspiration is lacking but hunger is lurking.
1. Pastry Bites with Feta Cheese and Caramelized Onions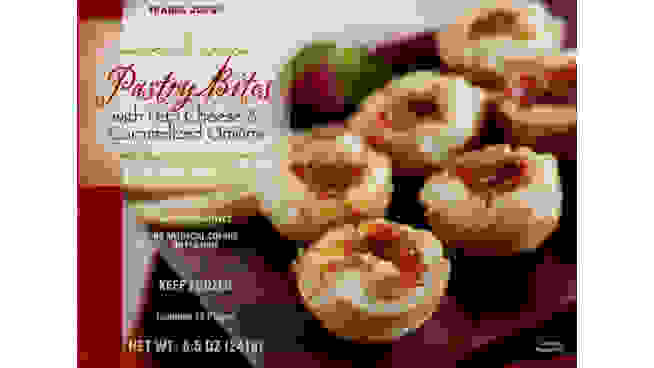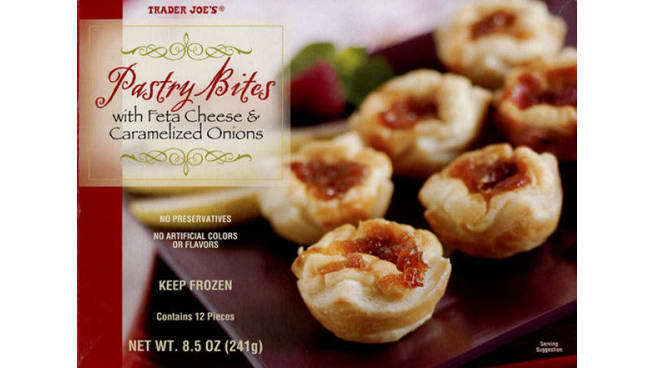 I always keep these on hand for last-minute guests. Pop the flakey bites into the oven and in 10 minutes, you'll have warm, cheesy tangy cheese cups topped with sweet caramelized flavor. It's the best of both flavor worlds in just a few minutes. I'd be excited if I got something so delicious at a restaurant for triple the price.
—Jessica Teich, Staff Writer
2. Bibimbap Bowl
Ever since my favorite Korean restaurant closed, I get my bibimbap fix from Trader Joe's. I have to bring my own kimchi, though.
—Cindy Bailen, Staff Writer
3. Reduced Guilt Mac & Cheese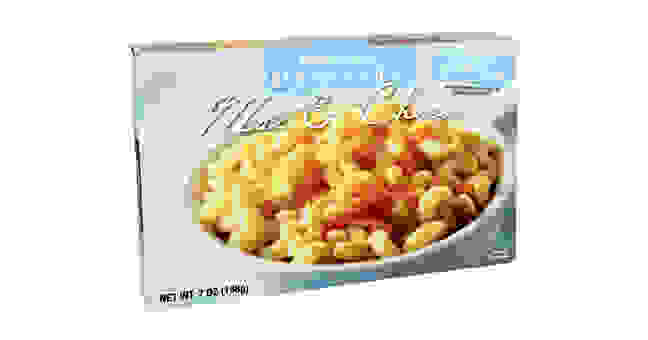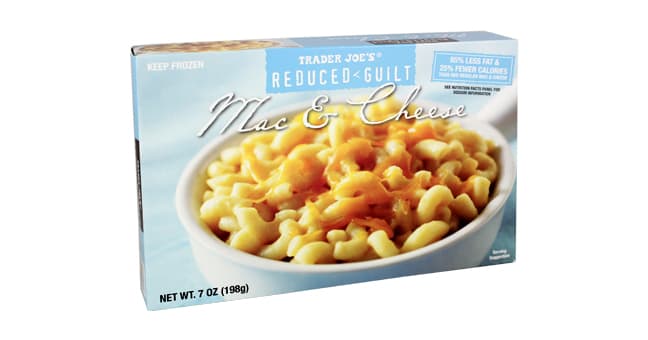 This is an easy, low-calorie microwavable meal for nights I don't feel like cooking or eating that much. I always have one of these in the freezer because these nights seem to happen often.
—Samantha Matt, Audience Development
4. Chicken Gyoza Potstickers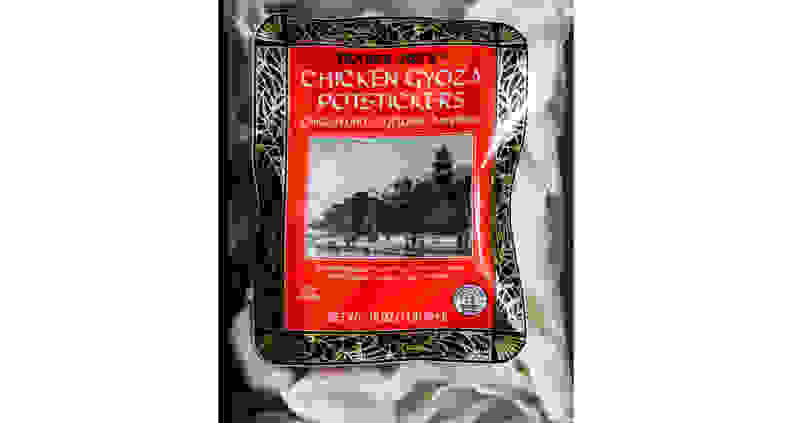 There's always a bag of Trader Joe's chicken gyoza potstickers and chow mein in my freezer. The pairing has become a go-to weeknight dinner when my wife and I are too tired to cook a real meal. Both are easy to make and can be ready in under 20 minutes. Top it all off with some TJ's Gyoza Dipping Sauce and you'll be in love.
—Dan Wroclawski, Managing Editor, News & Features
5. Turkey Burgers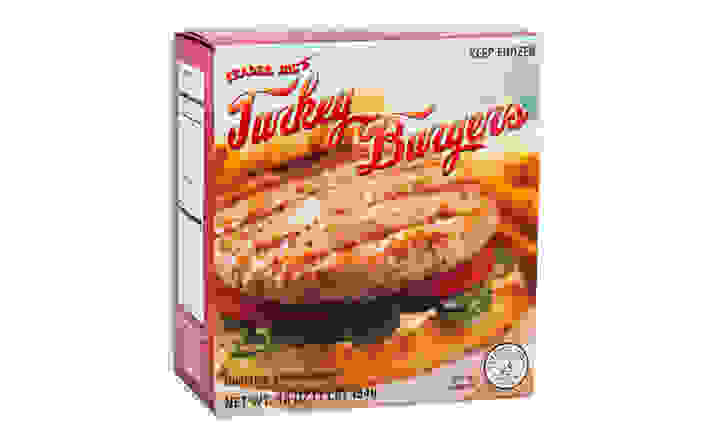 My fiance and I always have Trader Joe's frozen turkey burgers in our freezer. They're super easy to grill on the George Foreman for quick weeknight meals. We usually have them with rice or baked sweet potatoes.
—Samantha Matt, Audience Development Manager
6. Sweet Potato Gnocchi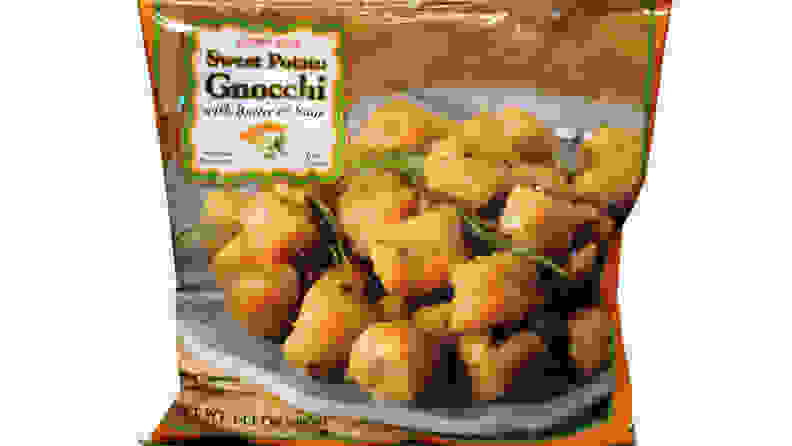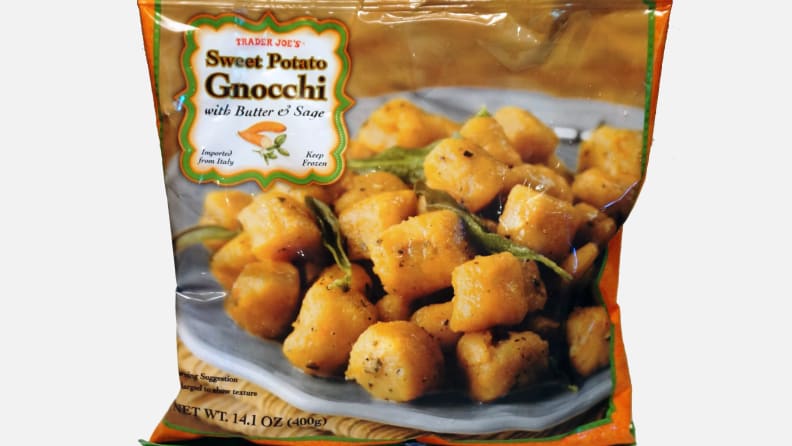 This gnocchi is more like tasty sweet potato pillows that you can't stop eating. It comes in an addicting brown butter sage sauce—I throw the pasta in a frying pan with half a bag of fresh spinach and dinner is ready in 5 minutes, flat.
—Jessica Teich, Staff Writer
7. Mandarin Orange Chicken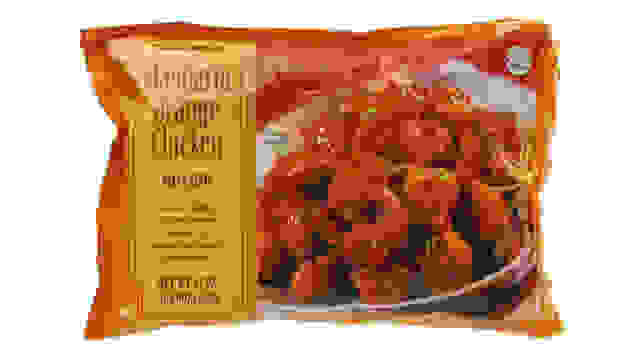 This frozen fried chicken comes with a delicious orange sauce for a result that rivals any Chinese restaurant I've ever been to. I love to serve it alongside the veggie fried rice.
—Jessica Teich, Staff Writer
8. Mac & Cheese Bites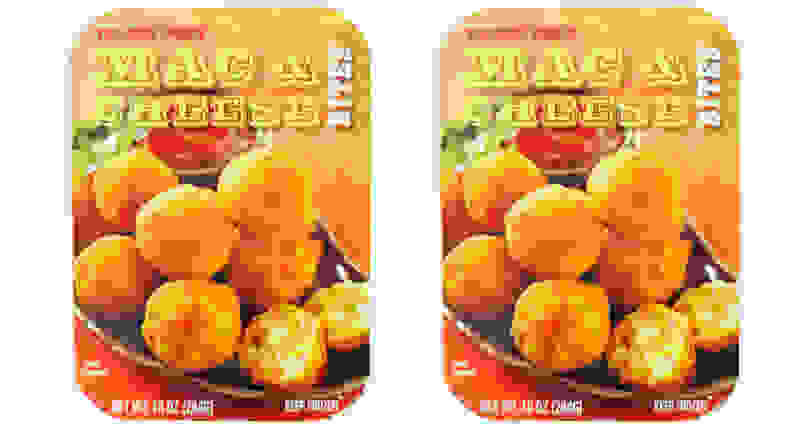 I am a huge fan of mac and cheese alone, but when you cover it with the savory goodness of fried breadcrumbs, I am much more than a fan. In fact, I leave my body when eating them. Trader Joe's mac and cheese bites are a glorious appetizer to serve at gatherings and an amazing pick-me-up dinner on days when you just can't.
—Samantha Matt, Audience Development
9. Palak Paneer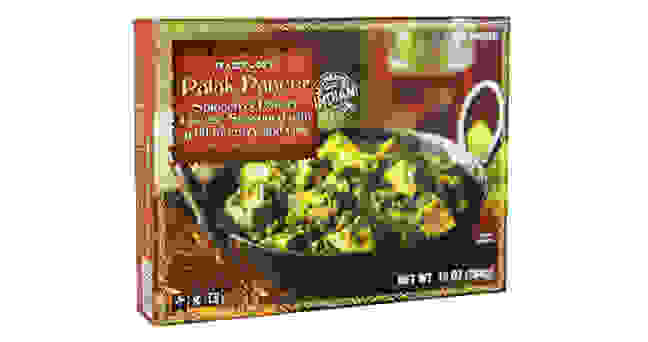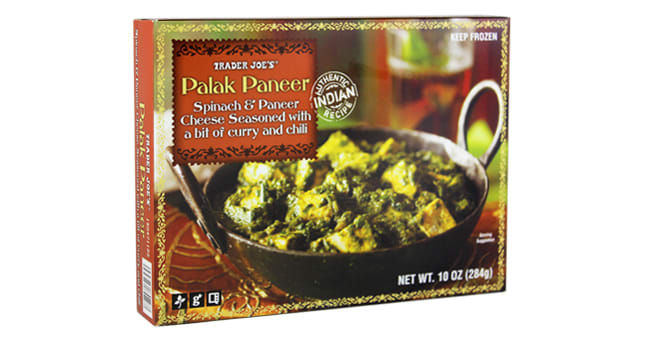 When I have the itch for Indian food, but lack the budget for the restaurant, or the skill for making it myself, the Trader Joe's palak paneer manages to scratch that itch just fine. BYO basmati rice.
—Andrew Winson, Data Entry Manager
10. Vegetable Fried Rice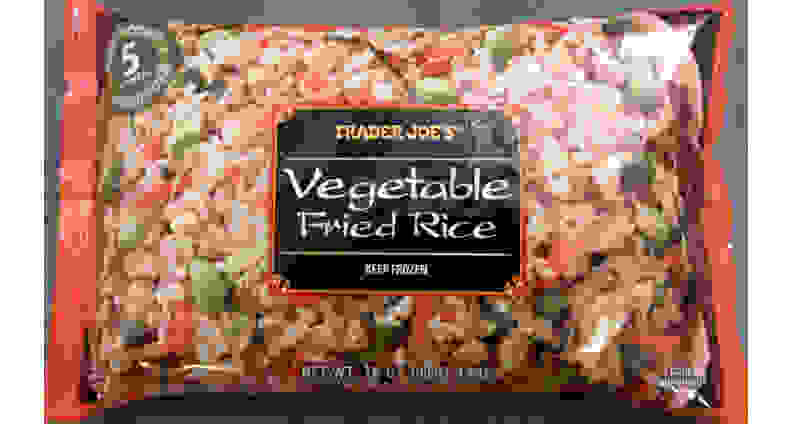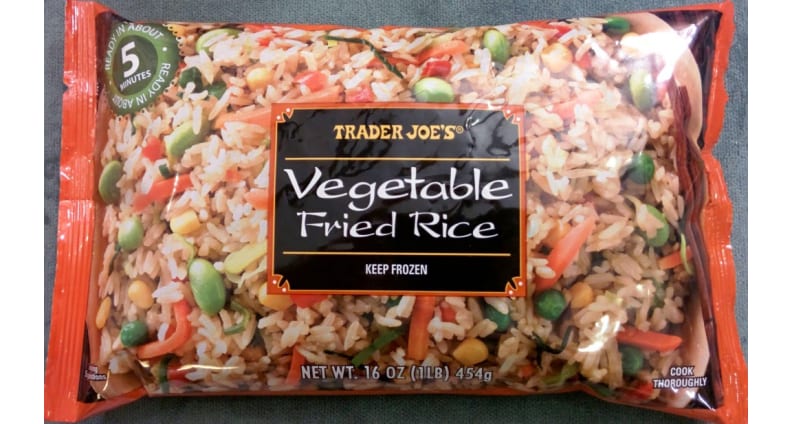 This tasty rice is chock-full of hearty veggies like edamame, leeks, peppers, and corn. Throw it in a frying pan with a little oil for a quick, filling dinner. Layer it under the mandarin chicken for a crazy-satisfying meal that beats takeout in flavor and price.
—Jessica Teich, Staff Writer
Up next
Get Reviewed email alerts.
Sign up for our newsletter to get real advice from real experts.