Ovens & Ranges
12 cookie recipes that will make you the talk of every holiday party
Talk about a crowd-pleaser!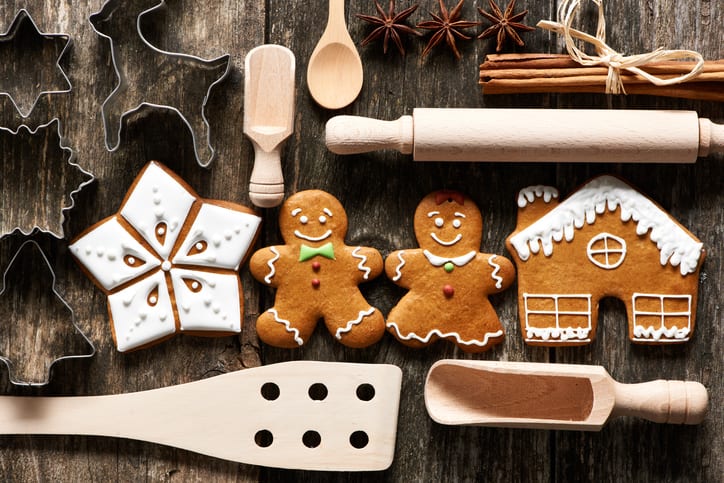 Credit: Getty Images / haveseen
Pull out your mixing bowls—It's December already, and that means attending festive gatherings that call for plates and plates of cookies.
But let's face it: Your go-to recipes are getting a little stale. Don't you want your cookies to surprise people with their deliciousness?
Yeah, I thought so. Here are several cookie recipes that will make you the talk of the town. Oh, and just so you know, most of these cookies can be made with cookie cutters in all sorts of holiday shapes from snowflakes to menorahs or Christmas trees. Get crazy with it. Live on the cookie edge.
1. Raspberry Preserve Cookies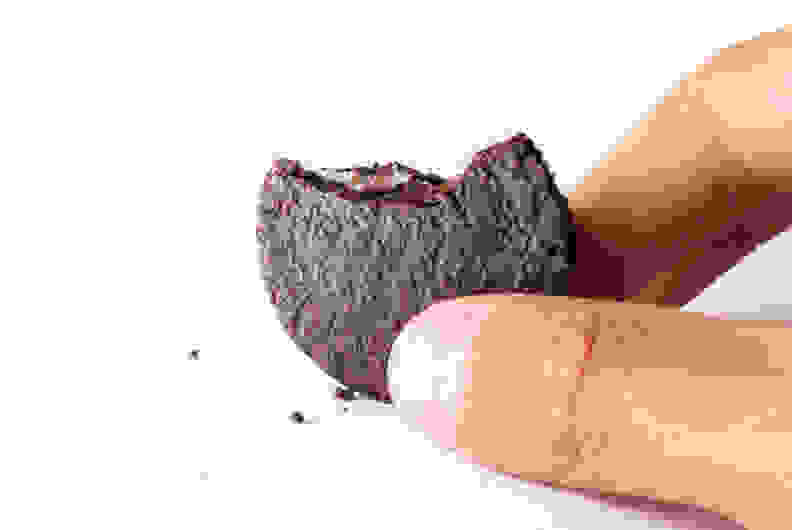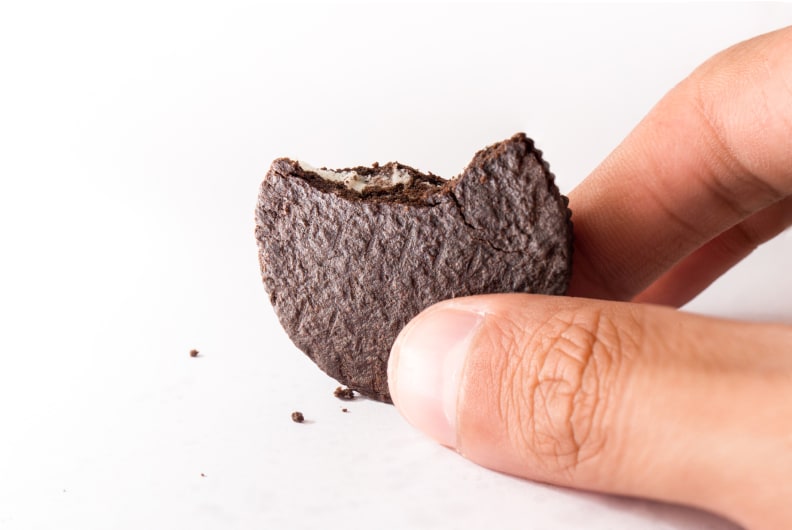 These incredible cookies are sure to make a cheery impression. With their delectable, fruity insides, you'll have a cookie that says, "I'm ready to impress you all."
Check out the recipe at Country Living.
2. Fig-Filled Cookies
I'm a Jersey-born Mediterranean girl, so I love me some figs. This Food Network recipe shows you how to make your very own fig-filled cookie. Perfect for a blizzard—or after you've had a little too much boozy eggnog.
Check out the recipe at Food Network.
3. Walnut Butter Cookies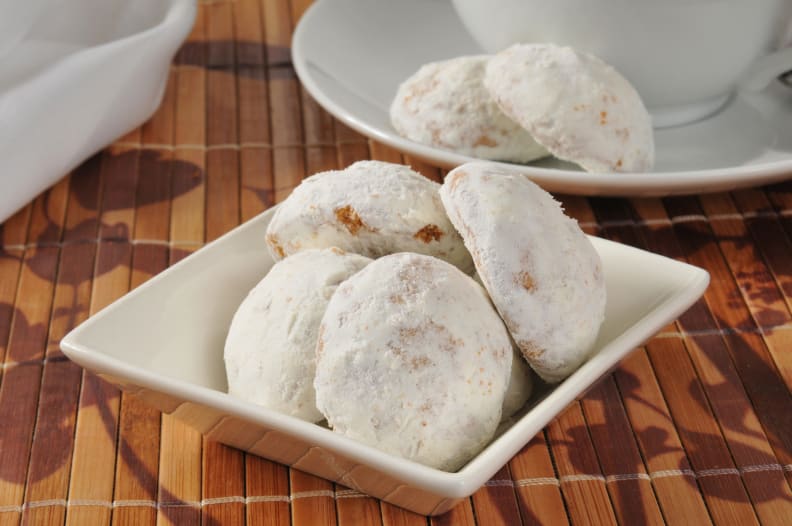 Joy the Baker offers up this delicious walnut butter cookie recipe. If you a want a melty, tender, earthy-tasting snack, this is it.
Check out the recipe at Joy the Baker.
4. (Healthy) Blackberry Thumbprint Cookies
Here's a mind-blowing holiday recipe for the ages. Blackberries are pretty much as delicious as it gets, but these cookies are also filled with healthy whole grains. The dreamy delicacy also features banana (for a light sweetness), nutmeg, and cinnamon. Are you hungry yet?
Check out the recipe at Grateful Grazer.
5. Double Chocolate Snowquakes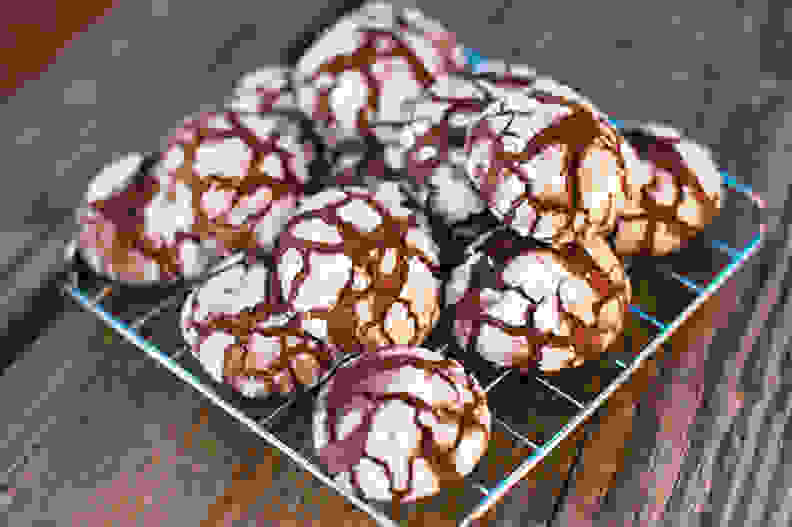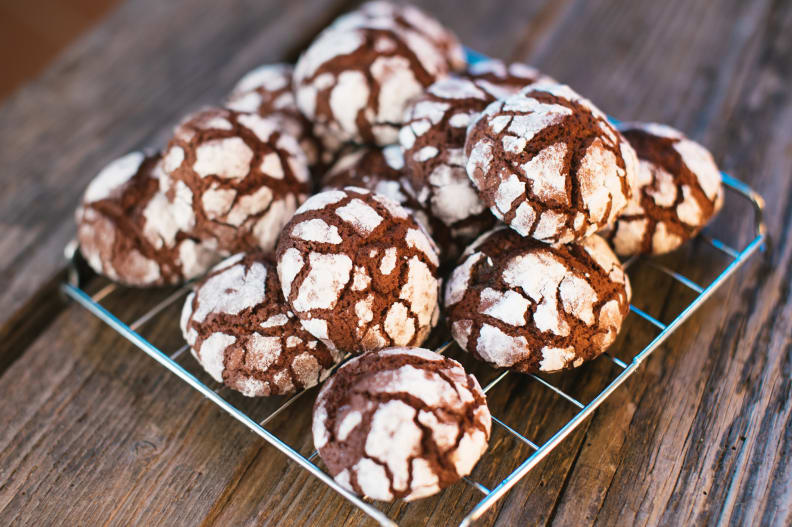 Don't want to go too crazy? That's okay, the geniuses at Country Living have another incredible recipe for you. We're talking chocolate cookies, but with a special twist. These bad boys are jam-packed with gooey, deep chocolate flavor and a sprinkle of sugar. If you want, add nuts.
Check it the recipe at Country Living.
6. Chocolate Chip Cinnamon Peanut Butter Cookies
Yes, you heard me correctly. There is, in fact, such a thing as perfection—and it's found in this trifecta of goodness. All three of those ingredients combine to make a holiday cookie that's as classic as it is ambitious.
Check out the recipe at Land O'Lakes' website.
7. Almond Butter Banana Cookies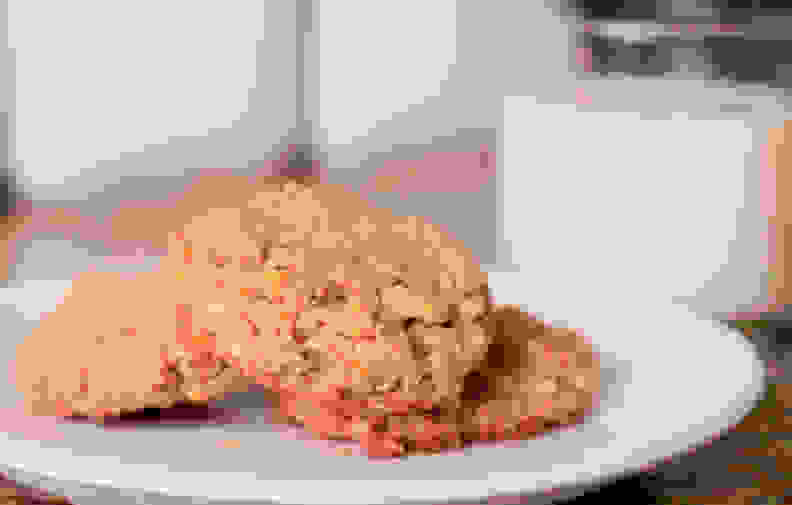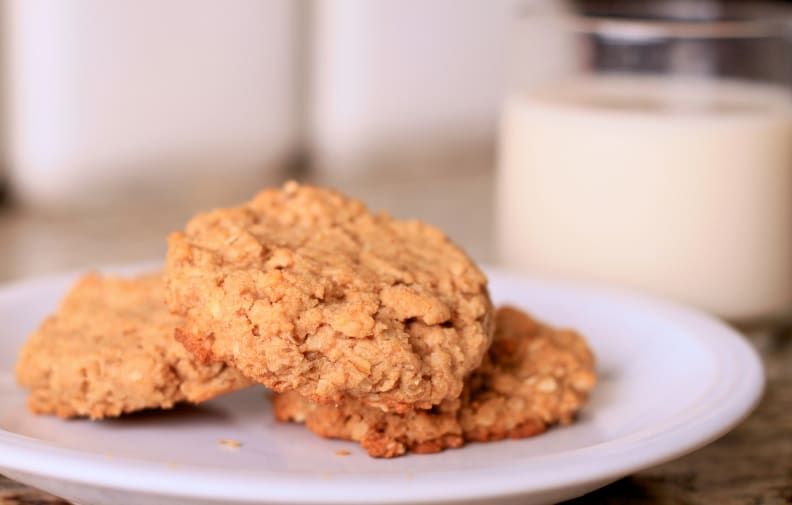 If you're like me, your sweet tooth has its limits. A cookie like this is perfect, because it's naturally sweet and made with flavors that don't make you feel like you're six-years-old again. Hello, adulthood! These cookies take about a half-hour to cook and they'll make you look like a cookie boss.
Check out the recipe at Harvest Kitchen.
8. Mint Chocolate Cookies
Apparently, these delicious cookies were Michelle Obama's favorites (more on that below). This simple recipe shows that you can do a lot with a little—and make a huge impression. Plus, mint is very Christmas-y.
Check out the recipe at Family Circle.
9. Ann Romney's and Michelle Obama's Bipartisan Cookie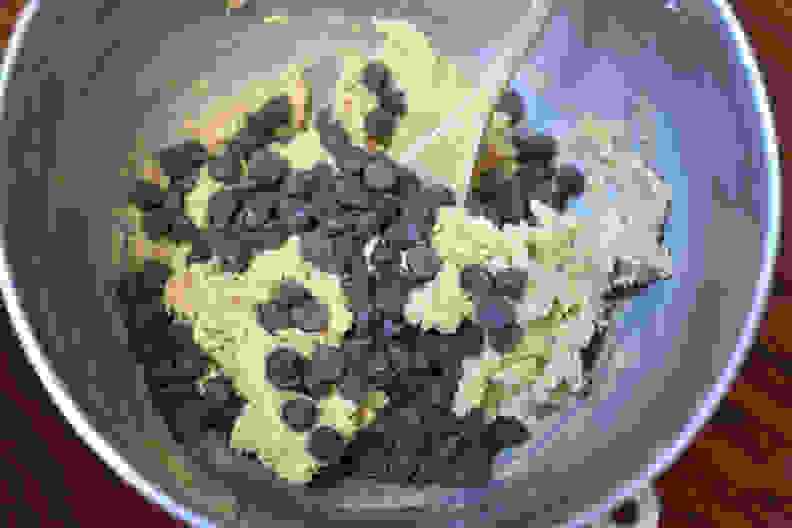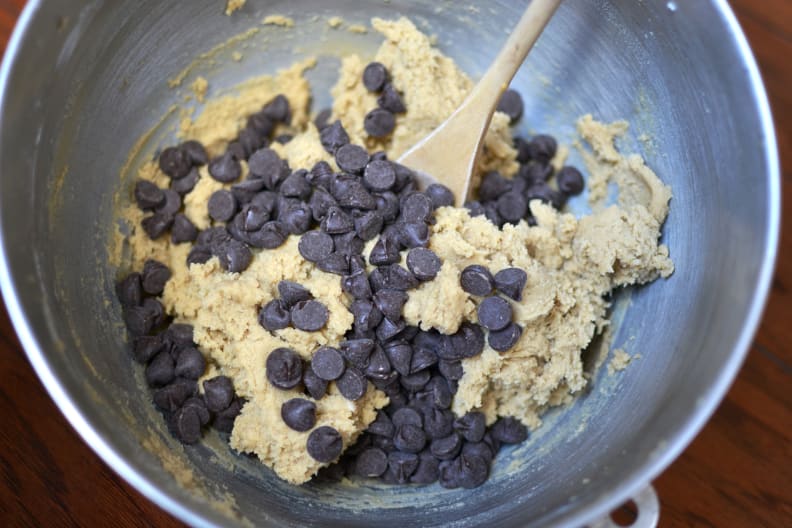 The backstory here is as magical as the holiday spirit, so please make sure you read all about how these mint, peanut butter, chocolate, and oatmeal cookies happened. And then make them.
Check out the recipe (and the backstory) at PopSugar.
10. Dark Chocolate, Tart Cherry & Sea Salt Cookies
Are you ready for something you didn't even know you wanted? These salty-tarty-sweet miracles will have everyone at the party asking for the recipe. With sea salt, tart cherry and chocolate, you've basically won the cookie innovation prize.
Check out the recipe at Displaced Housewife.
11. Snickerdoodle Surprise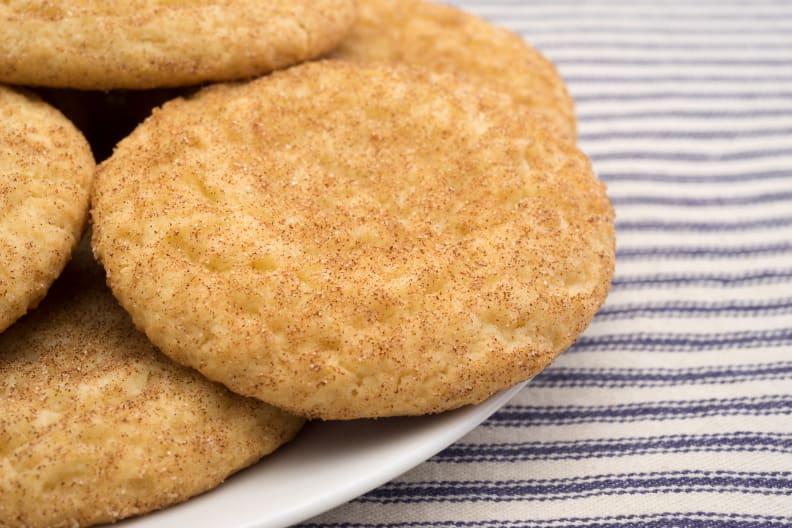 Everyone likes a good, chewy snickerdoodle during the holidays. They're cinnamon-y and easy on the palette. Rumor is they're Santa's favorites.
Check out the recipe at Food Network.
12. Eggnog Cookies
If there's anything that represents the holidays, it's eggnog. If you happen to share my love for the creamy beverage, these soft, melt-in-your-mouth cookies will surprise everyone with their festive ingenuity.
Check out the recipe at Cooking Classy.
As you can see, cookies are not all created equal. Once you start exploring less basic recipes, you'll find that cookies can be as intricate and thoughtful as a fine, Michelin-starred dinner. Well, almost.
Related Video
Up next