Ovens & Ranges
2012 Black Friday Range & Oven Deals
Check here to see if the Black Friday doorbuster you've got your eye on is a winner or loser.
Black Friday isn't exactly known for its hot (ha!) oven and range deals, but we've been combing through circulars and online ads looking for scoops on sales to really heat up your kitchen this holiday season. (Seriously though, don't heat your house with your oven.)
There are hundreds of ovens and ranges out there, and slight differences can have a big impact on performance, so we will only recommend deals on ovens that we've tested, or that are very similar to ovens we've tested.
Consider this page a work in progress up until Black Friday. Last updated: Friday 11/16 at 12PM EST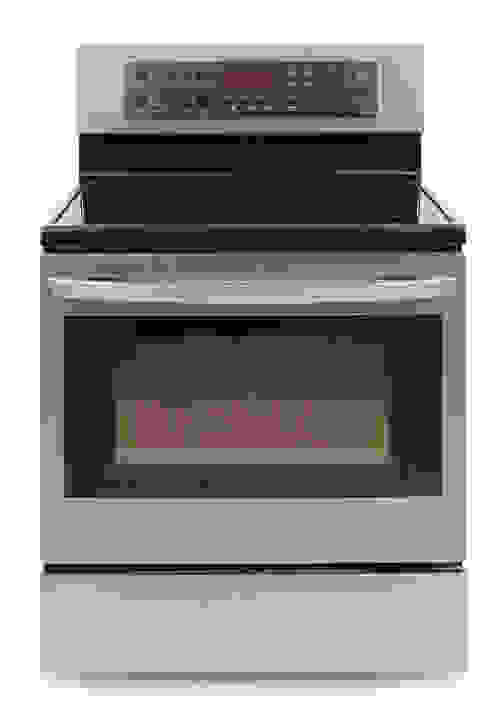 Our 2012 best electric range of the year is on sale for 25 percent off at three major retailers.
• LG LRE3023ST, $749 at Best Buy

• LG LRE3023ST, $749 at AJ Madison

• LG LRE3023ST, $749 at Home Depot
This range showed admirable performance in almost all our test results, and is a steal at $750, well below the $1,000 MSRP. This range beat others that cost twice as much, so check it out.
---
Sometimes called the Adora, this gas range is on sale a few places this holiday season.
• GE JGB605SETSS, $848 at Home Depot

• GE JGB600SETSS, $790 at Best Buy
The model number at Home Depot is slightly different but it appears to be otherwise identical. The deal at Best Buy is cheaper anyway.
---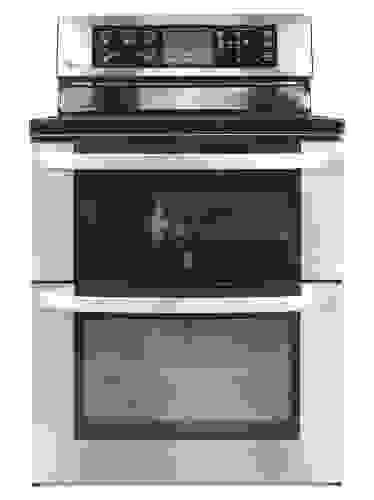 This very impressive LG is our highest rated dual oven range.
• LG LDE3017ST, $1,300 at AJ Madison

• LG LDE3017ST, $1,300 at Best Buy
We found incredible performance from the electric rangetop and the dual ovens, finding only one flaw: the broiler. This is marked down by nearly a quarter, a huge difference. And just for your information, the other LG dual oven range we tested is also on sale at AJ Madison though we do not recommend it.
---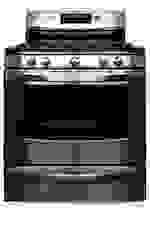 Well, it's not exactly the 72903, but there's a range on sale at Sears that's close enough for us to call out here:
• Kenmore Self-Cleaning Convection Oven, $799 at Sears
It has a few some stovetop burners with the same BTU output as the model we reviewed, and as far as we can tell, the same oven complete with a convection fan. Marked down from $1149, it's worth getting up early for.
---
Check back for more updates as they become available!
Up next