Ovens & Ranges
Don't be mad at Crock-Pot—here's the device 'This Is Us' fans should blame
Don't confuse a brand with a pan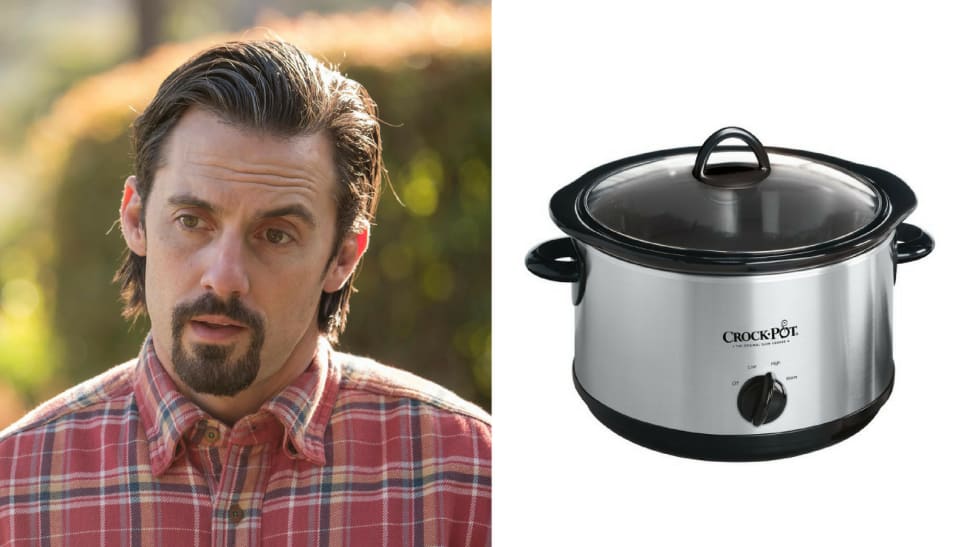 Credit: NBC, Amazon
NBC's hit drama This is Us recently sparked a controversy as to whether or not Crock-Pots are safe. Fans were outraged, tweeting that they were going to throw out their Crock-Pots. But why just Crock-Pots? The Pearson family's appliance was not branded as a Crock-Pot. It just said 'slow cooker.'
It's come to our attention that most people think Crock-Pots are to blame for the tragedy that happened on This is Us, but they are wrong. Here's why.
Crock-Pot is a brand—not an appliance.
Crock-Pot is a trademark for a particular type of electric slow cooker, not a single appliance. In fact not every slow cooker is a Crock-Pot. Lots of brands make slow cookers. So basically, we're not even sure if the Pearson family owned a slow cooker made by Crock-Pot—or a slow cooker made by someone else.
The best slow cooker isn't even a Crock-Pot
If you asked us for a recommendation for the best 'Crock-Pot,' we would tell you to buy something other than a Crock-Pot. We tested many different brands of slow cookers, and our favorite is actually a Cuisinart.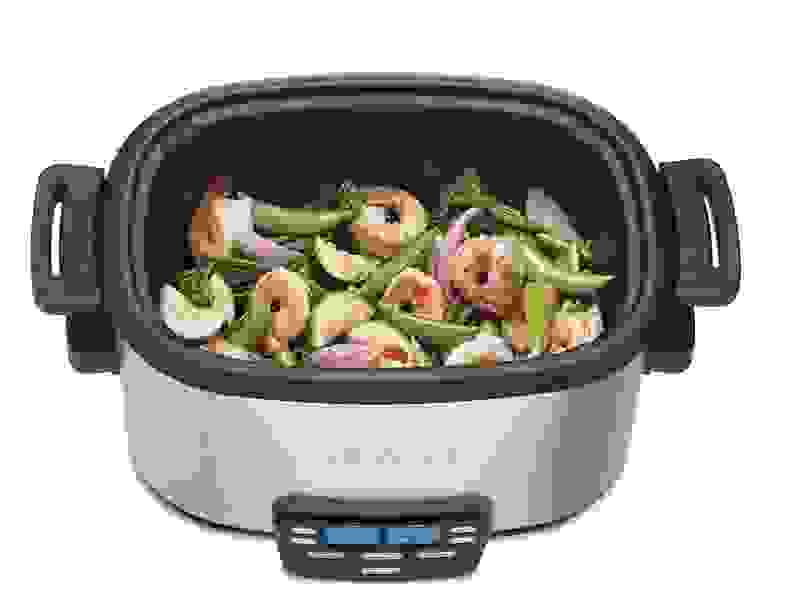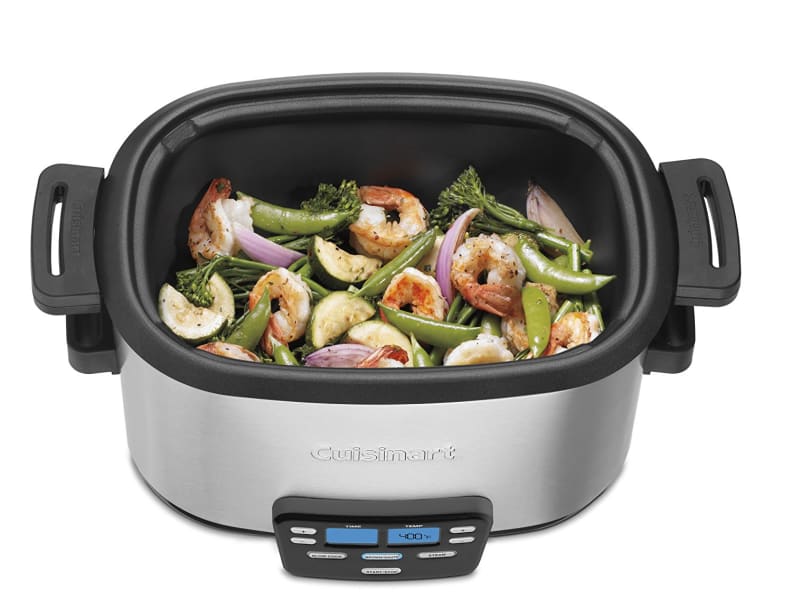 Slow cookers are not the only appliance Crock-Pot makes
From plug-in gravy boats to electric multi-cookers, Crock-Pot makes a number of countertop appliances other than slow cookers. We recently tested multi-cookers and our favorite was a Crock-Pot. But this doesn't mean a multi-cooker is a slow cooker. Yes, it has the ability to slow cook, but it is also a pressure cooker, rice cooker, yogurt maker, saute pan, and food warmer. The most popular multi-cooker is an Instant Pot, which brings us to the next point...
Instant Pot is a brand—not an appliance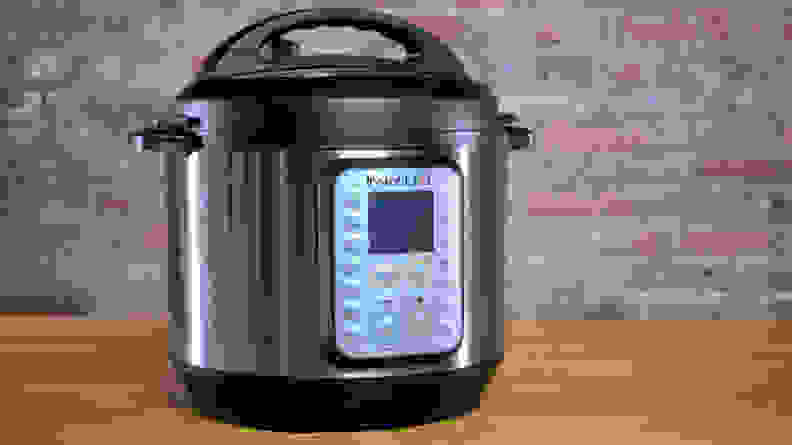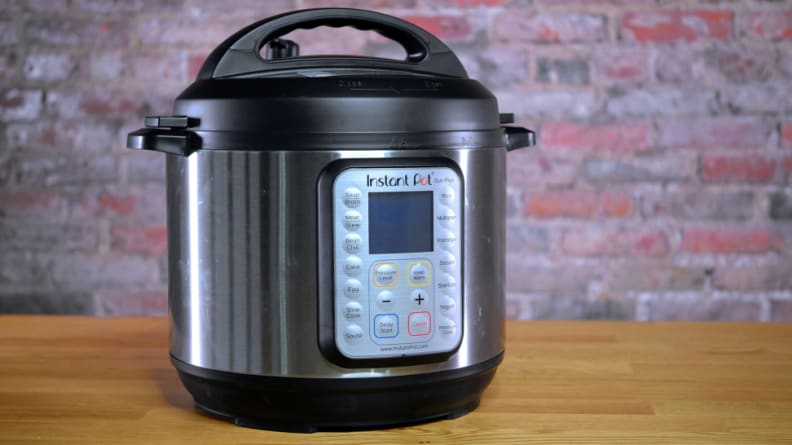 If we asked you to name a multi-cooker, you would probably say "Instant Pot." But Instant Pot is a brand of multi-cookers. They are not the ones out there.
The best multi-cooker isn't even an Instant Pot
Yup. We actually like the Crock-Pot Express Crock Multi-cooker best. Our editor liked it for its non-stick inner pot, and because its labeled buttons take the guesswork out of cooking.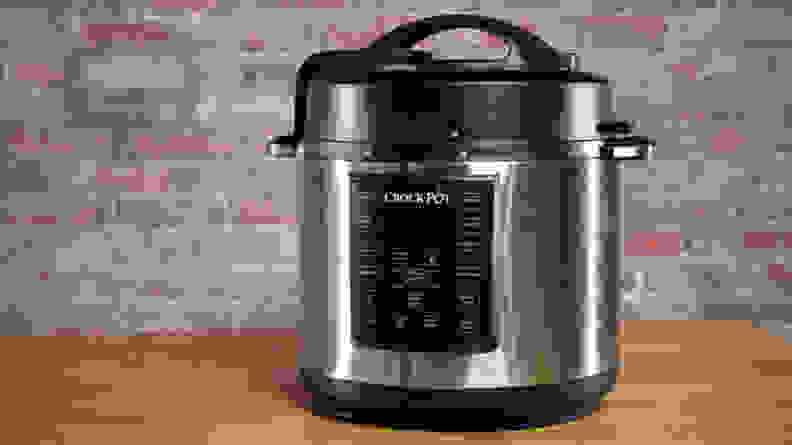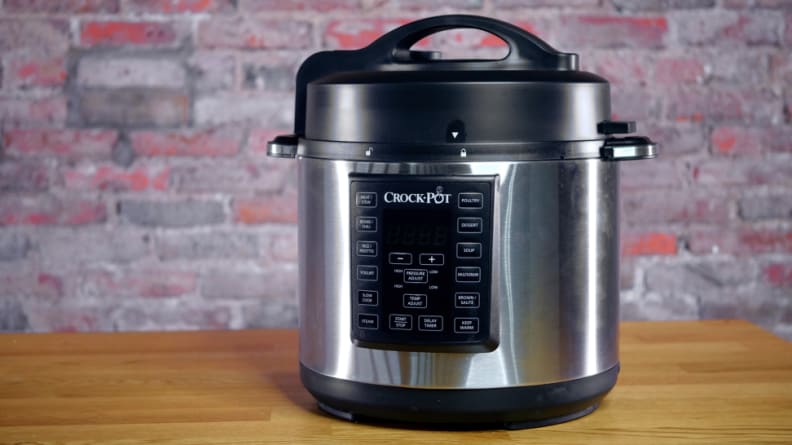 Are you totally confused? Here's how it breaks out—Crock-Pot is a brand name that you'll see on different types of kitchen appliances. Although the company is best known for making slow cookers, it also makes an excellent multi-cooker.
Don't be afraid—just use your cooker safely
We've written about slow cooker safety, but if you're using a multi-cooker, here's some advice to keep you safe:
1. Don't leave your multi-cooker unattended when you're using it as a pressure cooker.
2. Make sure there's sufficient liquid in the recipe, at least a cup.
3. Don't overfill the pot. Depending on what you're cooking, no more than half full is a good guideline.
4. Check the silicon ring when you clean it. It won't seal in pressure if it's cracked or torn.
5. Always unplug your cooker when you're done using it.
Related Video: The Best Slow Cookers