Ovens & Ranges
This French pastry chef dishes his secrets to baking like a pro
Perfect macarons, here we come.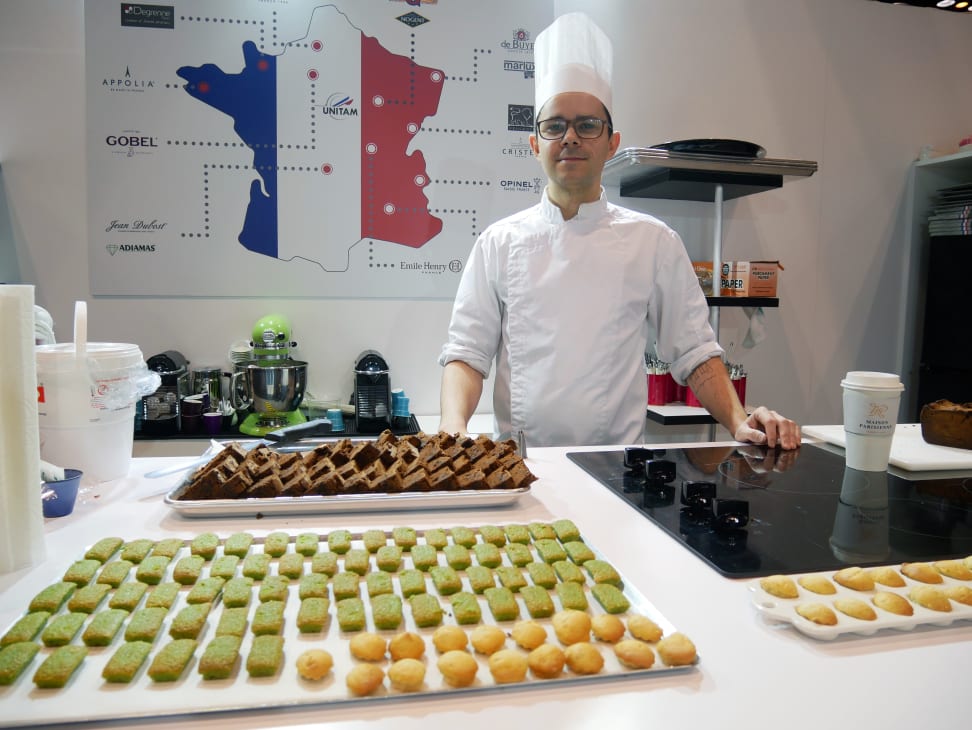 Credit: Reviewed.com / Jessica Teich
It's barely 9 a.m. but Styven Charton is already sawing through a cocoa butter cake studded with chocolate chips like it's his job—and it is. The Brittany, France native is the founder, CEO, and pastry chef at Chicago's Maison Parisienne, the bakery where he's been whipping up everything from croissants to quiche since last September.
The cafe specializes in classic French treats, both sweet and savory. At Maison Parisienne, "We mix old fashioned views with a new modern twist," says Charton of the cozy cafe: His popular salted butter caramel macaron is emblematic of that.
Rinsing his hands of butter, he paused from his dessert prep to offer up some of his best cooking advice on how to cook like a French chef.
While the nonstick silicone baking mats are great for a lot, they're not the best option when making macarons. Charton swears that "parchment paper is cheaper and transparent," which simplifies piping perfect macarons onto a baking sheet.

Add a taste of home
Though Charton loves living in Chicago and uses a lot of locally sourced ingredients from Michigan and Illinois, he imports ingredients like flour, butter, chocolate, and fleur de sel sea salt from France to ensure authentic taste.

Find a knife that lasts
Every chef needs a good, solid chef's knife, and Charton's favorite is the Opinel Intempora Chef Knife. "The big one makes it very easy to cut the cakes," he says of this 13-inch knife with a thick blade that offers excellent stability.
Opinel Intempora Chef Knife—Buy for $69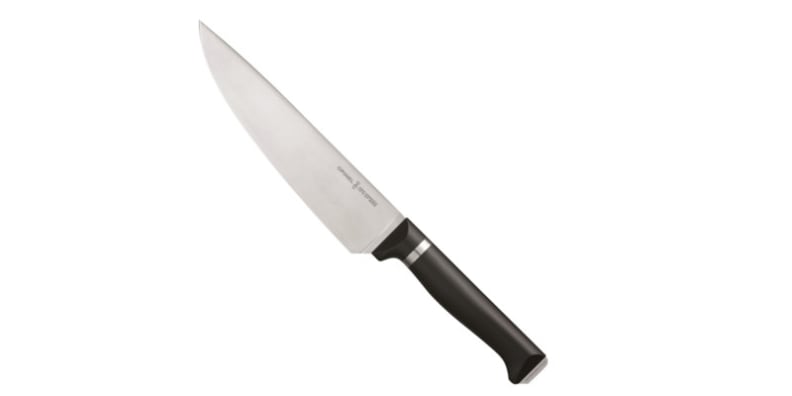 There's a secret to perfect macarons
Let the piped batter sit for 30 minutes before putting them in the oven. "The top will be dry and they won't break during the cooking."

Invest in a good whisk
A good whisk is crucial for a pastry chef, and Charton says that lower-priced whisks easily bend and break. He points to his De Buyer Wire Balloon Whisk and says, "I've had the same one for five years." Its bulbous shape fits perfectly inside a bowl, too, making sure every last bit of batter is incorporated.
De Buyer Wire Balloon Whisk—Buy for $23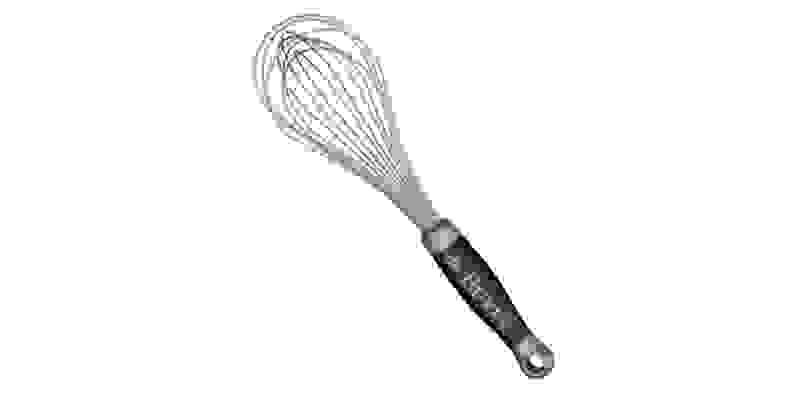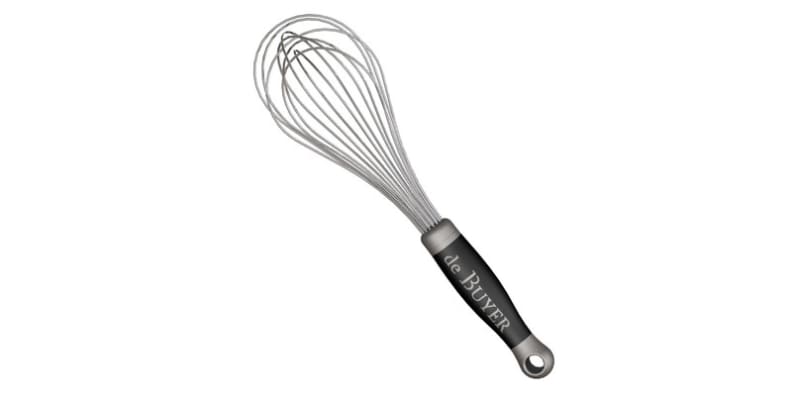 Above all, Charton lets his passion drive him. The hope to pursue his dream to work hard and bring authentic France to America is what keeps him going: The perfect macarons are just a bonus.
Related Video