Ovens & Ranges
Even Chefs Agree: Nonstick Cookware Is Back
And Chef Fabio Viviani thinks you should make the switch.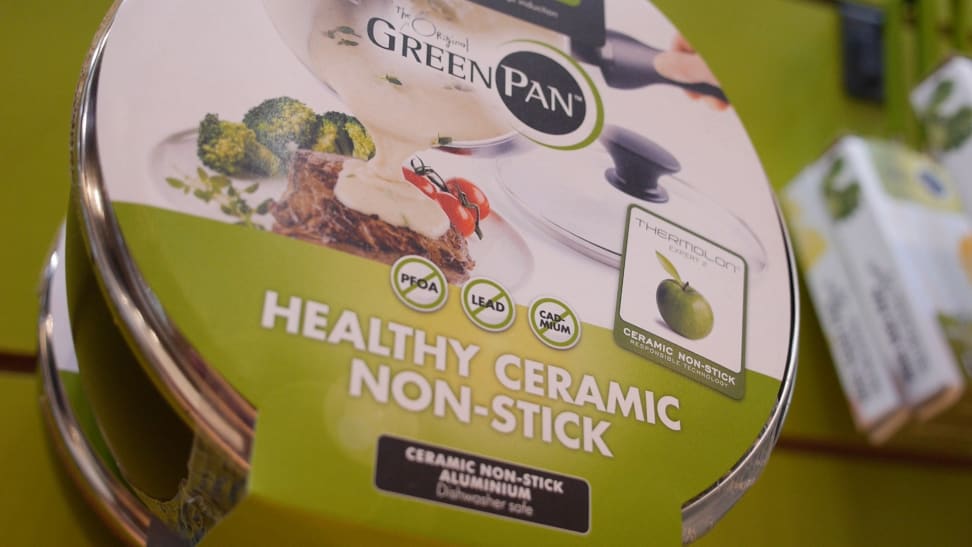 Credit:
Famed Chef Fabio Viviani spoke with us about how he has come to love nonstick cookware. The technology has dramatically improved over the years, allowing results that were once only achieved with the likes of stainless steel or cast iron cookware. Chef Viviani likes it so much, he even lends his name to a line of nonstick cookware from Bialetti.
Concerns about the safety of nonstick pots and pans have also been settled. (Well, mostly—just avoid heating your Teflon skillet to a blistering 660°F.)
All cookware has its strengths and weaknesses, though, so you should weigh your options on a case-by-case basis. I think every chef could agree with that.