Ovens & Ranges
We Are What We Ate: Report Details U.S. Dietary Trends
Here's what General Mills thinks you ate in 2014.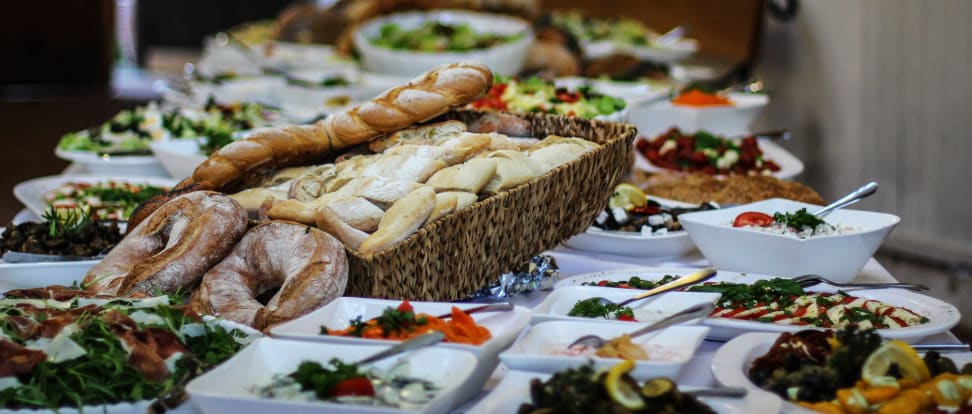 Credit:
Food companies are always on the lookout for what's hot in cuisine. Whether they're setting the trends or riding the coattails of yet another fad, knowing what people want means bigger profits. General Mills took in nearly 18 billion dollars in revenue last year doing just that. Suffice it to say, this is a company that knows a bit about tailoring its products to prevailing tastes.
This year, General Mills released an infographic detailing the top five food trends of 2014. Here's what one of America's biggest food companies thinks you ate this year.
---
1. More Protein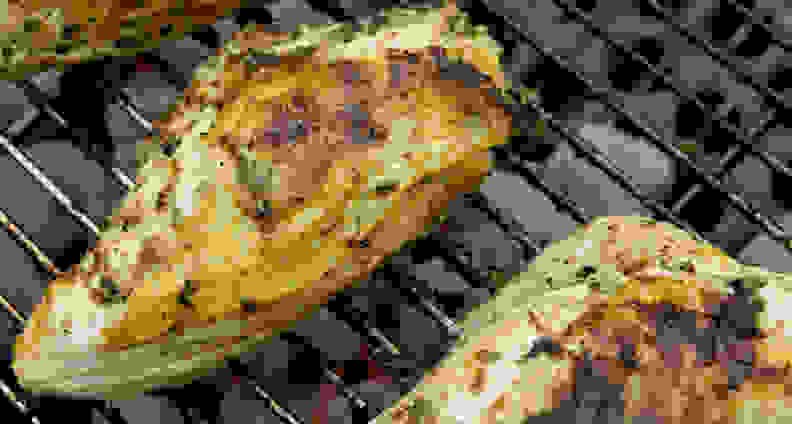 People in this country are really starting to look at the nutritional content of their food. Consumers want more protein to build muscle, curb hunger, and feel full longer. That means protein. And younger Americans want to get more of their protein from plants and seeds.
---
2. More Spice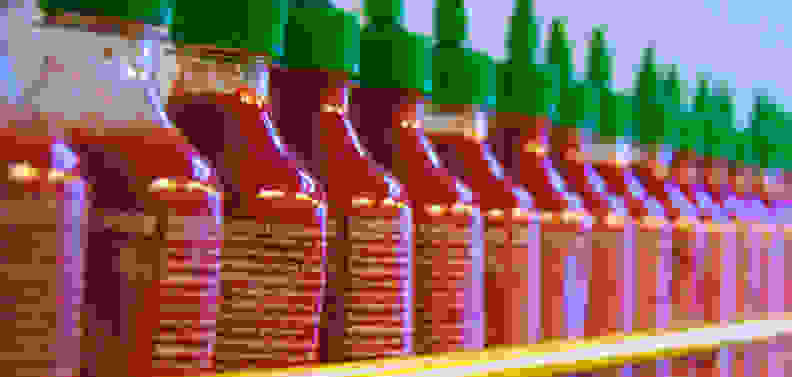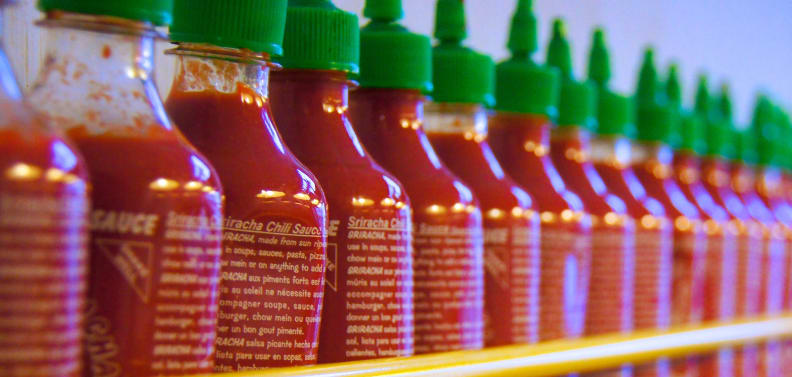 America has always been a nation enthralled with novelty, and our contemporary palates are no different. All of the most successful flavors this year were spicy: jalapeño, chipotle, and chili sauce. And yes, that includes the skyrocketing popularity of sriracha, aka "rooster sauce."
---
3. Less Gluten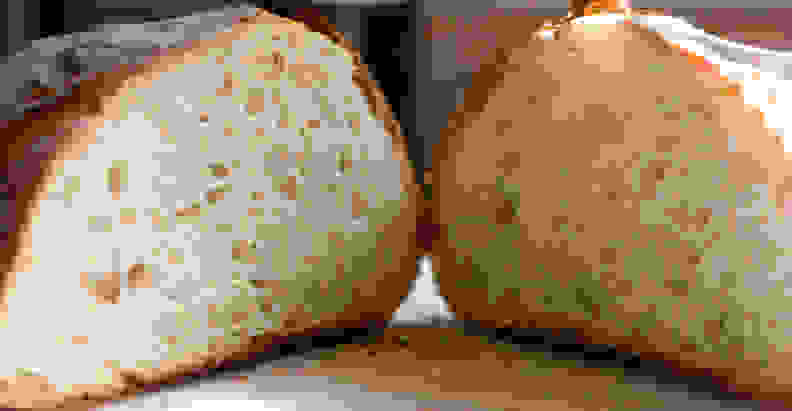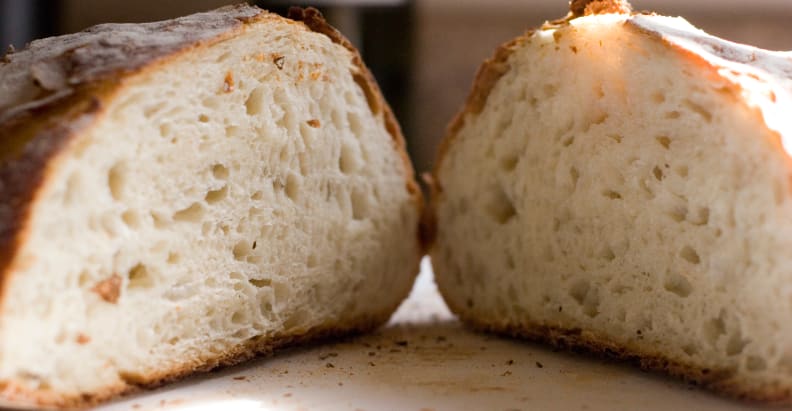 More than one in four Americans are cutting back on gluten. This bodes well for people with genuine sensitivities, as 50% of people cutting back refuse to sacrifice taste.
Food manufactures that want to ride this trend should produce tastier gluten-free products. The data General Mills has collected definitely shows the demand is out there.
---
4. More Desserts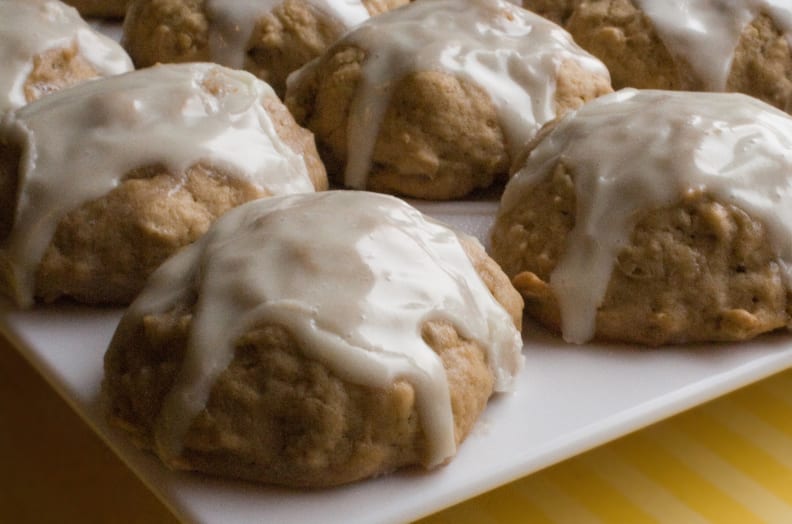 On the sweets front, coconut is an emerging flavor, with a special shout-out to macaroons. Perhaps... coconut macaroons?
But it's not just coconut; people are gravitating towards dessert-inspired snacks in general, even at non-dessert times.
---
5. More Whole Grains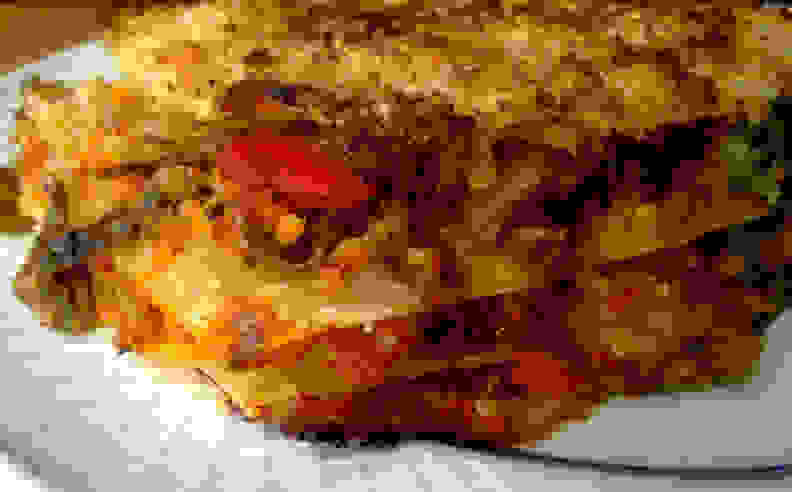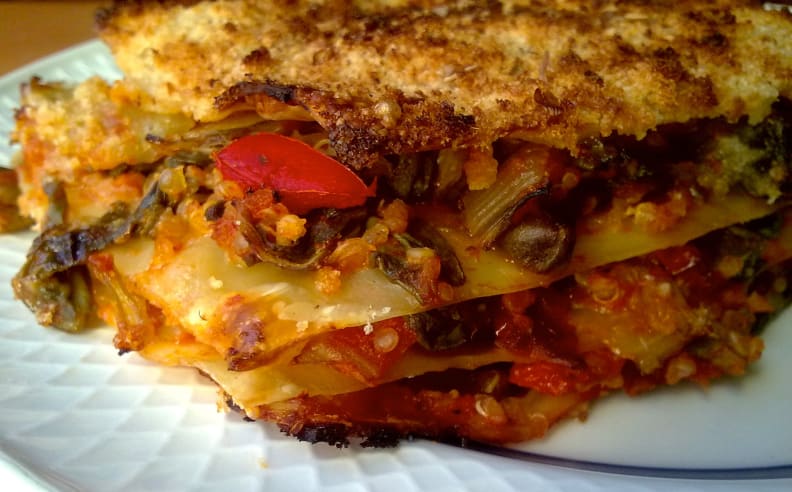 Did you know that 48% of people eat more whole grains than they did in 2009? And people don't want wheat and oats. Those are your grandpa's grains.
Today's diners want quinoa, brown rice, and couscous. In fact, Americans like quinoa so much that there's a quinoa shortage going on. That's right, folks: We've eaten all the quinoa. Just kidding. But in all seriousness, global demand is greater than annual output.
---
The Infographic
Want all the details? Here you go:
---
Hero Image: Flickr user "jakiepic" (CC BY-NC-ND 2.0)
Source: General Mills