Ovens & Ranges
Going Green Is Not Only Smart, But Stylish Too
Our kitchens are getting more efficient all the time, but they could also stand to get a lot more colorful.
Credit:
"Eat your greens," my mom always urged. In time, I grew to appreciate vegetables in all their colors. But I admit to also having developed a particular affinity for the variety of hues green comes in.
There are the pastel tones of celery, the dusty texture of sage, and the rich and ruddy hue of avocado. The leaves of a leek reveal a dozen or more shades of green, lightening with each layer. Fresh mint seems to nail the purest green, while a jalapeño pepper comes in a dangerously dark tone.
But for all of mom's prodding to eat my veggies, I never thought I'd someday live in a green kitchen. Yes, I moved into a 1930s home with a kitchen defined by emerald-green Mexican tile countertops and backsplashes. When I bought the house I knew I'd need to upgrade most of the appliances and replace the tired linoleum floor; I simply figured the countertops would go in the process. But, from the housewarming on, one friend after another extolled the vivid impression the green tile made.
I opted to keep the tile, but when it came time to paint I desperately wanted to move beyond the stark eggshell white the previous owners had gifted me with. Grey might have been a safe (and trendy) choice, and I also looked at various tones of cappuccino and sunflower, all of which came across as too muddy or too bright. I finally settled on a Dijon mustard color scheme, a color that turned out to be a surprisingly happy marriage for the emerald green.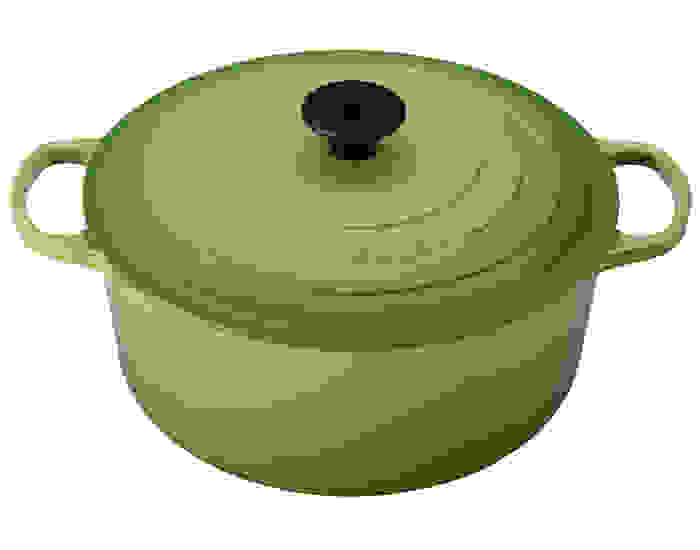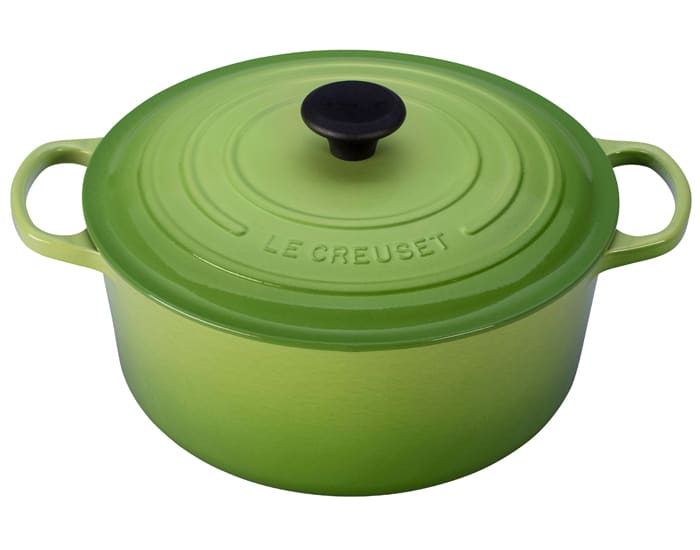 If green worked for my tile, how about a green refrigerator? A green toaster? When electric appliances first came on the market, most were only offered in white. It wasn't until the 1950s that homemakers were really presented with color alternatives, one of which was Sherwood forest green.
By the 1970s, colored appliances were waning, eventually replaced by white, black and stainless steel. But during the last decade, the use of color in appliances has seen a resurgence, led by smaller items like KitchenAid mixers and the seductive cast iron cookware of Le Creuset in a multitude of hues, including a fresh new color for 2014: Palm.
I'm pretty sure green appliances aren't always a good idea. Certainly, they should be incorporated into a kitchen remodel with caution. But knowing how rewarding my own first-hand experience with green has been, the possibilities are bold and intriguing. Just take a look at these examples...
A Gallery in Green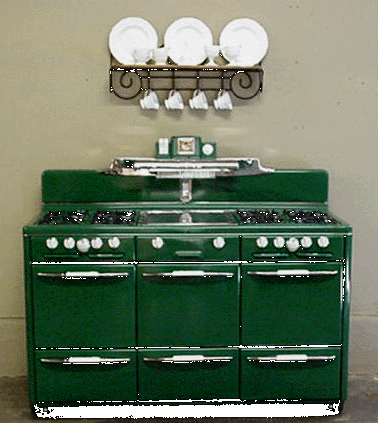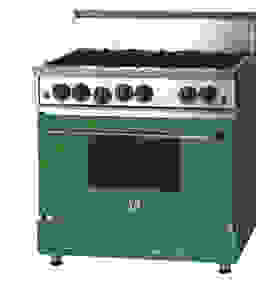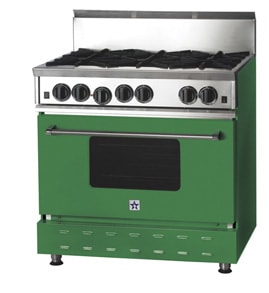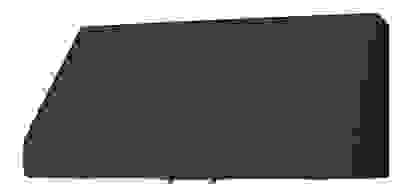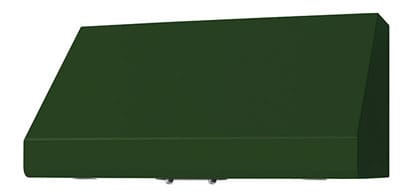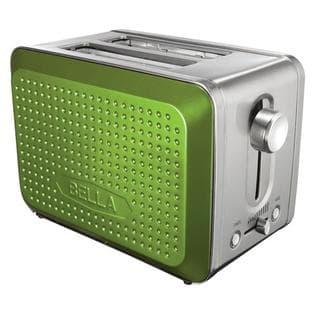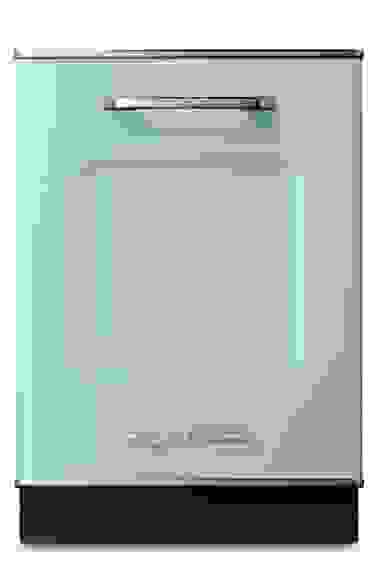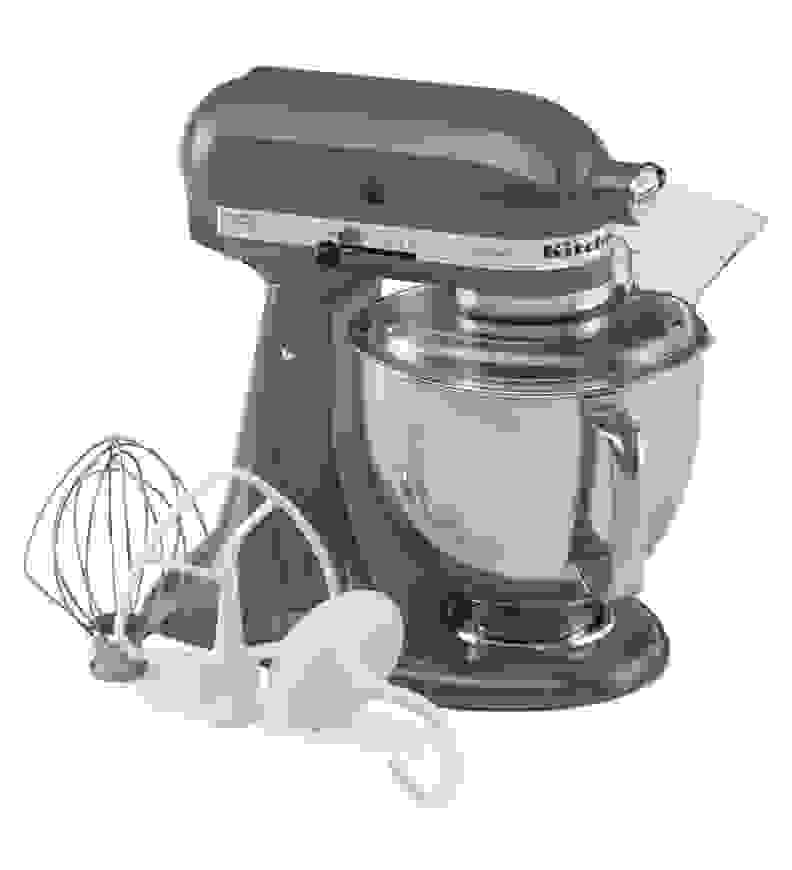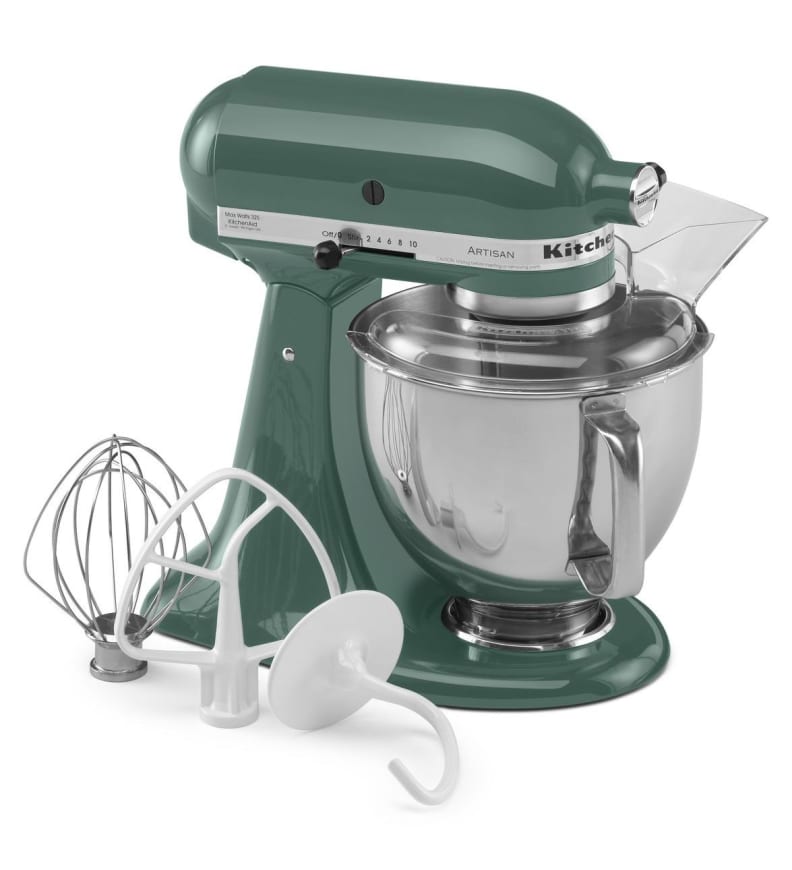 ---
Hero Images: Le Creuset