Ovens & Ranges
Here's how to host an awesome Passover seder for gluten-free guests
Make your seder Celiac-friendly!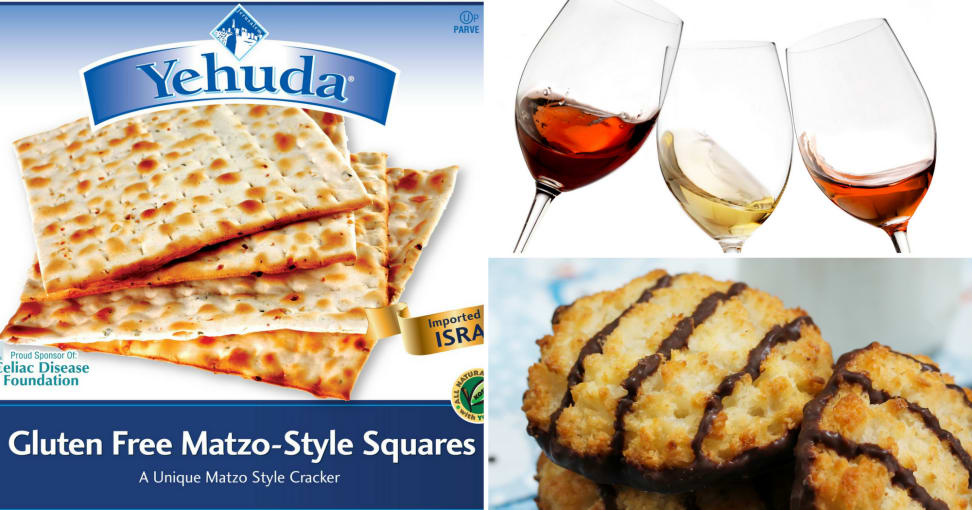 Credit: Yehuda, Getty Images
As a gluten-free individual, I freaking love Passover. It's the one time of year when all my Jewish friends and family have to avoid bread, too. Wheat-laden goods are gathered up and thrown out. Cans of gluten-free macaroons line grocery shelves, ready to be purchased and hoarded. It's a lovely time.
But the one thing that can be tricky as a gluten-free Jew is the Passover seder. Matzo factors really prominently—from the Hillel sandwich to matzo ball soup to the more subtly matzo-laiden gefilte fish—and if you have a gluten-free guest (or a gluten-free self) at your seder, you'll need to make sure they don't spend half the meal sitting there with an empty plate while the rest of the guests chow down.
How? Here are some tips.
1. Gluten-free matzo: Buy it!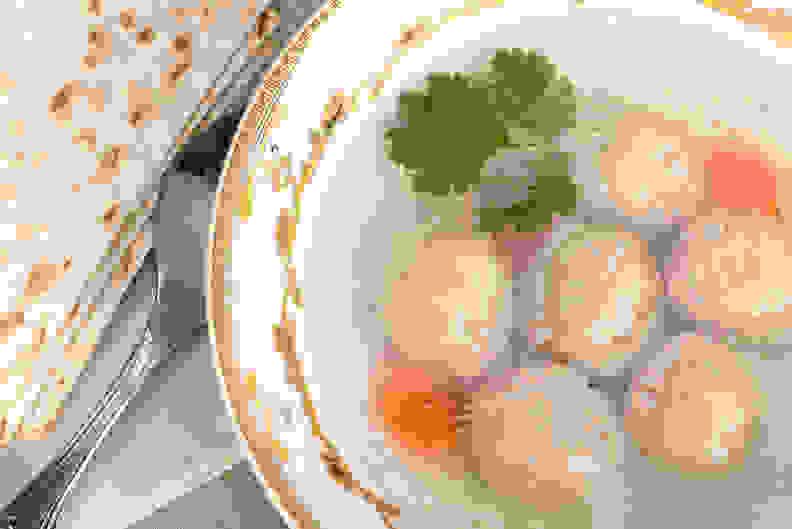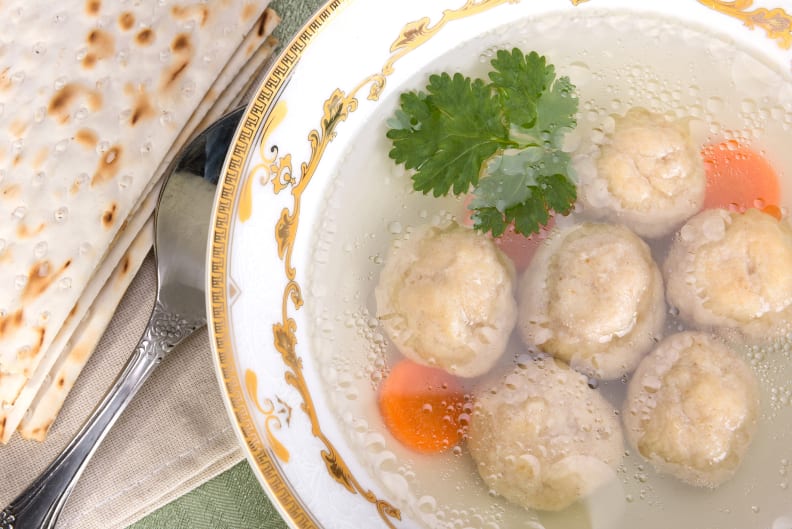 The creation of readily-available gluten-free matzo was a game changer for me. I've found it at grocery stores like Star Market and Whole Foods, in varieties that include plain, toasted onion, and even high-fiber. If you have a really traditional seder you may want to pass on this, because it's not technically "real" matzo, but if you're willing to be slightly lenient, it's totally worth it.
Also, everyone will be jealous of your matzo because it's made with potato starch and therefore tastes faintly of potatoes—whereas, let's be honest, regular matzo tastes faintly of cardboard.
At my house, we set the table with a stack of gluten-free matzo and a stack of regular (clearly differentiated, of course). If there's anything that calls for matzo meal on the menu, we make our own gluten-free version by giving gluten-free matzo a spin in the blender or food processor.
I know my mom loves me because she usually makes gluten-free matzo balls. If you plan to do this, make sure you don't cook any regular matzo balls in your chicken broth, unless you've first set aside some of the broth for your gluten-free guests to enjoy. If you're not making gluten-free matzo balls, set aside some broth anyway—it's at least something your Celiac friends can slurp from a bowl while everyone else eats matzo balls.
2. Put out some gluten-free snacks.
I think there should always be snacks on the table during seder, so guests don't get too antsy when they're hungry. This is especially essential if you have a gluten-free guest and are not serving gluten-free matzo that can tide them over until the meal starts. Carrots and celery sticks are an easy option, but if you want to stick with the symbolism of the seder, you can put out a bowl of hard-boiled eggs and/or clementines.
Of course, there's an egg on the seder plate, so a hard-boiled egg snack is perfectly appropriate. If you're a family who puts an orange on your seder plate, clementines are similarly thematic—but easier to peel than oranges.
3. Don't overcomplicate your main course.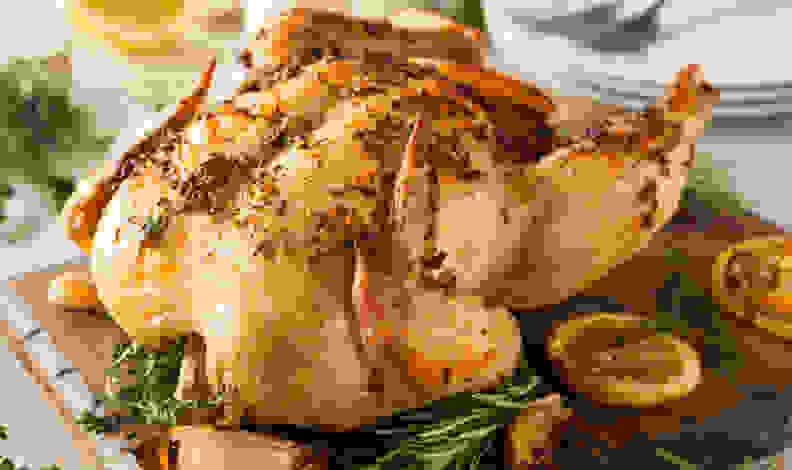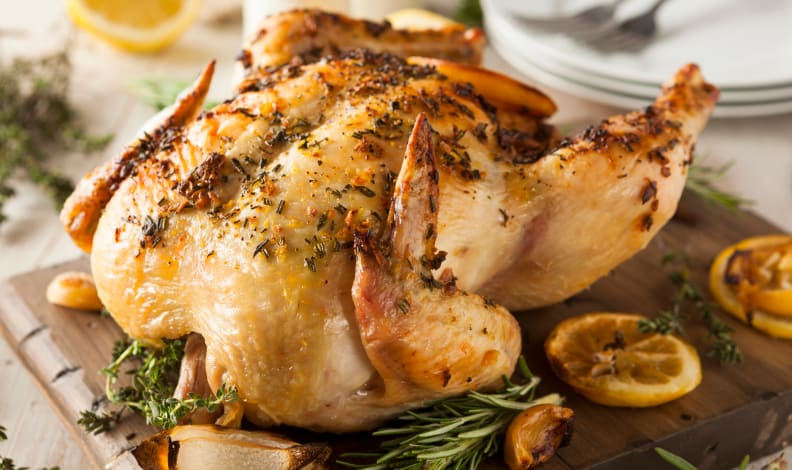 The main course is the easiest part of the meal to make gluten-free, because it's unlikely to involve gluten in the first place. You can't go wrong with chicken or brisket, and maybe a side of roasted veggies and potato kugel.
4. Go all-out on dessert.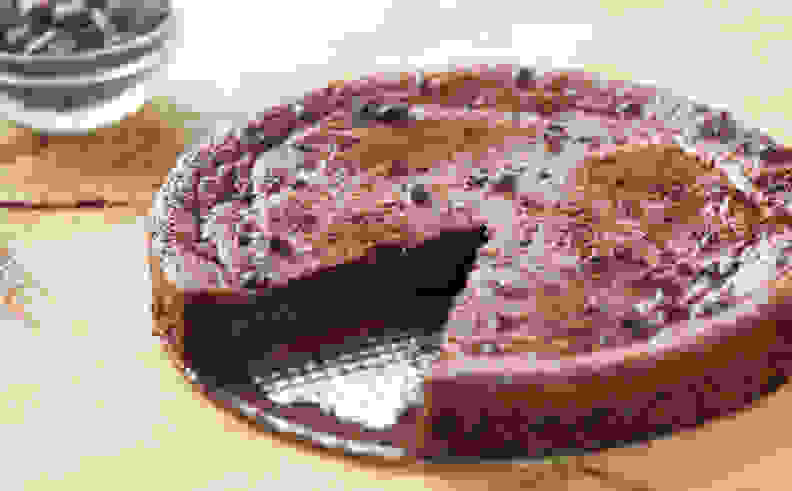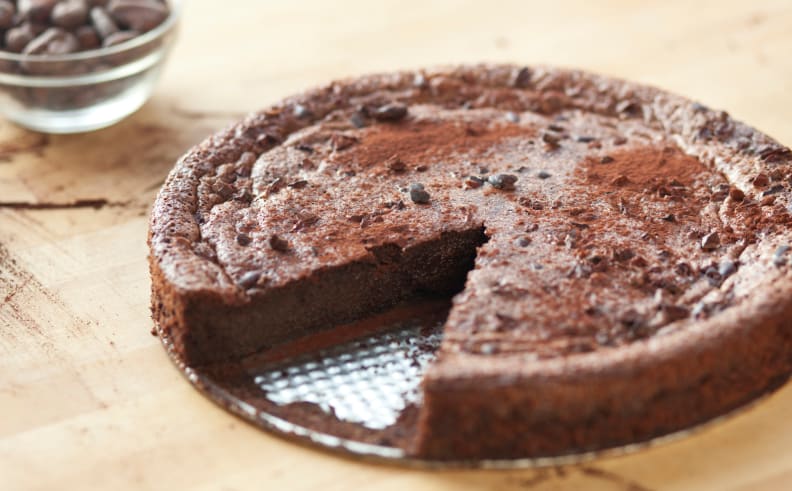 If Passover is an exciting time to be a gluten-free Jew, dessert during Passover is the most exciting part of it. I feel like there's been a general consensus that most—not all—desserts that use matzo meal or matzo flour to approximate regular flour tend to miss the mark. That's fine because gluten-free folks can't have regular matzo meal anyway! The way to go when it comes to flavor—and to making your gluten-free guests happy—is flourless.
That means cakes and cookies made of nut meals—think these lemon crinkle cookies I'm bringing to my family seder this year, or this rosemary almond olive oil cake. It means decadent flourless chocolate cakes and classic coconut macaroons, tarts with marscapone and fruit, and airy meringue cookies. Think pavlovas piled high with berries and cream, or poached pears and chocolate mousse. If you're not a baker, you can always buy canned Passover macaroons.
Gluten-free, kosher-for-Passover desserts are so numerous, so delicious, that by the end of the meal, your guest may not even remember whether or not you managed to hunt down gluten-free matzo. They'll just be lulled to sleepiness by sheer quantity of food, yet hopped up on sugar—which I can confirm is both confusing and immensely satisfying.
5. Don't forget the wine.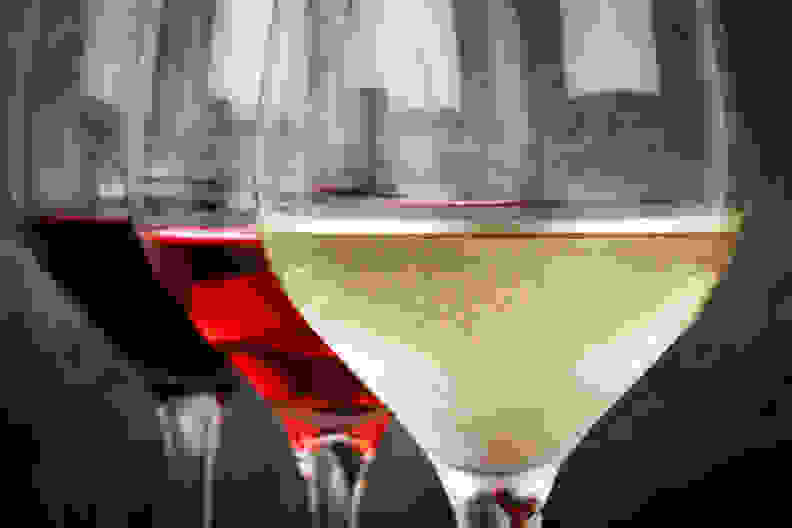 And last but not least, remember you'll be drinking four cups of wine—and wine, friends, is always free of gluten! Pull out the good kosher stuff, or Manischewitz if you can stomach the sugary classic, and make sure you have more bottles than you think you'll need. Just in case. Chag sameach!
Related Video