Ovens & Ranges
Operation BBQ Relief: Disaster Aid With a Tasty Twist
Some of America's most skilled BBQ chefs have made it their mission to feed those in need.

Credit:
In the wake of a destructive tornado or hurricane, charity usually comes in the form of medical aid, shelter, and search and rescue operations. But disaster victims have other needs, too.
Operation BBQ Relief, a unique non-profit organization, helps in a different way: Providing hot meals to those directly affected by natural disasters, as well as to the emergency personnel and first responders helping with recovery efforts.
Started in 2011 by a group of competition barbecue teams, OBR provides relief through its ability to quickly deploy professional cooking and catering services anywhere disaster strikes in the U.S. Bolstering the work of other organizations that are focused on patching wounds and fixing homes, OBR provides hope and compassion—the kind of stuff that can only come from eating good food with friendly people.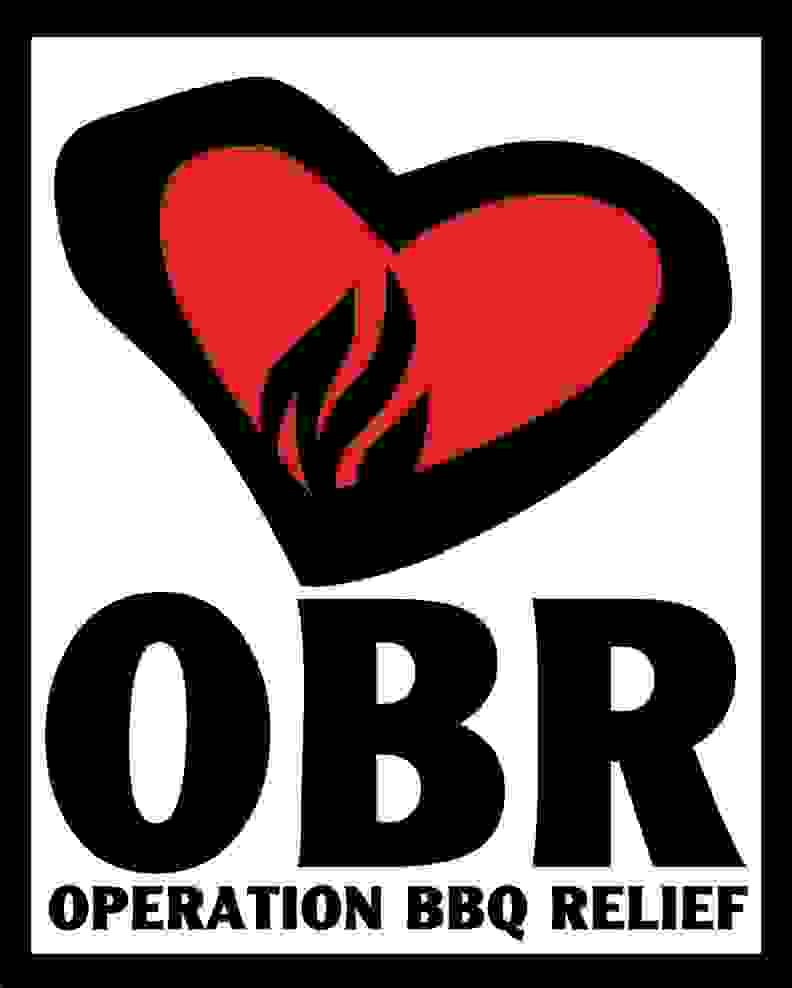 The organization's track record is impressive: over 500,000 meals served in more than 20 deployments, including the aftermath of Superstorm Sandy. The majority of the group's missions took place in Tornado Alley—the area in the Central United States that inspired films like The Wizard of Oz and Twister.
OBR's message is one of compassion and friendship, but there's an even greater take-away from their mission: You don't need to be a doctor or a construction worker to directly help people who have lost homes or loved ones to a natural disaster.
The organization was started by barbecue teams who volunteered their work and brought their best to the table—and what can be more welcome in tough times than the familiar smells of grilled meat and BBQ sauce?
Hero image: Operation BBQ Relief
Up next