Ovens & Ranges
11 perfect cookbooks to gift everyone on your list
The ultimate cookbook roundup, according to our editors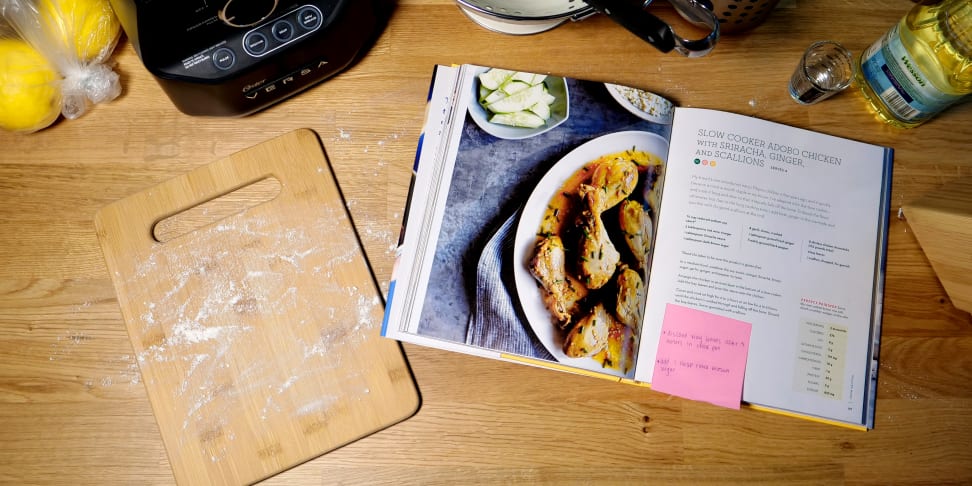 Credit: Reviewed.com / Kyle Looney
The holidays are the perfect time to brush up on your cooking skills or begin your at-home culinary journey. In these cold, festive months, you should learn to whip up hearty stews to sustain yourself through dark, subzero days and master a few great recipes to impress friends and family at holiday parties.
We have a staff of expert reviewers with a huge a range of experience (and interest) in cooking. Between various dietary restrictions, preferences, and culinary backgrounds, our editors all have different go-to cookbooks. Here are our picks for the best cookbooks that will satisfy virtually anyone on your gift-giving list, from gluten-averse to the flavor-seeker.
I swear by Gina Homolka's Skinnytaste. When I decided to try Weight Watchers a few years ago, I fell in love with her website because Gina lists nutritional info and the number of Weight Watchers points with all of her recipes. Not only are the recipes healthy, but they are easy to follow and extremely tasty.
The recipes also photograph really well—especially the Slow Cooker Lasagna Soup, which might just be the best thing I've ever made. —Samantha Matt, Social Media and Content Strategy Manager
Buy Skinnytaste Fast and Slow for $20.98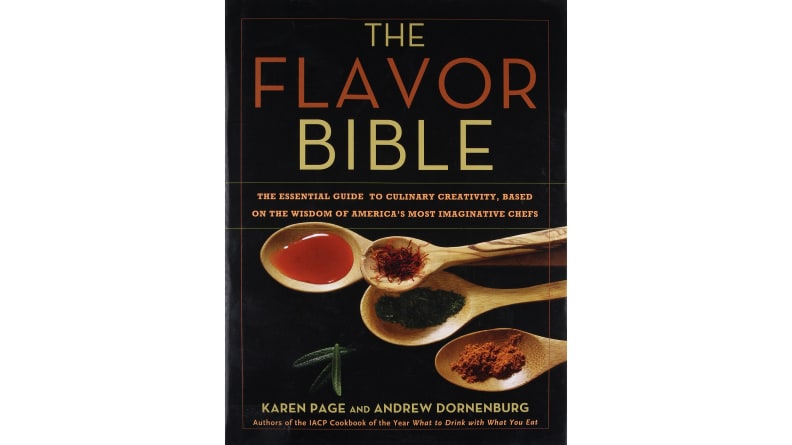 This isn't your traditional book of recipes. In fact, you're not gonna find any recipes in here at all. Instead, The Flavor Bible is a compendium of just about every ingredient you can imagine with lists of complementary flavors and why these pairings tend to work.
I love The Flavor Bible because of how it encourages me to engage with my food rather than work my way passively through a basic recipe. It's like kindling for culinary inspiration; while most cookbooks ask me politely to stay on the trail, The Flavor Bible invites me to stray off the beaten path and take risks. After all, isn't that what cooking is all about? —Michael Desjardin, Staff Writer
Buy The Flavor Bible for $21.83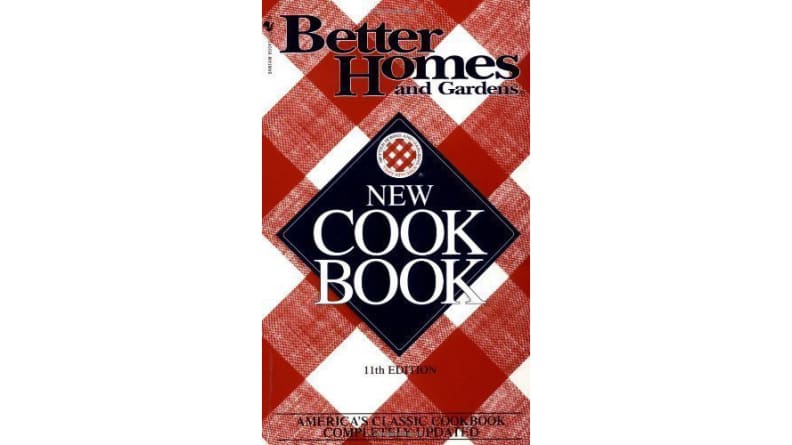 Let's face it, this is totally your grandmother's cookbook. But, listen up—your grandma was super smart to have the Better Homes and Gardens Cook Book in her house, because it covers a lot of bases. So show your nana or nonna some respect!
Especially if you're into traditional American breakfast foods and desserts, this cookbook is a classic for a reason. I highly recommend the version that comes in a 3-ring binder, since it's rugged and lets you add your own favorite recipes to the book. —Brendan Nystedt, Managing Editor
Buy Better Homes and Gardens Cook Book for $23.90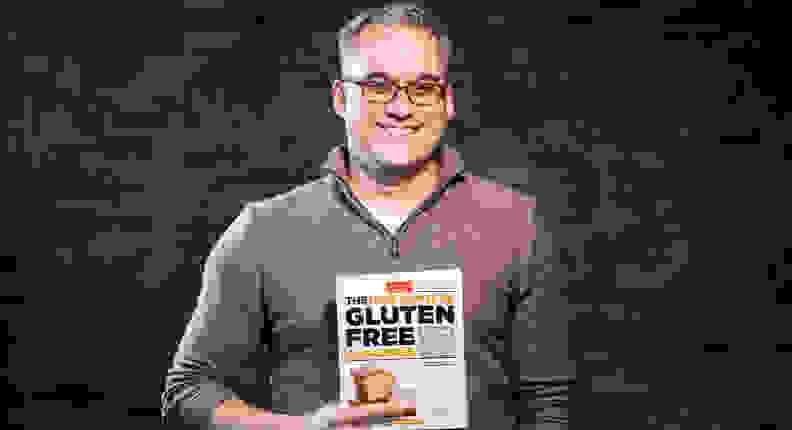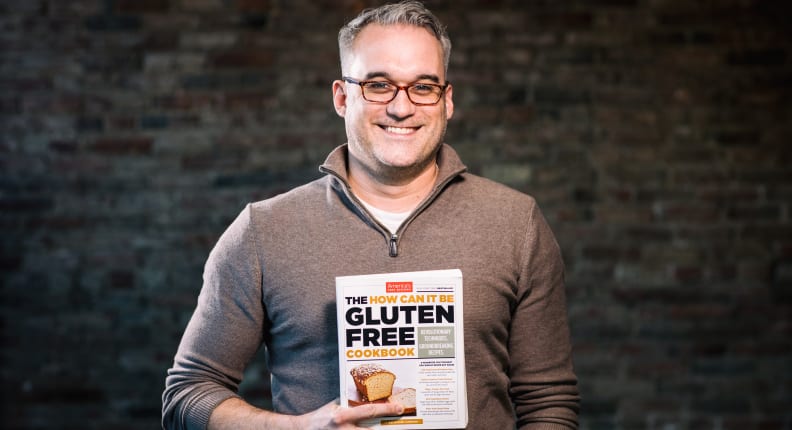 Going gluten free after a positive Celiac diagnosis is no small feat. Enter America's Test Kitchen's "How Can It Be Gluten Free" cookbook. Not only do they have the answer to any question you may have about gluten-free cooking, but they've done the science to make sure that your final dishes are as close to the real thing as possible. I can personally attest to the results, and they've all been fantastic. It'd be worth the price for their macaroni and cheese recipe alone, but there's also a meatloaf recipe in there that I will have in my life until my dying day. —Mike Roorda, Video Producer
Buy The How Can It Be Gluten Free Cookbook for $18.32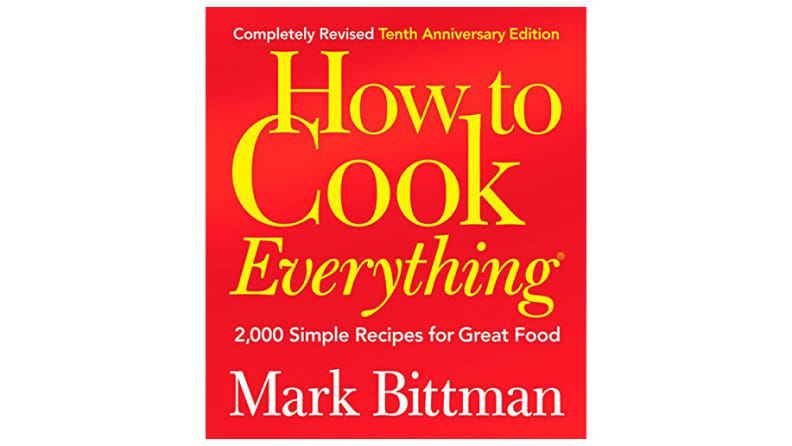 Everyone needs a thick, thoroughly basic cookbook, and Mark Bittman's How to Cook Everything is everything I—and you—could want. Hundreds of simple recipes are organized into sections that make them easy to parse.
Many recipes also detail ways to make different variations on the original dish, and there are a slew of helpful tables and lists tucked among its pages. I can't say I've even come close to trying all the recipes in this book, but the best one I've tried is sautéed mushrooms—simple, but unbelievably delicious. Which is the whole point. —Kori Perten, Staff Writer
Buy How to Cook Everything for $25.85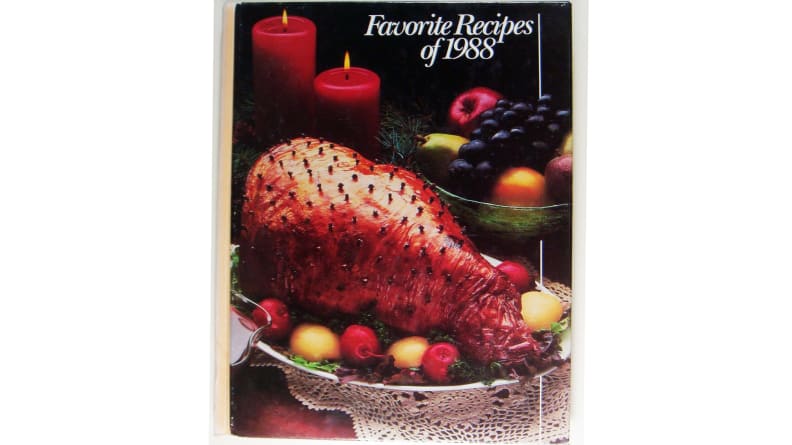 My parents were fresh off the boat when they first arrived in the United States. Growing up in China, they often saw images of dinner parties and "doing lunch" as part of American culture. Books like Favorite Recipes of 1988 helped my family integrate in a suburban neighborhood, making our house more approachable. I like it specifically because it's as much a history book as a cookbook. You can tell what was in the zeitgeist at the time of publication. —Jonathan Chan, Staff Writer
Buy Favorite Recipes of 1988 for $15.63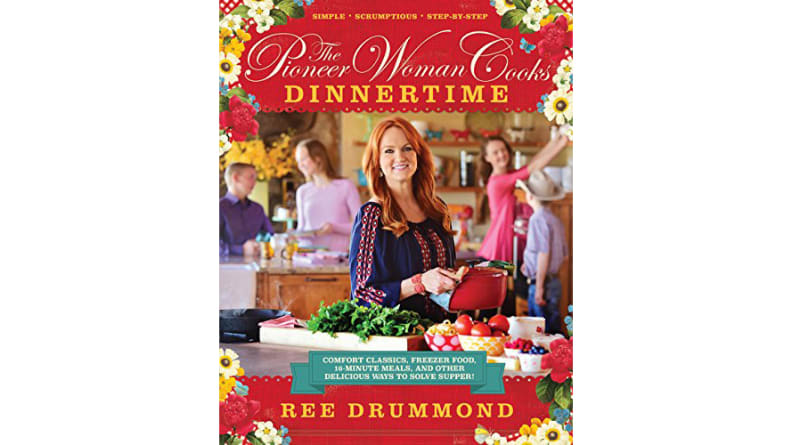 Ree Drummond's Dinnertime is a shockingly legit, 400-page, half cookbook half coffee table book. There are photos of every step of every recipe, plus full-page photography from the family's sprawling Oklahoma ranch.
The book's just as fun to flip through as it is to actually use in the kitchen. And the recipes themselves are old-school, unpretentious, and sell the whole midwest motif. Try the easy Salisbury Steak (p. 216) with a side of her Lemony Green Beans (p. 292). —Christopher Snow, Managing Editor
Buy The Pioneer Woman Cooks: Dinnertime for $21.51
8. For the flavor-seeker: Cravings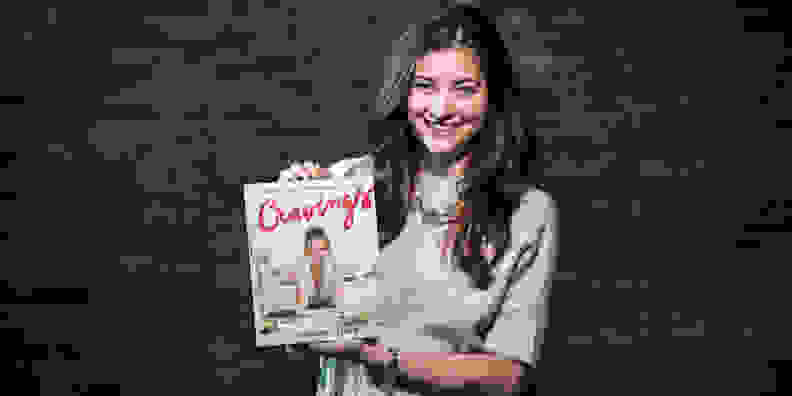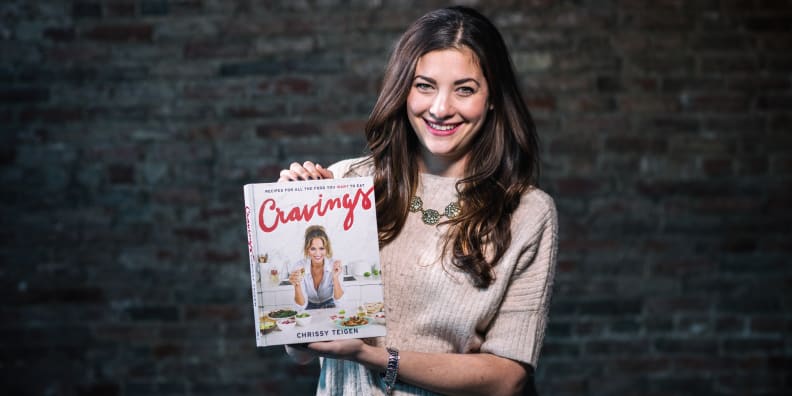 Don't get this book if you're on a diet: Get this book if you want to impress and mildly injure your diners with a stupidly delicious meal. All of these recipes are cheesy, gooey, crispy-crunchy, garlicky, salty—"basically any dish you know and love, jacked up to a bordering-on-socially-unacceptable amount of flavor" (can confirm).
Want recipes for sh*t on toast? Got it. I recently made Chrissy's mac and cheese (which includes, like, 9 cups of cheese per pound of pasta), and it was quickly deemed the best thing I ever made. —Jessica Teich, Staff Writer
Buy Cravings for $18.89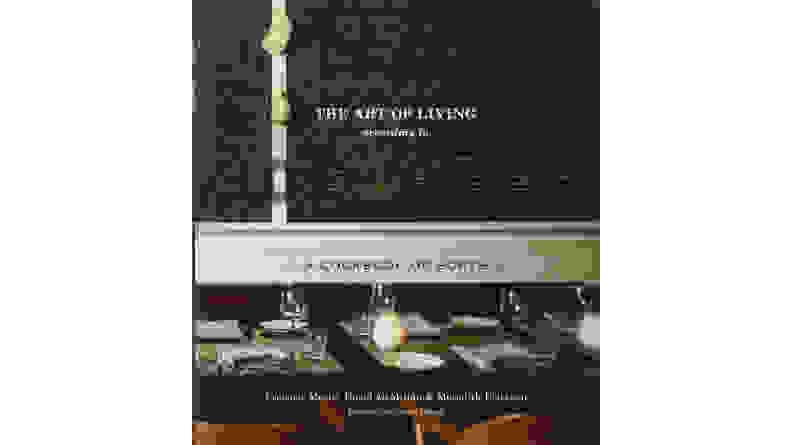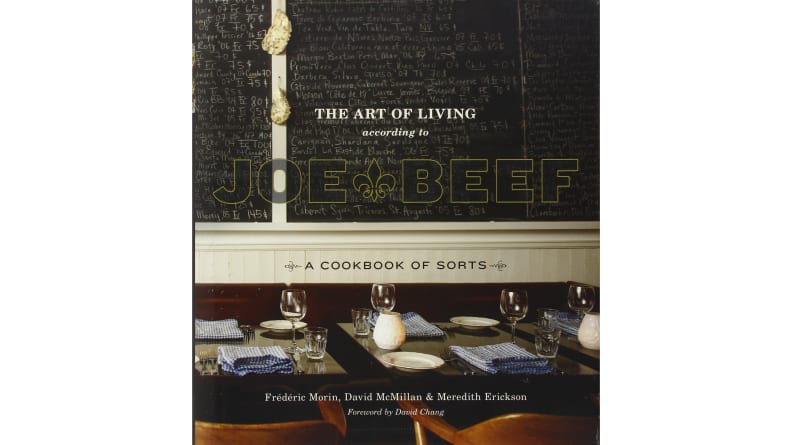 In an age when we have access to millions of recipes on the internet, a good cookbook has to be more than a book full of good recipes. The Art of Living According to Joe Beef is just that.
In addition to more than 100 absolutely ridiculous recipes, the book includes detailed musings on French-Canadian cuisine, historical anecdotes about Montreal, and even step-by-step instructions for building your own smokehouse. It's the most bizarre cookbook I've ever read—and that's a good thing. —Jeremy Stamas, Video Production Manager
Buy The Art of Living According to Joe Beef: A Cookbook of Sorts for $28.21
10. For tried-and-true recipes: Joy of Cooking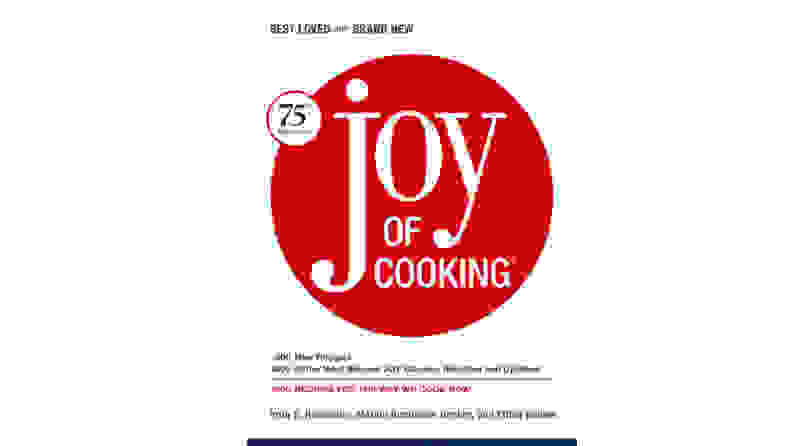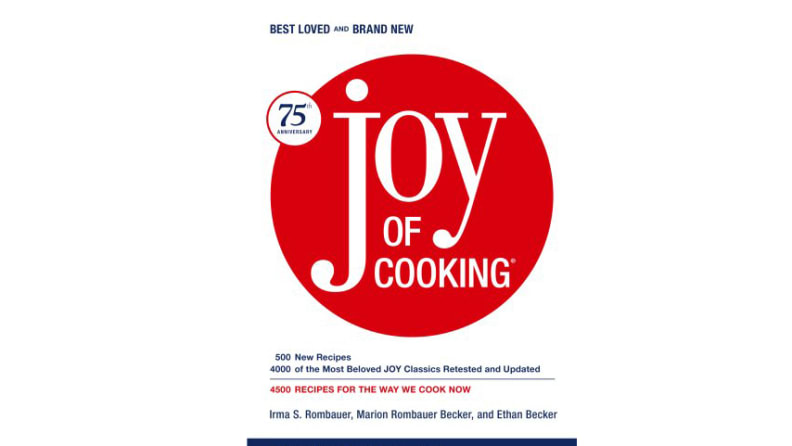 My mom wasn't very culinary-minded when I was growing up. With 3 boys and a full-time job, she didn't really have time to be. But when she wanted to go for something beyond microwaved frozen vegetables, or spaghetti and canned tomato sauce, her first place for ideas was Joy of Cooking. As I developed an interest in food, it was often my first place to look, too.
My 40-year-old copy is quaint by today's standards, but it's encyclopedically thorough on the basics of Western cuisine, and never assumes a step is too basic to describe, right down to a separate recipe for how to boil an egg. —Andrew Winson, Data Entry Manager
Buy Joy of Cooking for $23.52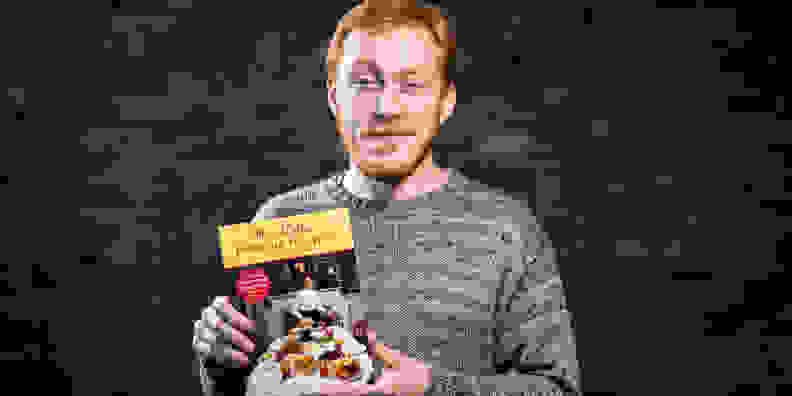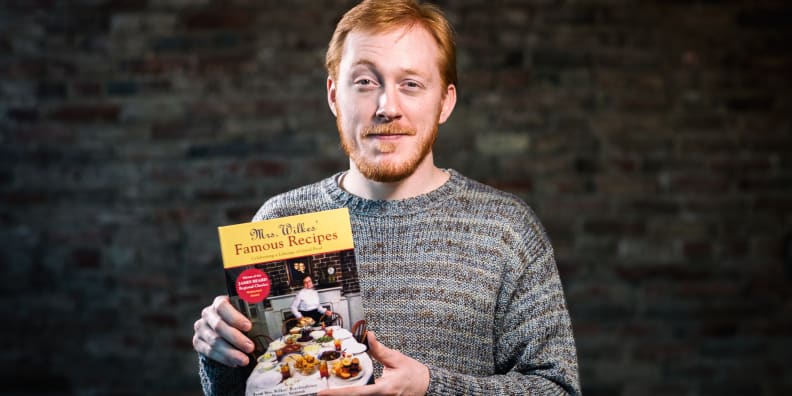 I'm a dyed-in-the-wool Yankee, but over the years I've developed a taste for down-home, old-fashioned Southern cooking. One of the best meals I ever ate in my life was at Mrs. Wilkes' Boardinghouse in Savannah, GA, and the recipes in this cookbook are the same used by the folks who prepare the meals for guests. It's simple, delicious, and impossible to not enjoy—from fried chicken to sweet potato soufflé to banana pudding. The perfect comfort food cookbook. —Matthew Zahnzinger, Logistics Manager & Staff Writer
Buy Mrs. Wilkes' Boardinghouse Cookbook for $23.99