There are two kinds of grocery shoppers: Those who read the nutrition labels, and those who don't. I'd count myself among the latter, but that's mostly because of the lack of context.
Luckily for me—and others who struggle to make sense of cholesterol, fat, sugar, and protein—a newly launched data visualization platform called Sage wants to make food labeling less confusing.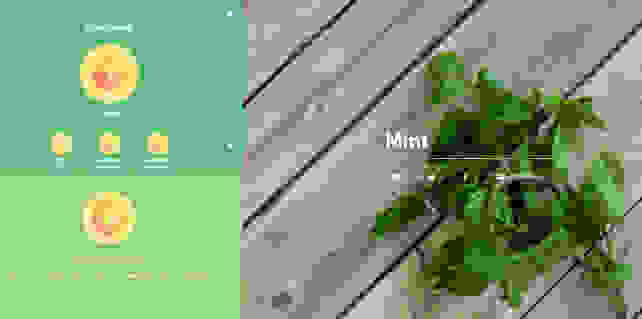 Currently available as a free web app (iOS and Android versions are in the works), Sage provides an interactive, personalized approach to nutrition. Simply put, it allows you to search or browse a database of food items to learn more about their nutritional value.
Sage can tell you how much exercise you'll need to burn off the calories in a given food item.
The presentation is also straightforward. Information is displayed in a series of colorful blocks, starting with an overview at the top of the page that rates a given food item for its nutrient density and price-to-nutrient ratio. Vitamins, fiber, and other healthy components are categorized under "Get Enough," while pesky cholesterol, sodium, and trans fats are grouped under the title "Avoid Too Much."
Easy, right? Helpful charts abound, offering visualizations of daily value percentages and nutrient content. There are also lists of ingredients and allergens, and information about special diets that the food may or may not comply with.
Sage can even tell you how much exercise you'll need to burn off the calories in a given food item. You can focus on just one area, or get a really broad idea of how the food relates to your lifestyle.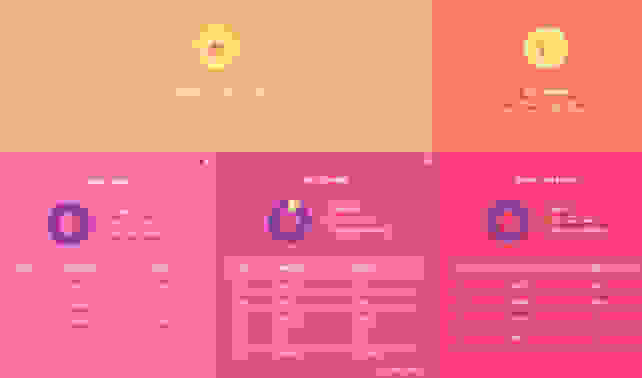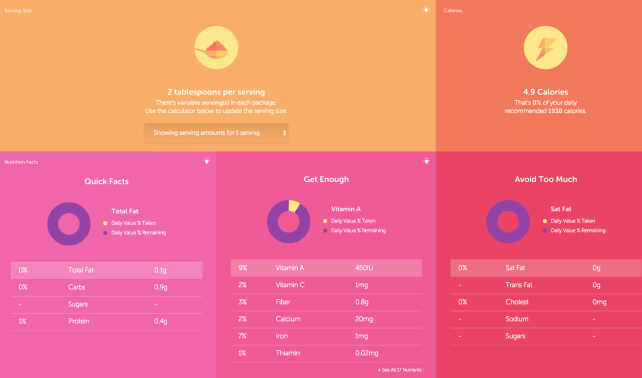 And because Sage exists on the Internet, users can also create Pinterest-like collections of products, and group them according to specific dietary needs.
It'd be nice if we could select the type of data that's presented.
The design is friendlier than the classic black-and-white nutrition labels we all grew up with. However, our concern is that in trying to replace a "data dump of information" lacking any "real structure"—as founder Sam Slover described current nutrition labels to TechCrunch—Sage has vastly increased the amount of information thrown at the consumer.
It's helpful information, categorized sensibly, but it'd be nice if we could select the type of data that's presented. Not everyone needs to know how long they'll have to spend swimming to burn off a can of tuna; some might just prefer to glance at a list of facts—without all the extra noise.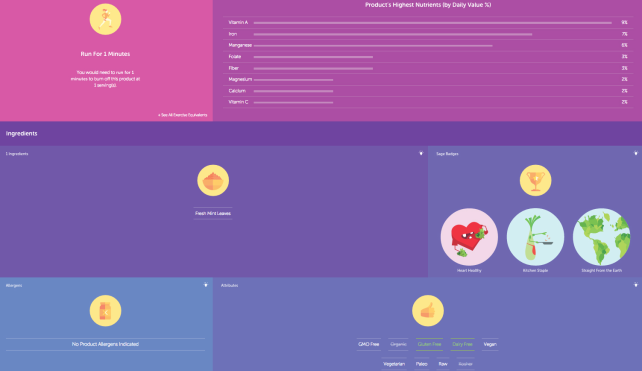 Regardless, Sage has potential, especially for folks who want to be smarter about the food they eat. As modern diets grow increasingly complex, it's helpful to provide more context to the nutrition we're getting.
Related Video
Our editors review and recommend products to help you buy the stuff you need. If you make a purchase by clicking one of our links, we may earn a small share of the revenue. Our picks and opinions are independent from any business incentives.